Have an idea for an audio story or podcast but need help getting started?
Whether you are an experienced journalist who wants to expand your skillset or simply someone interested in learning more about the art of audio storytelling, this masterclass is for you.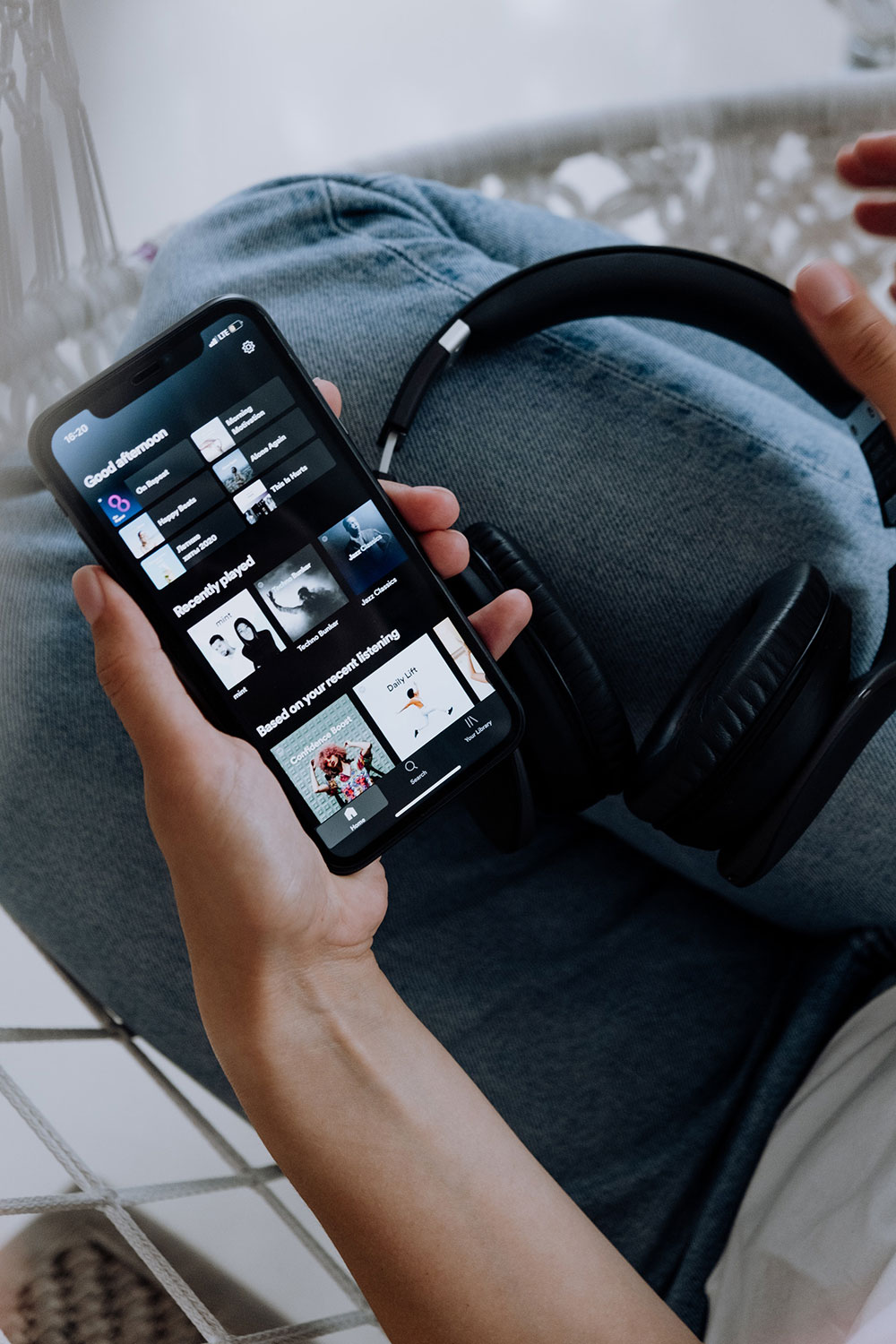 Podcast Episode Workshop
Join NYU's American Journalism Online Master's podcast workshop to learn how to create a stand-out episode.
By the end of this four-part online workshop, you will come away with a final podcast episode segment and/or script.
In this online workshop, participants will learn how to:
Pitch and refine one unique podcast episode idea or segment
Identify what makes a great audio story and how to get good tape
Write evocative interview questions and voiceover narration
Recording their own voice and surroundings
Plan and create a final audio draft and script
Participants will become familiar with key techniques like the basic gear needed for any creator and recommendations for audio editing software.
Participants will also receive 1-1 feedback on their episode drafts.
Previous journalism production or audio editing experience is helpful, but not required. This workshop is software agnostic and will include an overview of gear and software options available to producers on a budget.
Schedule
Classes meet once per week for four weeks from 6:00 – 8:00 p.m. ET on Zoom.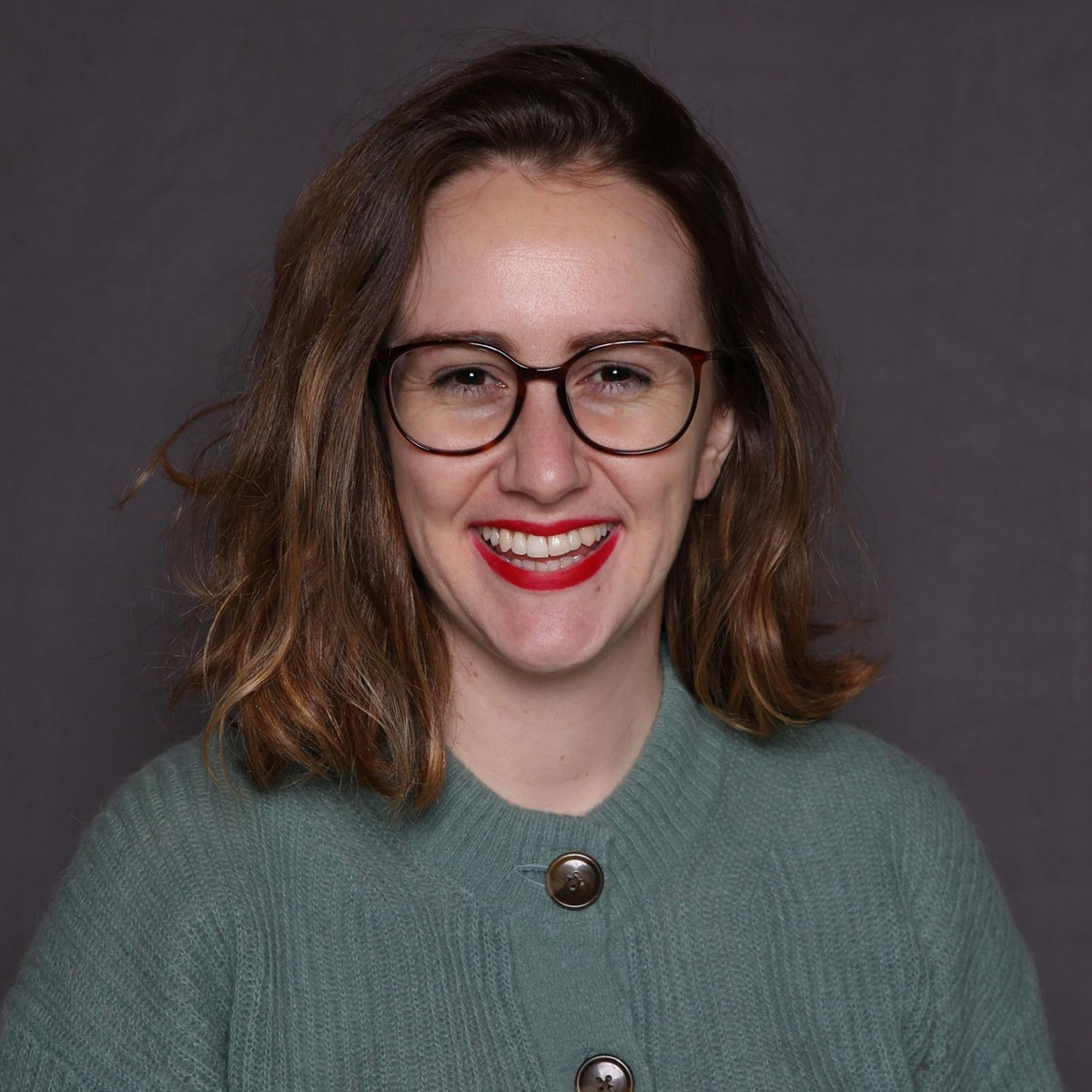 Claire Tighe
Your Instructor
Claire Tighe is an award-winning journalist and audio producer who has developed original podcasts for NBC News, MSNBC, TODAY, NBC Sports and worked on new shows for Audible, Sony's Three Uncanny Four and Hyperobject Industries, Vox Media and Apple.
Sign Up Now
The price for early bird registration (January 10 or before) is $600.
Registration from January 11 until January 17 is $650.
The first class begins on January 18.