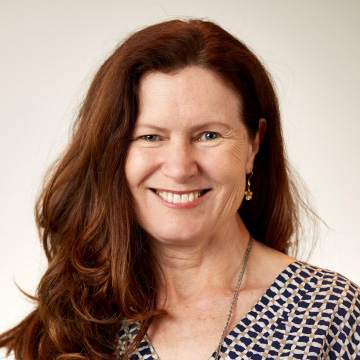 Fiona Giles
Visiting Scholar
Fiona Giles is a Senior Lecturer visiting from the Department of Media and Communications at the University of Sydney, where she teaches literary journalism. Recent publications include two co-edited collections of scholarly essays, Mediating memory: Tracing the limits of memoir (Routledge, 2018); and Still here: Memoirs of trauma, illness and loss (Routledge 2019); and "'Mastering the art of being powerless and completely stupid': Australian Gonzo Journalism as l'écriture masculine" in Rob Alexander and Christine Isager (eds) Fear and Loathing Worldwide: Gonzo Beyond Hunter S Thompson, London, Bloomsbury 2018). She was awarded Best Article in Literary Journalism by the International Association of Literary Journalism Studies, for 'The Magazine that Isn't: The Future of Features Online' (TEXT 2014).
After graduating with a doctorate from Oxford University, and prior to becoming a full time academic in 2005, Fiona worked as a longform features journalist and book editor in Sydney and New York, and was a Visiting Scholar at NYU in 1992 sponsored by Neil Postman while visiting as a Harkness Fellow. She is currently researching the Out of Eden Walk as an example of assemblage journalism, drawing from Deleuze and Guattari's concept, lines of flight.
Her visiting scholar appointment is sponsored by the literary reportage graduate program.