Whether you're just starting out or want to get to the next level, we have what you need.
Learn by doing
Choose your own beat and report and write stories that matter to you. Amass clips, shoot and edit video, record podcasts, and gain professional cred. Be the kind of journalist you want to be: a beat reporter, magazine feature writer, arts or cultural critic, audio storyteller, multimedia journalist, or on camera in broadcast news.
Meet your mentor
Our faculty and alumni are among the best in the business. You'll be paired with a top professional who will give feedback on your work and advice on navigating the inner workings of the journalism industry.
Do it your way
Earn a master's degree in a year, 18 months, two years, or go part-time. We accept students from all over the globe and offer flexible pathways so you can complete your degree at your own pace.
The media capital of the world, a click away
Be in the (virtual) front row for panels and discussions with reporters, editors, and producers from The New York Times, CNN, The Wall Street Journal, VICE, and more.
What are online journalism classes at NYU like?
As an online master's student, you'll collaborate with instructors and peers from all over the globe, and get just as much face-time with professors and your fellow students as you would in a traditional journalism program. Before meeting (virtually speaking) in "class," you'll review interactive materials–videos, online modules containing guided readings, audio clips, games, even comic strips–that tie into the skill or lesson of the week. You'll conduct research and do actual reporting in the city where you live, record interviews and gather facts on the ground. Then you'll write stories on a wide variety of topics and in a range of styles.
Once a week for "class," you'll log in to our video chat platform for live virtual meetings, which make the miles between you and the vast resources of NYU melt away. Lasting an hour and fifty minutes, each class is led by your professor, who is a veteran professional journalist. During this time you'll workshop stories and get them ready for publication on our program's news site. You'll debate ideas, ask questions, raise issues, and take turns acting as the publication's executive editor. As with most professional media companies today, you're only a click away from your editors and fellow reporters.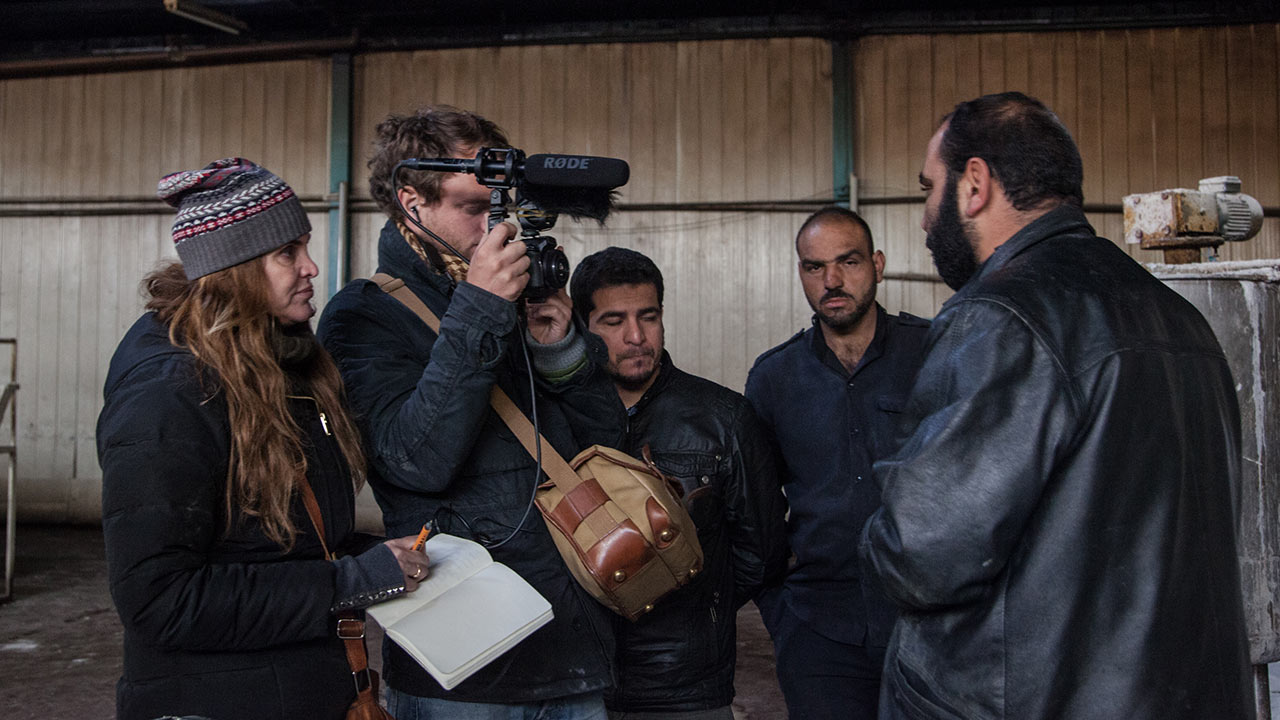 Get published
Collaborate with classmates from around the world on a publication, run just like a newsroom—written, edited, and produced by you.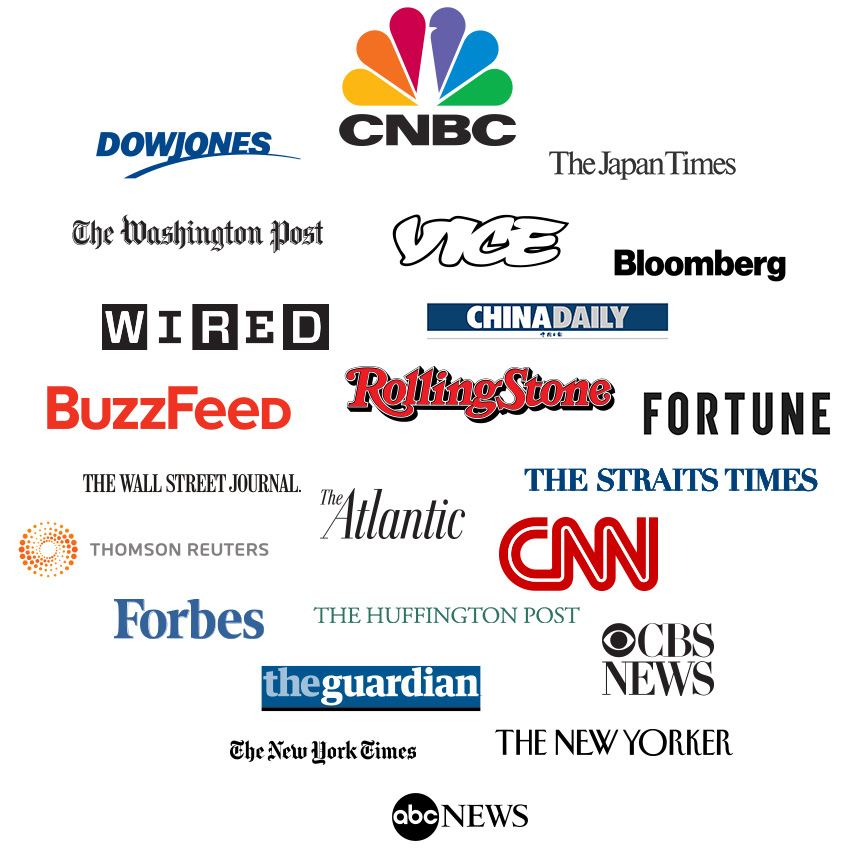 NYU journalism alums are everywhere
What's your dream?
Request more info
If you have further questions about the online master's degree in journalism, please contact our program director Adam Penenberg or program administrator Bartie Scott. For press inquiries contact James M. Devitt, and read our press release.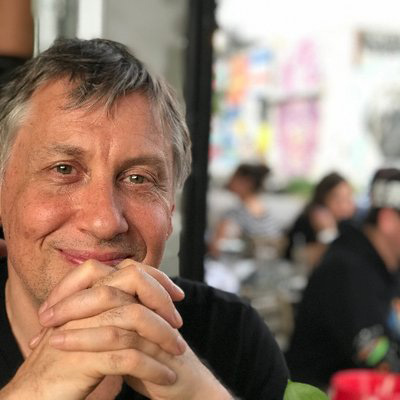 Program Director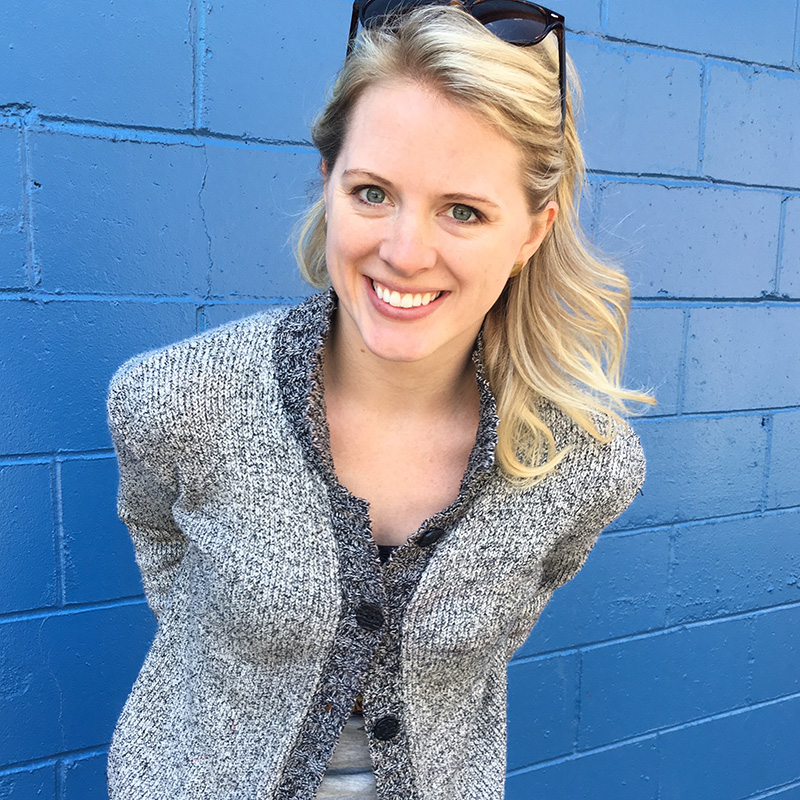 Bartie Scott
Program Administrator
For a student enrolled in a distance education program or course, please reference NYU's state authorization website for further information detailing the applicable complaint process. NYU's Master's in American Journalism Online distance education complaint contact is Allan Corns, and you may reach him at acc13@nyu.edu.