Shaping

Agile Reporters

for the

Future of Journalism
Our reporters cut through the noise and gain the trust of audiences through accurate, responsive multimedia reporting. In the Reporting the Nation and New York program at NYU's Arthur L. Carter Journalism Institute, New York City—with all of its energy, history, and resources—is your laboratory. Journalists in our program learn by doing, creating multifaceted pieces in the city, and then they take their skills on the road to report the stories of the nation.
Produce Multimedia Journalism from Day One
Video, audio, and print. Social media, data visualization, and photography. The Reporting the Nation and New York curriculum is designed to help you build a broad base of skills and prepare you to innovate and evolve ahead of the field. It also breaks down the walls of your discomfort, getting you out into the city and nation to produce clips from the very beginning, until conducting interviews with strangers becomes second nature. And national reporting is a crucial piece of the experience: previous cohorts have traveled to Puerto Rico to cover the aftermath of Hurricane Maria, New Hampshire to cover its primary, and more.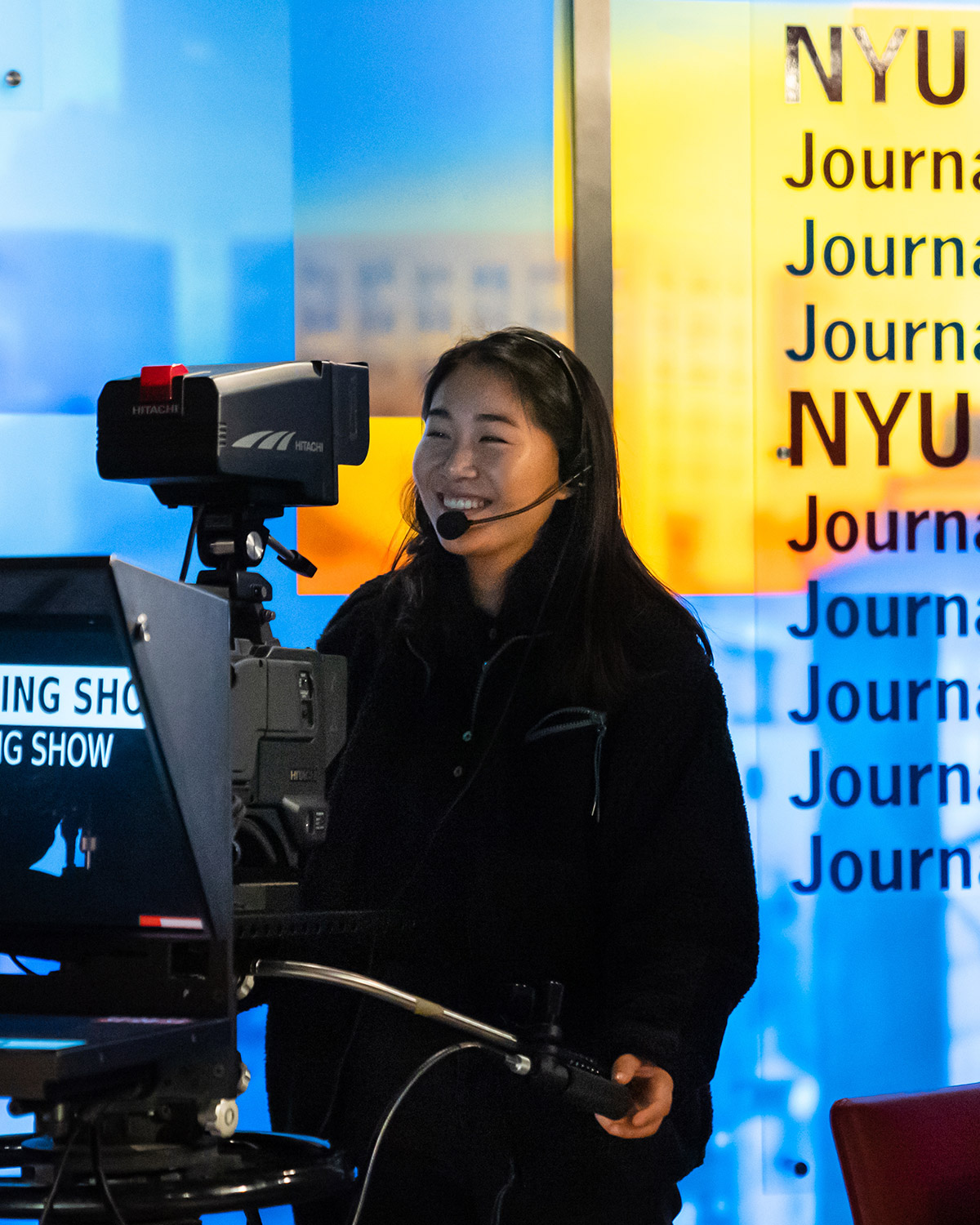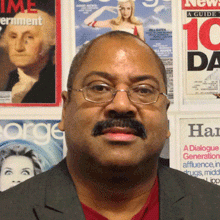 David Dent
Associate Professor | New York/Nation, Director
---
David J. Dent, an Associate Professor of Journalism and Social and Cultural Analysis at New York University, is author of In Search of Black America: Discovering the African-American Dream. He has lectured on the "invisible black majority" at universities across the country and has twice won NYU's College of Arts and Sciences Golden Dozen Award for Excellence in Teaching. He contributes regularly to Vice.com on politics and has written for many publications including The New York Times Magazine, Book Review and Education Life sections, PBS Newshour.com, Psychology Today,, Inc. Fortune Small Business, GQ, Playboy, Essence and The Washington Post. He and his wife, Valerie, are founders of Write for the Future, an organization committed to using the tools of journalism to help high school students improve their writing skills. He has also led nonfiction writing workshops across the country. He is a graduate of Morehouse College and Columbia University Graduate School of Journalism.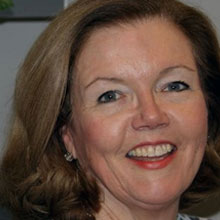 Mary W. Quigley
Clinical Professor
---
Mary W. Quigley is a journalist who writes about millennials as well as women and work issues. She writes two blogs, AARP's Parenting 2.0 and www.mothering21.com, both which tackle parenting emerging adults and beyond. She contributed a chapter on millennials for Understanding Y (Wiley 2014). Her other books include Going Back to Work: A Survival Guide (St. Martin's Press, 2004). She is also the co-author of And What Do You Do? When Women Chose to Stay Home. (Wildcat Canyon press, 2000). She has freelanced for numerous magazines and newspapers, ranging from More magazine to Newsday. She teaches research, reporting and writing courses on both the graduate and undergraduate levels.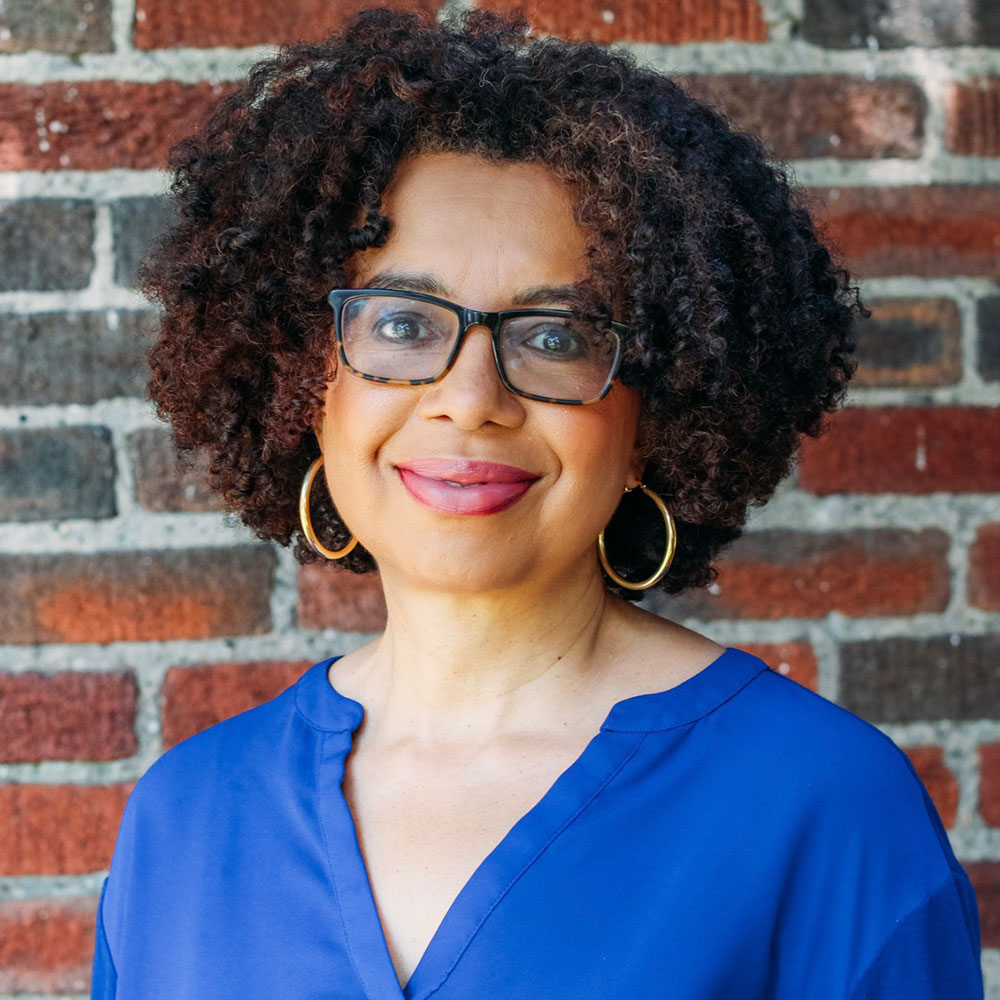 Rachel L. Swarns
Associate Professor
---
Rachel L. Swarns is a journalist, author and associate professor of journalism at NYU, who writes about race and race relations as a contributing writer for The New York Times. Her articles about Georgetown University's roots in slavery touched off a national conversation about American universities and their ties to this painful period of history. Her work has been recognized and supported by the National Endowment for the Humanities, the Ford Foundation, the MacDowell artist residency program and other institutions.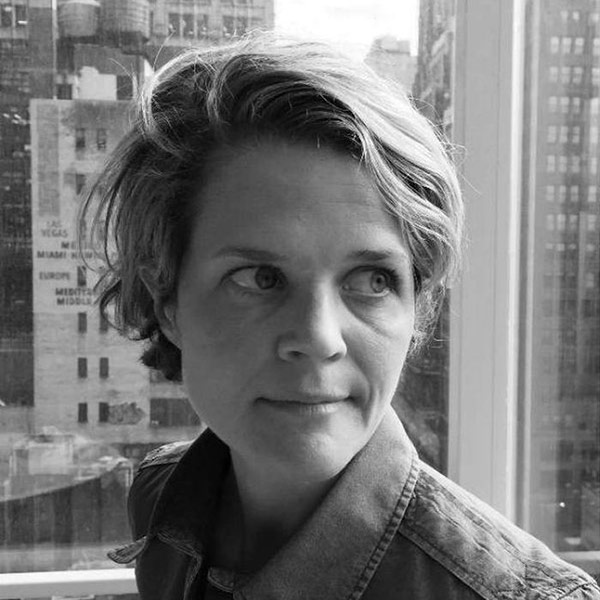 Eliza Griswold
Distinguished Journalist in Residence
---
Eliza Griswold is a contributing writer to the New Yorker and the author of 2019 Pulitzer Prize-winning Amity and Prosperity: One Family and the Fracturing of America, a 2018 New York Times Notable Book and a New York Times Critics' Pick, and The Tenth Parallel: Dispatches from the Fault Line Between Christianity and Islam, which won the 2011 J. Anthony Lukas Book Prize. Her translations of Afghan women's folk poems, I Am the Beggar of the World, was awarded the 2015 PEN Award for Poetry in Translation, and her original poetry won the 2010 Rome Prize from the American Academy of Art and Letters in Rome. She has held fellowships from the New America Foundation, the Guggenheim Foundation, Harvard University and the Harvard Divinity School. Her second book of poems, If Men, Then, will be published by Farrar, Straus & Giroux, in 2020. Griswold is a contributing writer at the New Yorker and a Distinguished Writer in Residence at New York University's Arthur L. Carter Journalism Institute.
(Photo by Kathy Ryan)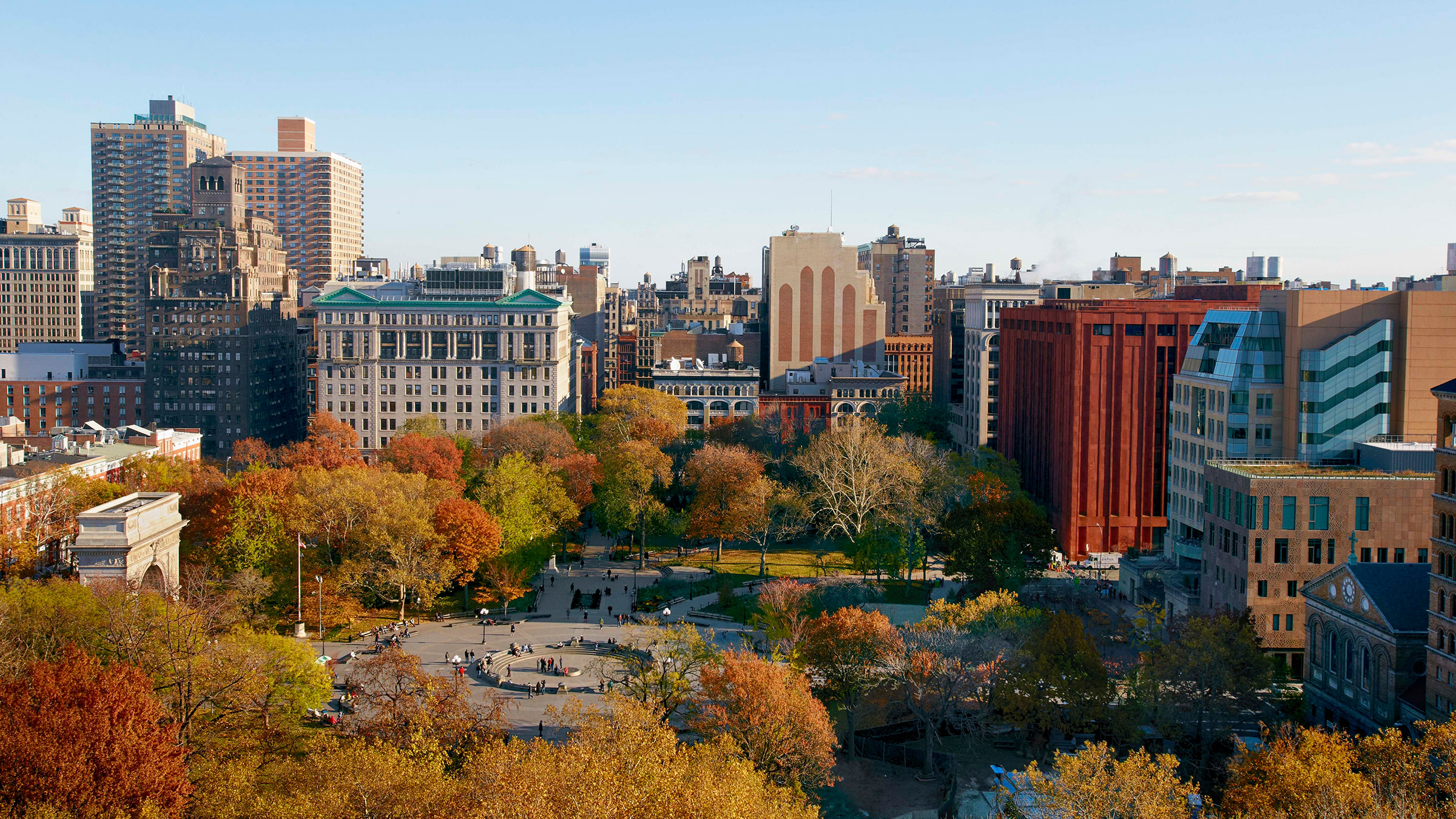 Graduate with a Portfolio and the Skills for Success
Our journalism students contribute to Pavement Pieces throughout their time in the program, graduating with an impressive array of clips and an ideal spread of skills they honed along the way. Our curriculum also requires you to complete at least one—and up to three—internships, which means you will finish the program with on-the-job experience in addition to your portfolio. For these reasons, Reporting the Nation and New York journalism students are in demand in the industry. Recent graduates have landed full-time jobs at NBC News, Vice Media, the New York Daily News, and more.