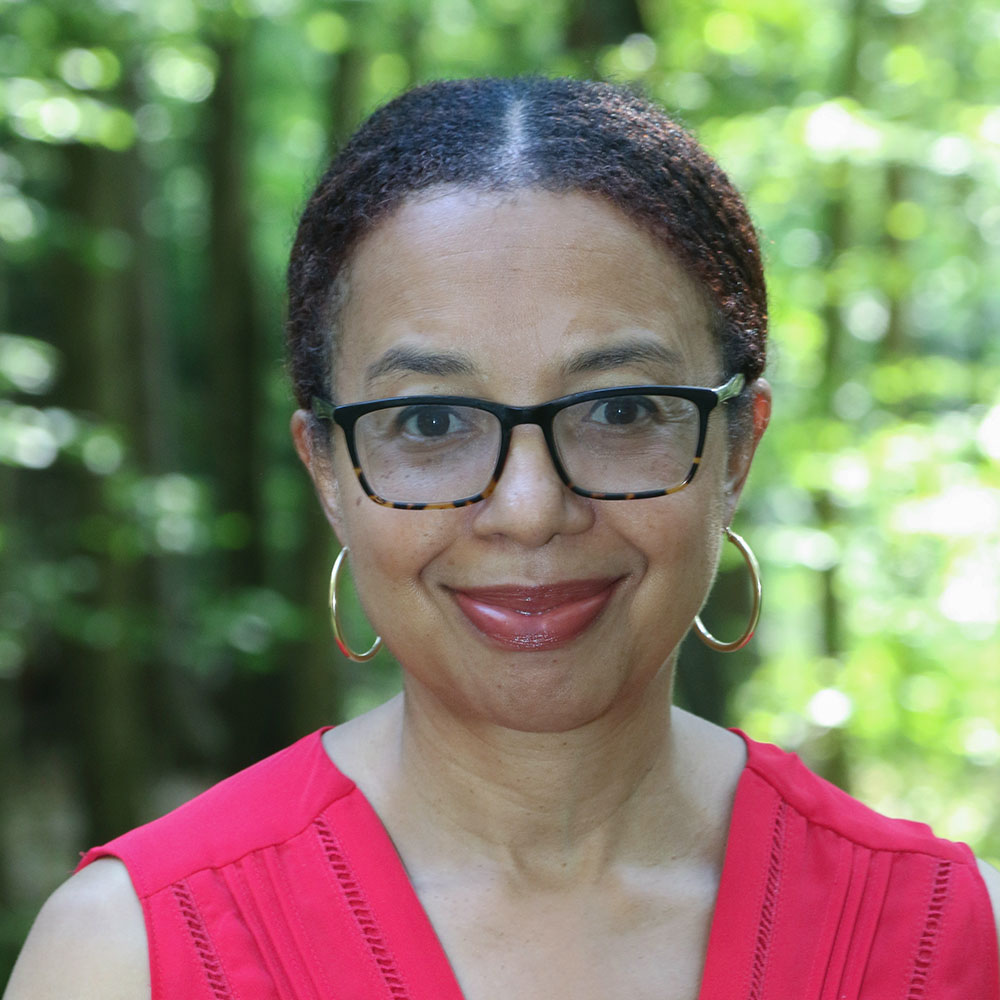 Rachel L. Swarns
Associate Professor
Rachel L. Swarns is a journalist and author who covers race and race relations as a contributing writer for The New York Times. Her articles about Georgetown University's roots in slavery touched off a national conversation about American universities and their ties to this painful period of history.
Ms. Swarns has reported on immigration, the presidential campaigns of 2004 and 2008 and Michelle Obama and her role in the Obama White House.  She has reported from Russia, Cuba, Guatemala and southern Africa, where she served as the Times' Johannesburg bureau chief. She has also served as a Metro columnist in New York City.
She is the author of "American Tapestry: The Story of the Black, White and Multiracial Ancestors of Michelle Obama'' (Harper Collins, 2012) and a co-author of "Unseen: Unpublished Black History from The New York Times Photo Archives'' (Hachette, 2017).  Her forthcoming book about Georgetown's roots in slavery will be published by Random House. A graduate of Howard University in Washington, DC and the University of Kent in Canterbury, England, Ms. Swarns also serves as an academic advisor to the African American Civil War Museum in Washington, which is launching an exhibit based on her book about Mrs. Obama.
Photo by Joanna Eldredge Morrissey.