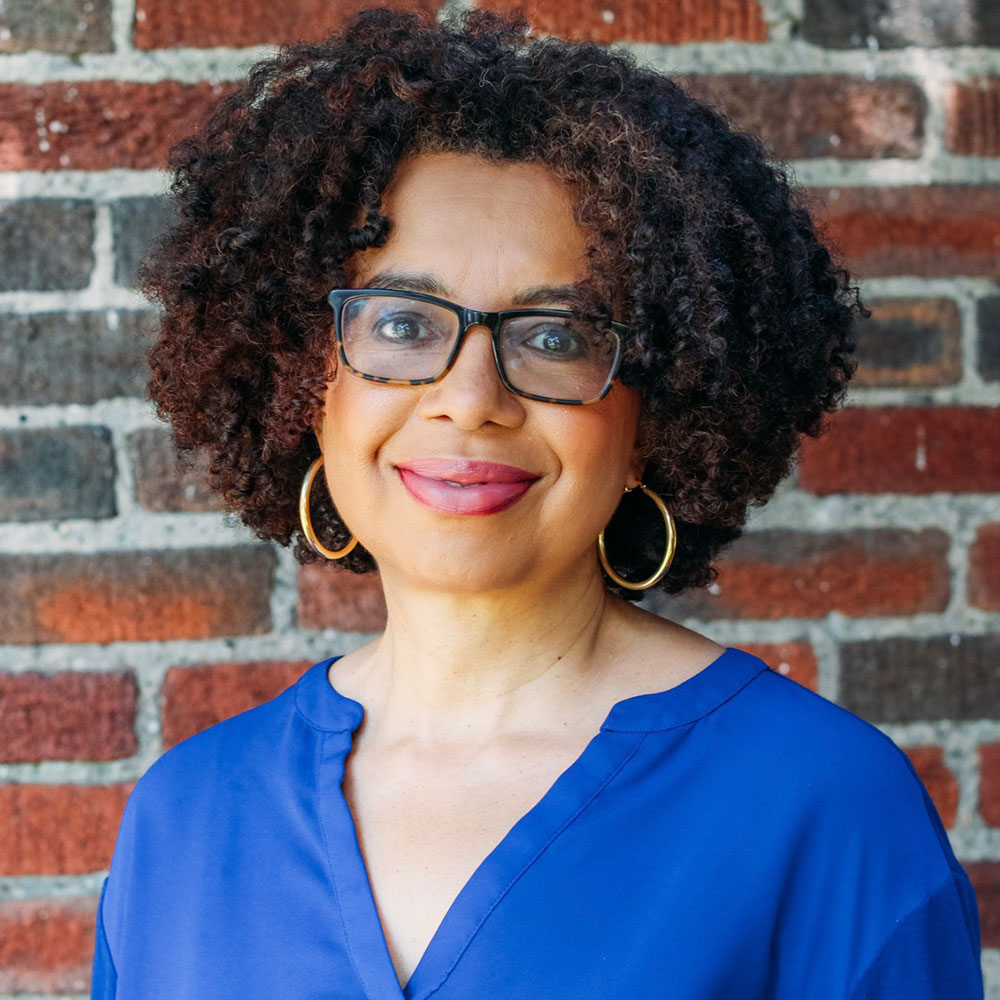 Rachel L. Swarns
Associate Professor
Rachel L. Swarns is a journalist, author and associate professor of journalism at New York University, who writes about race and race relations as a contributing writer for The New York Times. Her articles about Georgetown University's roots in slavery touched off a national conversation about American universities and their ties to this painful period of history. Her work has been recognized and supported by the National Endowment for the Humanities, the Ford Foundation, the Leon Levy Center for Biography, the Biographers International Organization, the MacDowell artist residency program and others. In 2023, she was elected to the Society of American Historians. Her latest book, The 272: The Families who Were Enslaved and Sold to Build the American Catholic Church, was published by Random House in June.
At the Times, Swarns served as a full-time reporter and correspondent for 22 years. She has reported from Russia, Cuba, Guatemala and southern Africa, where she served as the Times' Johannesburg bureau chief. She has covered immigration, presidential politics and Michelle Obama and her role in the Obama White House. She also served as a Metro columnist in New York City. As a senior writer for the paper, she helped to lead and innovate on coverage of issues of race and ethnicity. In 2018, she joined NYU's Arthur L. Carter Journalism Institute, where she focuses on American slavery and its contemporary legacies.
She is the author of American Tapestry: The Story of the Black, White and Multiracial Ancestors of Michelle Obama, published by Amistad, an imprint of HarperCollins Publishers, which traced the journey of Mrs. Obama's forbears from slavery to the White House in five generations. American Tapestry was ranked as one of the 100 Notable Books of 2012 by the New York Times Book Review and as one of the year's best biographies by Booklist.
She is also a co-author of Unseen: Unpublished Black History from The New York Times Photo Archives, published by Black Dog & Leventhal in 2017, which explores the history of hundreds of images that languished for decades in the New York Times archives. Her latest book, The 272, emerged from her reporting at the Times and focuses on Georgetown and the Catholic Church and their roots in slavery. The 272 was one of 24 books selected for the longlist for the 2024 Andrew Carnegie Medal for Excellence in Nonfiction.
Swarns also serves as an academic adviser to the African American Civil War Museum in Washington, D.C., which is launching an exhibit based on her book about Michelle Obama's ancestors.
Photo by Lisa Guillard.