Train as a Journalist, Earn an

MFA
Students in the NYU Arthur L. Carter Journalism Institute's Literary Reportage program learn the art of journalism in an intensive writing program that places equal emphasis on elegant writing and rigorous reporting. They are the storytellers of the world, and, here, they follow their curiosity to craft compelling, deeply researched, stylish work that comes to life on the page. They graduate fully formed journalists with an MFA degree to reflect the richness and depth of their writing training.
Foundational Training
Literary Reportage students take on a robust curriculum of writing, reporting, and audio reportage courses, and they graduate fully capable of writing articles and books and producing podcasts.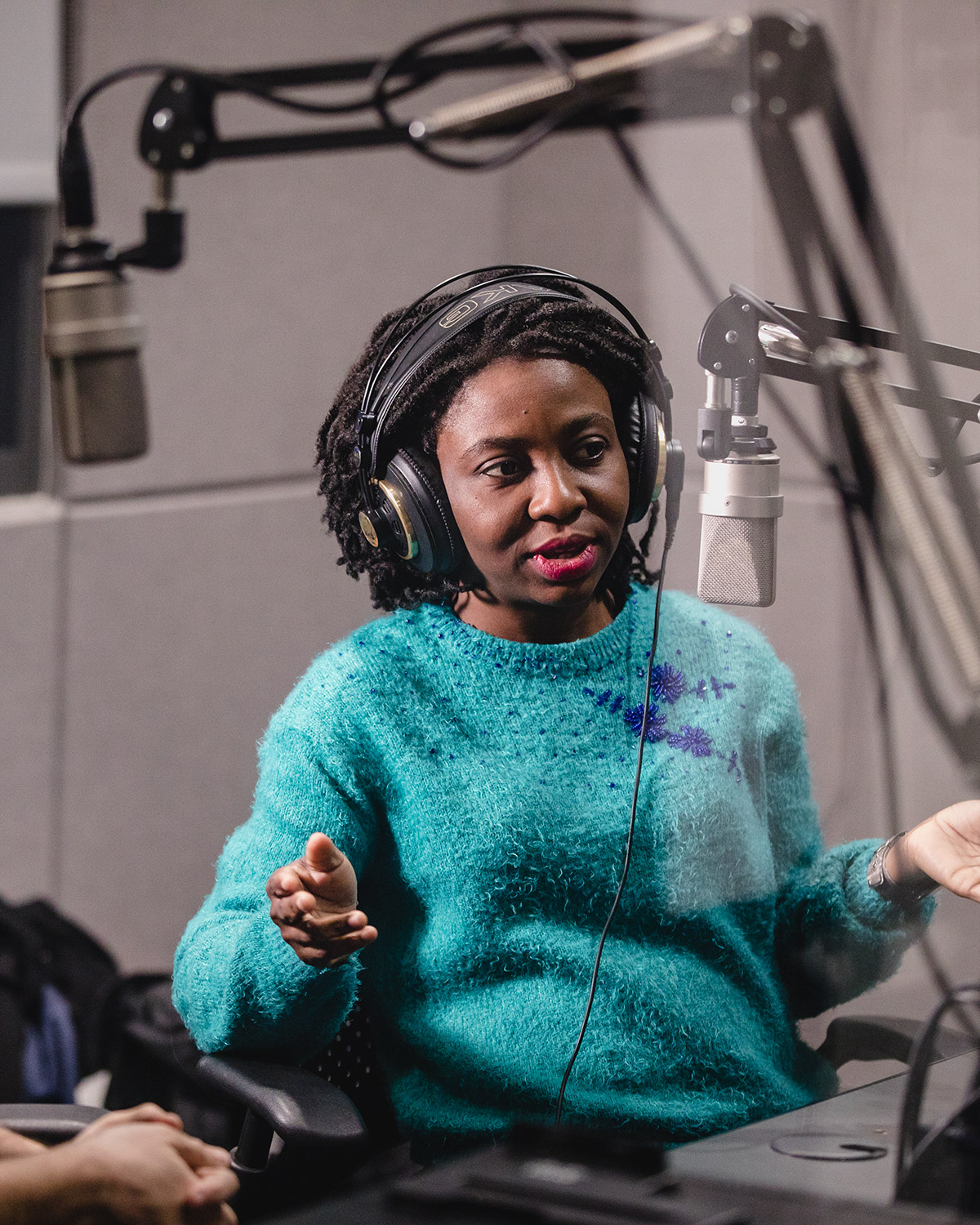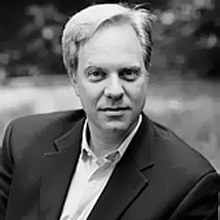 Robert S. Boynton
Professor | Associate Director, Arthur L. Carter Journalism Institute | Lit Rep, Director
---
Robert S. Boynton is the director of NYU's Literary Reportage concentration. He was graduated with honors in philosophy and religion from Haverford College, and received an MA in political science from Yale University. His book, The New New Journalism was published by Vintage Books in 2005, and he has written about culture and ideas for The New Yorker (where he has been a contributing editor) and Harper's (where he has been a senior editor). His byline has also appeared in The Atlantic Monthly, The New York Times Magazine, Lingua Franca, Bookforum, Columbia Journalism Review, The New Republic, The Nation, The Village Voice, Rolling Stone and many other publications. The Invitation Only Zone, his forthcoming book about North Korea's Japanese abduction project, will be published by Farrar, Straus & Giroux. For a selection of his work, go to robertboynton.com. Information about The New New Journalism can be found at newnewjournalism.com.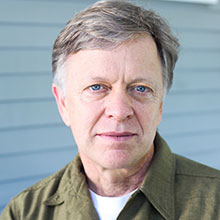 Ted Conover
Professor
---
Ted Conover is the author of seven books, most recently Cheap Land Colorado: Off-Gridders at America's Edge. His best-known work is 
Newjack: Guarding Sing Sing
, an account of his ten months spent working as a corrections officer at New York's Sing Sing Prison.
Newjack
won the National Book Critics Circle Award in 2001 and was finalist for the Pulitzer Prize. Conover's other books include
Rolling Nowhere: Riding the Rails With America's Hoboes
,
Coyotes: A Journey Across Borders With America's Mexican Migrants
,
Whiteout: Lost in Aspen
,
The Routes of Man: Travels in the Paved World
, and
Immersion: A Writer's Guide to Going Deep
. A summa cum laude graduate of Amherst College, Conover spent two years at Cambridge University as a Marshall Scholar. He is the recipient of an honorary doctorate from Amherst and of a Guggenheim Fellowship. In recent years he has taught at the Bread Loaf Writers' Conference, Harvard's John F. Kennedy School of Government, and the University of Oregon. He contributes to publications including The New York Times Magazine, The New Yorker, Harper's, Vanity Fair, The Atlantic, T Magazine, National Geographic, and others.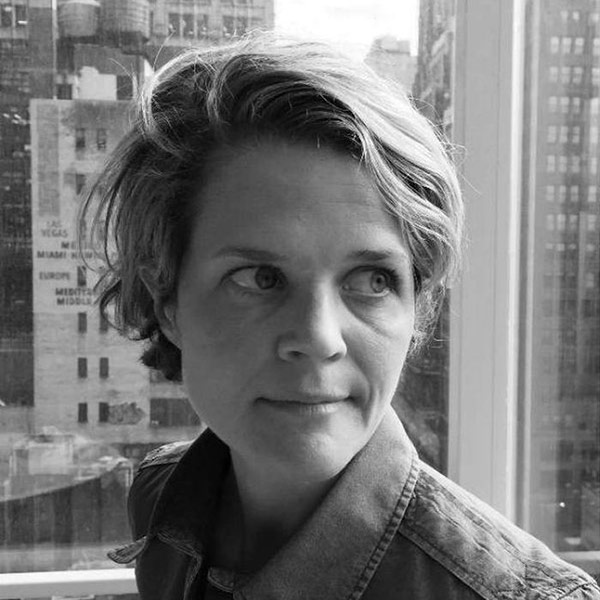 Eliza Griswold
Distinguished Journalist in Residence
---
Eliza Griswold is a contributing writer to the New Yorker and the author of 2019 Pulitzer Prize-winning Amity and Prosperity: One Family and the Fracturing of America, a 2018 New York Times Notable Book and a New York Times Critics' Pick, and The Tenth Parallel: Dispatches from the Fault Line Between Christianity and Islam, which won the 2011 J. Anthony Lukas Book Prize. Her translations of Afghan women's folk poems, I Am the Beggar of the World, was awarded the 2015 PEN Award for Poetry in Translation, and her original poetry won the 2010 Rome Prize from the American Academy of Art and Letters in Rome. She has held fellowships from the New America Foundation, the Guggenheim Foundation, Harvard University and the Harvard Divinity School. Her second book of poems, If Men, Then, will be published by Farrar, Straus & Giroux, in 2020. Griswold is a contributing writer at the New Yorker and a Distinguished Writer in Residence at New York University's Arthur L. Carter Journalism Institute.
(Photo by Kathy Ryan)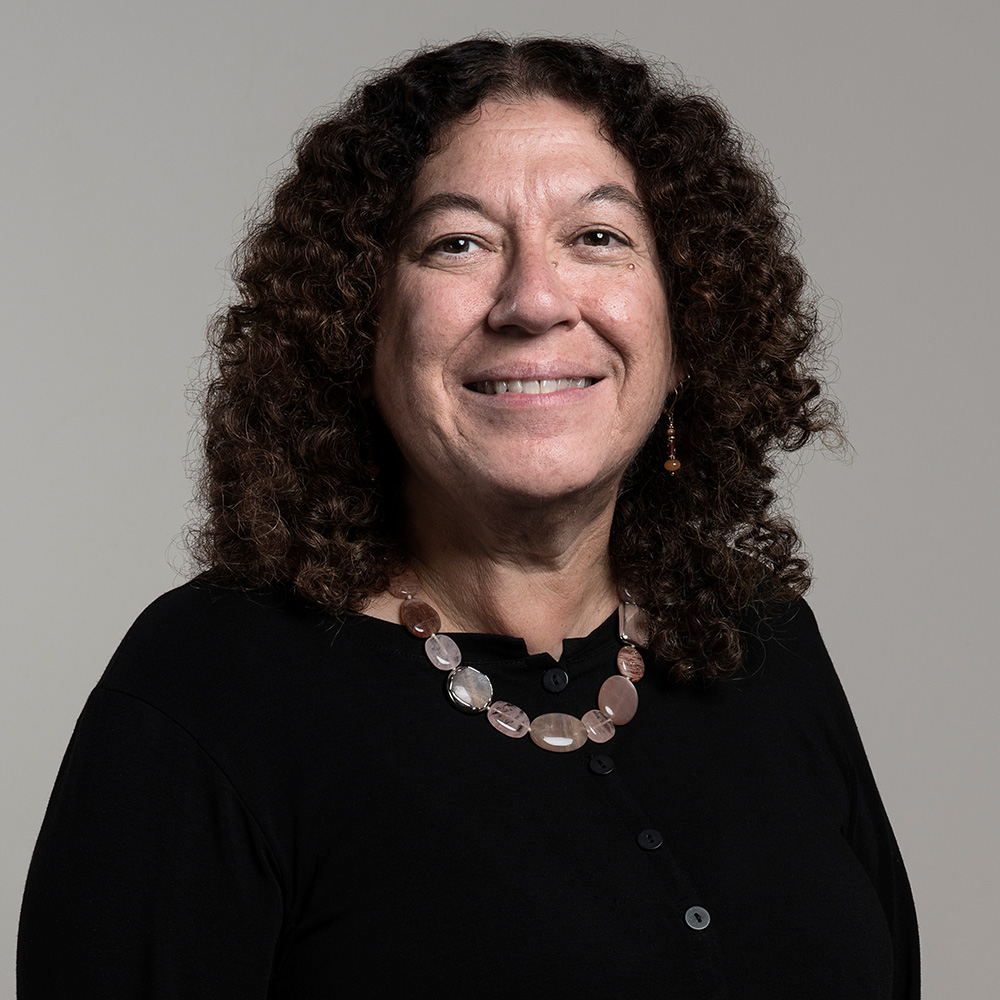 Perri Klass
Professor | NYU Florence, Co-Director
---
Perri Klass, M.D. has been writing as a medical journalist dating back to her years as a student at Harvard Medical School in the 1980s, when she published a series of essays, reflections on medical training, in the Hers column of The New York Times. Since that time she has published her medical journalism in many newspapers and magazines, including The New York Times Science Section, The New York Times Magazine, the Washington Post, the Boston Globe, Harpers, The Atlantic, Smithsonian, The New England Journal of Medicine, Esquire, Parenting, and Vogue. She has written regular columns about medicine for Discover Magazine, American Health, Massachusetts Medicine, and Diversion. Her most recent books are A Good Time to Be Born: How Science and Public Health Gave Children a Future (2020), and the revised edition of Quirky Kids: Understanding and Supporting Your Child With Developmental Differences (coauthored with Eileen Costello, MD, 2003; revised 2021).  Her essays about medicine and medical training have been collected in the books A Not Entirely Benign Procedure: Four Years as a Medical Student (1987), Baby Doctor: A Pediatrician's Training (1992), and Treatment Kind and Fair: Letters To a Young Doctor (2007). At NYU, Dr. Klass is a professor both in Journalism and in Pediatrics.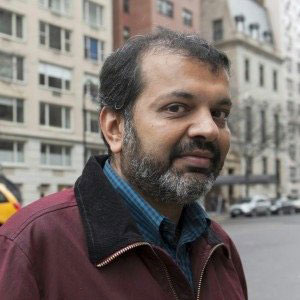 Suketu Mehta
Associate Professor
---
Suketu Mehta is the New York-based author of 'Maximum City: Bombay Lost and Found,' which won the Kiriyama Prize and the Hutch Crossword Award, and was a finalist for the 2005 Pulitzer Prize, the Lettre Ulysses Prize, the BBC4 Samuel Johnson Prize, and the Guardian First Book Award. He has won the Whiting Writers' Award, the O. Henry Prize, and a New York Foundation for the Arts Fellowship for his fiction. Mehta's work has been published in The New Yorker, The New York Times Magazine, National Geographic, Granta, Harper's Magazine, Time, and Newsweek, and has been featured on NPR's 'Fresh Air' and 'All Things Considered.'
Mehta is an Associate Professor of Journalism at New York University. He is currently working on a nonfiction book about immigrants in contemporary New York, for which he was awarded a 2007 Guggenheim fellowship. He has also written original screenplays for films, including 'New York, I Love You.' Mehta was born in Calcutta and raised in Bombay and New York. He is a graduate of New York University and the Iowa Writers' Workshop.
Recent Published Work
Graduates of our program have published work in some of the most prestigious publications in the country and contributed in-depth audio reporting to top podcasts and radio programs.