Train as a Journalist, Earn an

MFA
Students in the NYU Arthur L. Carter Journalism Institute's Literary Reportage program learn the art of journalism in an intensive writing program that places equal emphasis on elegant writing and rigorous reporting. They are the storytellers of the world, and, here, they follow their curiosity to craft compelling, deeply researched, stylish work that comes to life on the page. They graduate fully formed journalists with an MFA degree to reflect the richness and depth of their writing training.
Foundational Training
Literary Reportage students take on a robust curriculum of writing, reporting, and audio reportage courses, and they graduate fully capable of writing articles and books and producing podcasts.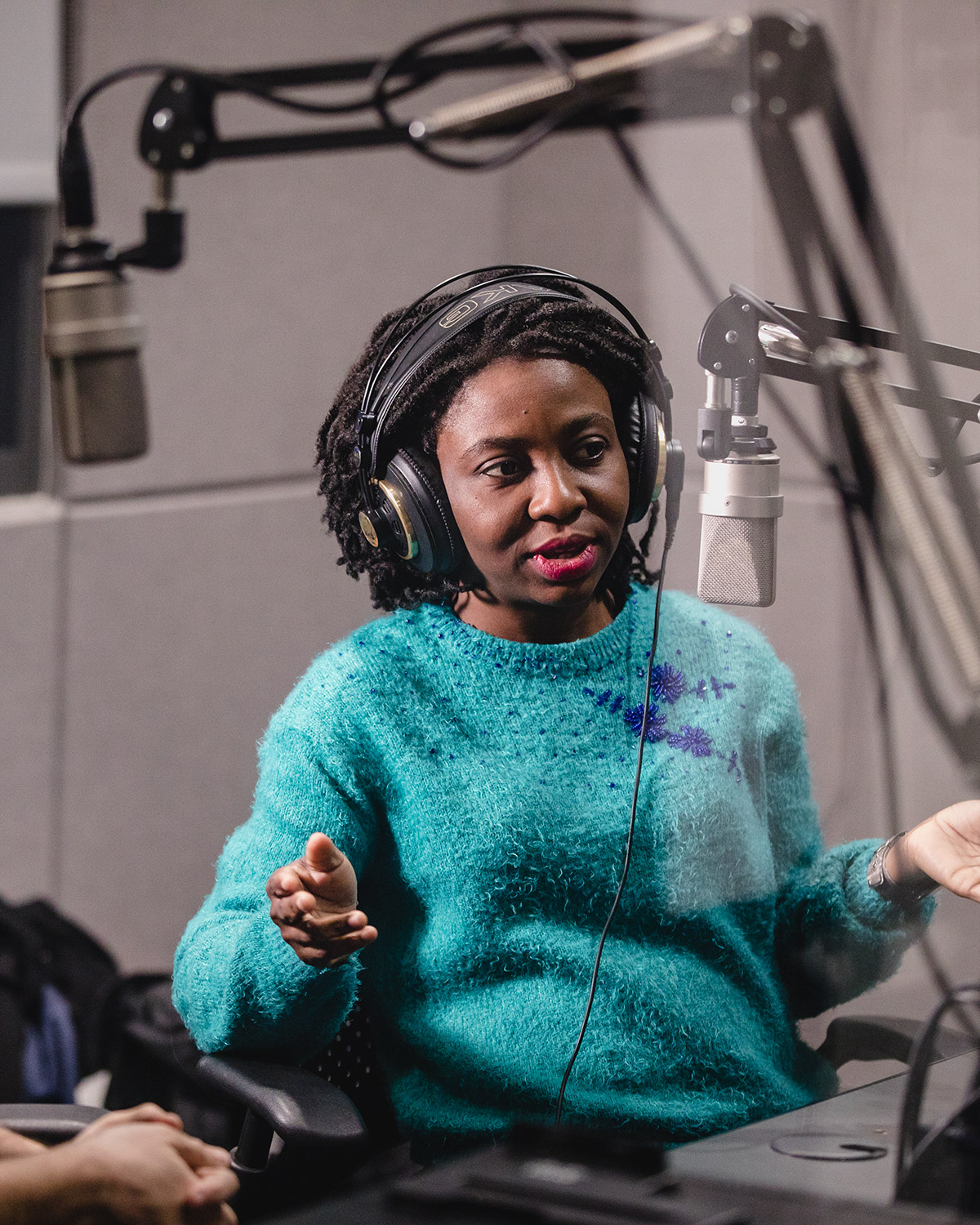 Recent Published Work
Graduates of our program have published work in some of the most prestigious publications in the country and contributed in-depth audio reporting to top podcasts and radio programs.