Podcasts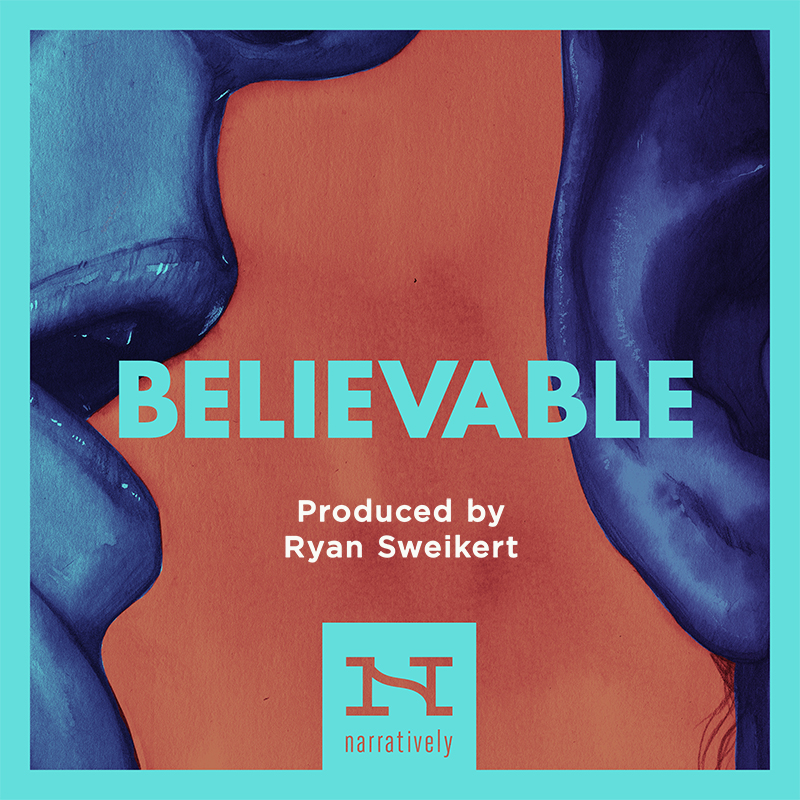 Believable
Narratively
Ryan Sweikert, Literary Reportage 2018
Believable is a podcast from Narratively about how our stories define who we are. In each episode, we dive into a personal, eye-opening story where narratives conflict, and different perspectives about the truth collide.
---
Published Books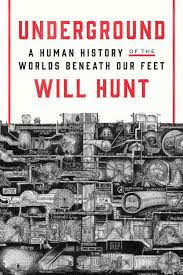 Underground: A Human History of the World Beneath Our Feet
Spiegel & Grau – January 2019
Will Hunt, Literary Reportage 2015
A panoramic investigation of the subterranean landscape, from sacred caves and derelict subway stations to nuclear bunkers and ancient underground cities—an exploration of the history, science, architecture, and mythology of the worlds beneath our feet.
---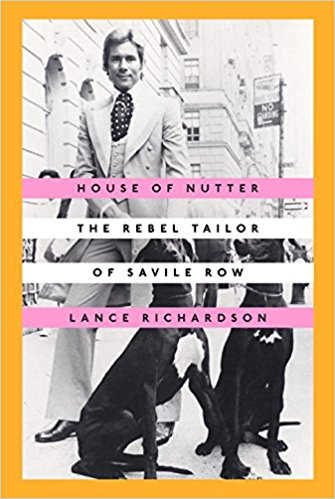 House of Nutter: The Rebel Tailor of Savile Row
Crown Books – May 1, 2018
Lance Richardson, Literary Reportage 2015
The strange, illuminative true story of Tommy Nutter, the Savile Row tailor who changed the silhouette of men's fashion—and his rock photographer brother, David, who captured it all on film.
---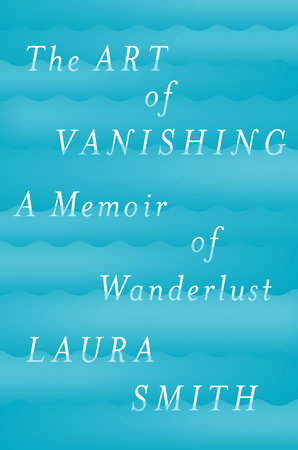 The Art of Vanishing
Viking – February 6, 2018
Laura Smith, Literary Reportage 2015
A young woman chafing at the confines of marriage confronts the high cost of craving freedom and adventure
---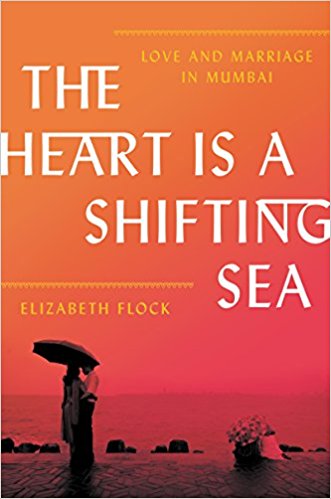 The Heart is a Shifting Sea: Love & Trouble in Mumbai
HarperCollins – February 6, 2018
Elizabeth Flock, Literary Reportage 2015
An intimate portrait of three marriages in twenty-first-century India.
---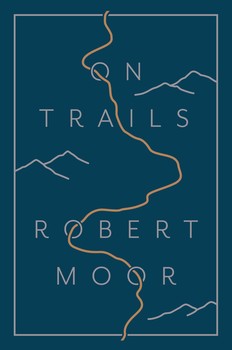 On Trails
Simon & Schuster, July 12, 2016
Robert Moor, Literary Reportage 2011
In 2009, Robert Moor (Literary Reportage, 2011) thru-hiked the Appalachian Trail. It was the culmination of a dream he'd held since childhood and the beginning of a journey that would lead him to investigate trails of all kinds—from tiny insect trails and neural pathways to sprawling buffalo trails, highway systems, even the internet. The result of his travels, On Trails, explores what unites these networks and reveals in turn how trails allow us to make sense of our world.
---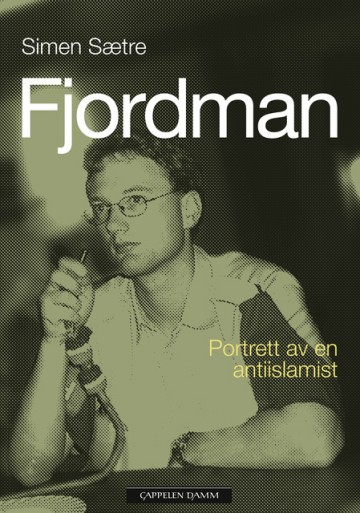 Fjordman: Portrait of an Anti Islamist
2013
Simen Saetre, Literary Reportage 2012
This is the story of how Peder Are Nøstvold Jensen went from being a subdued radicals son from Aalesund to prophet status blogger Fjordman, and become the favorite writer of the mass murderer behind the 22 July assassination. There is also a study of an anti-Islamic ideology.
---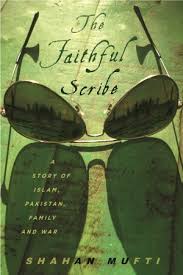 The Faithful Scribe.
Other Press, 2013
Shahan Mufti
Shahan Mufti's family history, which he can trace back fourteen hundred years to the inner circle of the prophet Muhammad, offers an enlightened perspective on the mystifying history of Pakistan. Mufti uses the stories of his ancestors, many of whom served as judges and jurists in Muslim sharia courts of South Asia for many centuries, to reveal the deepest roots—real and imagined—of Islamic civilization in Pakistan.
Mufti uses the stories of his ancestors, many of whom served as judges and jurists in Muslim sharia courts of South Asia for many centuries, to reveal the deepest roots–real and imagined–of Islamic civilization in Pakistan.
The Faithful Scribe captures the larger story of the world's first Islamic democracy, and explains how the state that once promised to bridge Islam and the West is now threatening to crumble under historical and political pressure, and why Pakistan's destiny matters to us all.
---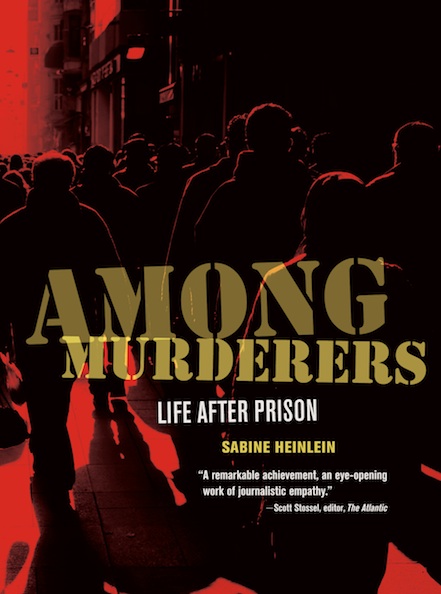 Among Murderers. Life After Prison.
2013
Sabine Heinlein
What is it like for a convicted murderer who has spent decades behind bars to suddenly find himself released into a world he barely recognizes? What is it like to start over from nothing? To answer these questions Sabine Heinlein followed the everyday lives and emotional struggles of Angel Ramos and his friends Bruce and Adam–three men convicted of some of society's most heinous crimes–as they return to the free world.
Heinlein spent more than two years at the Castle, a prominent halfway house in West Harlem, shadowing her protagonists as they painstakingly learn how to master their freedom. Having lived most of their lives behind bars, the men struggle to cross the street, choose a dish at a restaurant, and withdraw money from an ATM. Her empathetic first-person narrative gives a visceral sense of the men's inner lives and of the institutions they encounter on their odyssey to redemption. Heinlein follows the men as they navigate the subway, visit the barber shop, venture on stage, celebrate Halloween, and loop through the maze of New York's reentry programs. She asks what constitutes successful rehabilitation and how one faces the guilt and shame of having taken someone's life.
---
Works in Progress by Lit Rep Alumni
An Ordinary Age, an investigation into the challenges of emerging adulthood in modern America
Rainesford Stauffer, Literary Reportage 2019
Forthcoming from Harper Perennial, 2021
---
Volunteers: A Memoir of War, Manhood, and America
Jerad Alexander, Literary Reportage 2020
Forthcoming from Algonquin Books
---
Me and My Ovary: Reproductive Rights, the FemTech Revolution, and the Future of Fertility
Natalie Lampert, Literary Reportage 2016
Forthcoming from Ballantine Books
---
A book of nonfiction about the building of a new Yankee Stadium and the shaping of New York City in the decade after 9/11.
Patrick Arden, Literary Reportage 2011
Forthcoming from Macmillan
---
True Nature: On the Path of Peter Matthiessen
Lance Richardson, Literary Reportage 2015
Forthcoming from Knopf, 2022