A New Standard for Journalism Education
New York University's Arthur L. Carter Journalism Institute is a pioneer in educating today's journalists. Not confined by the traditional structure that defines most journalism schools, NYU's degree is responsive to the industry demand for journalists who are well-versed in the subject matter they report on. Students choose their focus from eight subject areas—from cultural criticism to science and the environment.
Our small cohort size allows for a deeper, more personalized experience. And NYU's program emphasizes the critical thinking skills so important when covering a complex, interrelated world. All of this adds up to the perfect combination of skills and mastery of content.
2
Pulitzer Prize-Winning Faculty
84%
of graduate students in the Class of 2019 held internships while at NYU
94%
of the Class of 2019 landed jobs, paid fellowships, internships, or freelance work after graduation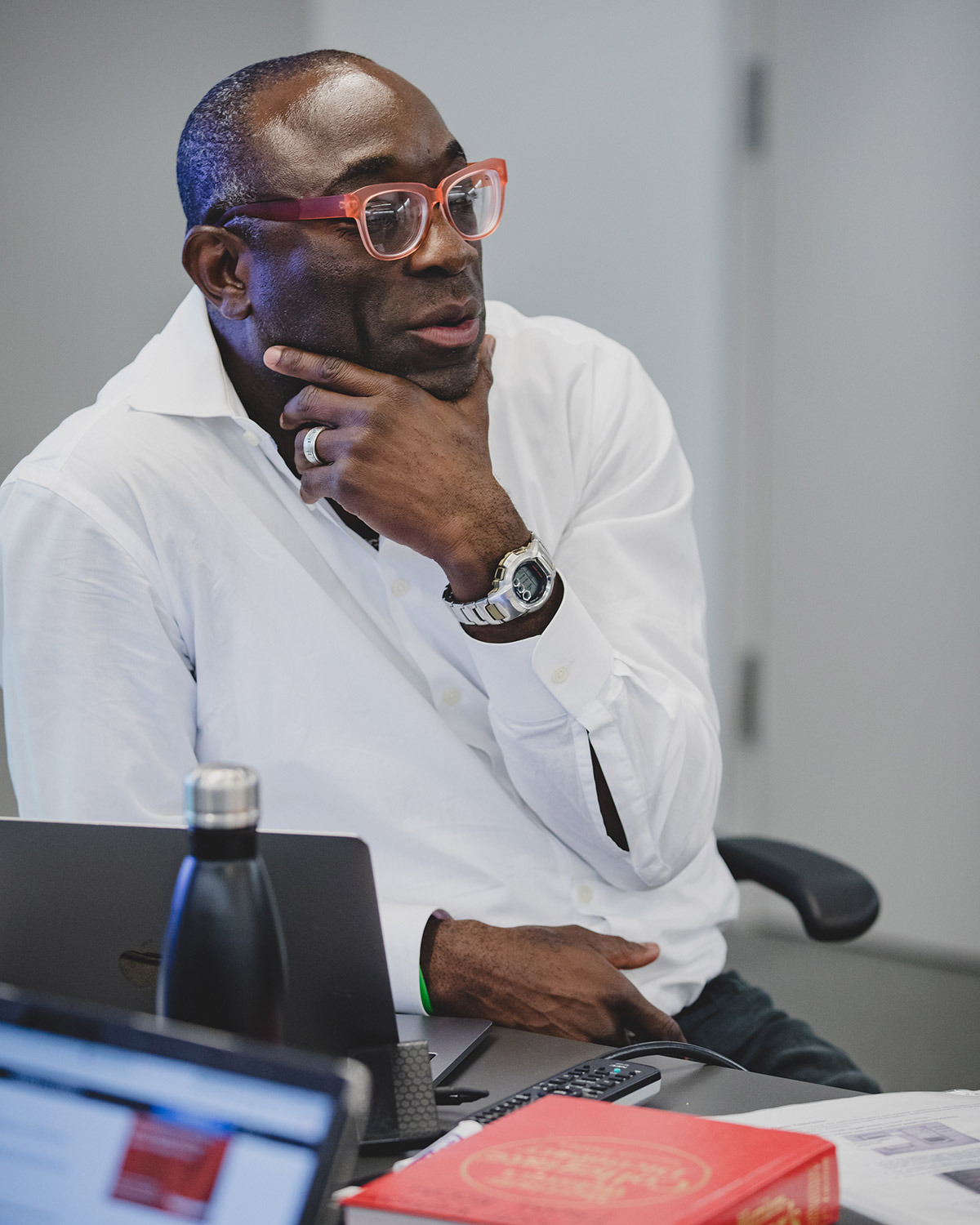 Faculty Who Are Invested in Your Future
The strength of NYU's journalism program stems from the accomplishments of our faculty, who are at the top of their fields. Our professors author books on important contemporary topics. They publish in the most prestigious papers, magazines, and reviews. And they produce documentaries for major media outlets. NYU professors are much more than just mentors—they are deeply invested in their students' success as future journalists.
On-the-Ground Experience in the Media Center of the World
NYU journalism students benefit from the dynamism of New York City, a global magnet for the best and brightest in the field. Here, you'll find inspiration on every city street. This is where professional publishing opportunities abound: our students land some of the most competitive internships in the industry and publish in the world's most prestigious publications, even before finishing their degrees.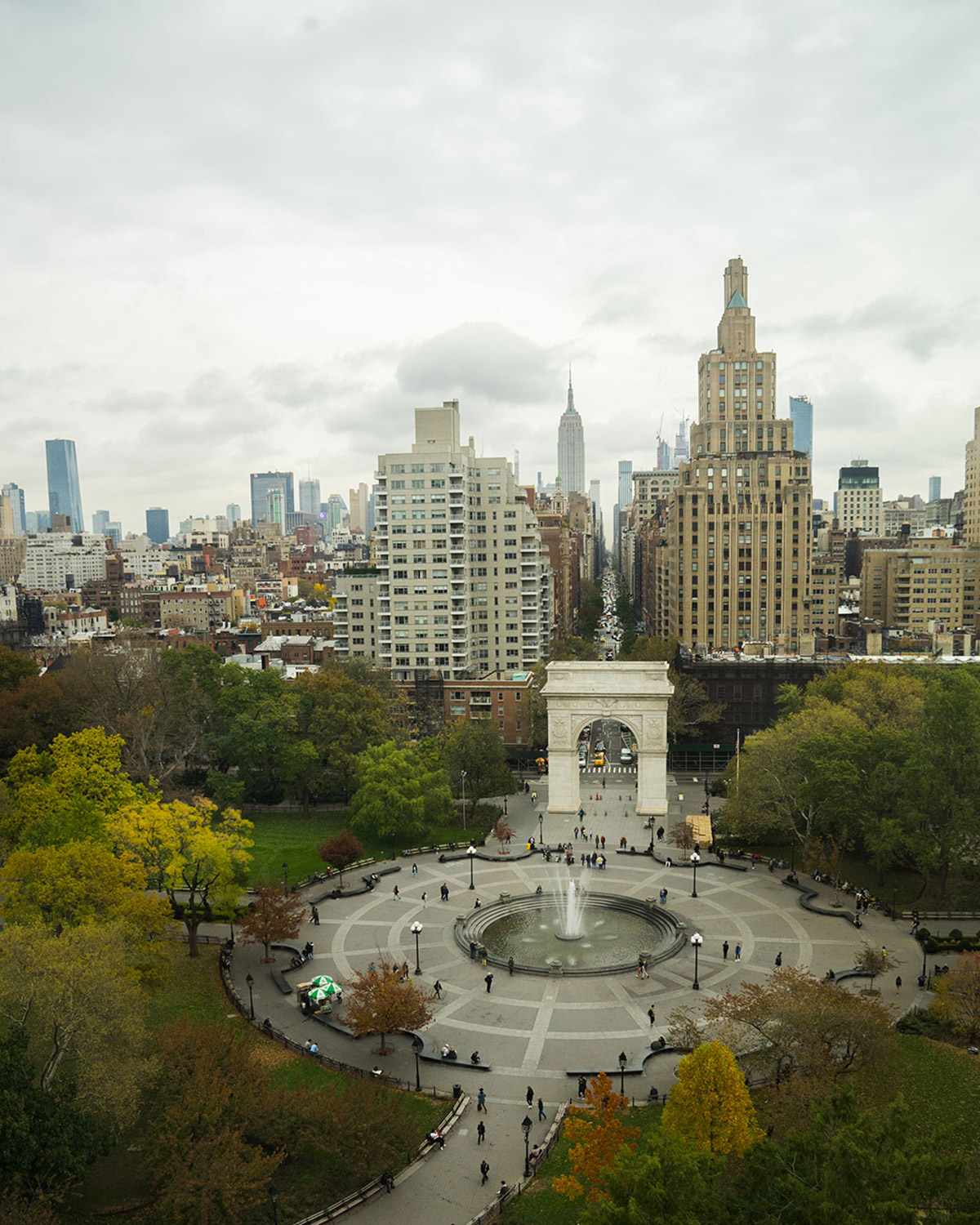 *Note: Global and Joint Program Studies consists of joint programs with:
For joint degrees, you should indicate your interest when applying. You must apply to and be admitted by both participating departments.
In some cases, students are permitted to take courses from other areas of study within the Institute. The corresponding graduate program director must approve such requests.