Do you want to write about some of the

most important stories

in the world today?
Students in the NYU Arthur L. Carter Journalism Institute's Business and Economic Reporting (BER) graduate program receive specialized intensive instruction in the fundamentals of business, finance, and economics from some of the top reporters in the country. With on-the-ground reporting experience gained through full-time internships in New York City, an undisputed capital of media, they graduate fully prepared to start reporting on stories that make an impact.
A Journalism Degree Bolstered by MBA Courses
Students in Business and Economic Reporting engage in an innovative course of study that combines rigorous reporting training with in-depth coursework in NYU's top-ranked Stern School of Business. They graduate fluent in the economics and finance sector and ready to report on the world's most exciting stories from day one.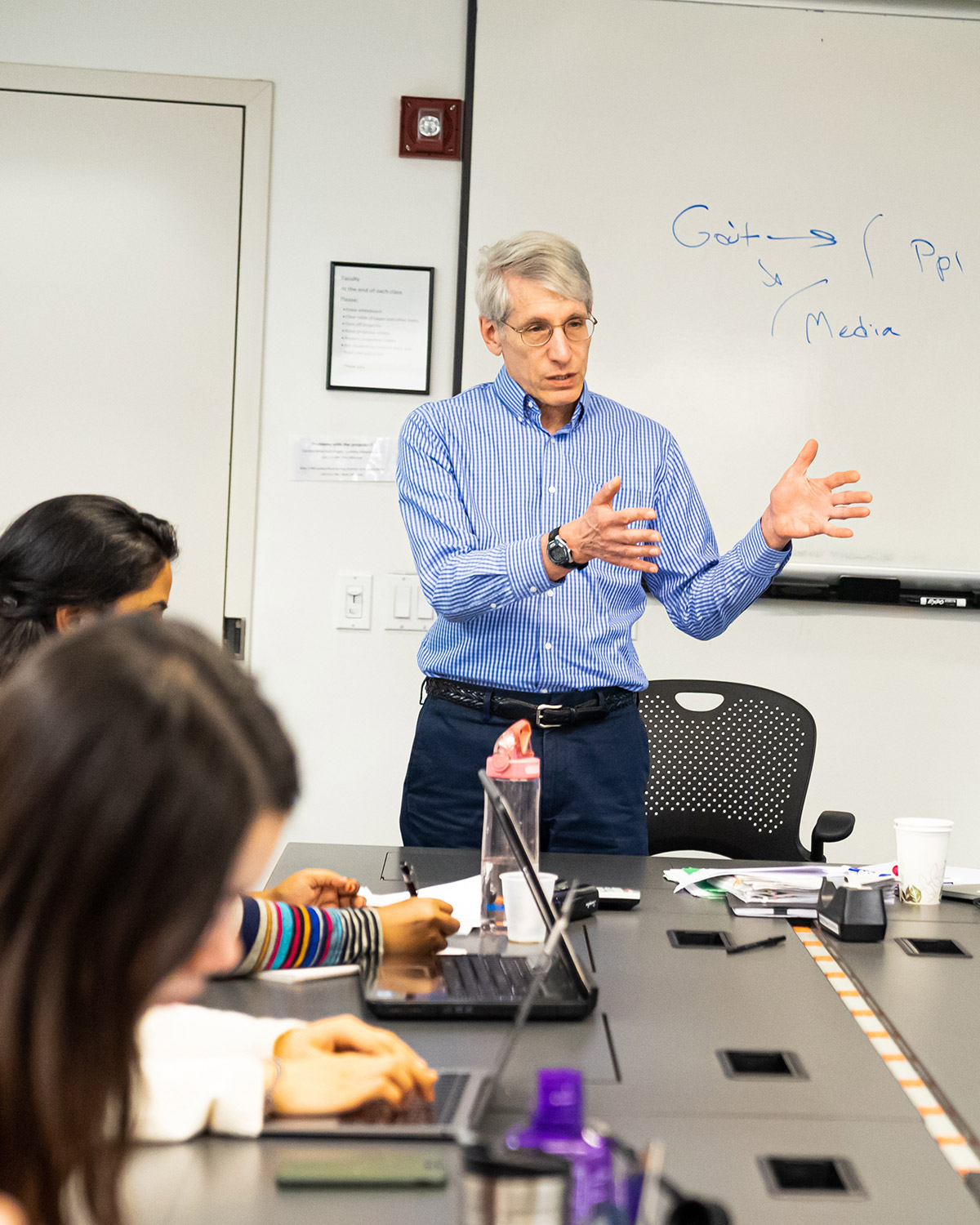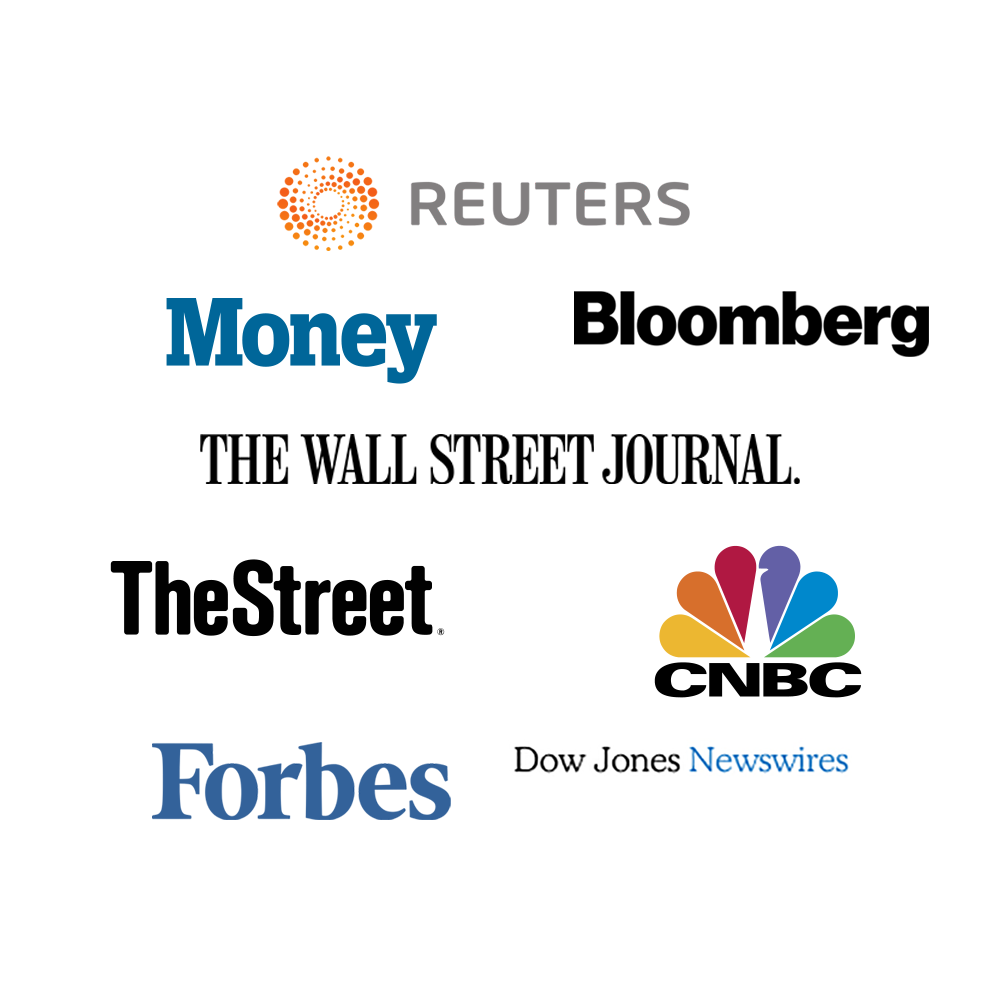 Reuters. CNBC. The Wall Street Journal.
BER students study journalism in the beating heart of the media industry, New York City, and quickly develop a network of industry peers and mentors. They graduate with an extensive portfolio of work created through full-time internships and rigorous coursework, and virtually all of them land jobs in top financial publications within a few months of graduation.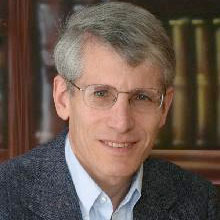 Stephen D. Solomon
Professor | Interim Director, Arthur L. Carter Journalism Institute | Director, Business and Economic Reporting
---
Marjorie Deane Professor of Financial Journalism
Stephen D. Solomon is interim director of the Arthur L. Carter Journalism Institute and director of the M.A. program in Business and Economic Reporting, which he founded in 1999. His latest book, Revolutionary Dissent: How the Founding Generation Created the Freedom of Speech, was published by St. Martin's Press in 2016. It explores how the raucous political protest of the nation's founding period gave meaning to the freedoms of speech and press at a time when it was a crime to criticize government and public officials. He is currently working on a book (Bloomsbury Press, expected in 2022) that will tell the narrative story of the birth of America's Bill of Rights. He is founding editor of FirstAmendmentWatch.org, a website that launched in October 2017. It provides news, commentary, and legal and historical context for the many free speech conflicts around the U.S.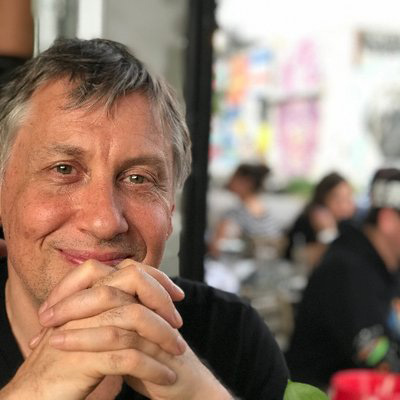 Adam L. Penenberg
Associate Professor | Director, Online Master's in Journalism Program | Director, Undergraduate Studies
---
B.A., Economics, Reed College
In a wide-ranging career as a writer, editor, columnist, and film producer, Professor Penenberg has written for Fast Company, Forbes, the New York Times, Washington Post, Wired, Slate, Playboy, and the Economist. A former senior editor at Forbes and a reporter for Forbes.com, Penenberg garnered national attention in 1998 for unmasking serial fabricator Stephen Glass of the New Republic. Penenberg's story was a watershed for online investigative journalism and portrayed in the film Shattered Glass (Steve Zahn plays Penenberg). He wrote the popular "Media Hack" column for Wired News, was a columnist for Slate, and a contributing writer to Fast Company magazine.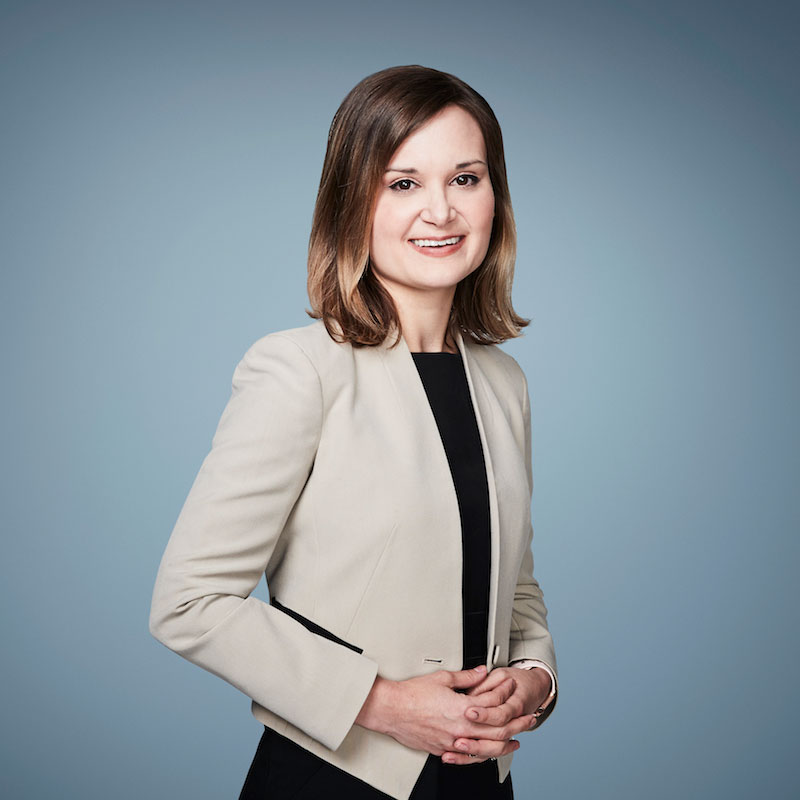 Annalyn Kurtz
Adjunct Faculty
---
Annalyn Kurtz is a senior editor at CNN Business, where she works with reporters, designers and video producers to craft compelling multimedia features about businesses and the economy. Her work has also been featured in The New York Times, Fortune, Inc., U.S. News & World Report and The Columbia Journalism Review. Previously, Annalyn worked as an economics reporter for CNNMoney, covering the slow recovery from the Great Recession. Her work has been honored with Editor & Publisher's EPPY Award for best use of social media and crowdsourcing and two Best in Business Awards from the Society for Advancing Business Editing and Writing. In 2014, she was awarded the Knight-Bagehot Fellowship for business journalists, and in 2015, she was awarded the Wiegers Fellowship from Columbia Business School.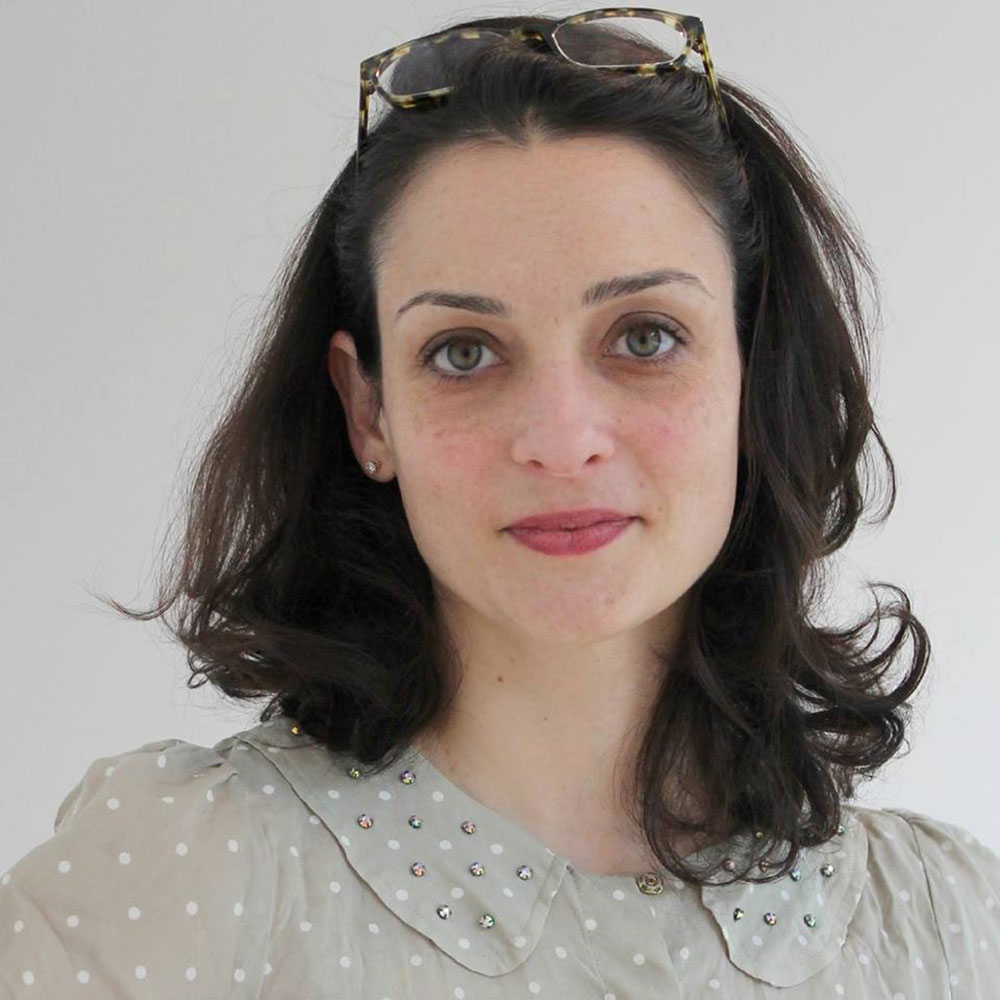 Victoria Cavaliere
Adjunct Faculty
---
Victoria Cavaliere is an award-winning journalist who has worked in South Africa, Argentina and both the East and West Coasts of the U.S. Most recently she served as a senior editor at CNN Business, editing and writing stories on economics and the trade war, the stock market and breaking company news. Prior, she was a U.S. correspondent at Reuters, covering everything from courts to local politics to natural disasters. She's also worked at the New York Daily News, NBC and CBS.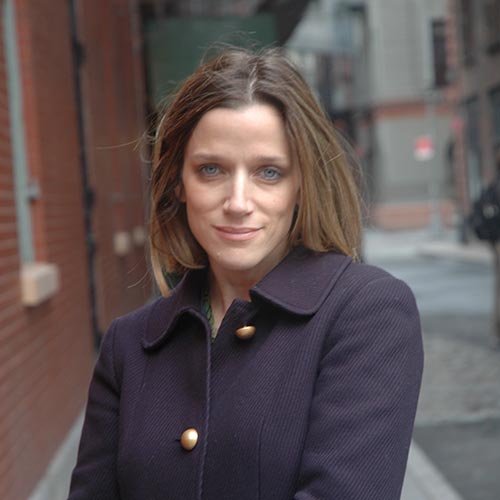 Evgenia Peretz
Adjunct Faculty
---
Evgenia Peretz has been a contributing editor at Vanity Fair since 1999, covering a wide range of topics. A frequent profiler, she has written about dozens of intriguing figures in politics, media, Hollywood, and the arts, including Silvio Berlusconi, Francois Hollande, Megyn Kelly, Al Gore, Sally Quinn, Dinesh D'Souza, Chelsea Clinton, James Frey, Nan and Gay Talese, and Melania Trump. Her article about President Bush's presence in Texas, "High Noon in Crawford," appeared in The Best American Political Writing 2006. She has written extensively about private school culture, including investigations into Georgetown Prep in the wake of the Brett Kavanaugh hearings, and most recently, the college admissions scandal.
Also a screenwriter, Evgenia co-wrote Juliet, Naked (2018) and Our Idiot Brother (2011). She executive produced the documentary Theo Who Lived, about freelance journalist Theo Padnos, who was held captive by Al Qaeda for two years. Evgenia has a BA in Fine Arts from Harvard College and an MFA in Dramatic Writing from New York University.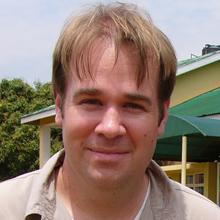 Jason Maloney
Clinical Associate Professor | GloJo, Acting Director | NYU Journalism in Ghana, Director | GlobalBeat, Director
---
Jason Maloney is an award-winning cameraman, editor and news and documentary producer specializing in foreign affairs coverage. His work has appeared on ABC, CBC, CBS, CNN, Discovery, HDNet, PBS, Nytimes.com and Time.com. He teaches courses on multi-media production and international crisis reporting. In 2014, he launched GlobalBeat, NYU's international reporting program that brings graduate students overseas for hands-on video reporting for PBS.
In recent years, Jason has reported for PBS NewsHour from over 30 countries, covering notable political leaders such as Aung San Suu Kyi, Ellen Johnson Sirleaf, Joko Widowo, Narendra Modi, Paul Kagame, Jose Ramos Horta and Martin McGuinness. Prior to his work for the NewsHour, Jason produced major programs for Now on PBS and HDNet World Report on UN peacekeeping in the Congo, the Nashi youth movement in Russia, the rise of the Indian middle class, and the 2008 Russia-Georgia conflict. "Uganda's Silent War", which Jason wrote, produced, shot and edited in 2007, won the Robert F. Kennedy Award, a First Place National Headliner Award and earned two Emmy Nominations.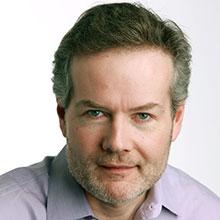 Mike McIntire
Adjunct Faculty
---
Mike McIntire is an investigative reporter, author and editor. As a member of the investigative unit at The New York Times, he shared the 2017 Pulitzer Prize for reporting on covert Russian interference in the U.S. presidential election. Since joining The Times in 2003, Mike has produced in-depth stories on a wide range of subjects, including presidential politics, terrorism and Wall Street bailouts. His investigation of corruption in college sports was a finalist for the Pulitzer Prize and was the basis for his book, Champions Way: Football, Florida and the Lost Soul of College Sports, published by W.W. Norton in September 2017. Earlier in his career, he was the investigative editor at The Hartford Courant, where he was part of a team that won a Pulitzer for breaking news reporting and was a Pulitzer finalist for investigative reporting on medical malpractice. He has taught journalism at New York University since 2004, and was a 2019 Ferris Visiting Professor of Journalism at Princeton University.
Mentoring Program
We believe that our students will benefit greatly from relationships with outstanding journalists as they seek to create their own paths in the world of business journalism. We view this mentorship program as a valuable tool to help BER students connect with accomplished professionals for advice on their journalism education and their careers.
Each of our mentors is a distinguished graduate of the BER program.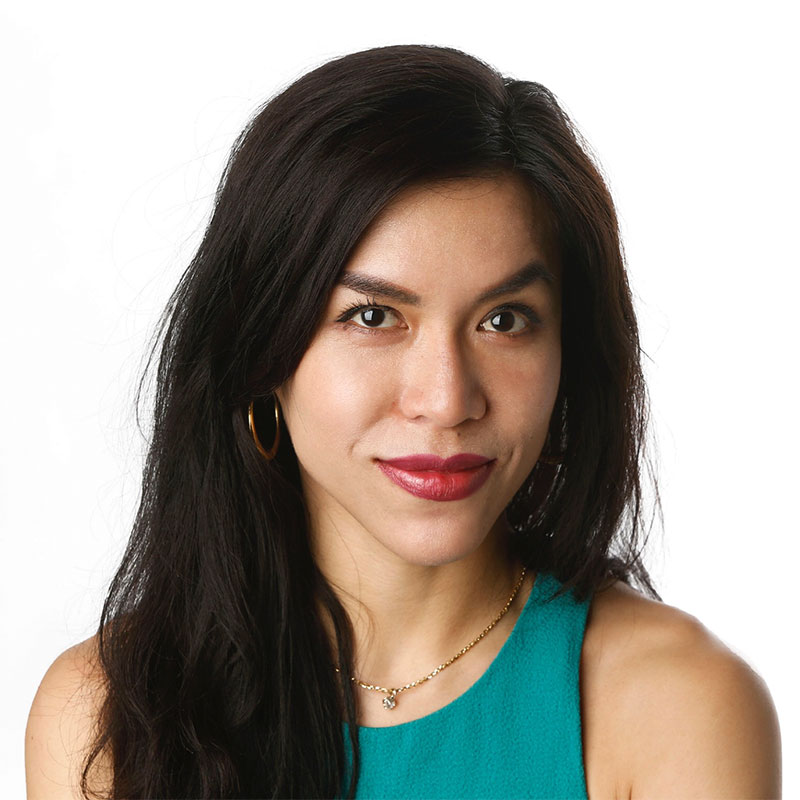 Vivian Giang
The New York Times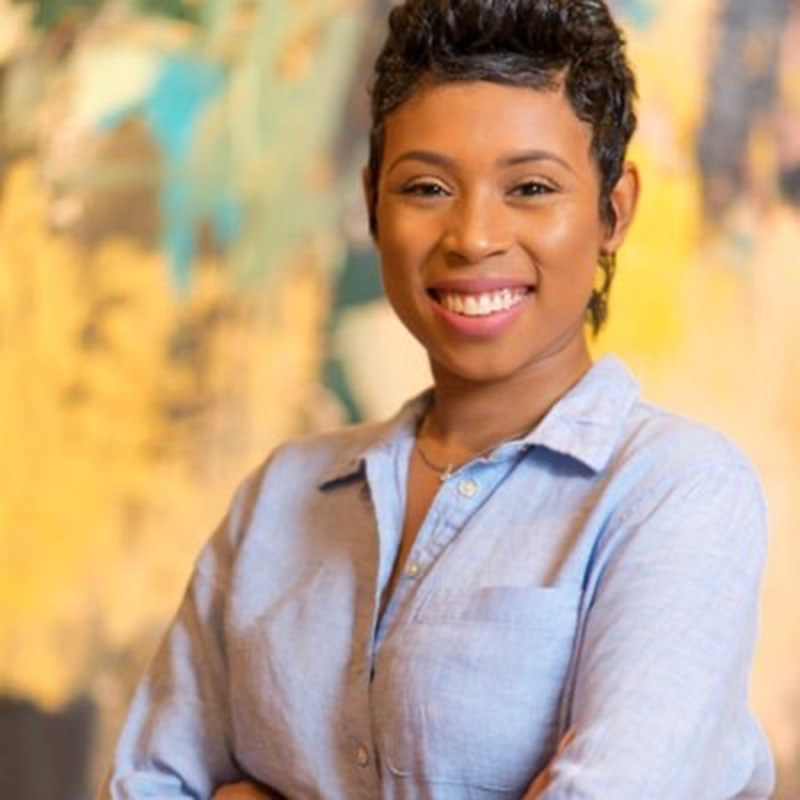 Jasmin Barmore
The Detroit News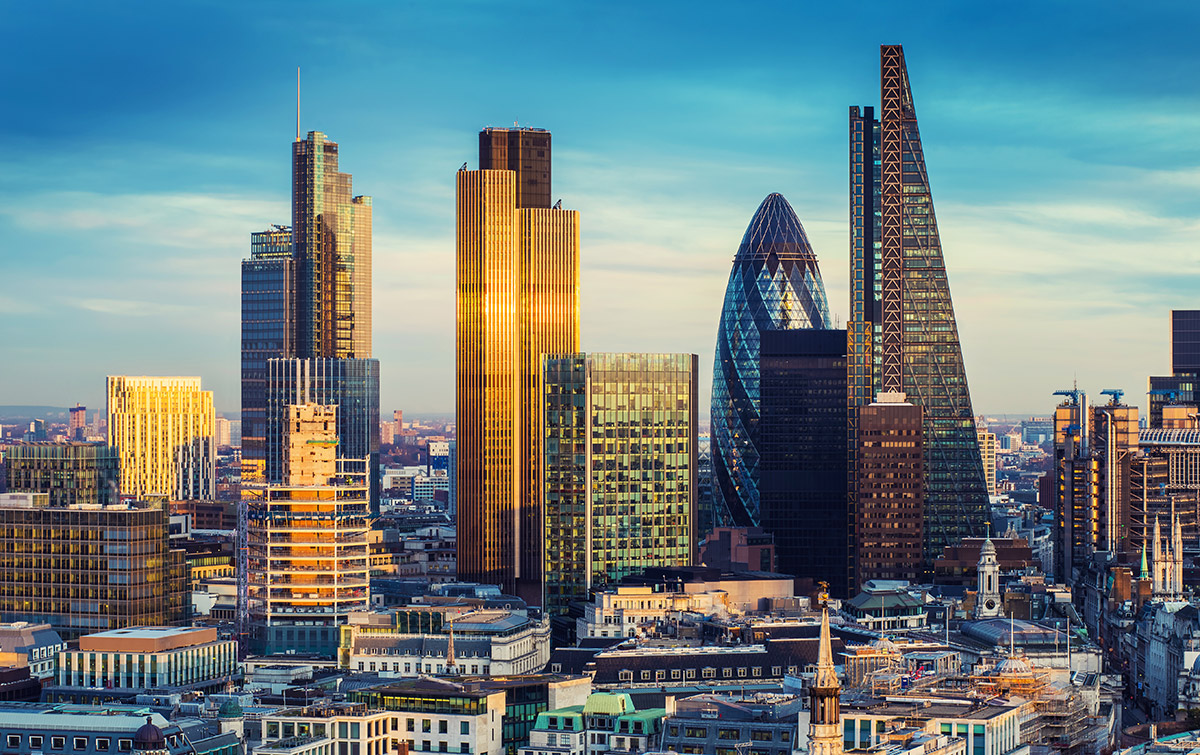 Travel the World
BER students travel to London, England every summer to study in seminars with top economists and journalists. This annual trip is fully funded and paid for by the Marjorie Deane Financial Journalism Foundation and NYU BER.
Recent Published Work
BER faculty and students are active and regular contributors
to top national and international publications.