Advice, Access, and Connection
NYU Journalism Career Services staff provide guidance and advice to students and alumni during every step of the process. Here, students receive personalized career counseling customized to their background and interests as well as resume and cover letter help, invitations to exclusive networking opportunities, and access to comprehensive internship and job boards. Schedule a meeting with one of our counselors: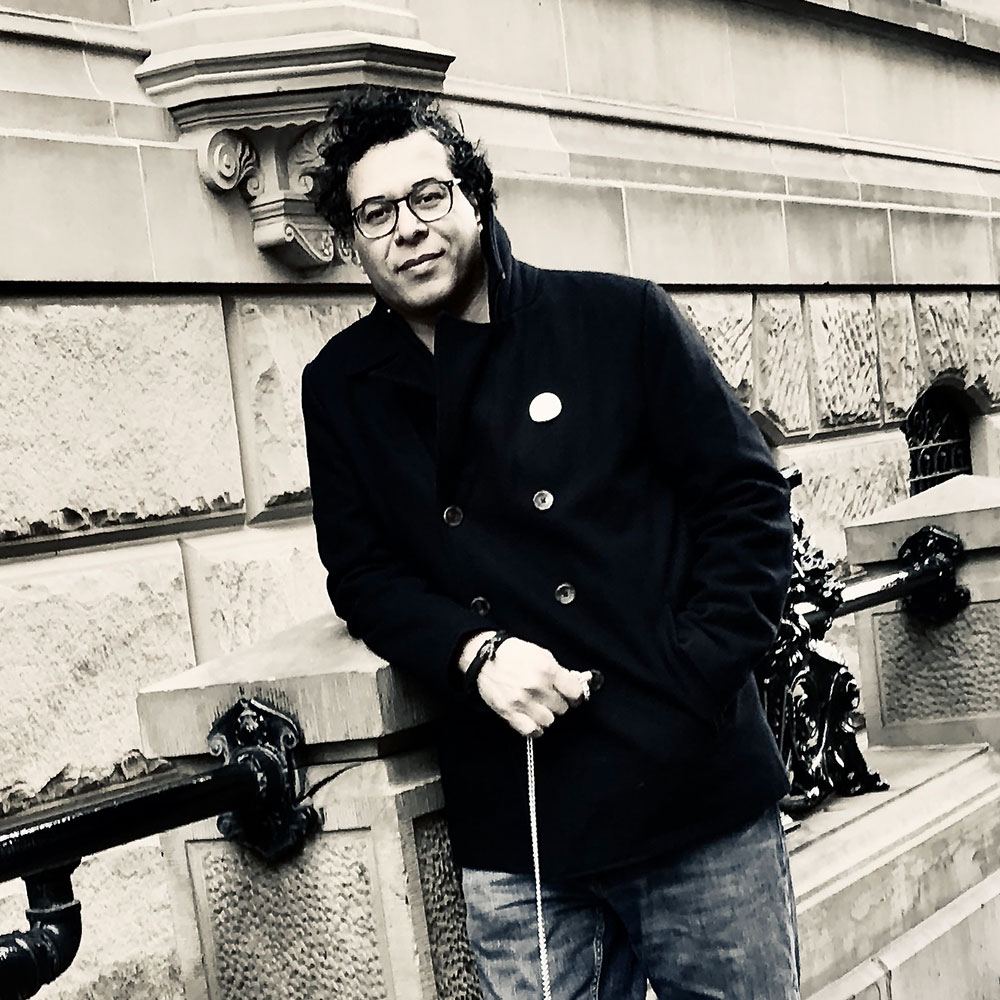 Craigh Barboza
Career Services Specialist
Email: craigh.barboza@nyu.edu
Phone: 212-998-3837
Office Hours:
Thursdays (Room 647)
11 a.m. – 12 p.m. and 2 p.m. – 4 p.m.
Other times by appointment only.
Sylvan Solloway Carrera
Director of Career Services
Email: sylvan.solloway@nyu.edu
Phone: 212-992-7995
Office Hours:
Wednesdays (Room 656):
3 p.m. – 6 p.m.
Other times by appointment only.
Master's Class of 2018-2019
*based on data found for 94.4% of graduates
94%
landed jobs, paid fellowships, internships, or freelance work after graduation
84%
work in journalism, while 16% are working in media-related jobs
84%
held internships while at NYU
29%
of those students were hired by their internship company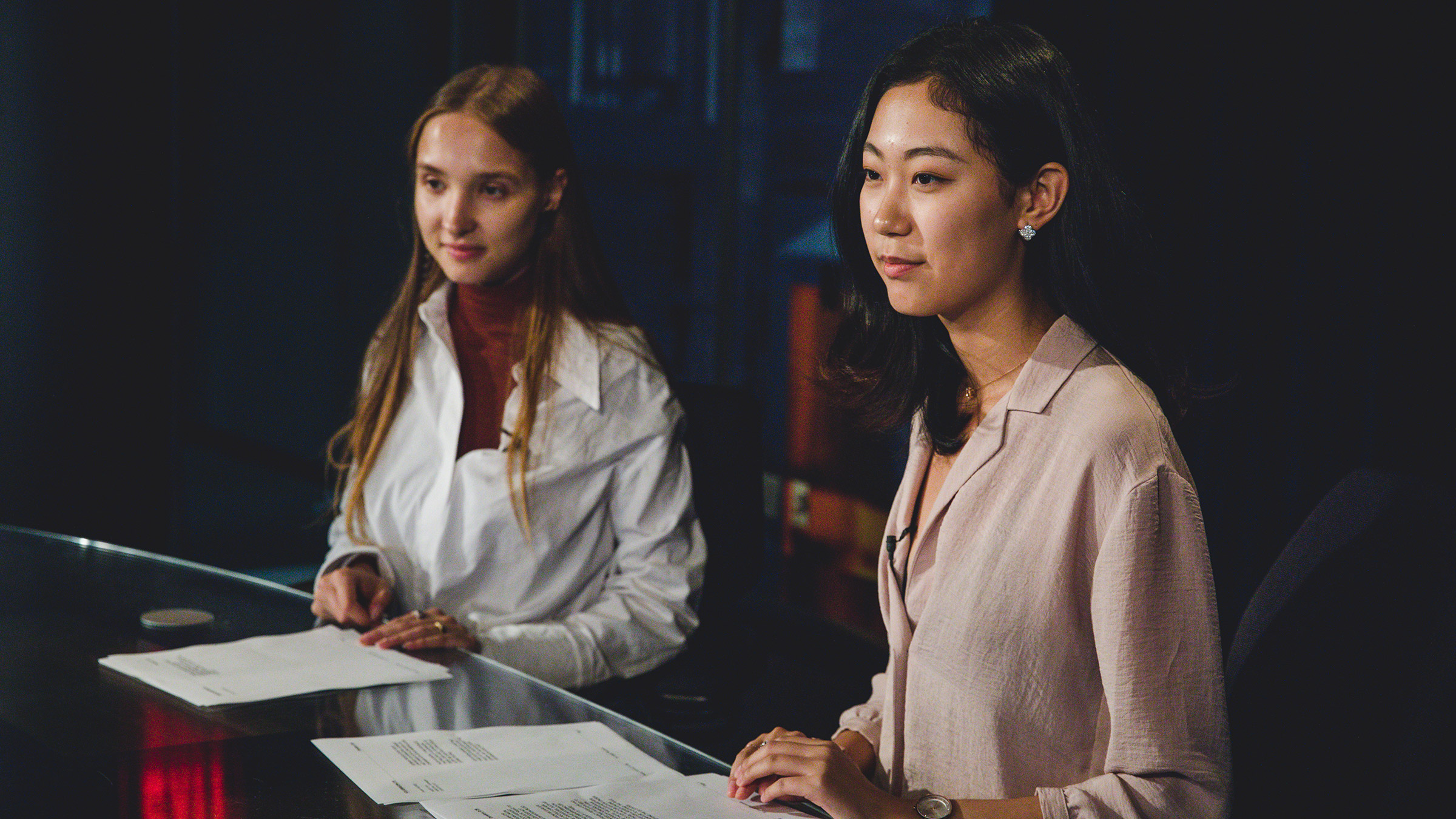 Internship Opportunities
Students at the Arthur L. Carter Journalism Institute study their craft in the media capital of the world and have access to internships at top news organizations. Career Services emails students and posts new opportunities on our extensive job boards daily, and our counselors work to match students with the best opportunities available.
Events
NYU Journalism students receive exclusive access to a host of networking events where they meet and mingle with leading industry professionals—including many NYU Journalism alumni now working in the field. During the 2020–2021 academic year, in response to the COVID-19 crisis, events have moved online and include recruiter information sessions available via Zoom.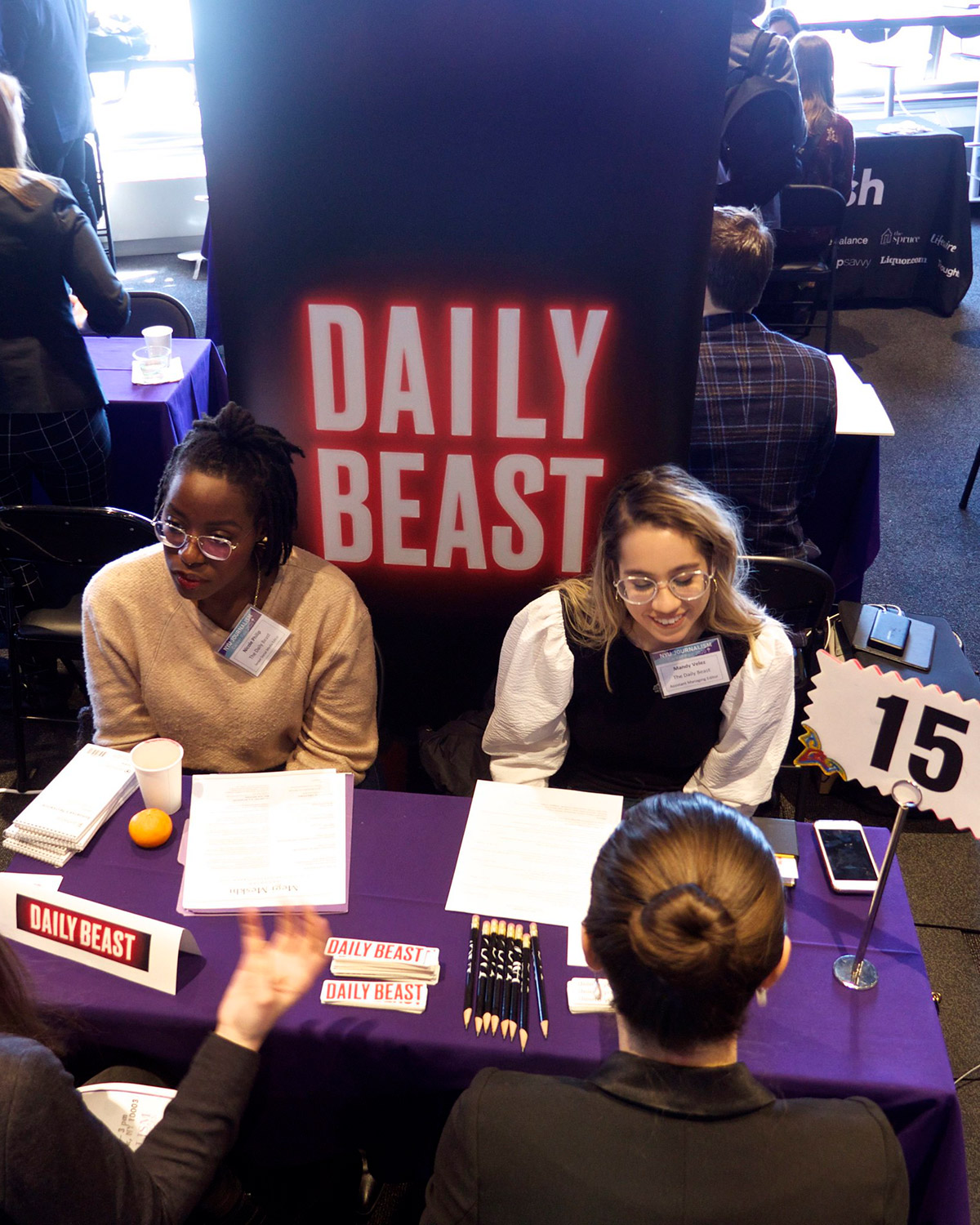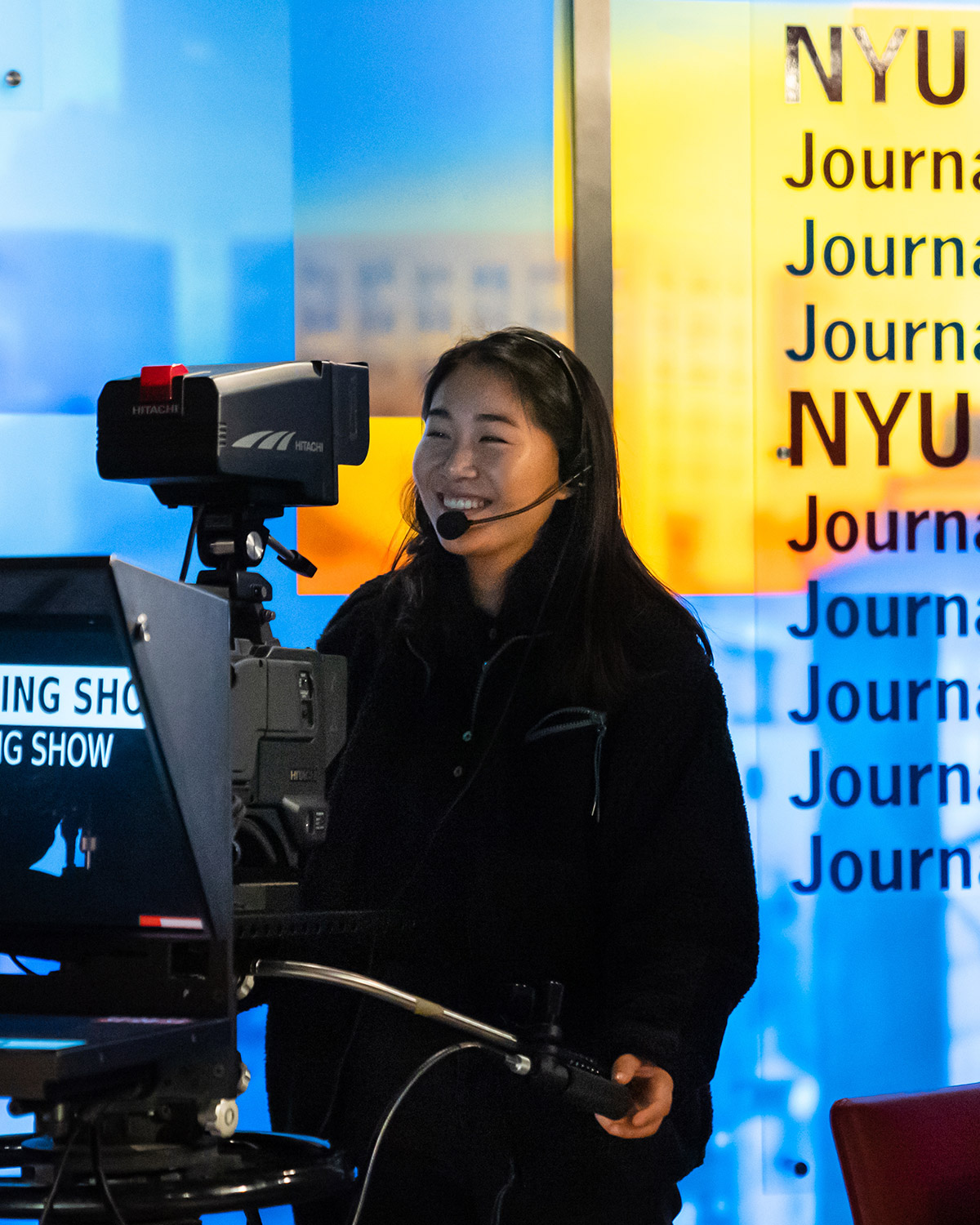 For Employers
NYU Journalism students are curious, bold, and engaged, and 84%* of those entering the workforce held media internships while at NYU. Most NYU journalism students who intern do multiple internships during their time studying in New York City, with an average of 2.5 internships per student.
*Data based on 300 (BA and MA) graduates from class of 2019.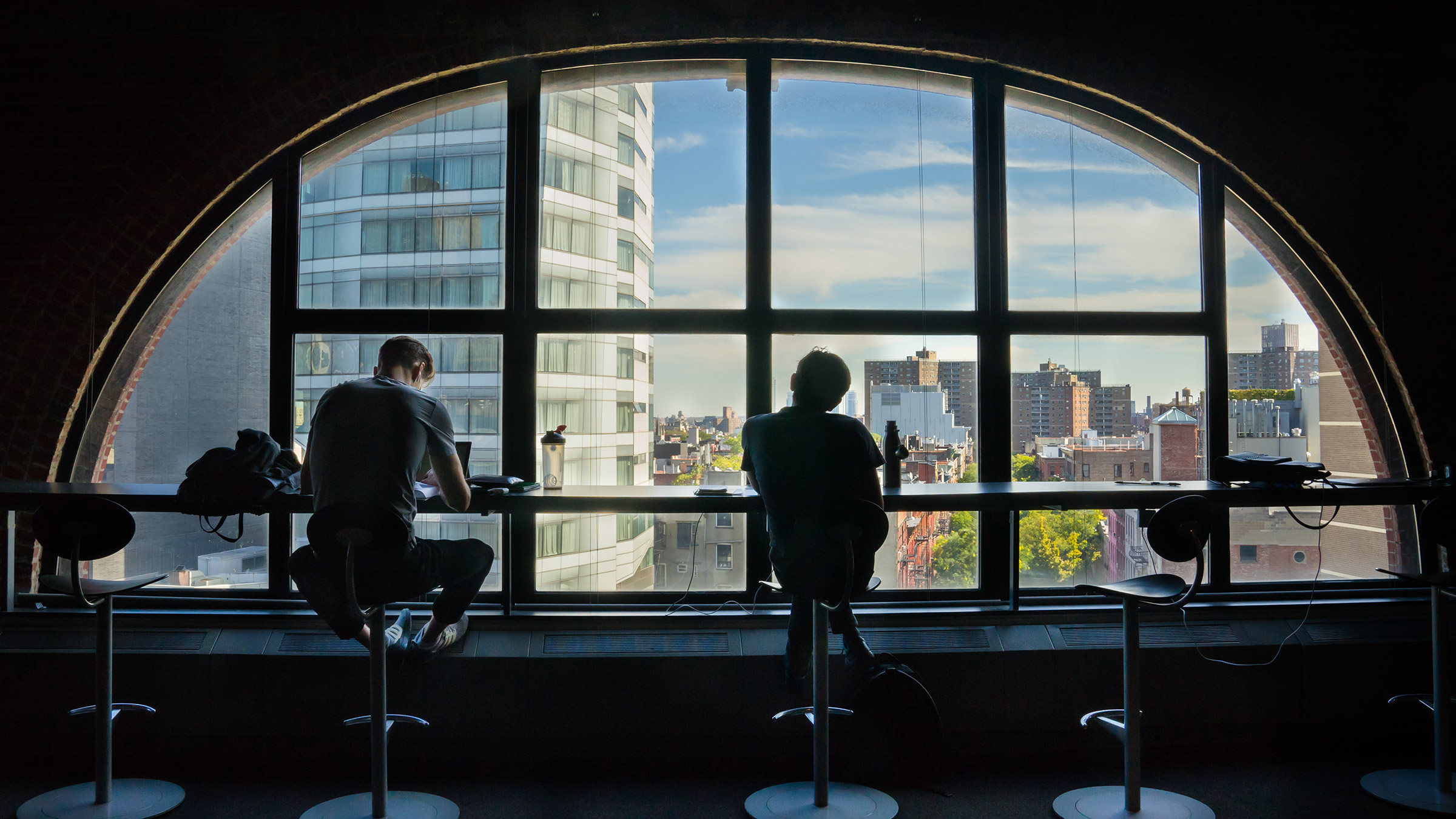 "
Having the opportunity to intern during the normal semester is what helped me more than anything else in my career. Because I was in the heart of New York City, there are so many places to intern during the spring, the fall or the summer semesters. NYU career services helped me find internships that were a good fit. Take advantage of NYU career services! Sylvan and Craigh are really helpful.
Ashad Hajela
BA 2019, Reporter at The News & Observer
"
Career Services in graduate school is just as important as the classes you take. NYU has stellar Career Services that continuously provide internship opportunities during school, job opportunities near graduation and they're always available for advice and consultation when making job decisions.
Reuben Jones
MA Class of 2014, Spectrum News Reporter, Charlotte
"
I really appreciate NYU's journalism career fairs and opportunities to meet and network with real hiring managers in the industry. I made my first connection with an Associated Press hiring manager at an NYU journalism career fair and it helped me to get a better sense of what the organization was looking for, and helped me later on land a job with the Associated Press.
Amanda Morris
BA 2017, Multimedia Bioscience Reporter at The Arizona Republic
"
I picked NYU Journalism because of the access being in the city and the program provided. It gave me access to resources to jump start my career. I was able to connect with mentors through the NYU meet and greets. Those mentors worked at the major networks in the city which led to internships while I was at school and a continued genuine bond.
Phylicia Ashley
BA 2016, Reporter/Fill-In Anchor at WAVE 3 News