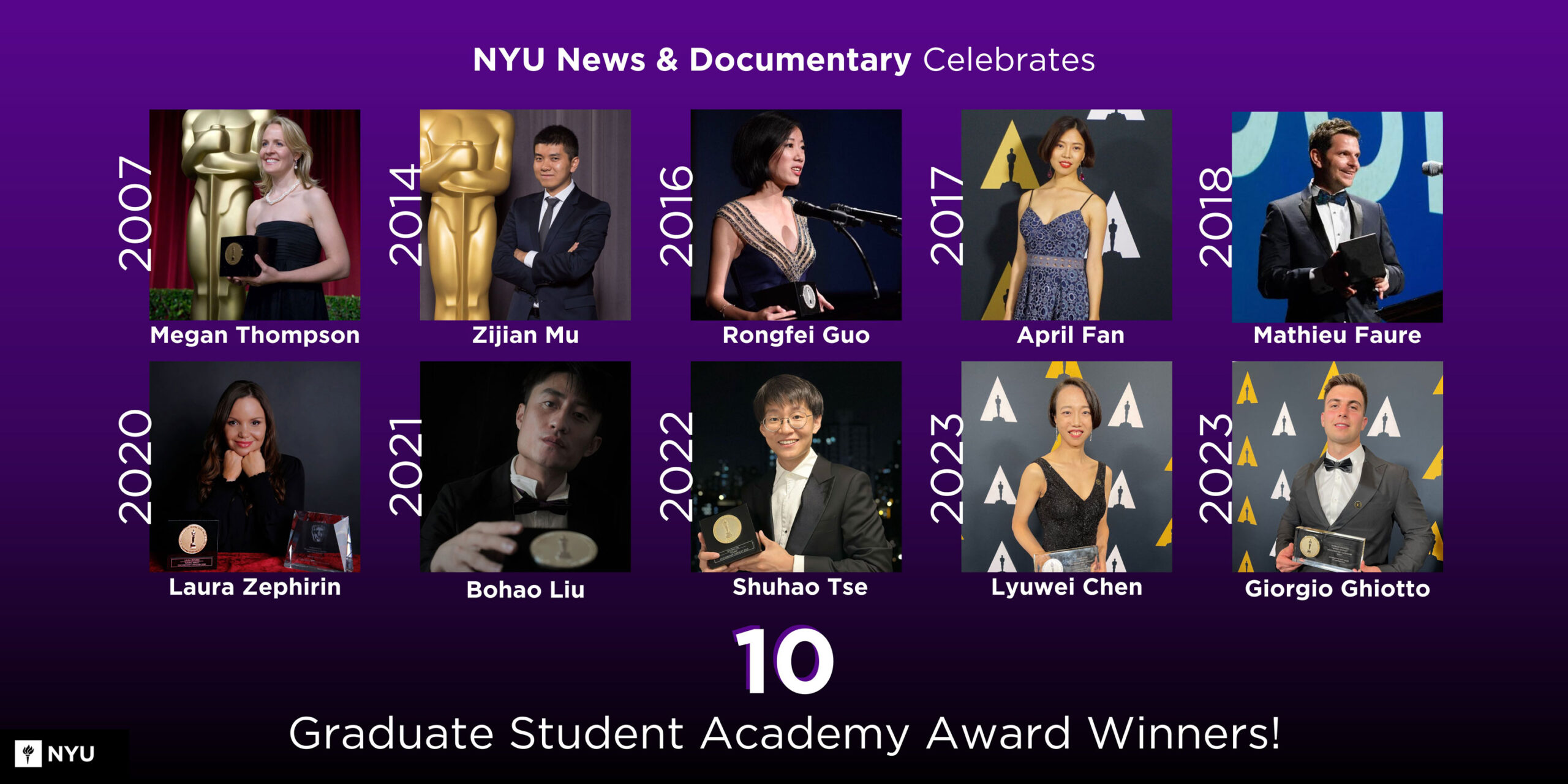 Student Academy Award Winners
Ten graduate students have won Student Academy Awards. You could be next.
In-Depth

Documentary Training

from Day One
NYU's News and Documentary (NewsDoc) program at the Arthur L. Carter Journalism Institute is for the curious, the natural observers who strive to dig deep and tell the unexplored stories of the world. Here, they learn in-depth writing, reporting, filmmaking, and editing techniques from day one, work with professional documentary makers in the business, and graduate ready to take on positions in news and documentary organizations or as independent filmmakers.
Curriculum
A NewsDoc education builds on a strong reporting foundation with training in the tools and techniques that transform students into reporters and producers of both long- and short-form journalism. Here, you'll work with a broad range of faculty who are award-winning reporters, and filmmakers, and you'll gain exposure to the best documentary makers in the business in our Master Class series.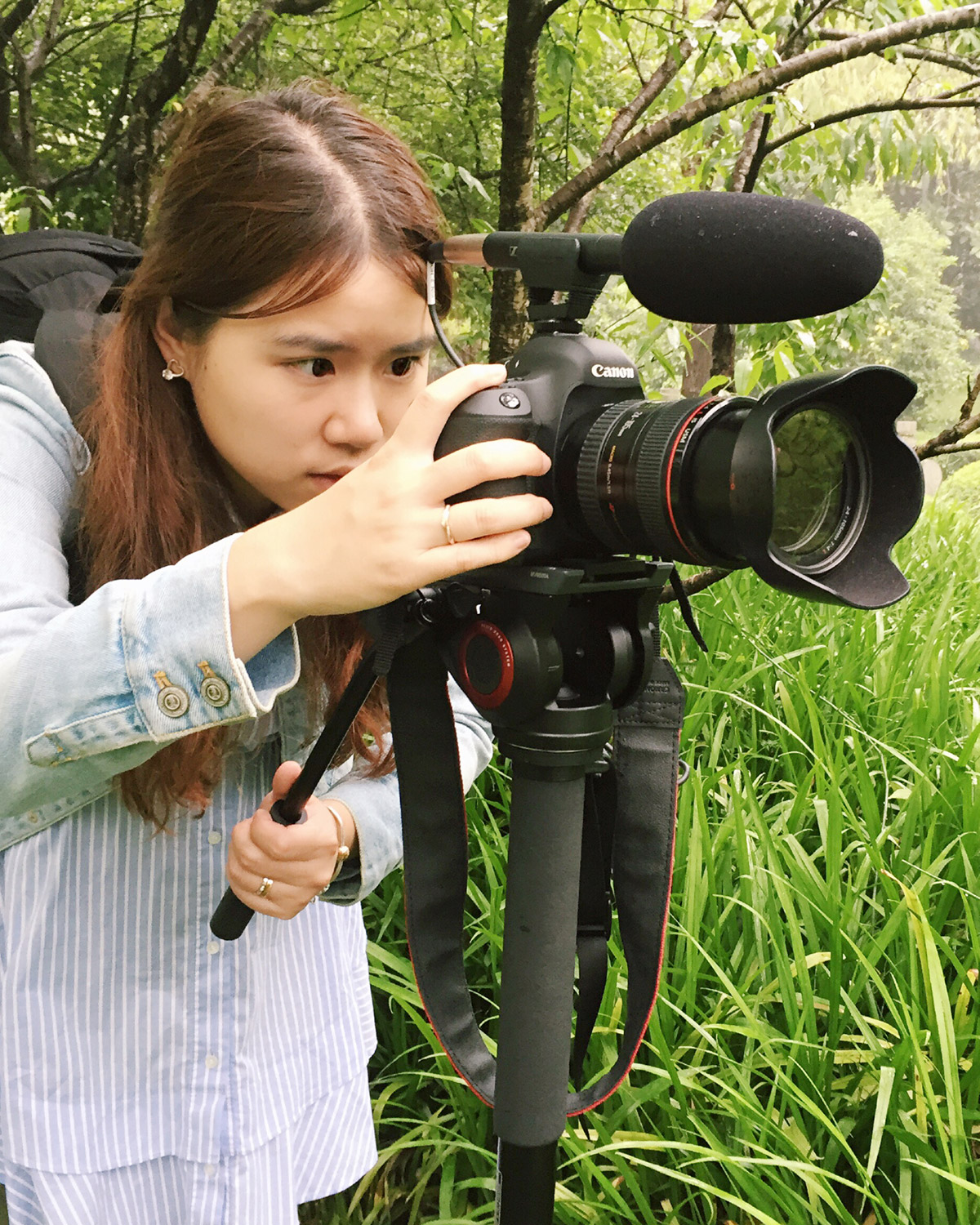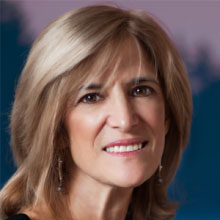 Marcia Rock
Associate Professor | NewsDoc, Director
---
Marcia Rock's documentaries cover international dilemmas, women's issues as well as personal perspectives. She's won three NY Emmy Awards. Her recent documentary, UnReined, is about Nancy Zeitlin, a fearless Israeli equestrian champion who started the first Palestinian equestrian team after the Oslo Accords. Rock produced three films on veterans, Soldiers Period is a humorous short debunking myths about PMS, Warriors Return focuses on Navajo veterans and SERVICE: When Women Come Marching Home about women transitioning from active duty to civilian life, that won a NY Emmy and distributed on PBS stations. From the plight of salt harvesters in Ghana to the changing role of women in Northern Ireland during the Troubles, She has covered Irish American and Northern Irish history producing Daughters of the Troubles: Belfast Stories (1997) that won many awards including the AWRT Grand Documentary Award. McSorley's New York, tells the story of the NY Irish through the patrons of the bar and won a NY Emmy. Dancing with My Father, explores how adult love is shaped by what a child learns at home. Surrender Tango is a documentary on how tango can be a metaphor for relationships. Read More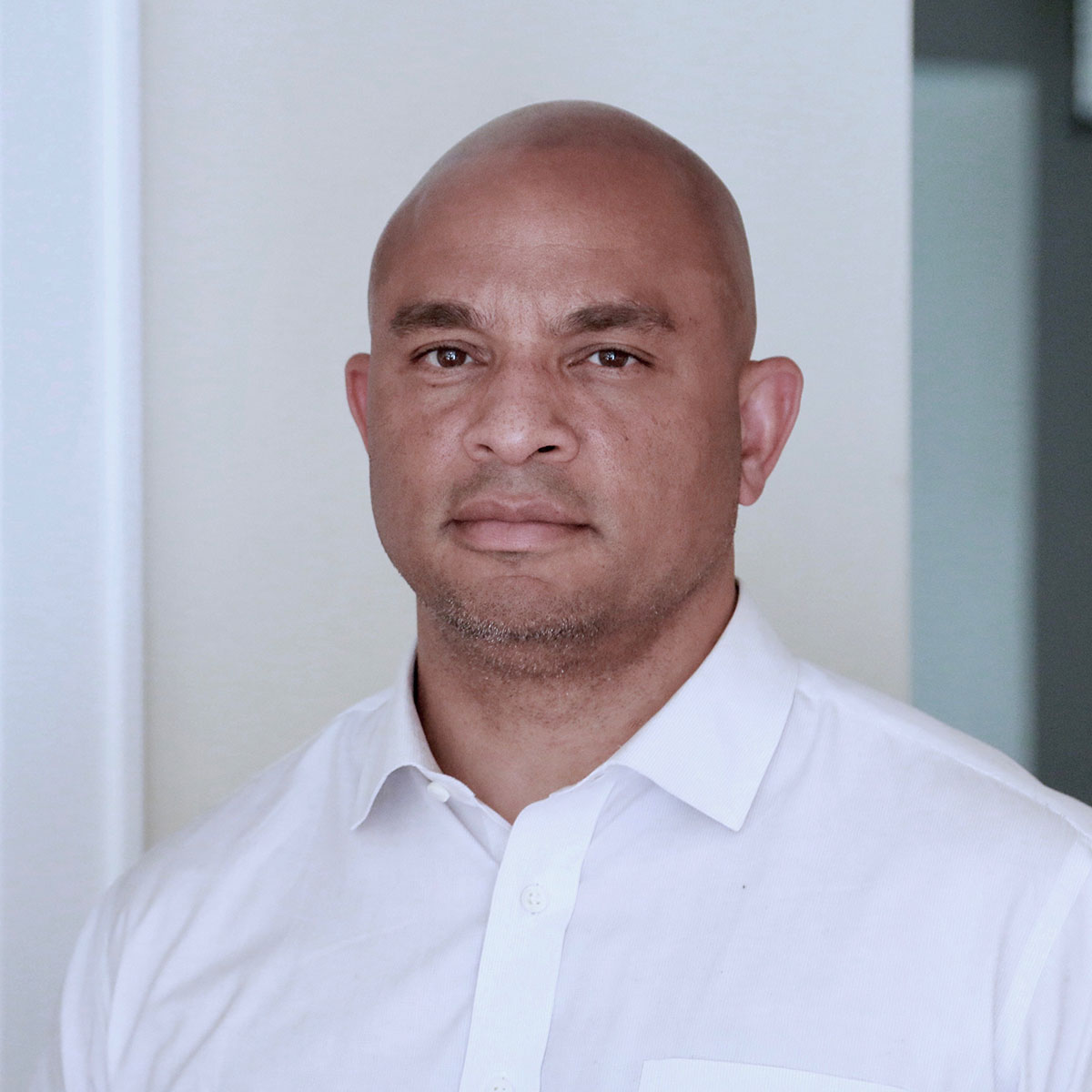 Jason Samuels
Professor
---
Jason Samuels is a tenured professor of journalism at NYU and a news and documentary executive producer with more than 25 years of Emmy Award-winning experience working in the network and cable television industry.    
Jason currently serves as a senior executive producer and consultant at Black Entertainment Television/Paramount, where he has developed and led the production of a slate of award-winning original primetime news specials, documentaries and docuseries including: State of Our Union: Vice President Kamala Harris, Dream Team: Birth of the Modern Athlete, Black + Iconic: Style Gods, Stay Woke: The Black Lives Matter Movement, Smoke: Marijuana and Black America and Through the Fire: The Legacy of Barack Obama.
Most recently, in 2023, Jason created the primetime newsmagazine series America in Black, a co-production of Black Entertainment Television and CBS News. This groundbreaking original series features investigative reports, human interest stories and profiles reported by a team of award-winning anchors and correspondents including Gayle King, Jerica Duncan, Ed Gordon, Wesley Lowery, Michelle Miller, James Brown and others.
In 2019 Jason produced the independent feature-length documentary A Kid From Coney Island (Netflix) with co-producers Forrest Whitaker, Nina Yang Bongiovi and executive producer Kevin Durant. A Kid From Coney Island premiered at the Tribeca Film Festival.  
Jason joined BET/Paramount from HBO, where he was a senior segment producer for the Emmy Award-winning newsmagazine Real Sports with Bryant Gumble.
Before HBO, Jason worked as a long-form producer at CNN where he developed, wrote, produced and directed the acclaimed primetime documentaries: Obama Revealed, Silicon Valley: The New Promise Land and Unwelcome: The Muslims Next Door.
Samuels also spent several years as a senior producer at ESPN and ABC News World News Tonight where he developed and managed the first original digital network newscast.
As a long-form producer at NBC News from 1995 to 2006, Samuels wrote, produced and directed several original award-winning documentaries – most notably A Pattern of Suspicion. This groundbreaking data-driven examination of racial profiling was awarded several of the most prestigious prizes in broadcast journalism including an Alfred I. duPont-Columbia University Award, an RTNDA-Edward R. Murrow Award and an Investigative Reporter and Editor Award.
During his career in broadcast journalism Samuels has worked with many of the most experienced and accomplished news anchors in the industry including Bryant Gumble, Soledad O'Brien, David Muir, George Stephanopoulos, Gayle King, Jericka Duncan, Jake Tapper, Maria Shriver, Charles Gibson, Michelle Miller and many others. He has produced several interviews at the White House, most recently with Vice President Kamala Harris in 2023. 
Samuels earned his Bachelor of Arts degree in English from Tufts University and his Master of Journalism degree from the University of California at Berkeley. He began his journalism career as a news writer and producer at WCVB-TV in Boston.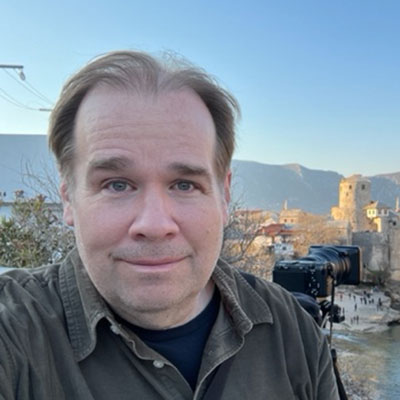 Jason Maloney
Clinical Professor | Coordinator, Global and Joint Program Studies | Director, GlobalBeat
---
Jason Maloney is an award-winning cameraman, editor and news and documentary producer specializing in foreign affairs coverage. His work has appeared on ABC, CBC, CBS, CNN, Discovery, HDNet, PBS, Nytimes.com and Time.com. He teaches courses on multi-media production and international crisis reporting. In 2014, he launched GlobalBeat, NYU's international reporting program that brings graduate students overseas for hands-on video reporting.
Read More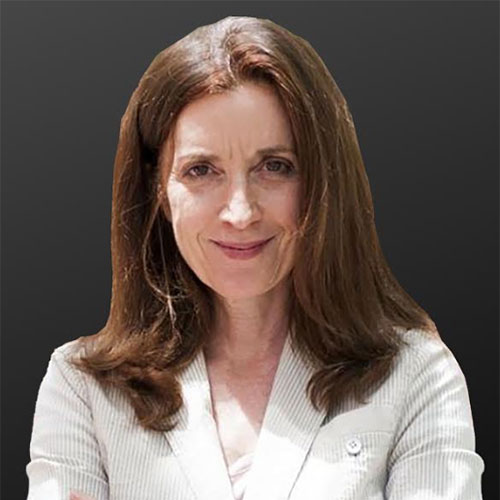 Jane Stone
Professor | NewsDoc
---
Jane Stone specializes in legal affairs journalism and investigative reporting. She has worked for NBC Dateline, CBS's 60 Minutes, Walter Cronkite's documentary company, CNN, and PBS's Frontline.  Her journalism has been recognized with several journalism awards, including a national Emmy for investigative reporting. She was awarded NYU's Golden Dozen Award for excellence in teaching.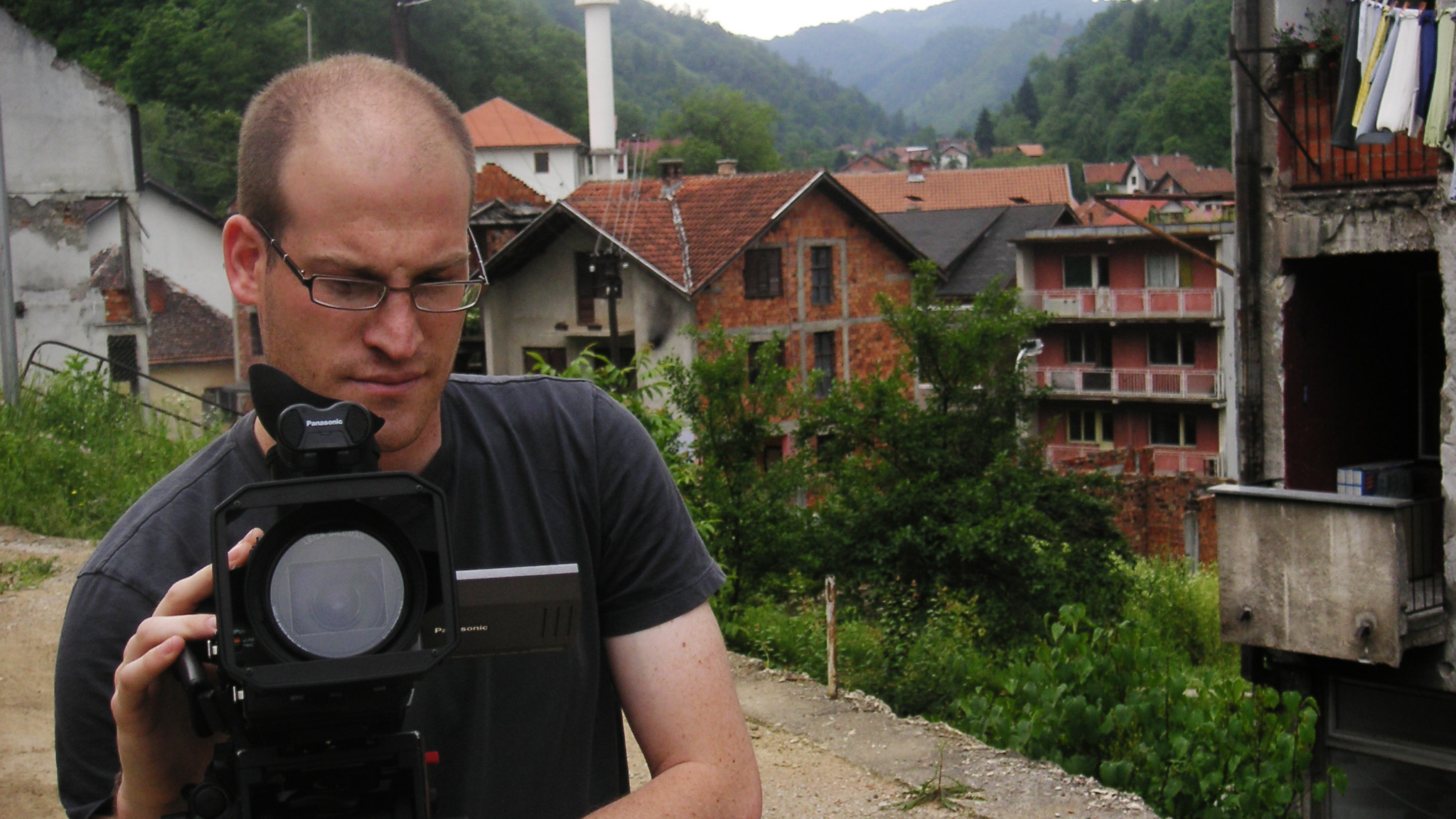 Students
Each NewsDoc cohort features a small and talented group of bright and innovative students from around the globe who collaborate, critique, and support one another as they work to tell the compelling stories of our time.
Learn more about recent projects by our students and alumni.