In-Depth

Documentary Training

from Day One
NYU's News and Documentary (NewsDoc) program at the Arthur L. Carter Journalism Institute is for the curious, the natural observers who strive to dig deep and tell the unexplored stories of the world. Here, they learn in-depth writing, reporting, filmmaking, and editing techniques from day one, work with professional documentary makers in the business, and graduate ready to take on positions in news and documentary organizations or as independent filmmakers.
Curriculum
A NewsDoc education builds on a strong reporting foundation with training in the tools and techniques that transform students into reporters and producers of both long- and short-form journalism. Here, you'll work with a broad range of faculty who are award-winning reporters, and filmmakers, and you'll gain exposure to the best documentary makers in the business in our Master Class series.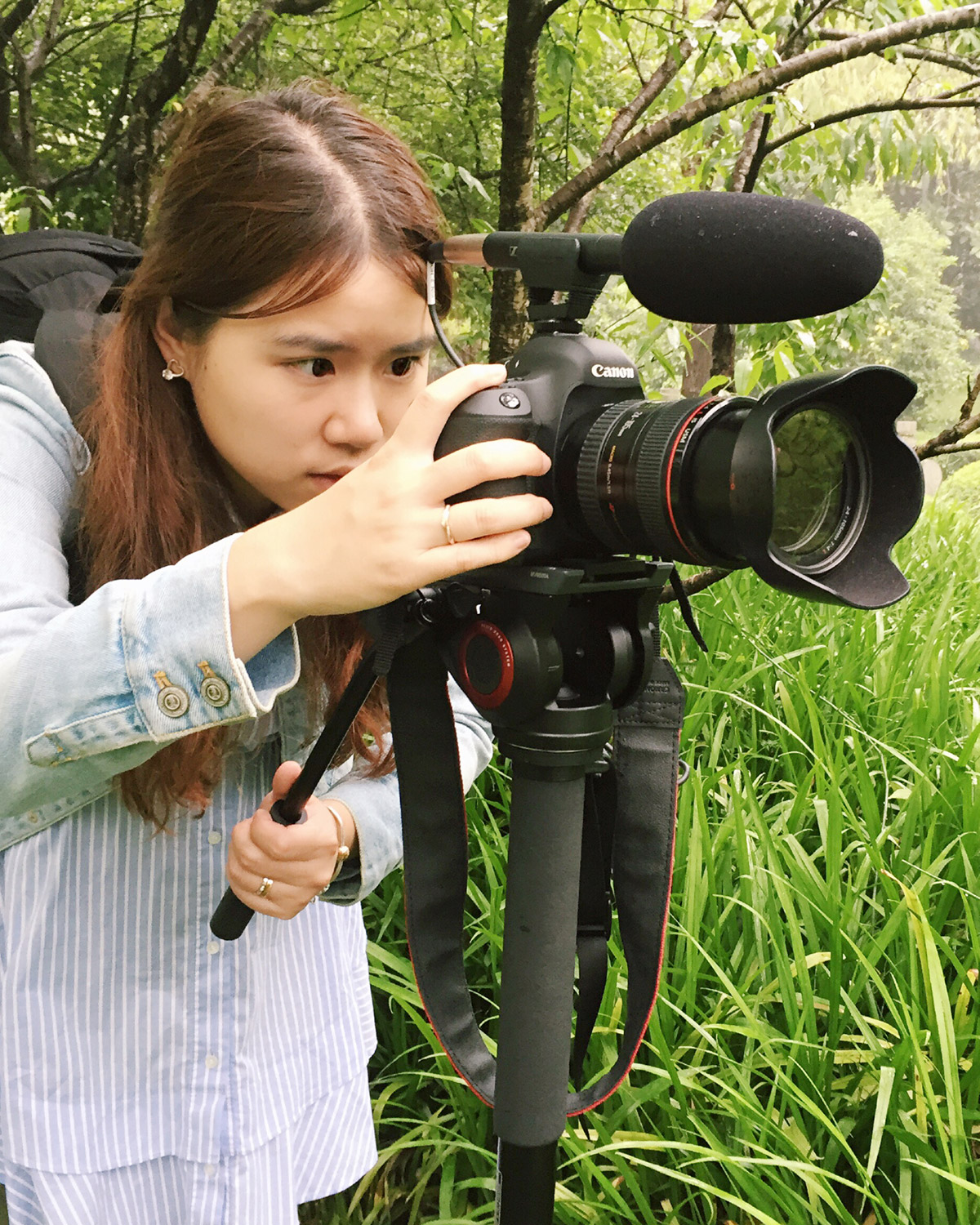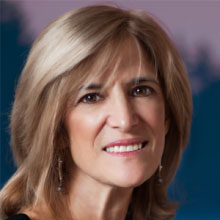 Marcia Rock
Associate Professor | NewsDoc, Director
---
Marcia Rock's documentaries cover international dilemmas, women's issues as well as personal perspectives. She's won three NY Emmy Awards. Her recent documentary, UnReined, is about Nancy Zeitlin, a fearless Israeli equestrian champion who started the first Palestinian equestrian team after the Oslo Accords. Rock produced three films on veterans, Soldiers Period is a humorous short debunking myths about PMS, Warriors Return focuses on Navajo veterans and SERVICE: When Women Come Marching Home about women transitioning from active duty to civilian life, that won a NY Emmy and distributed on PBS stations. From the plight of salt harvesters in Ghana to the changing role of women in Northern Ireland during the Troubles, She has covered Irish American and Northern Irish history producing Daughters of the Troubles: Belfast Stories (1997) that won many awards including the AWRT Grand Documentary Award. McSorley's New York, tells the story of the NY Irish through the patrons of the bar and won a NY Emmy. Dancing with My Father, explores how adult love is shaped by what a child learns at home. Surrender Tango is a documentary on how tango can be a metaphor for relationships. Read More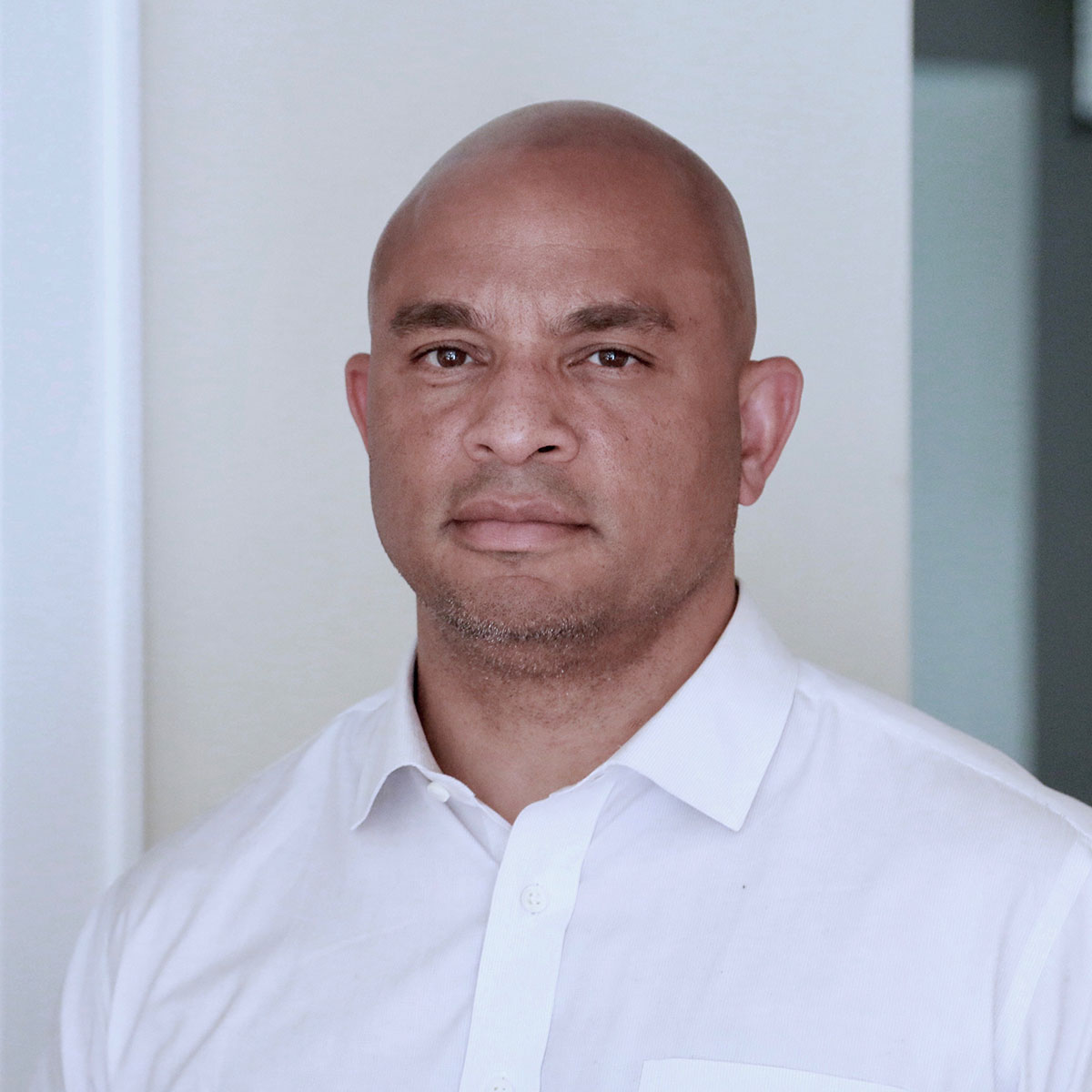 Jason Samuels
Professor | Director, Graduate Studies
---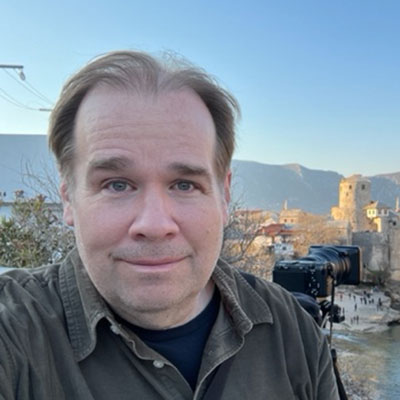 Jason Maloney
Clinical Professor | Coordinator, Global and Joint Program Studies | Director, GlobalBeat
---
Jason Maloney is an award-winning cameraman, editor and news and documentary producer specializing in foreign affairs coverage. His work has appeared on ABC, CBC, CBS, CNN, Discovery, HDNet, PBS, Nytimes.com and Time.com. He teaches courses on multi-media production and international crisis reporting. In 2014, he launched GlobalBeat, NYU's international reporting program that brings graduate students overseas for hands-on video reporting.
Read More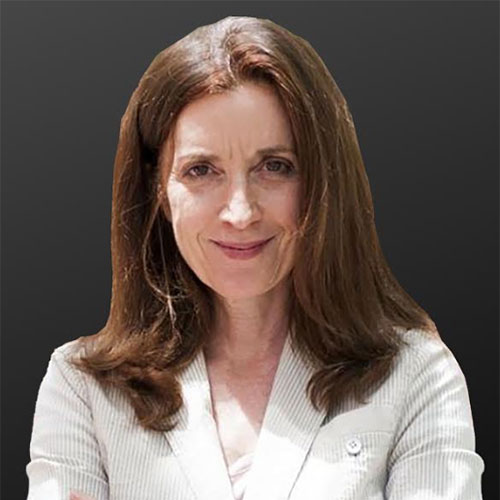 Jane Stone
Professor | NewsDoc
---
Jane Stone specializes in legal affairs journalism and investigative reporting. She has worked for NBC Dateline, CBS's 60 Minutes, Walter Cronkite's documentary company, CNN, and PBS's Frontline.  Her journalism has been recognized with several journalism awards, including a national Emmy for investigative reporting. She was awarded NYU's Golden Dozen Award for excellence in teaching.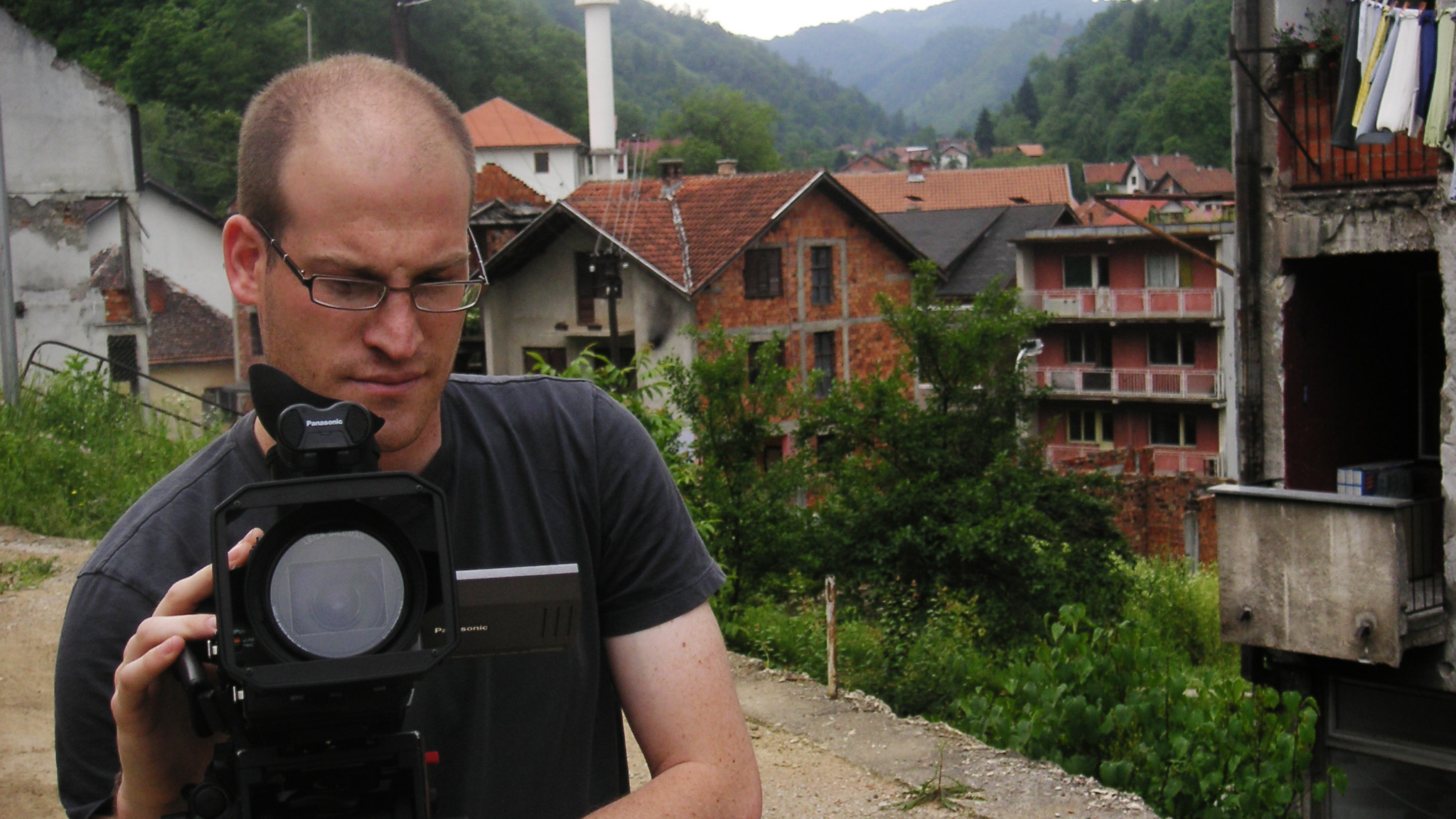 Students
Each NewsDoc cohort features a small and talented group of bright and innovative students from around the globe who collaborate, critique, and support one another as they work to tell the compelling stories of our time.

Student Academy Award Winners
Seven graduate students have won Student Academy Awards. You could be next.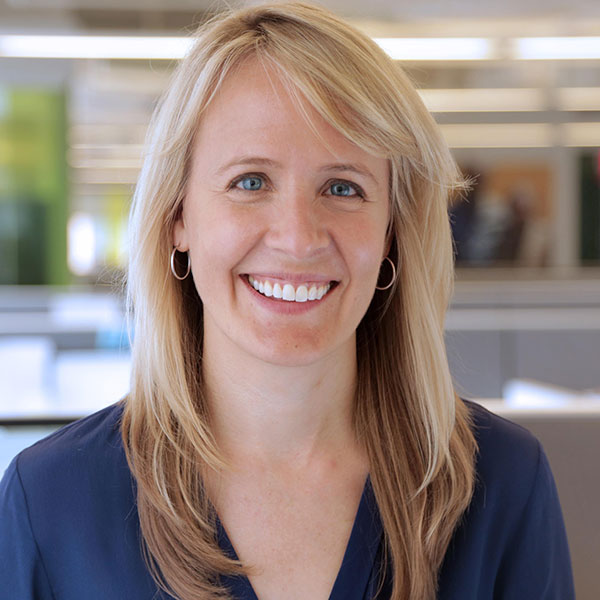 Megan Thompson, 2006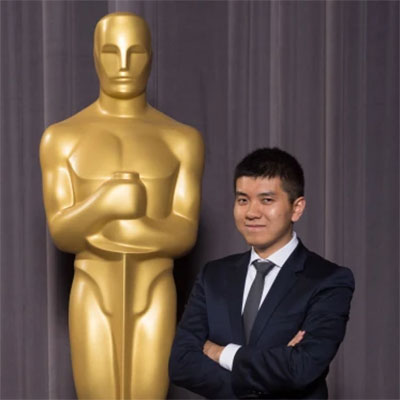 Mu Zijian, 2012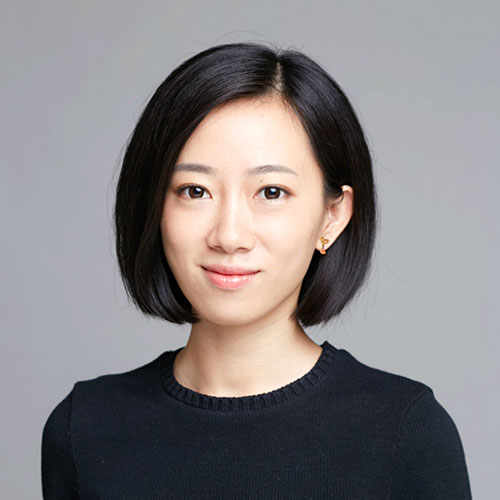 Rongfei Guo, 2014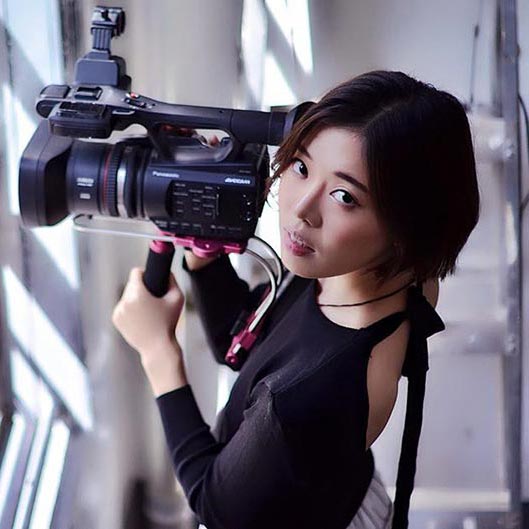 April Fan, 2016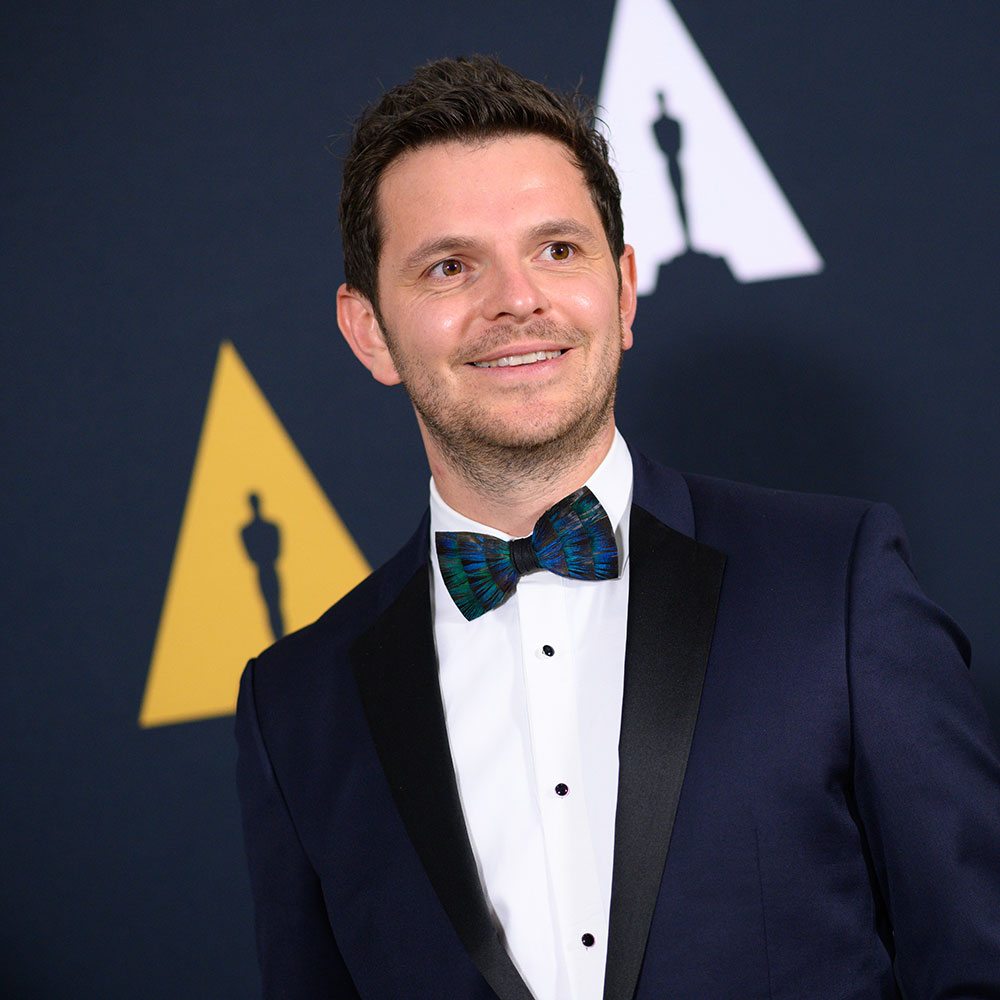 Mathieu Faure, 2017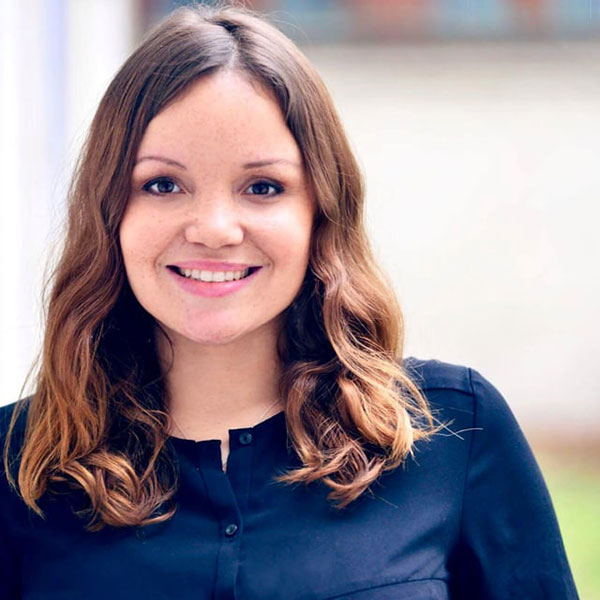 Laura Zephirin, 2019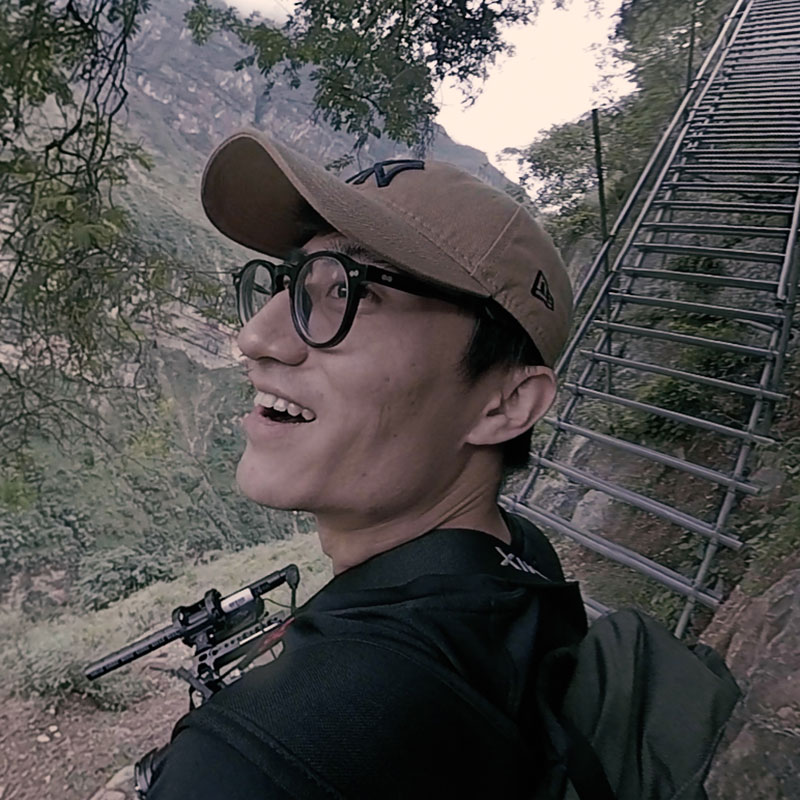 Bohao Liu, 2020
Learn more about recent projects by our students and alumni.