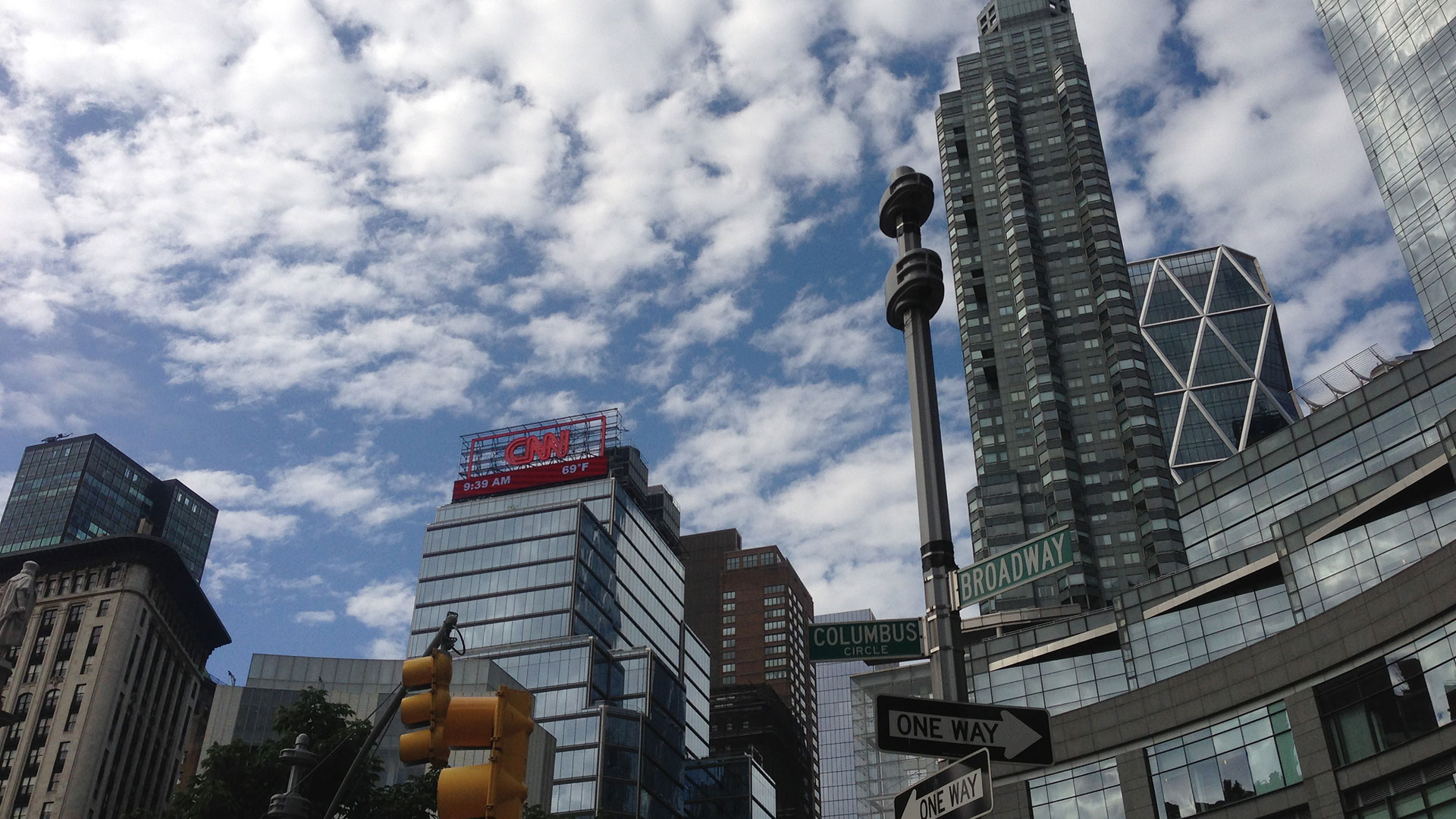 Precollege
With NYU Precollege, rising juniors and seniors can apply to take college-level courses for credit and experience life as an NYU student.
Faculty
Our stellar faculty come to us from the top ranks of New York publishing and academia. Fulltime professors and working journalists, they bring a wealth of experience and knowledge to our classrooms each summer.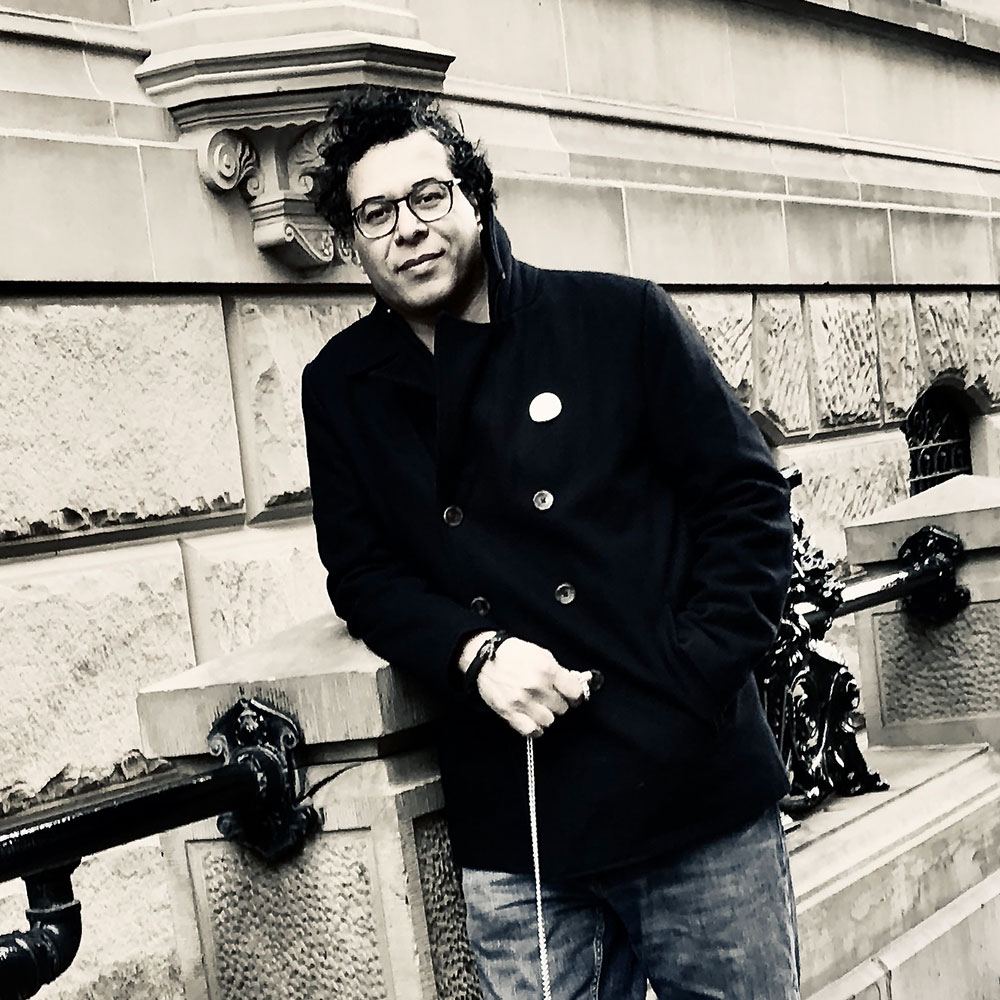 Craigh Barboza
Adjunct Faculty
---
Craigh Barboza has written about entertainment, race and culture for Cineaste magazine, CNN, Entertainment Weekly, Film Comment, GQ, The Hollywood Reporter, IndieWire, The Los Angeles Times, LA Weekly, MTV, New York magazine, The New York Times and Washington Post. He works in Career Services at NYU Journalism and teaches a course on film journalism. His book John Singleton: Interviews, a study of the Oscar-nominated director's work, is part of the acclaimed series Conversations with Filmmakers (University Press of Mississippi).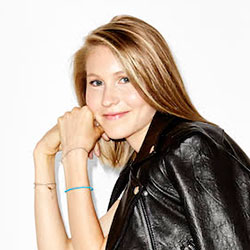 Jessica Minkoff
Adjunct Faculty
---
Jessica Minkoff was the Fashion Content Editor at Bergdorf Goodman where she oversaw fashion content across digital platforms including social media, email marketing, and the luxury retailer's 5th/58th St blog. Prior to that she was the Editorial Director at Soho boutique Kirna Zabête as well as a freelance fashion news editor at Harper's BAZAAR.  She has also held the Market Director at Large title at Fashion Unfiltered, as well as Senior Fashion Editor titles at Teen Vogue and Marie Claire US. Jessica started her career as an assistant editor at Style.com upon graduating from New York University's College of Arts and Science with a B.A. in Journalism and Sociology. Jessica is based in New York City.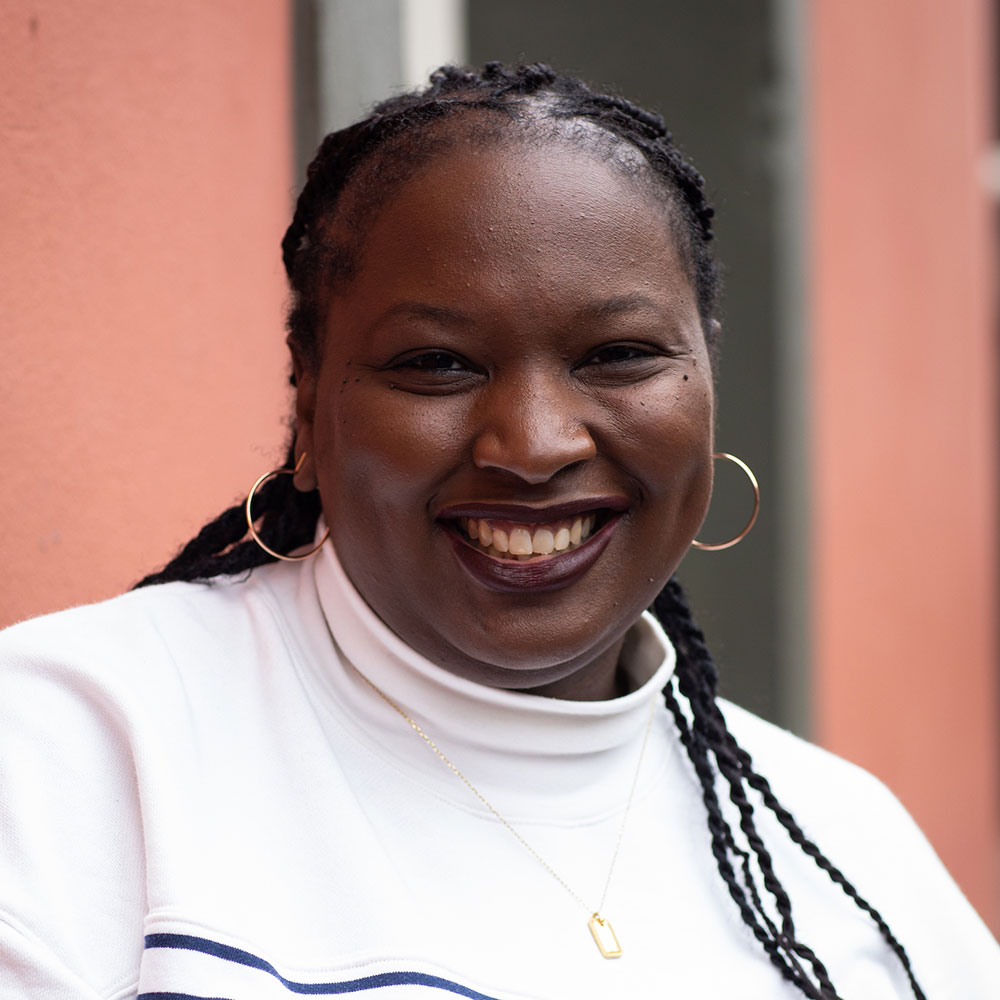 Kayla Stewart
Adjunct Faculty
---
Kayla Stewart is an award-winning food and travel writer. She is a columnist at The Bittman Project, and her work has been featured in The New York Times, Southern Foodways Alliance's "Gravy", the Wall Street Journal, The Washington Post, Condé Nast Traveler, Bon Appétit, Travel + Leisure, Eater, Salon, Texas Monthly, and others.
Kayla served as a Fulbright Scholar in Indonesia and was awarded the UC Berkeley-11th Hour Food and Farming Journalism Fellowship. She was a guest speaker at the 2021 Southern Foodways Alliance Fall Symposium, and her piece, "A Harlem Restaurant That's Withstood Gentrification, a Pandemic and Time" received a notable mention in the 2021 edition of Best American Food Writing. She is the co-author of the forthcoming cookbook, "Gullah Geechee Home Cooking: Recipes from the Matriarch of Edisto Island."
Kayla received her B.A. in Journalism from the University of Houston, and holds a joint master's degree in International Relations and Journalism from New York University.
Undergraduate
NYU Summer Journalism invites visitors at large. International applicants, working professionals, and lifelong learners are welcome. Two- and four-credit options now available.
Admissions
Participate in the NYU experience online this summer with one of our intensive summer courses open to visiting students of all levels.
The online application will be available in February 2023. More information regarding admissions is available here.