We Believe That Journalism Has a

Serious Public Mission
We want to educate those who agree. Opportunities abound in the media world, but at NYU Journalism, the opportunity to do compelling work that informs, engages, and matters to the societies in which we live drives our faculty, motivates our students, and shapes our approach.
Those who find this their calling will discover encouragement, support, and an endless amount to learn at NYU. Our graduates are able to work anywhere their talents take them, and they do. Students come here not only to gain competence in the journalist's craft but also the tools to make it better than it is. And those two things are the essence of what we teach.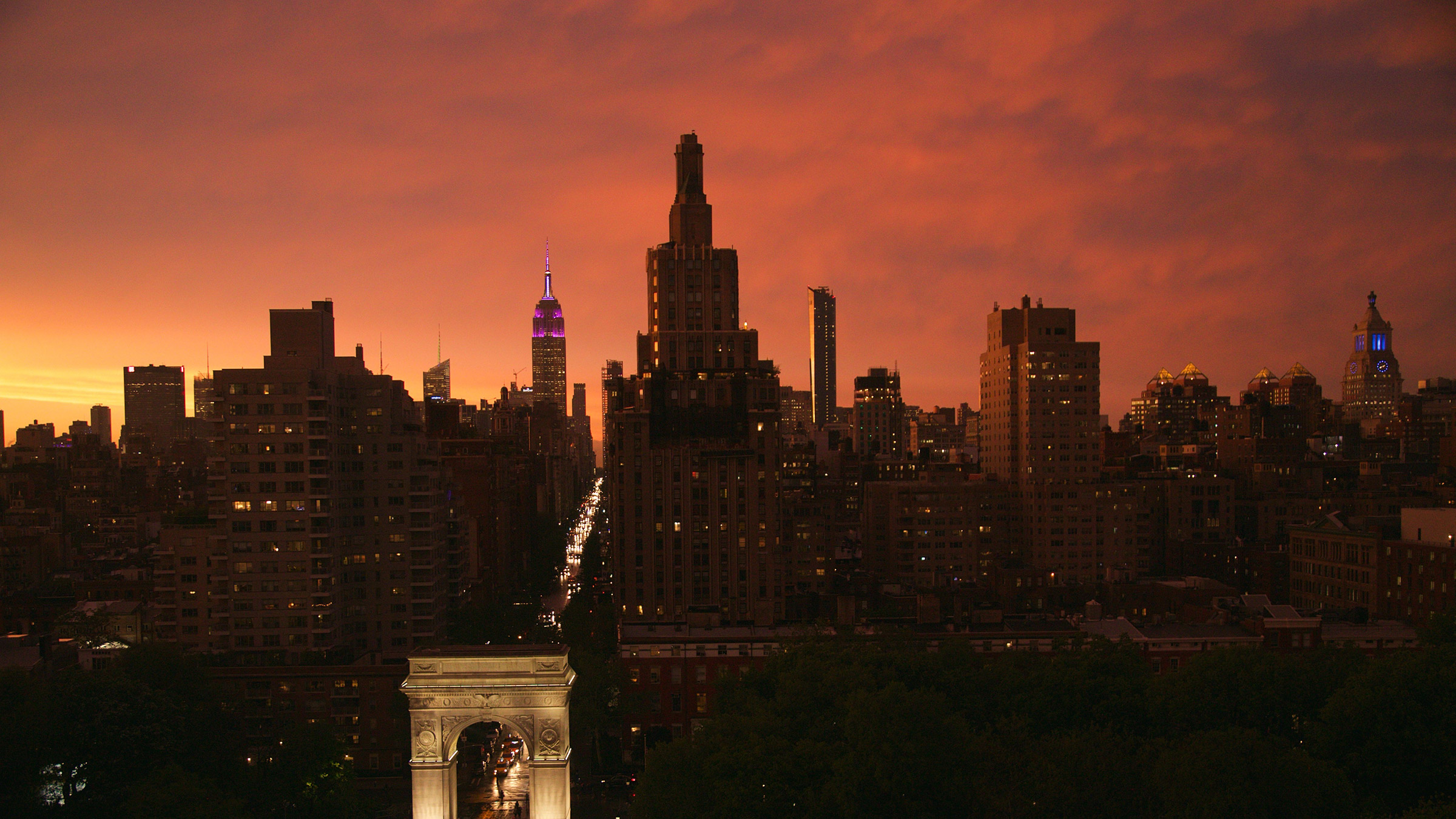 New York: Our Classroom and Our Inspiration
Great journalism has always come from the great cities of the world. And New York City, a nexus of culture, power, business, and politics, is where news is born. An unrivaled media capital, it is the headquarters for national networks, newspapers, magazines, and major publishers. But it is also a huge metropolis and—more than ever—an international city, full of immigrants, global actors, and, naturally, compelling stories.
The Institute immerses students in the richness and vitality of this city, while attracting many of the leaders and thinkers in the journalism profession to campus. New York City is our great classroom and endless resource. The first lesson we offer students is to tap into it, with our help.
Our Professors Are Practicing Journalists
As writers, reporters, producers, and critics, NYU professors continue to practice the journalism they teach and preach, holding the profession to its highest standards of public service and intellectual weight. As a result, the Institute's full-time faculty is of national renown in the journalism world. Our part-time faculty of teaching professionals includes working journalists from all the major news media, who share their wealth of experience and commitment to craft. They teach with us because they want to encourage and influence the young people who will eventually replace them.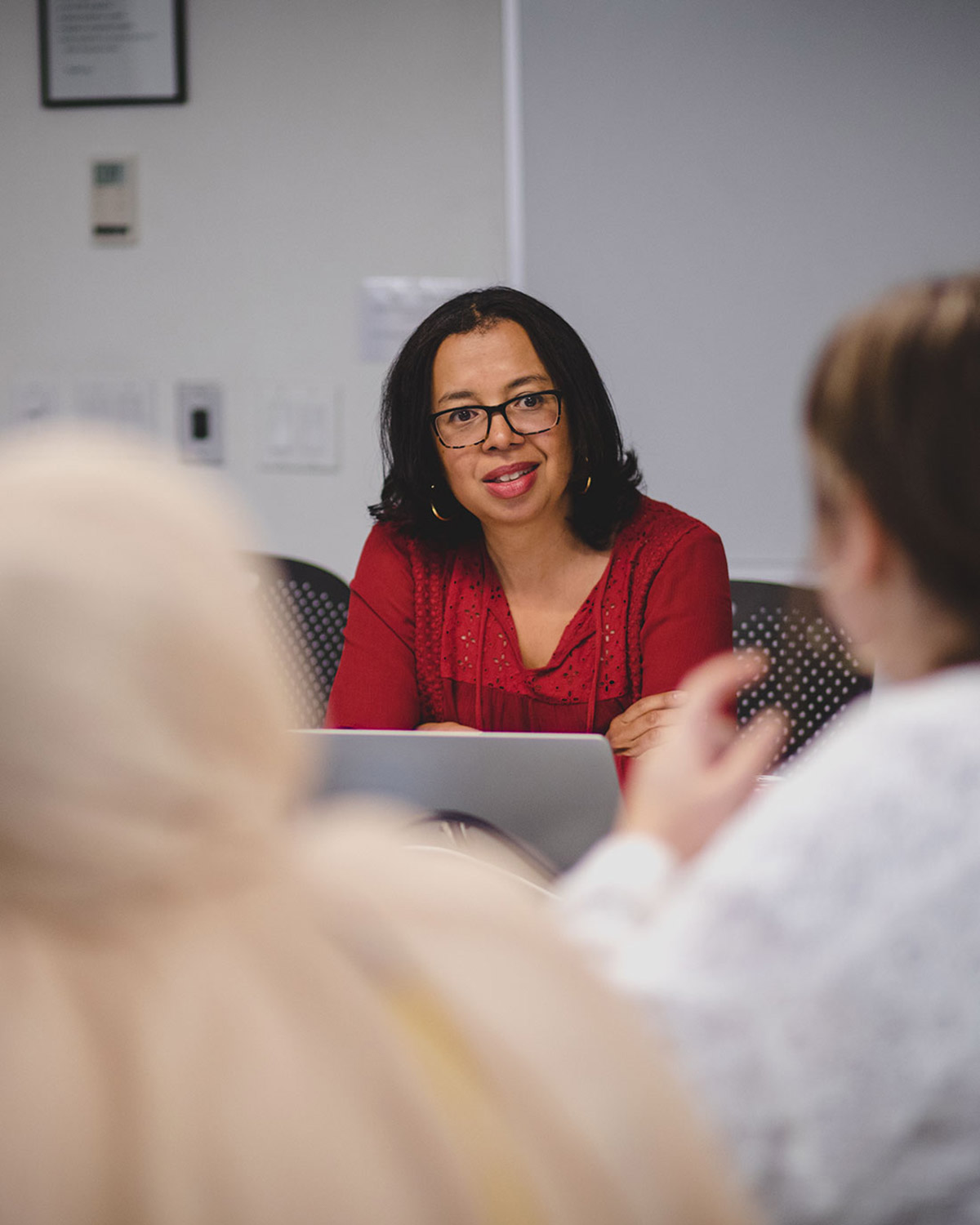 Report and Write in Every Form—and Publish Now
Through its tracks, concentrations, and programs, the Institute prepares students for reporting and writing in every medium and in every stylistic form. Each area pairs accomplished faculty who have worked in the field with students who seek practical instruction and intellectual depth.
Coursework begins with the basic skills of reporting, writing, and research. But students are simultaneously taught what journalism at its best can be—and what it should accomplish in a free and democratic society. They're encouraged to publish their work, with assignments, internships, and online projects geared to that end.
Join a Tradition That Extends Over Three Centuries
Serious journalism begins with an ideal of public service, a commitment to truth, accuracy, and fairness, and a belief that democracy can work if people know what is happening in their world. We believe that a free press plays an essential part in our republican form of government by fostering a healthy marketplace of ideas and helping to hold public officials accountable to the people.
One part of the journalistic tradition commands the journalist to act ethically and in pursuit of truth. Another part protects the press under the umbrella of First Amendment law. A third strand in that tradition is the long history of journalism and its achievements and struggles. A fourth is the record of great work, the outstanding literature of journalism, which teaches by example. Ethics, law, history, the literature: these weave together to lend depth and direction to the practical training the program offers.
Housed within the arts and sciences core of a leading university, the Institute treats journalism as an essential strand in the liberal arts tradition and a critical factor in public culture. But we also recognize that news these days is a business. When our graduates enter that business, we expect them not to "go with the flow" but to improve and enliven it.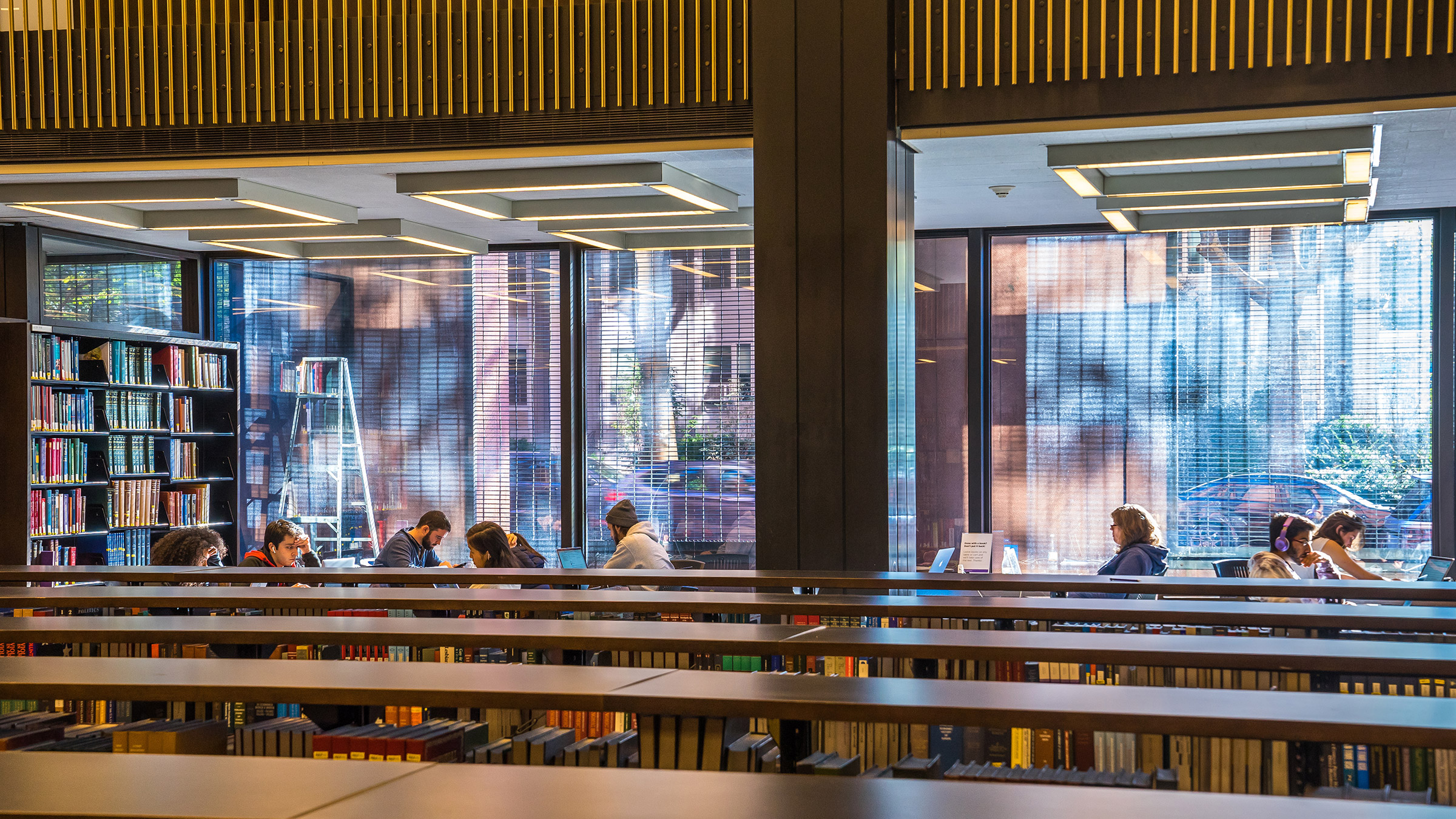 Our Philosophy: Everything Connects
We do not want to detach journalism from the rest of what happens at a great university. And neither should you if you decide to enroll here. We think there is a deep continuity between an education in journalism and the larger study of history, politics, culture, science, literature, economics, modern society, and moral philosophy.
The Educated Journalist
We require our undergraduates to declare a double major in a subject of their own choosing from among the academic programs offered by the College of Arts and Science. At the graduate level, we seek out students who are broadly educated and know something about the world beyond what the news may tell of it.
It goes without saying that a journalism student should be well informed, have opinions on big things, and care about the public world. But there is a difference between the admirably well informed and the truly educated journalist. If you're a feature reporter who has read the work of the great novelists of the world and absorbed their portrayal of human character; an editor at a business magazine who has delved deeply into the nature of modern capitalism; or a foreign correspondent for a television network who can see with the eye of an anthropologist, you are going to be better at your job. That is what we mean, then, by the educated journalist. Become one and you will prosper, not only by what you do with an assignment but also in what you know before it is assigned.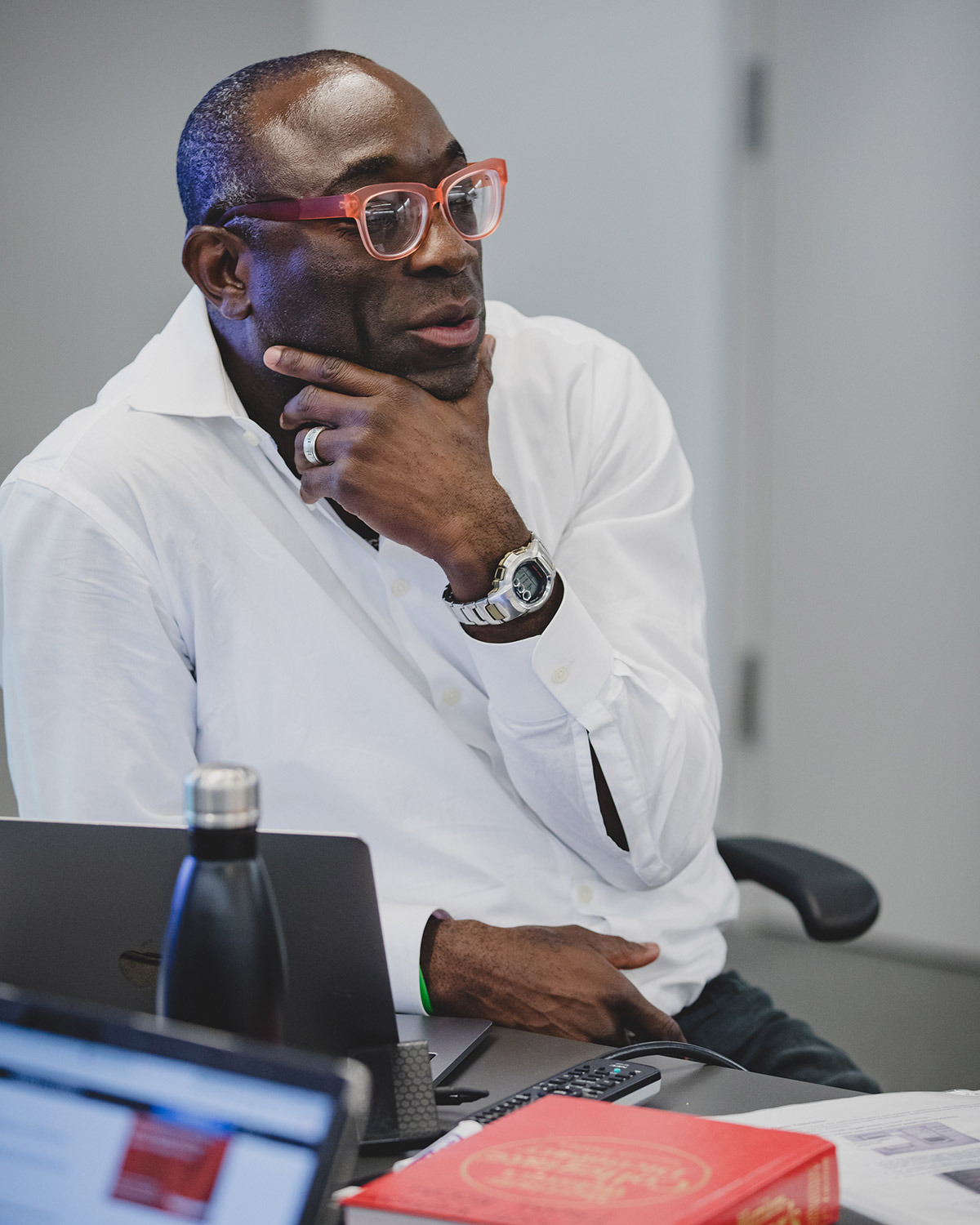 Learning by Doing
One of the best ways to gain competence in journalism is simply to start doing it. We urge students to begin building a body of published (or broadcast) work alongside and as part of their courses. Multimedia skills training is melded seamlessly into the curriculum. Our most successful students start teaching themselves by finding stories, getting assignments, dealing with editors and other gatekeepers, and building up a record of accomplishments.
Jobs and Internships
NYU students study as interns in almost every major news organization in the city. They often graduate to jobs with newspapers, magazines, broadcast outlets, and online operations both here and around the world. Every day, students move outward from the classroom to the city, on assignments that take them all over town. Internships are one opportunity to add to a student's body of finished work. But in a huge publishing and media environment like New York City, there are many others—freelance assignments, stringer positions, part-time employment, and general hustling.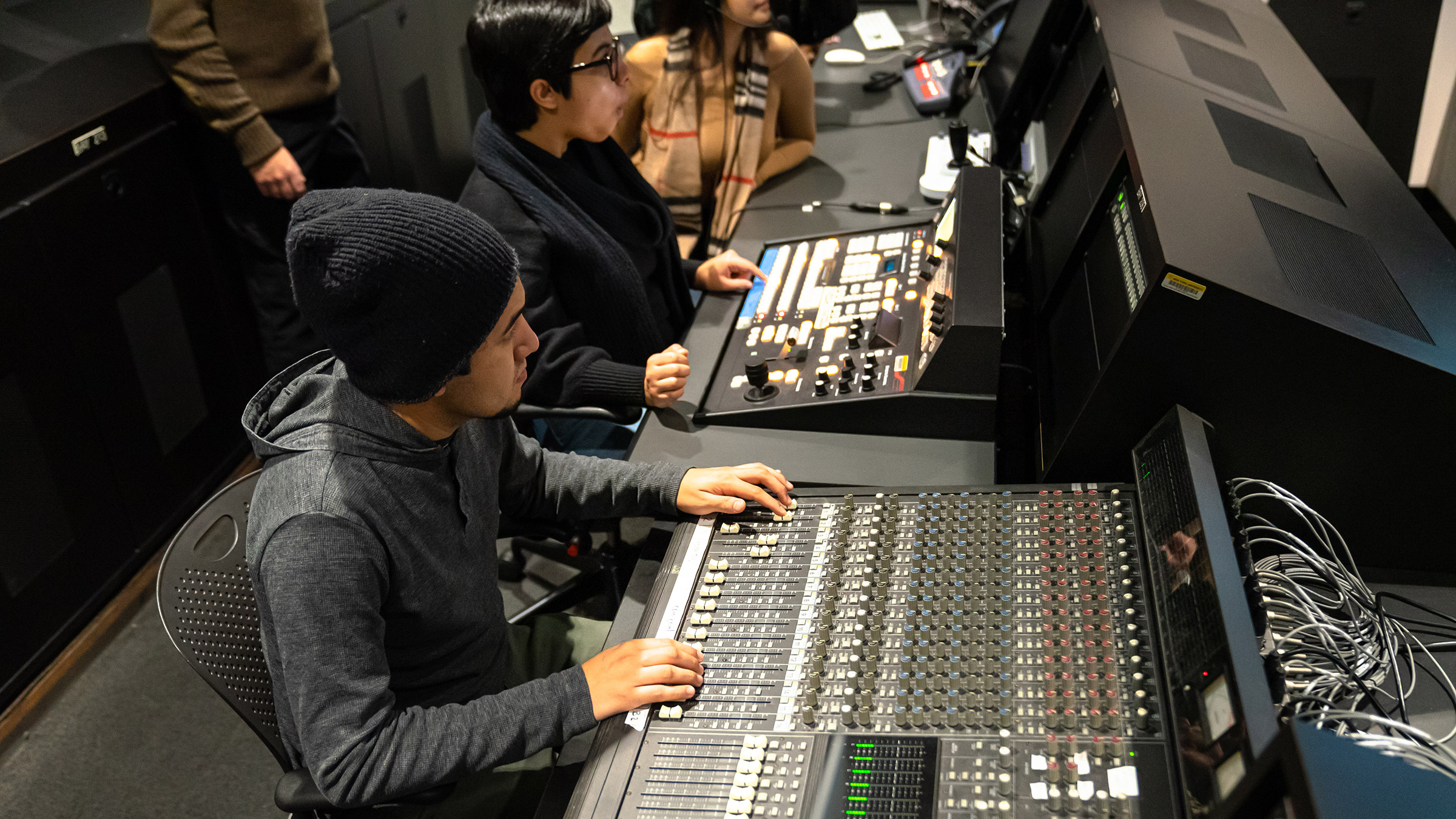 NYU Journalism is pursuing a wide-ranging diversity, equity, and inclusion initiative this academic year.
Meet some of our students on Instagram. Come to our panels where we explore journalism, identity and issues that matter through a BIPOC lens. Engage with and tell us how we as a community can move forward in an inclusive and meaningful way.
Published Works
Increasingly, the Institute has become a publisher and distributor of its students' best work through ongoing projects and publications on the web. For more on this, see our Published Works page.