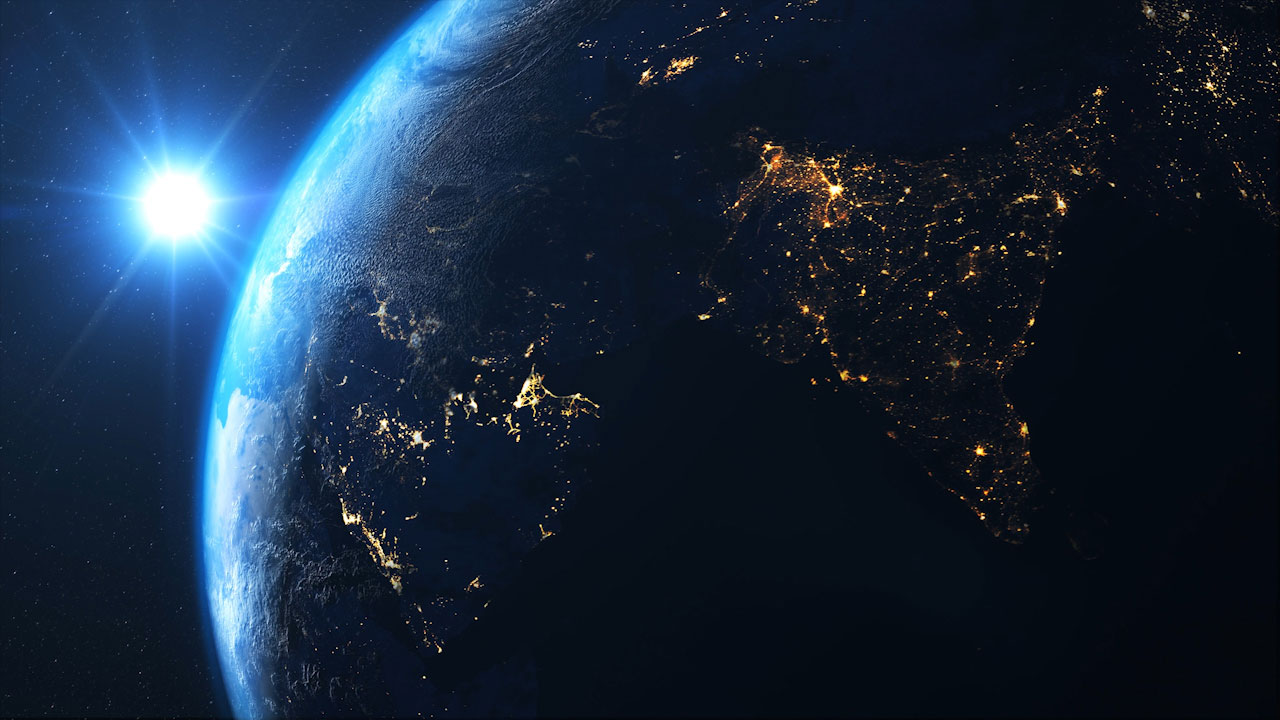 Science, Health &
Environmental Reporting
Because science is too important to leave only to scientists, and journalism is too important to leave to the scientifically illiterate.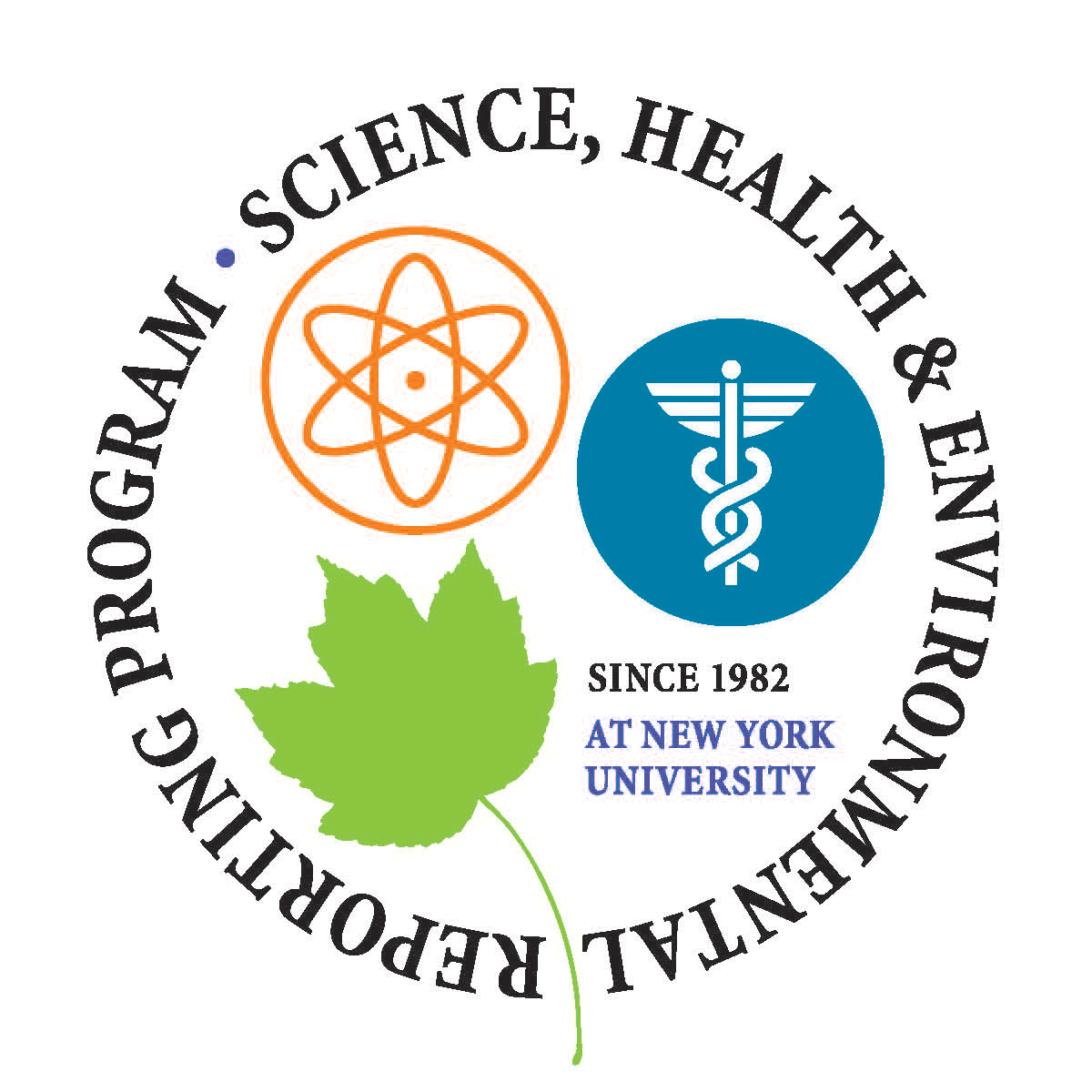 Where

Science Savvy

Meets Journalistic

Excellence
A globally renowned science journalism program, the world's oldest, we seek curious thinkers and strong writers from diverse backgrounds who share our belief that true stories well told can change the world. Building on a 40-year tradition of excellence and a tight community of highly accomplished alumni (at 464 and counting, it's the largest alumni network in science journalism, by far), we focus on the joyous work of preparing the next generation of great science storytellers committed to covering scientific, medical and environmental topics with passion and precision.
Work and Learn in the

World Capital

of Science Journalism
There are more opportunities for aspiring science journalists in New York than anywhere else, and SHERP is the beating heart of this community. Our students publish and intern at dozens of leading outlets, where their editors are often SHERP alumni. Class work is focused squarely on developing practical, high-level storytelling skills. Writing, reporting and editing text is core but multimedia is anything but peripheral. SHERP students start shooting video just days after arriving and later add audio podcasting, programming, graphics, and data-mining. Projects range from quick news stories to full-blown investigative features and even a book proposal. Every SHERP student graduates with a rich portfolio of diverse stories published in professional outlets and in our award-winning publication Scienceline, which gets more than two million visits per year. We also leverage our position in New York and NYU, a world-class center for science research, to bring in more than 120 journalists, scientists, and other speakers each year to visit classes and take part in our Kavli Conversations on Science Communication and other events.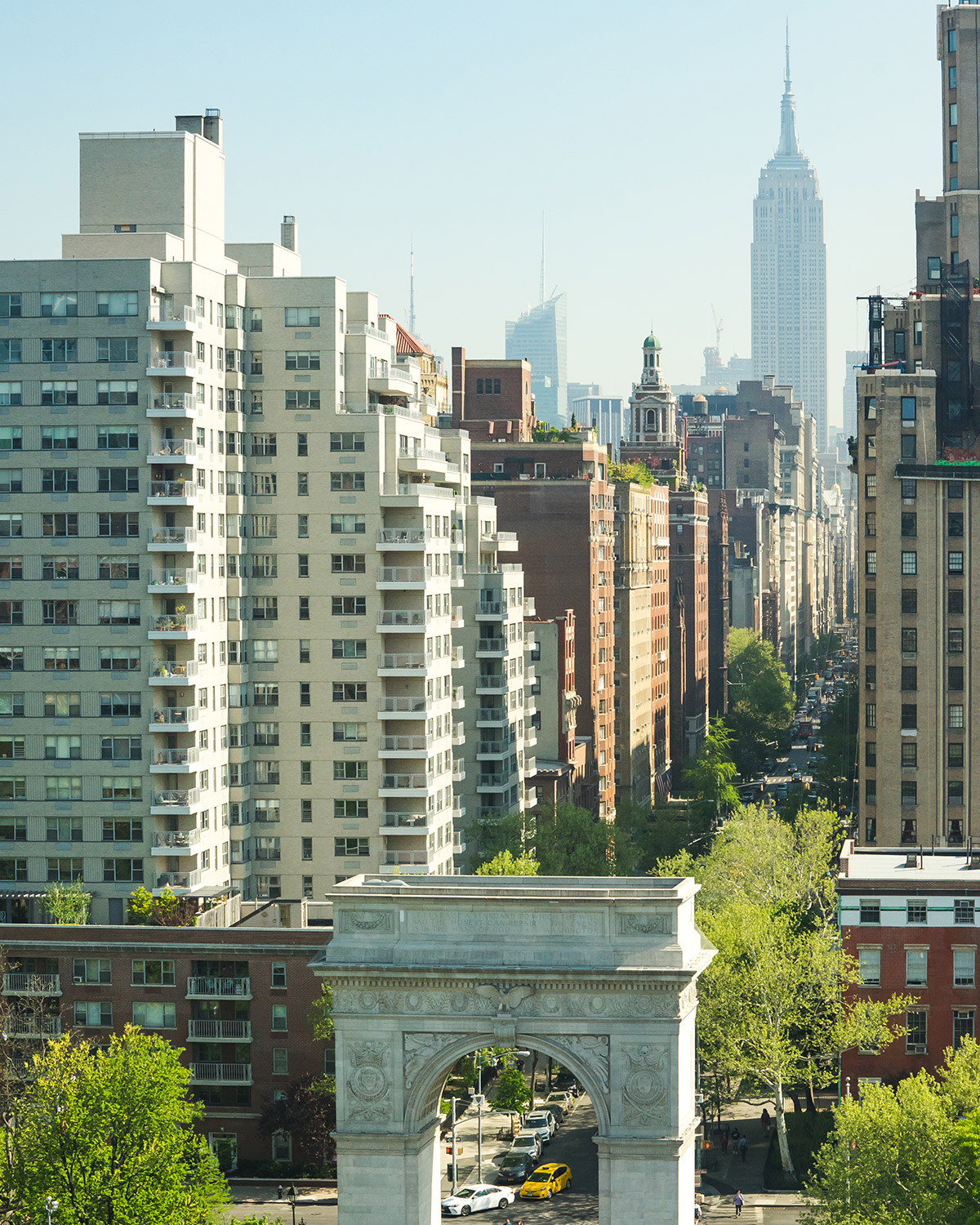 A Commitment to

Diversity

and

Affordability
Central to our mission at SHERP is to serve democracy and advance social progress by diversifying the ranks of science journalism. We seek high achieving students from varied backgrounds and support them with large financial aid awards funded by NYU and by our generous donors, including foundations, alumni and friends. For the five most recent SHERP classes, the average financial aid award per enrolled student has been approximately $59,700. (This average includes only the aid we provide, not scholarships and loans students secure on their own initiative, so the actual amount of aid per student is even higher.) The key point is this: If you think SHERP may be the right place for you, please don't let financial concerns discourage you from applying!
Meet Our Current AND PAST Students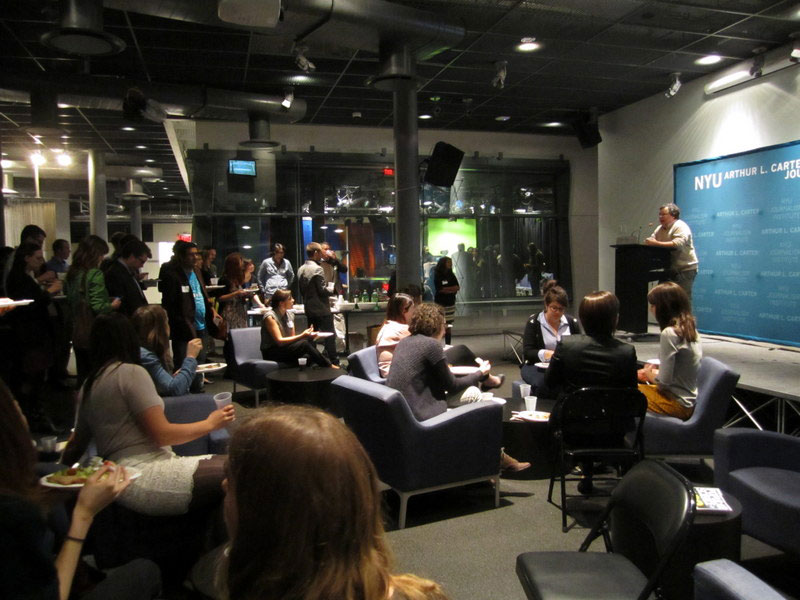 An

Unmatched

Reputation in the Job Market
SHERP's job placement track record is unequalled in science journalism. Our graduates are working at The New York Times, Vox, National Geographic, The Washington Post, FiveThirtyEight, The Wall Street Journal, ProPublica, Scientific American, Popular Science, Radiolab, Science Friday, Quartz, Technology Review, and dozens of other major outlets. With the active assistance of our faculty and alumni, every student completes at least two high-level internships during their time at SHERP, giving them a major leg up in the job market.
An Alumni Network Spanning 40 Years and

18 Time Zones
Our 464 graduates are a tight-knit group who love to engage with our current students in the classroom, in our mentorship program, at internships. and at our frequent events, including the Kavli Conversations on Science Communication. That means you'll finish the program with not only a diverse story portfolio, a broad array of skills, and the experience of at least two high-level internships, but also connections to a network of successful journalists who understand exactly what you bring to the table.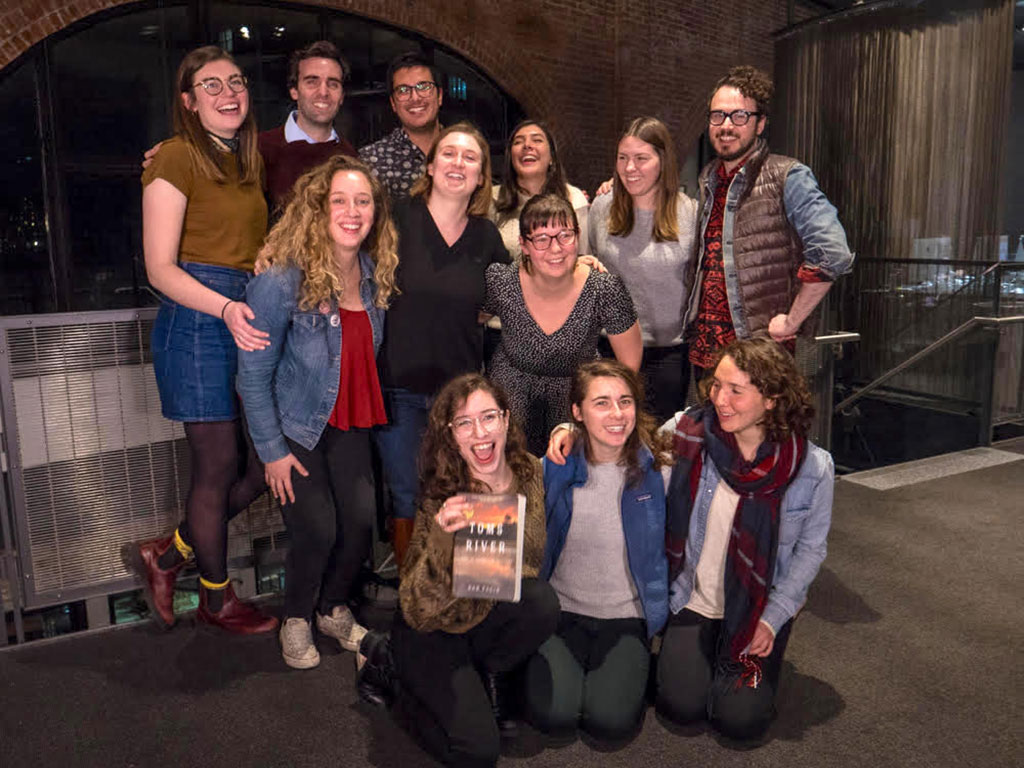 A World-Class Faculty
Every teacher at SHERP is a working science journalist and a leader in our rapidly changing industry. They are also all veteran instructors with proven track records of success in the classroom. Their journalism informs their teaching; their teaching informs their journalism.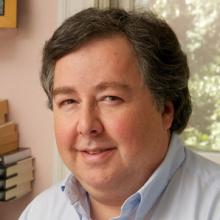 Dan Fagin
Professor | SHERP, Director
---
Dan Fagin is the director of the Science, Health and Environmental Reporting Program, in which he teaches Environmental Reporting and Current Topics in Science, Health and Environmental Journalism. He is also the founder and director of the Science Communication Workshops at NYU.
Awarded the 2014 Pulitzer Prize for General Nonfiction, Dan's latest book, Toms River: A Story of Science and Salvation, was described by The New York Times as "a new classic in science reporting." A Times bestseller, Toms River also won the New York Public Library's Helen Bernstein Book Award for Excellence in Journalism, the National Academy of Sciences' Communication Award and the Society of Environmental Journalists' Rachel Carson Book Award. Toms River was included in several lists of the best books of the year, including by NPR, which described Toms River as a "gripping, page-turning environmental thriller," and by Kirkus Reviews, which called it "fascinating" and "hard-hitting." Two Chinese language editions of Toms River were published in 2015, and it was named a Book of the Year by the Beijing News and the China Times.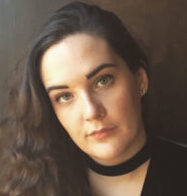 Eleanor Cummins
Adjunct Faculty | SHERP 2017
---
Eleanor Cummins is a freelance journalist whose work can be found in numerous outlets, including The Atlantic, Vox, The New Republic, and Popular Science, where she previously worked as an assistant editor. Her reporting on New York City oysters earned her the 2018 Edible Award and her narrative feature on Babe Ruth's cancer treatment was a Longreads pick of the week. She is interested in experimenting with new media forms, which has led her to start her own publication, We'll Have to Pass, to give a second life to killed stories and overlooked pitches. She's also invested in the history of journalism, and maintains a public reading list and associated summer book club on the topic. A recent graduate of NYU's Science, Health, and Environmental Reporting Program, Eleanor now serves as its internship professor.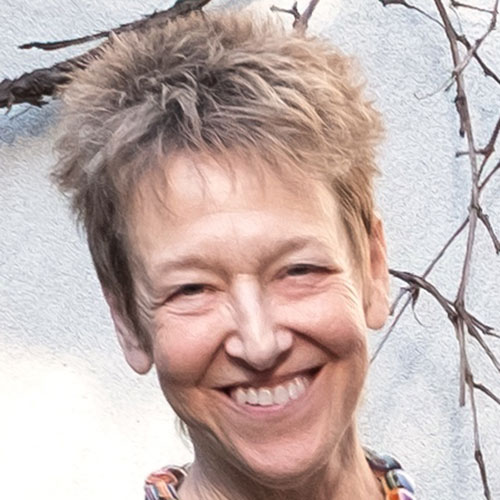 Robin Marantz Henig
Adjunct Faculty
---
Robin Marantz Henig, who teaches the Reporting 1 workshop and the summer class in journalism ethics, has written scores of magazine and newspaper articles and nine books, most recently Twentysomething: Why Do Young Adults Seem Stuck? (co-authored with her daughter Samantha Henig). Her previous book, Pandora's Baby: How the First Test Tube Babies Sparked the Reproductive Revolution, was named Book of the Year by the American Society of Journalists and Authors, and won the Science in Society Award of the National Association of Science Writers. Robin's articles have appeared regularly in The New York Times Magazine, where she is a Contributing Writer, as well as in National Geographic, Scientific American, Smithsonian, and just about every woman's magazine in the grocery store. She writes book reviews and opinion pieces for The New York Times, The Washington Post, and BookForum, and writes about grandparenthood for The Atlantic website. From 1997 to 2002 she was a member of the board of contributors of USA Today. She served for ten years on the board of directors of the National Association of Science Writers, was its president in 2014-2016, and was co-editor of its Field Guide for Science Writers.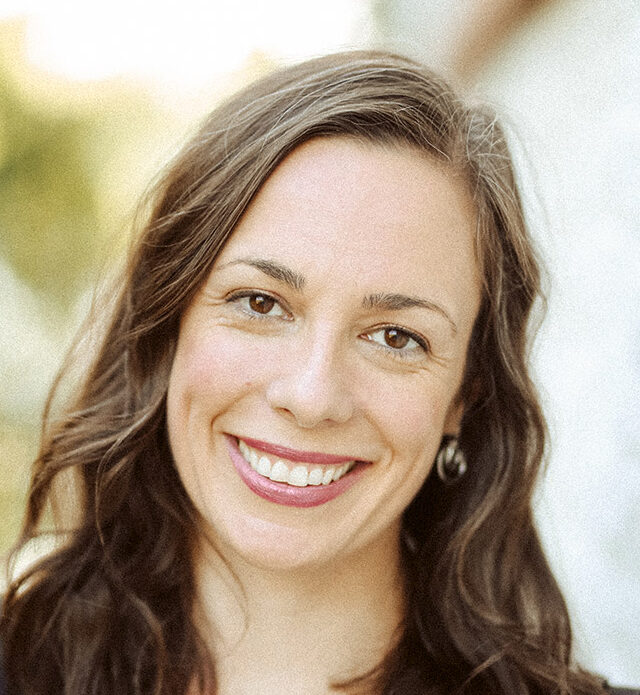 Melinda Wenner Moyer
Adjunct Faculty | SHERP 2006
---
Melinda Wenner Moyer is a contributing editor at Scientific American magazine and a regular contributor to the New York Times, Washington Post, and a number of other national publications.
She was the recipient of the 2019 Bricker Award for Science Writing in Medicine. One of her pieces for Scientific American was a finalist for a National Magazine Award, and another is featured in The Best American Science and Nature Writing 2020. Her work has also received first place awards in the Awards for Excellence in Health Care Reporting and the American Society of Journalists and Authors' Annual Writing Awards. She was a 2018 Alicia Patterson Fellow.
Her first book, How To Raise Kids Who Aren't Assholes, will be published in July 2021 by Putnam Books, an imprint of Penguin Random House.
She received an MA in Science, Health & Environmental Reporting from NYU in 2006.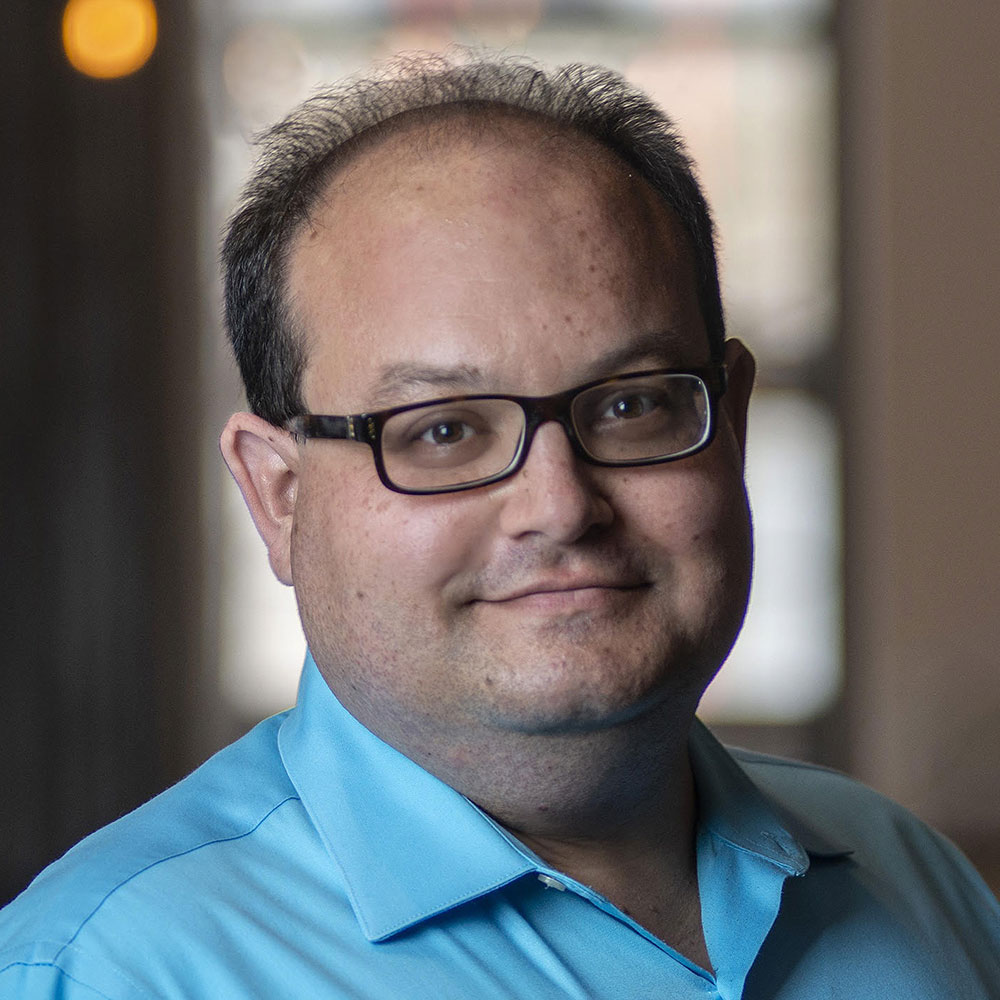 Ivan Oransky, MD
Distinguished Journalist in Residence
---
Ivan Oransky, MD, Distinguished Writer In Residence, has taught medical reporting in the Science, Health, and Environmental Reporting Program since 2002. He is editor in chief of Spectrum and co-founder of Retraction Watch, a site that reports on scientific integrity, fraud, and other issues. The site's work has been cited by news outlets including The New York Times, Wall Street Journal, and The Washington Post, and in 2020 it was named one of NewsGuard's "Unsung Heroes" who "are models in producing content that is truthful, compelling, credible, and transparent."
Ivan previously was vice president of editorial at Medscape, global editorial director of MedPage Today, executive editor of Reuters Health, and held editorial positions at Scientific American and The Scientist. A 2012 TEDMED speaker, he is the recipient of the 2015 John P. McGovern Medal for excellence in biomedical communication from the American Medical Writers Association, and in 2017 was awarded an honorary doctorate in civil laws from The University of the South (Sewanee). Ivan has also taught at the City University of New York Graduate School of Journalism and has written for publications from Nature to the New York Times. From 2017-2021, he served as president of the Association of Health Care Journalists.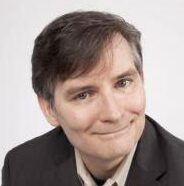 John Rennie
Adjunct Faculty
---
John Rennie teaches Science Writing in the Science, Health and Environmental Reporting Program. Currently a deputy editor of Quanta Magazine, he served as editor in chief of Scientific American for almost 15 years and has been a member of its Board of Editors since 1989. In recent years, Rennie has also served as editorial director of McGraw-Hill Education's online science reference AccessScience and has hosted the television series Hacking the Planet on The Weather Channel. He has also blogged at The Gleaming Retort for PLOS blogs and lectured widely about science topics, especially the life sciences, technology and ethical and cultural challenges of new discoveries. During his tenure at Scientific American, Rennie oversaw the modernization and expansion of that venerable magazine franchise to include new titles such as Scientific American Mind and assorted digital media. He edited the National Magazine Award-winning single-topic issues "What You Need to Know about Cancer" (Sept. 1996) and "A Matter of Time" (Sept. 2002). The Potomac Institute for Policy Studies honored him with its 2003 Navigator Award for distinguished service in support of national science and technology policy. He was also a recipient of the 2000 Sagan Award for Public Understanding of Science from the Council of Scientific Society Presidents.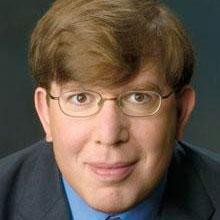 Charles Seife
Professor | Director, Arthur L. Carter Journalism Institute
---
Before joining the Department of Journalism, Charles Seife was writer for Science magazine -specializing in physics and mathematics- and had been a U.S. correspondent for New Scientist. He holds an A.B. in mathematics from Princeton University, an M.S. in mathematics from Yale University, and an M.S. in journalism from Columbia University. His research interests include science and mathematics journalism.
Seife's freelance work has appeared in The Economist, Scientific American, The Philadelphia Inquirer, The Washington Post, The New York Times and other publications. He is also the author of Zero: The Biography of a Dangerous Idea (2000), which won the 2000 PEN/Martha Albrand Award for First Nonfiction, as well as Alpha & Omega: The Search for the Beginning and End of the Universe (2003), Decoding the Universe: How the New Science of Information is Explaining Everything in the Cosmos, From Our Brains to Black Holes (2005), Sun in a Bottle: The Strange History of Fusion and the Science of Wishful Thinking (2008), and the forthcoming Proofiness: The Dark Arts of Mathematical Deception (2010).
Awards
Recent awards and fellowships won by graduates, students and faculty:
Recent Published Work
Like all good journalism, the work of our students, faculty, and alumni speaks for itself. Here's a sampling of recently published stories: