Join a Small Group of Journalists Dedicated to Exploring

International

or

Transnational Issues
In NYU Journalism's Global & Joint Program Studies, students gain rigorous journalistic training alongside in-depth contextual study of a specific region or culture in a joint MA degree with one of eight internationally focused master's programs. With just 15 students per cohort and exposure and training in myriad media platforms, Global and Joint Program Studies students graduate with a fluency in journalistic methods and an exceptionally rich base of knowledge in a region or culture.
A Journalism Degree Enriched with In-Depth Regional Study
Global and Joint Program Studies students enroll in a joint-degree program in one of eight internationally focused master's programs at NYU: Africana Studies, French Studies, Latin American and Caribbean Studies, Near Eastern Studies, Russian and Slavic Studies, European and Mediterranean Studies, East Asian Studies, or International Relations. As a cohort, they take rigorous reporting and writing courses together at the Arthur L. Carter Journalism Institute, then they explore their specialized area in depth in their individual programs, culminating in a 7,000- to 10,000-word professional-quality journalistic work.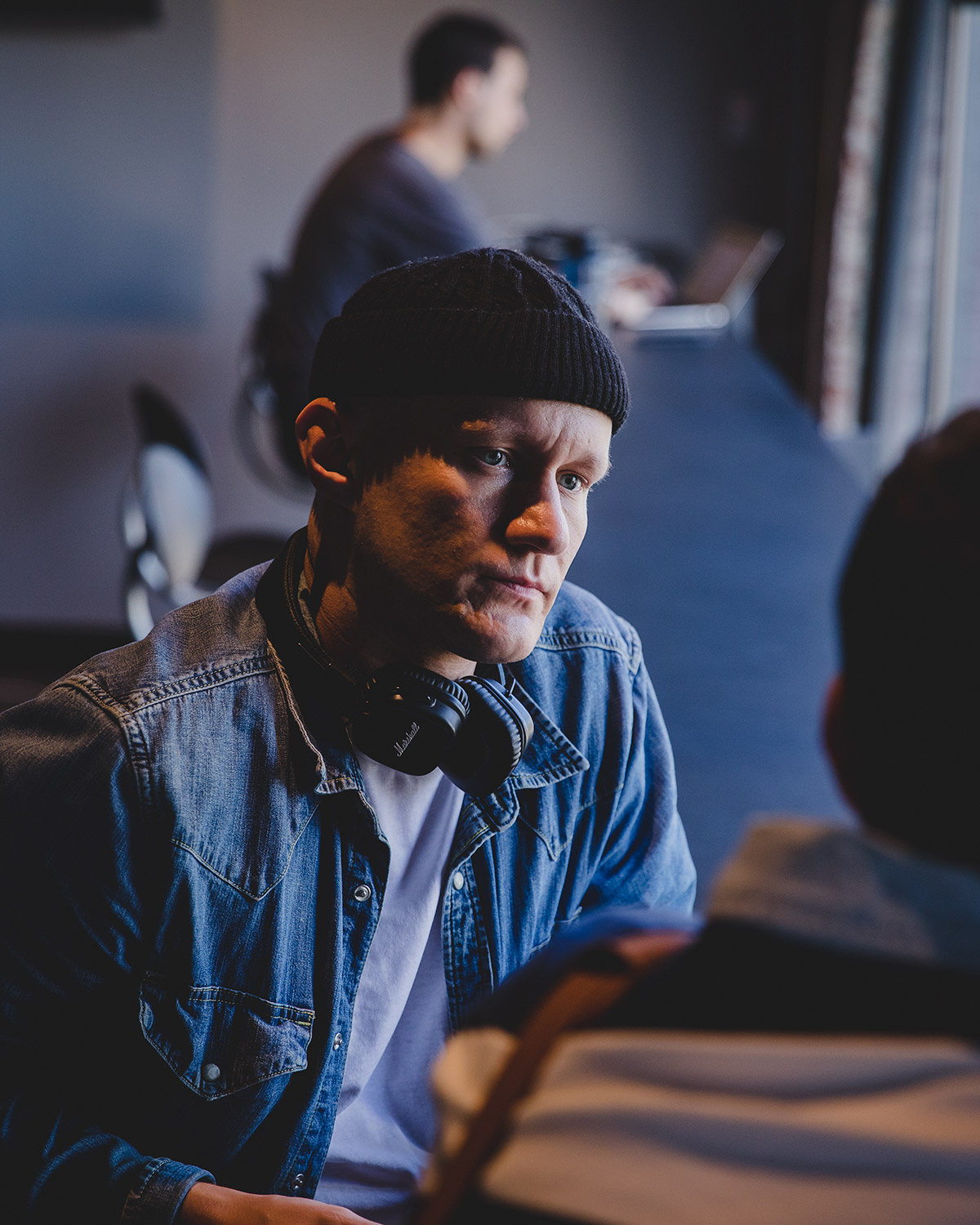 Mentoring Program
We believe that our students will benefit greatly from relationships with outstanding journalists as they seek to create their own paths. We view this mentorship program as a valuable tool to help our students connect with accomplished professionals for advice on their journalism education and their careers.
Each of our mentors is a distinguished GloJo graduate.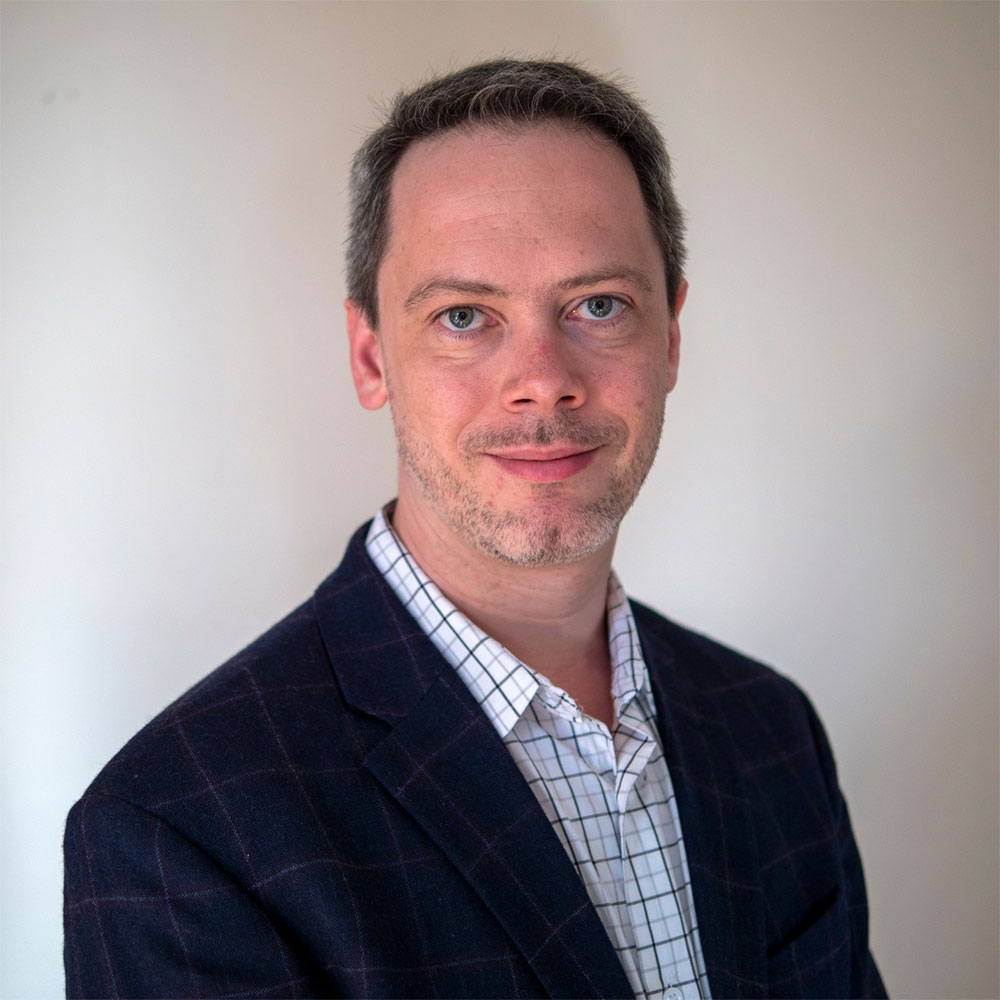 Ben Dalton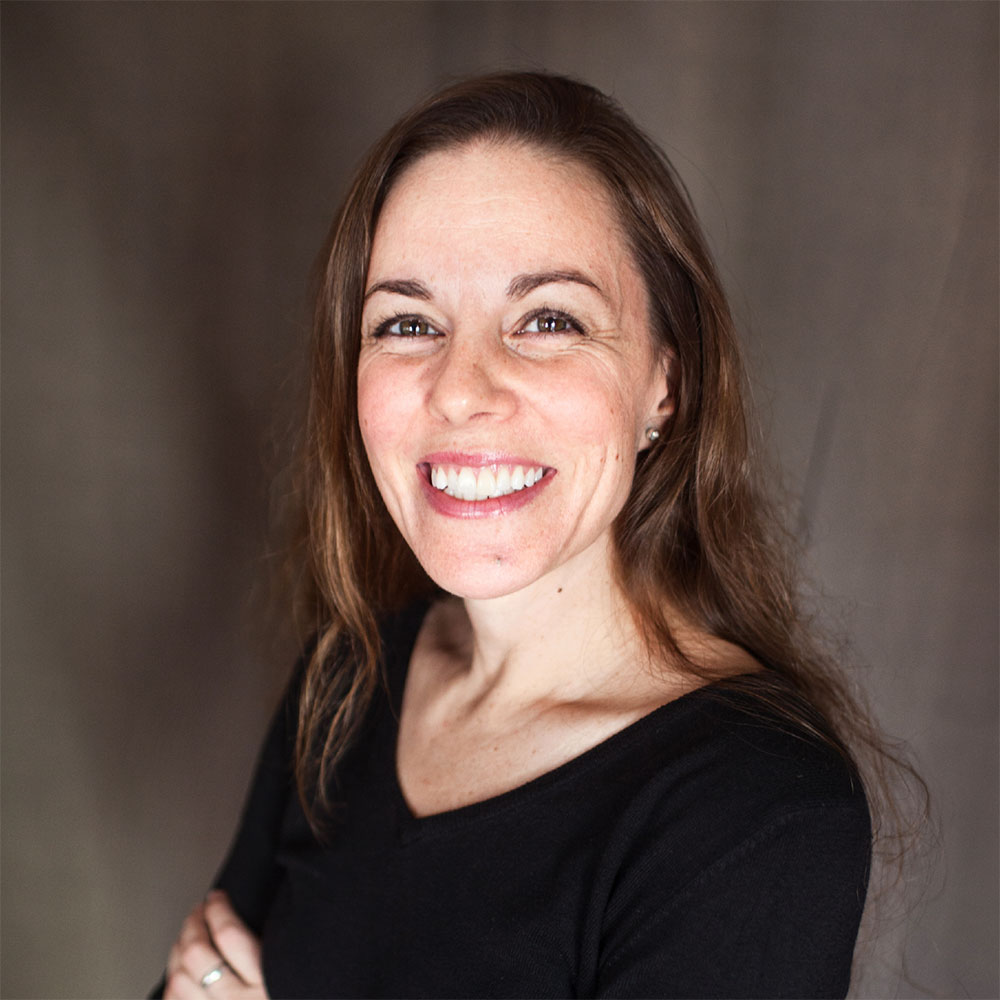 Holly Pickett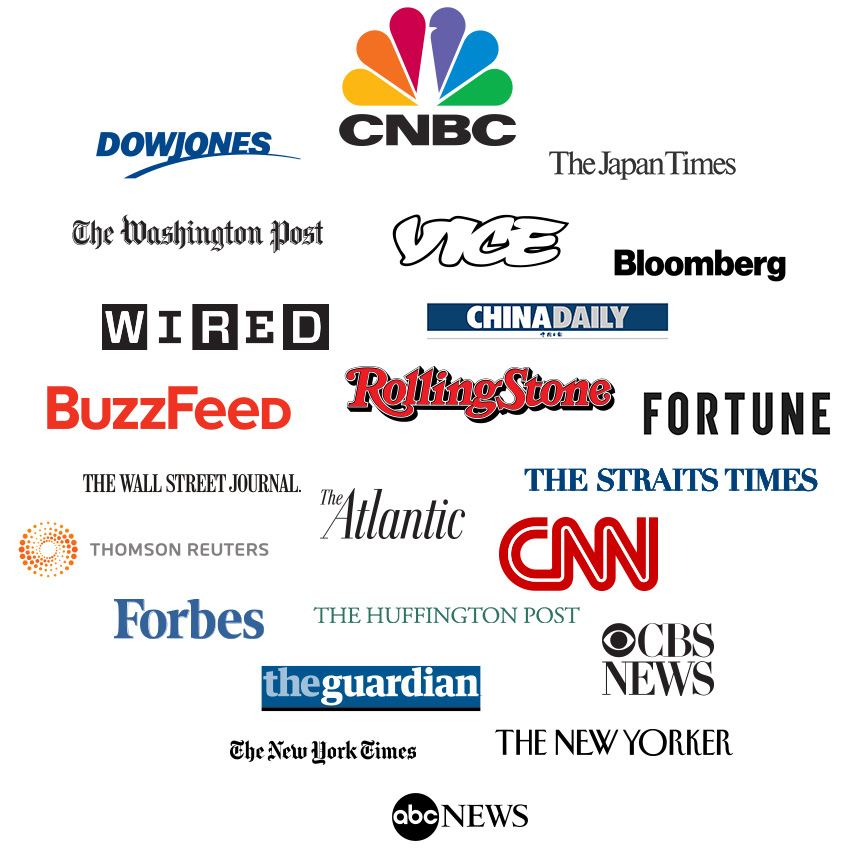 The New York Times. PEN America. The Washington Post.
Recent graduates of the Global and Joint Program Studies program have landed jobs and internships in top media organizations, won the Pulitzer Prize, and obtained prestigious fellowships.
Recent Published Work
GloJo faculty and students are active and regular contributors
to top national and international publications.