Audio Reportage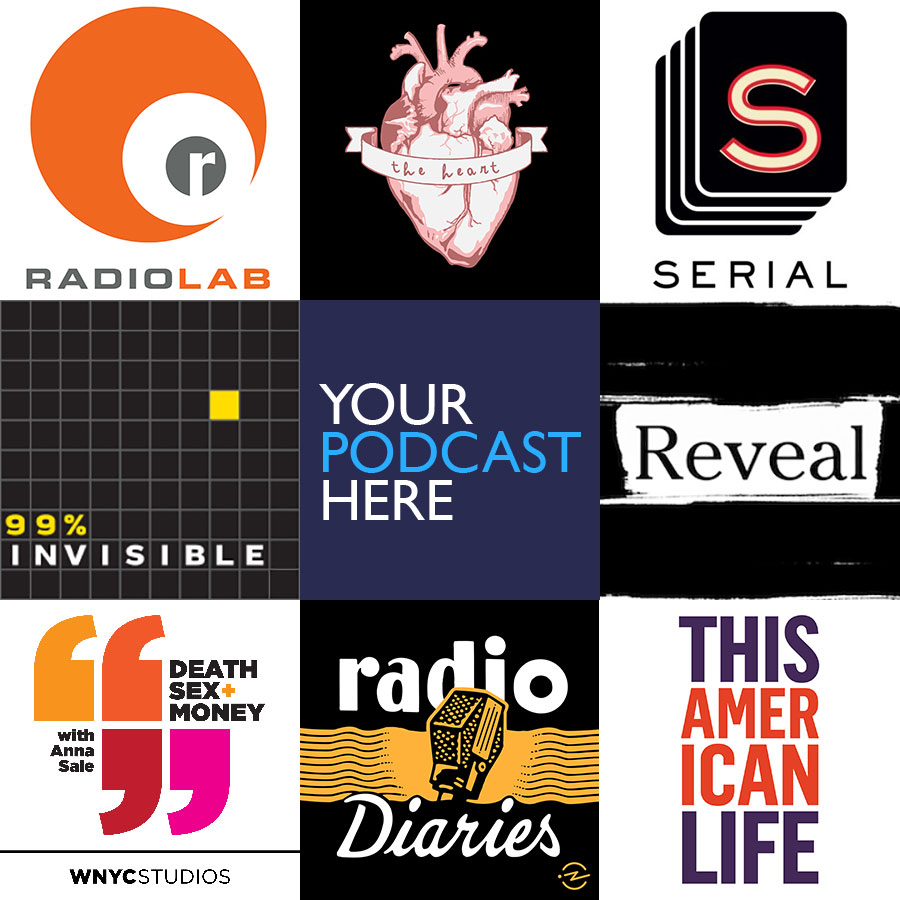 Much of the best literary reportage today is appearing on audio podcasts like This American Life, Serial, 99% Invisible and and Radiolab. We are experiencing what some have called the "second golden age of radio," and there have never been so many opportunities to publish, and get jobs, in the audio world.
Audio Reportage has become an important part of our program. Every Literary Reportage student takes a five day audio crash course immediately before the start of the fall semester, after which they take a semester long Introduction to Audio Reportage course with Alex Kapelman. Every spring we offer an Intermediate Audio Reportage class with Audrey Quinn. The goal is for all Literary Reportage graduates to feel equally capable of writing articles, books, and creating podcasts.
---

NYU's Literary Reportage concentration uses Hindenburg, the only editing software designed specifically for journalists. Hindenburg's mission is to make audio production accessible to as many storytellers as possible, be they professional radio journalists, rural reporters, students or podcasters. Since its tools are specifically designed for narrative, not music production, it has been able to implement bespoke features and facilitate efficient workflows in ways that no other audio software can.
---

At Podforum.org we aggregate the best podcasts, and provide an outlet for work produced by Literary Reportage students.
---
Podcasts We Co-Create
---
Audio Reportage News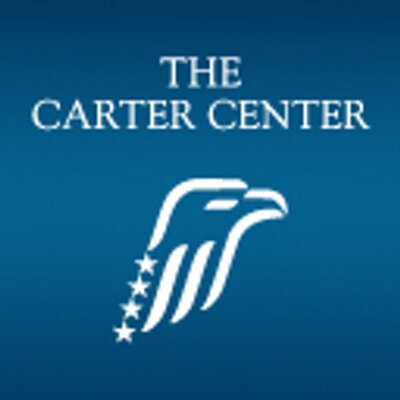 Professor Audrey Quinn receives Rosalynn Carter Fellowship for Mental Health
Journalism Professor Quinn will investigate how workplace mental illness accommodation laws are enforced.
---
Lit Rep Student Ryan Sweikert Wins 2017 Miller Audio Prize for Audio Documentary
---
Audio Reportage Faculty
Audio Reportage Courses
Introduction to Audio Reportage
Introduction to Audio Reportage teaches students how to craft a story in sound. We'll cover the basic concepts of audio structure, reporting, editing, and mixing. Students will produce two pieces of 2-4 minutes and 4-7 minutes (respectively) over the course of the semester. The goal is for students to emerge from the course with the skills and confidence to create their own narrative audio pieces and/or shows.
Intermediate Audio Journalism for Radio and Podcasts
This class will take students further into the craft of podcast production with more in-depth instruction on interviewing, writing, story structure, audio mixing, and artful use of sound. Students will work together to produce four episodes of a magazine-style podcast.
Requirements: Familiarity with audio editing software and audio recording equipment, experience producing audio features, prior formal instruction in audio reporting
---
Audio Reportage Projects
Literary Reportage Soundcloud
Literary Reportage Student Stations
Ryan Sweikert
Hannah McCarthy
Carson Frame