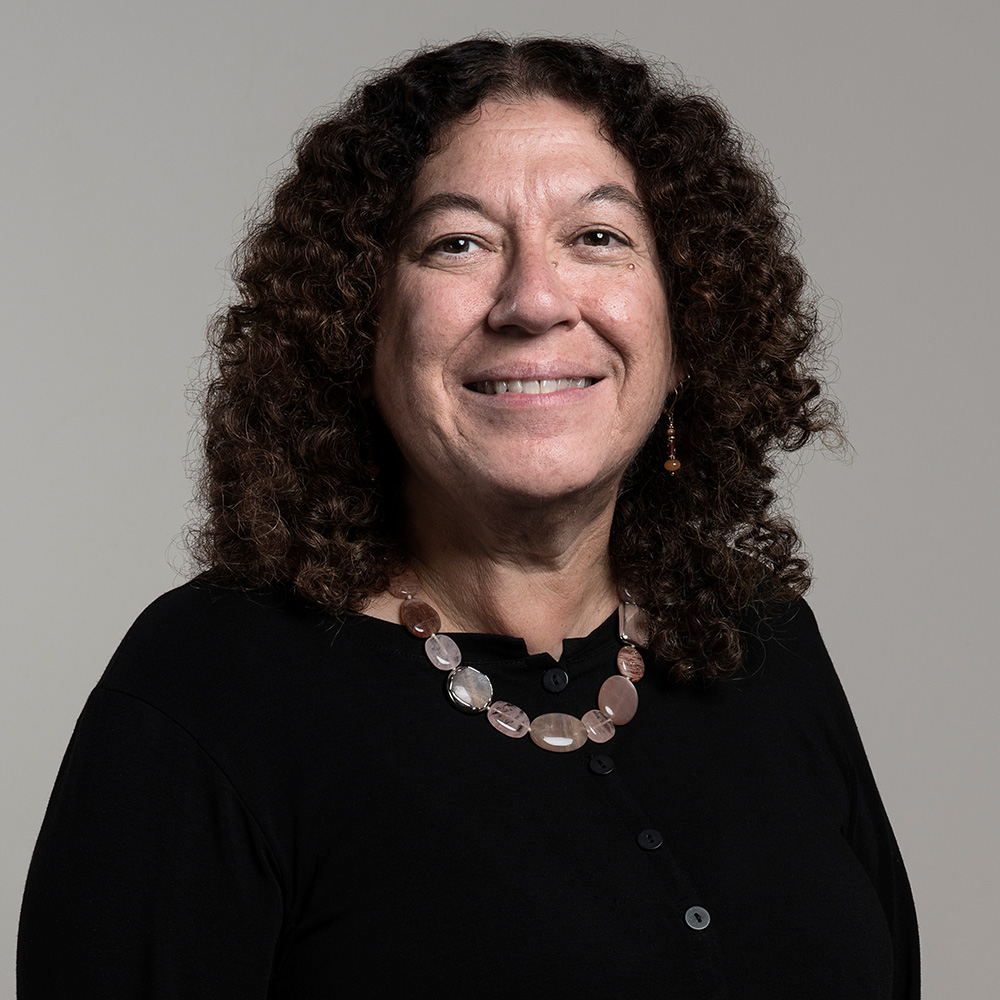 Perri Klass
Professor | NYU Florence, Co-Director
Perri Klass, M.D. has been writing as a medical journalist dating back to her years as a student at Harvard Medical School in the 1980s, when she published a series of essays, reflections on medical training, in the Hers column of The New York Times. Since that time she has published her medical journalism in many newspapers and magazines, including The New York Times Science Section, The New York Times Magazine, the Washington Post, the Boston Globe, Harpers, The Atlantic, Smithsonian, The New England Journal of Medicine, Esquire, Parenting, and Vogue. She has written regular columns about medicine for Discover Magazine, American Health, Massachusetts Medicine, and Diversion. Her most recent books are A Good Time to Be Born: How Science and Public Health Gave Children a Future (2020), and the revised edition of Quirky Kids: Understanding and Supporting Your Child With Developmental Differences (coauthored with Eileen Costello, MD, 2003; revised 2021).  Her essays about medicine and medical training have been collected in the books A Not Entirely Benign Procedure: Four Years as a Medical Student (1987), Baby Doctor: A Pediatrician's Training (1992), and Treatment Kind and Fair: Letters To a Young Doctor (2007). At NYU, Dr. Klass is a professor both in Journalism and in Pediatrics.
Klass is particularly interested in issues of medicine and ethics, issues of infectious disease and issues of pediatrics and literacy. She also writes regularly about travel, food, parenting, and knitting. She is the recipient of a James Beard Journalism Award for magazine writing on diet, nutrition, and health, a Virtual Mentor Award from the American Medical Association, awarded for her writing, and an Honors Award from the New England Chapter of the American Medical Writers Association, along with five O. Henry Awards for her short fiction. She has frequently lectured on medicine and writing, including commencement addresses at many medical schools. Her role as a medical journalist was featured in the National Library of Medicine exhibit on Changing the Face of Medicine: Celebrating America's Women Physicians at the National Institutes of Health. She received her A.B. from Harvard in 1979, her M.D. from Harvard Medical School in 1986, completed her residency in pediatrics at Children's Hospital, Boston, in 1989, her fellowship in pediatric infectious diseases at Boston City Hospital in 1992, and practiced pediatrics at an urban health care clinic in Boston for 12 years. As the Medical Director of Reach Out and Read, a national literacy program, she has trained physicians around the country on how to integrate books and advice about reading aloud into pediatrics.
Klass is the author of four novels, The Mercy Rule (2008), The Mystery of Breathing (2004), Other Women's Children (1990), and Recombinations (1985), and two collections of short stories, Love and Modern Medicine (2001), and I Am Having an Adventure (1986). Her other books include Every Mother Is A Daughter (coauthored with Sheila Solomon Klass, 2006).