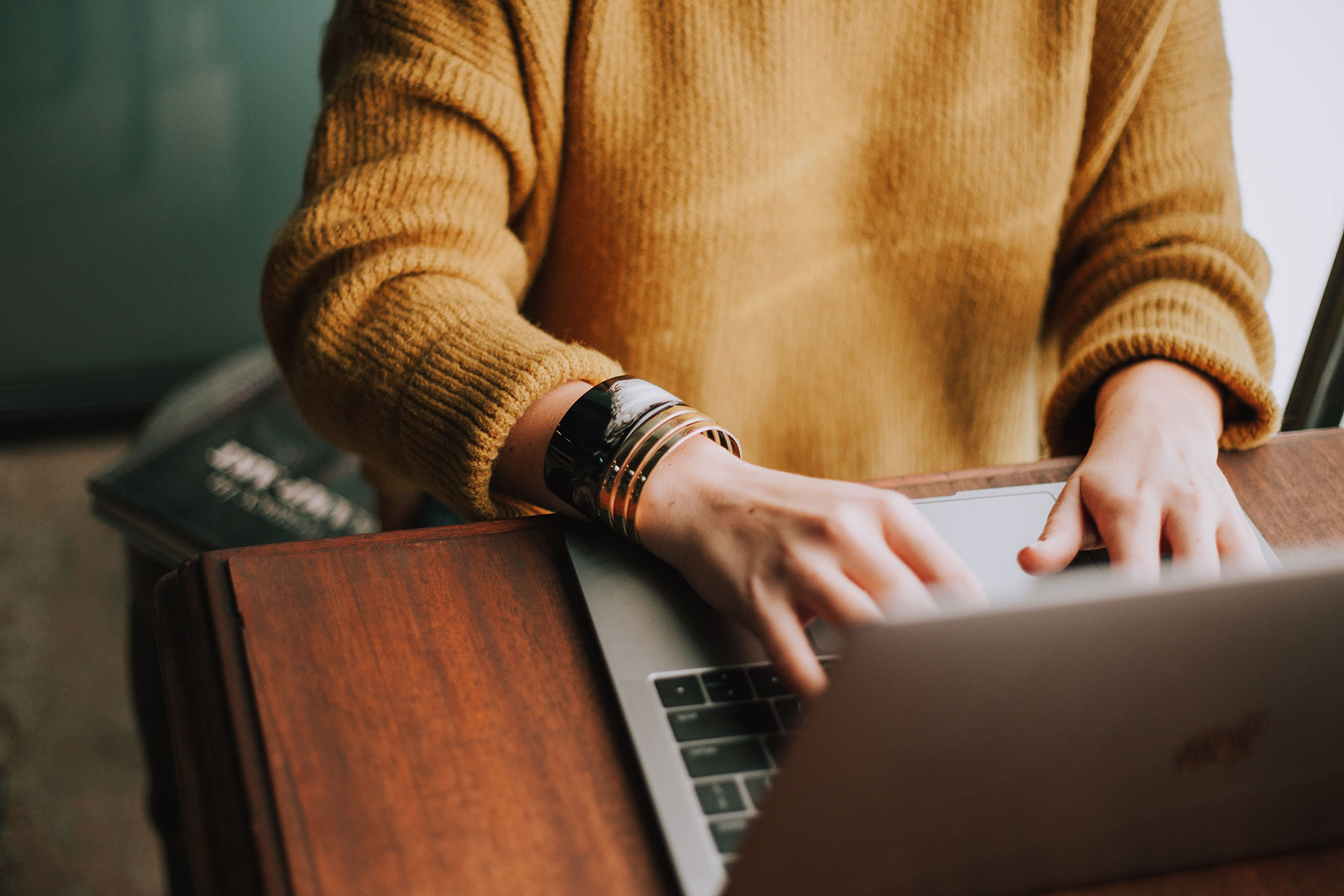 AJO Mentoring Program
Our Mentoring Program connects aspiring journalists with top media professionals across a wide range of specialties.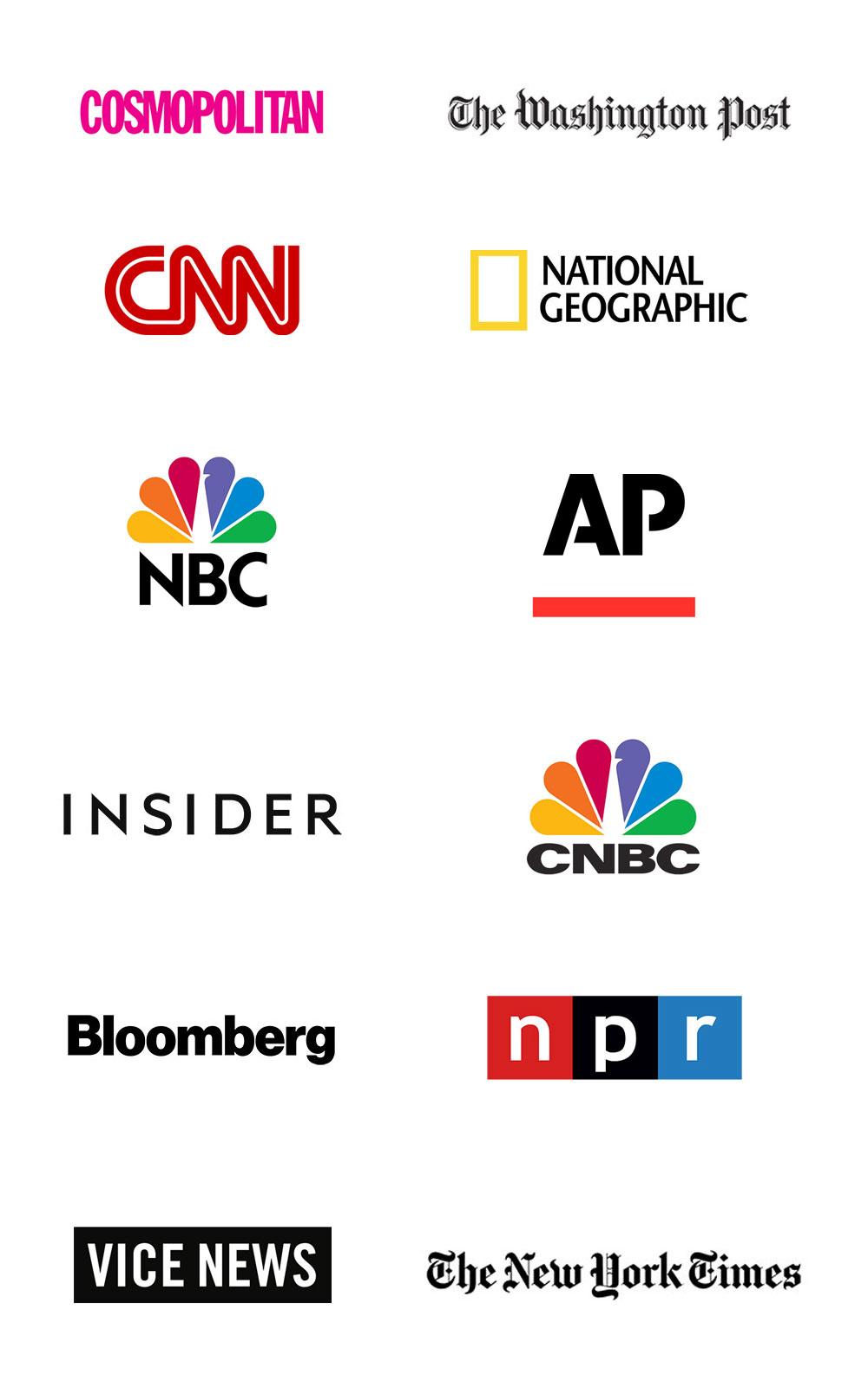 Our mentors have been handpicked as successful, working journalists eager to share their knowledge and expertise with our students. They work at leading media organizations such as The New York Times, The Washington Post, CNBC, NBC, National Geographic, CNN, NPR, Cosmopolitan, Bloomberg, Vice News, Associated Press, Insider, and many others.
In an industry that relies heavily on connections and networking, we believe crafting a mentorship relationship early on in a student's career can help foster and support a promising future in the industry.
"
The main focus of my mentorship with Raegan has been helping her transition to science journalism, a beat she's passionate about. I've been impressed how driven and focused Raegan is in achieving this goal. We decided that her first mission is to get experience as a freelance writer in this arena, and after several months of pitching and refining her strategy, she got her first assignment with a major science journalism publication! Mentorships can be successful with or without tangible results, of course, but it's wonderful to see her reach a concrete objective that she'd set for herself.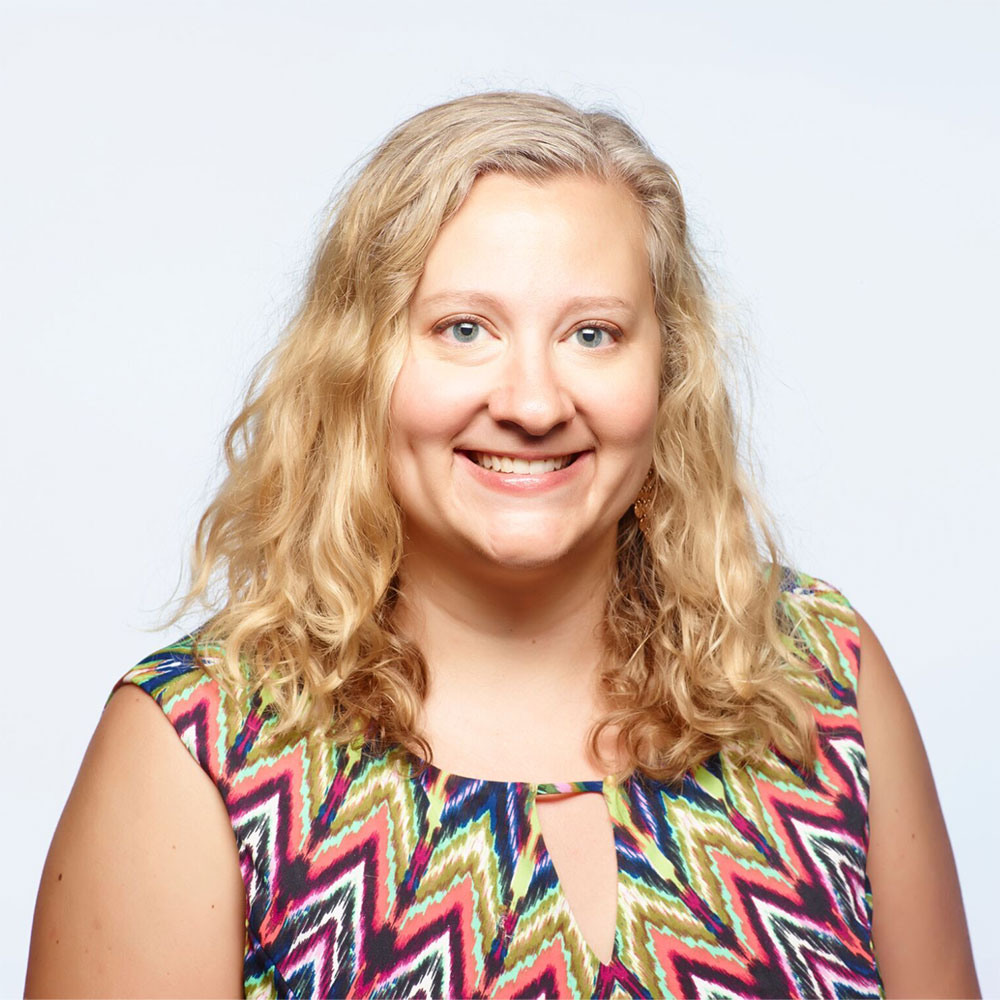 Christine Dell'Amore
National Geographic
"
From first meeting my mentee to seeing my mentee's skills continue to develop and grow, being a mentor for the AJO Program has been a great experience all around. My mentee and I met at the beginning of the semester and continued to have regular calls every few weeks. Between the calls, she would send me her updated drafts, after she incorporated my feedback and her professors'. In addition to editorial feedback, we also discussed roadblocks she was facing, questions related to sources, and some of the key differences between cultural criticism and cultural journalism.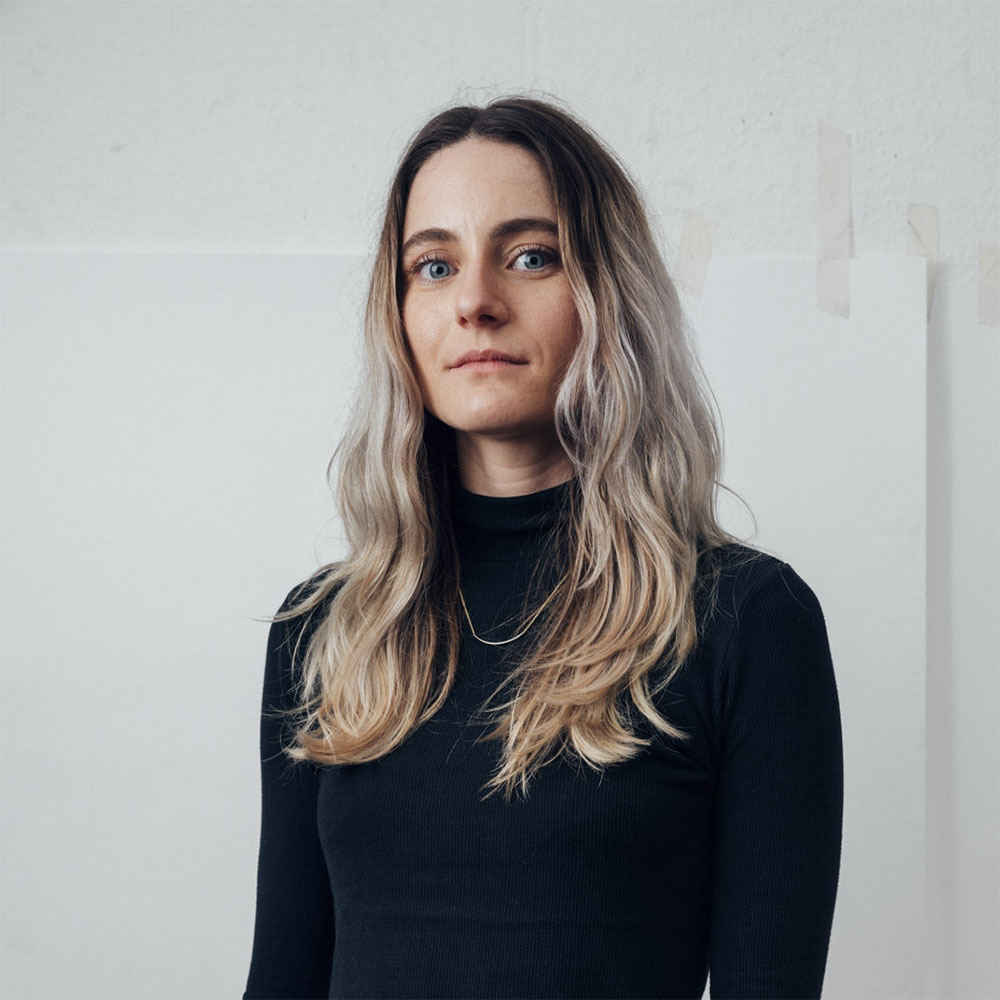 Emily McDermott
Independent Culture Writer & Editor
"
The truth is a mentor gets back more than they give. Talking with Shirley, takes me back to the beginning of my own career. It reminds me how lost and "green" and unprepared I was. If I can do anything to spare her or anyone else from that, I will. I learn just as much from talking with her as she learns from me.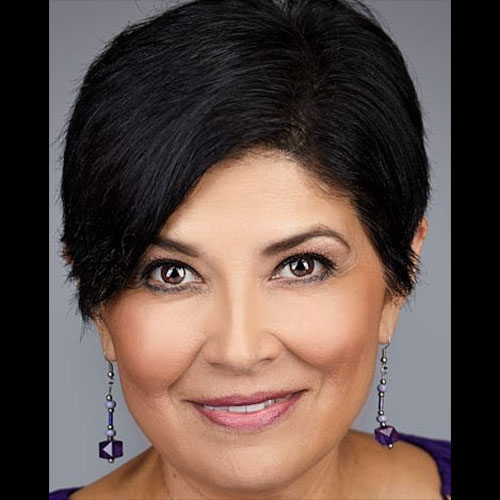 Laura Castañeda
The San Diego Union-Tribune
"
It was a delight to work with Sarah and watch her grow over the course of our time together. She was so receptive to feedback and so full of good ideas that I ended up hiring her to do a few freelance pieces for me and look forward to continuing to work with her. This was a great opportunity to discover an enthusiastic young writer whom I wouldn't have otherwise met.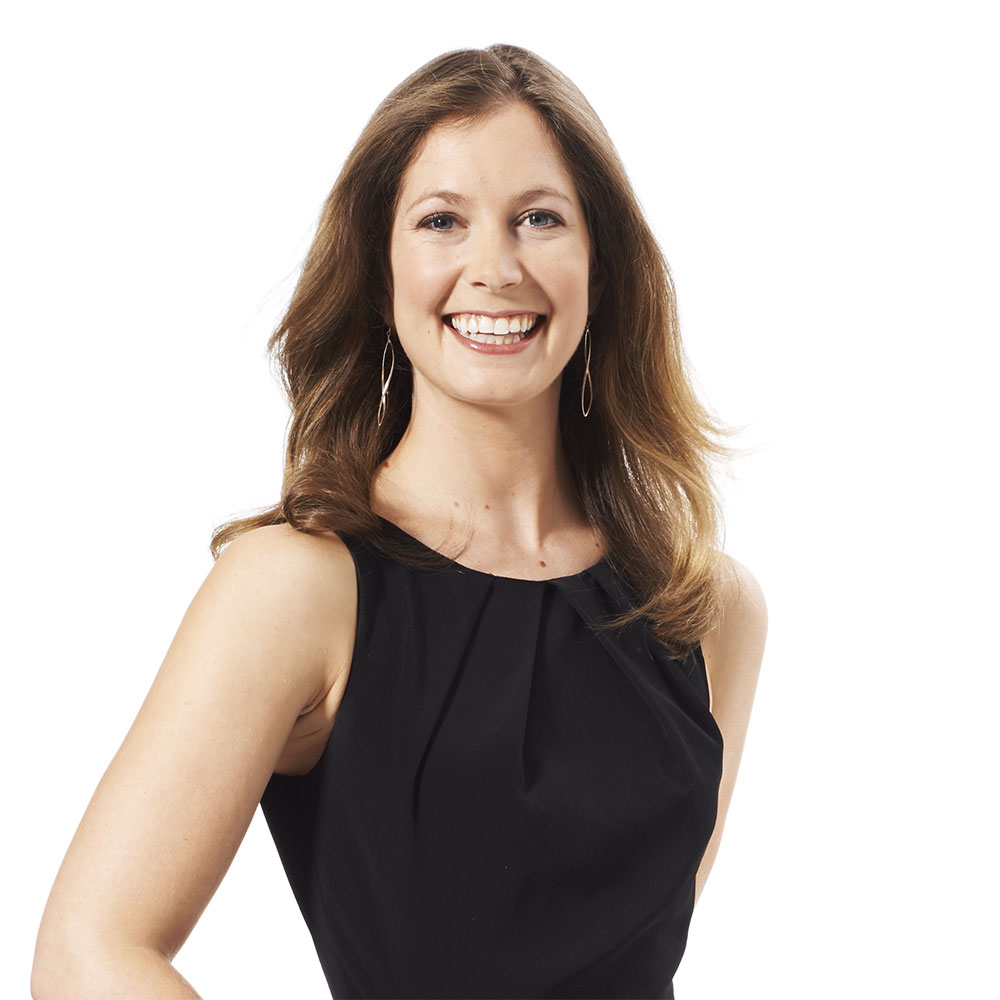 Jennifer Stahl
Well + Good
"
Working with my mentee Jennifer Taylor has been an incredibly rewarding experience. During our twice-monthly Zoom sessions, I was able to offer her guidance that supplemented the work she was doing at AJO. We were also able to collaborate on an in-depth writing and video project for CBSNews.com, where I was working as a reporter at the time, that originated from Jen's original reporting for The Click. I was thrilled to be able to help Jen achieve one of her goals of publishing a national clip, and Jen was kind enough to share her reporting that resulted in a compelling story we both believed in.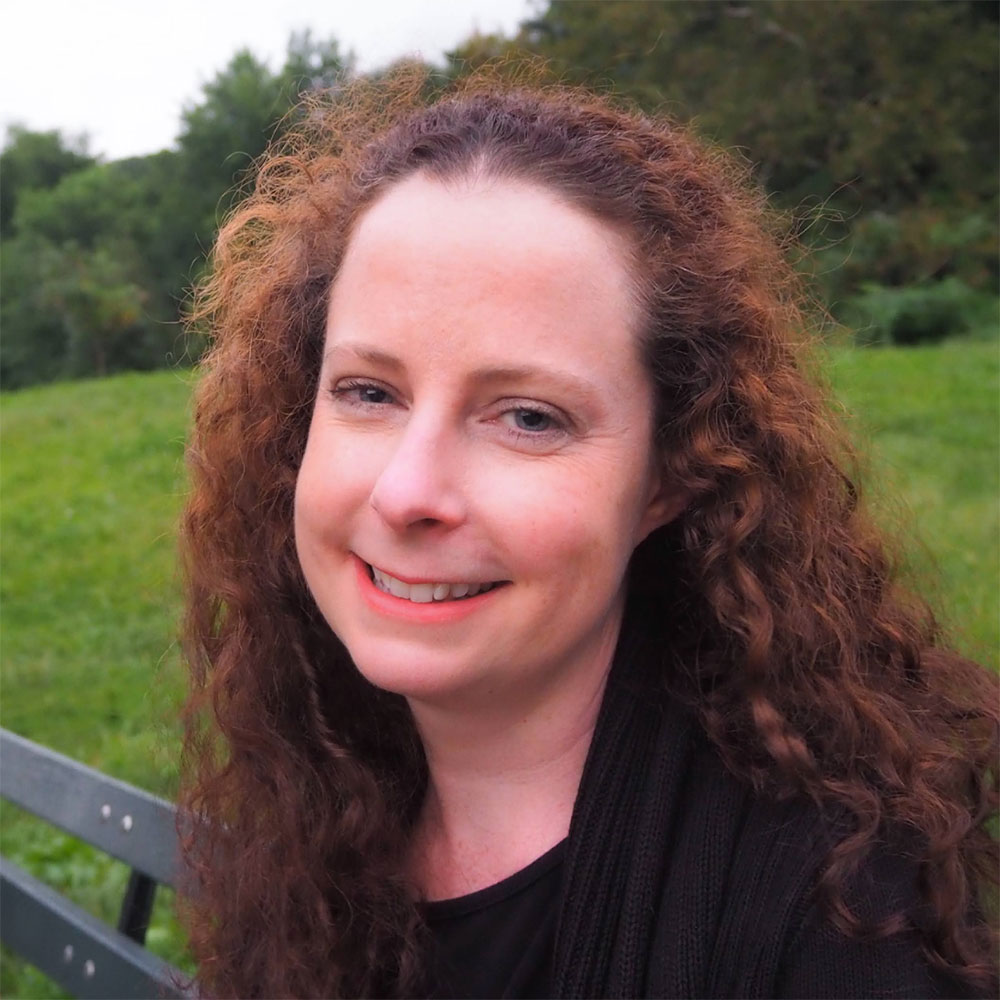 Erin Donaghue
In These Times
"
It's not a cliché to say mentoring is a two-way street.
While each of the students I mentored came from different backgrounds, they shared a common goal of mastering journalism skills to cover people in our complex world. It was my pleasure sharing each one's journey and watching them grow reporting and writing skills as they tackled class assignments that expanded their approaches to stories.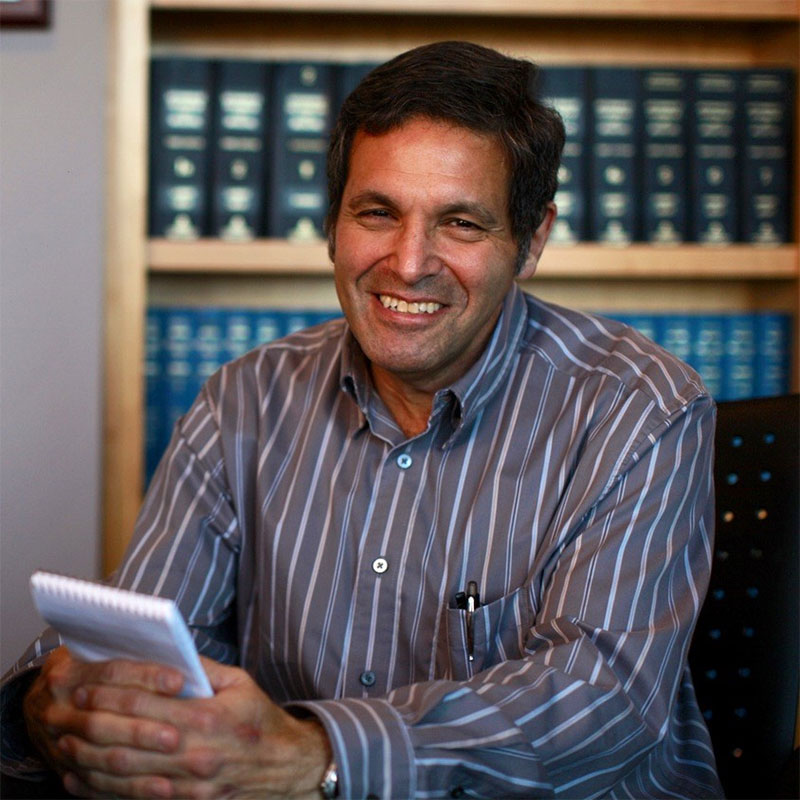 Jim Gold
Capital and Climate Media
"
It's an interesting space that the mentor fills. Alex gets her assignments from professors, and we talk about ways to do the research, the reporting, what to look for, and how to go about getting the story. We've reviewed how to organize a complicated piece and how to stay safe reporting. Looking forward to seeing where she will land her first professional assignment and staying in touch with her as she launches her career.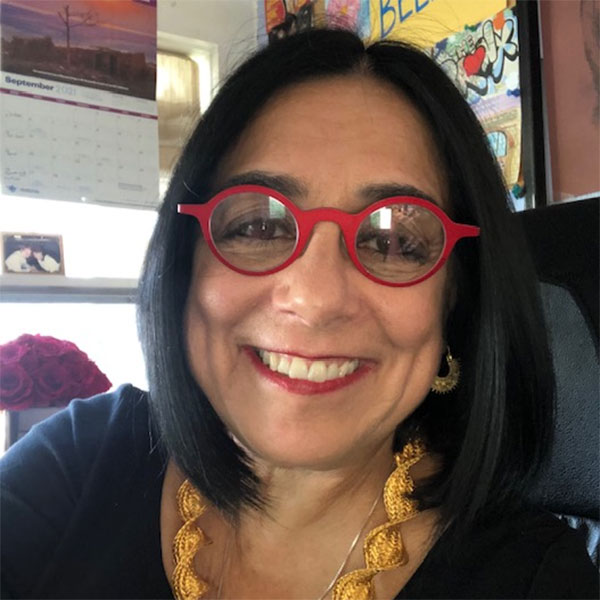 Jacqueline Cutler
Independent Editor & Writer
"
I was matched with Stephanie Slifer, producer for 48 Hours and I couldn't contain my excitement. We met via Zoom and hit it off instantly! A few months after initially meeting Stephanie, she reached out to let me know of a project her colleague needed extra hands with. I submitted my resume, and two interviews later I was hired at CBS News working as a Broadcast Associate for 48 Hours! I never expected to have found my true calling in broadcast journalism, but it feels like home. I have NYU, the mentorship program and Stephanie to thank for that!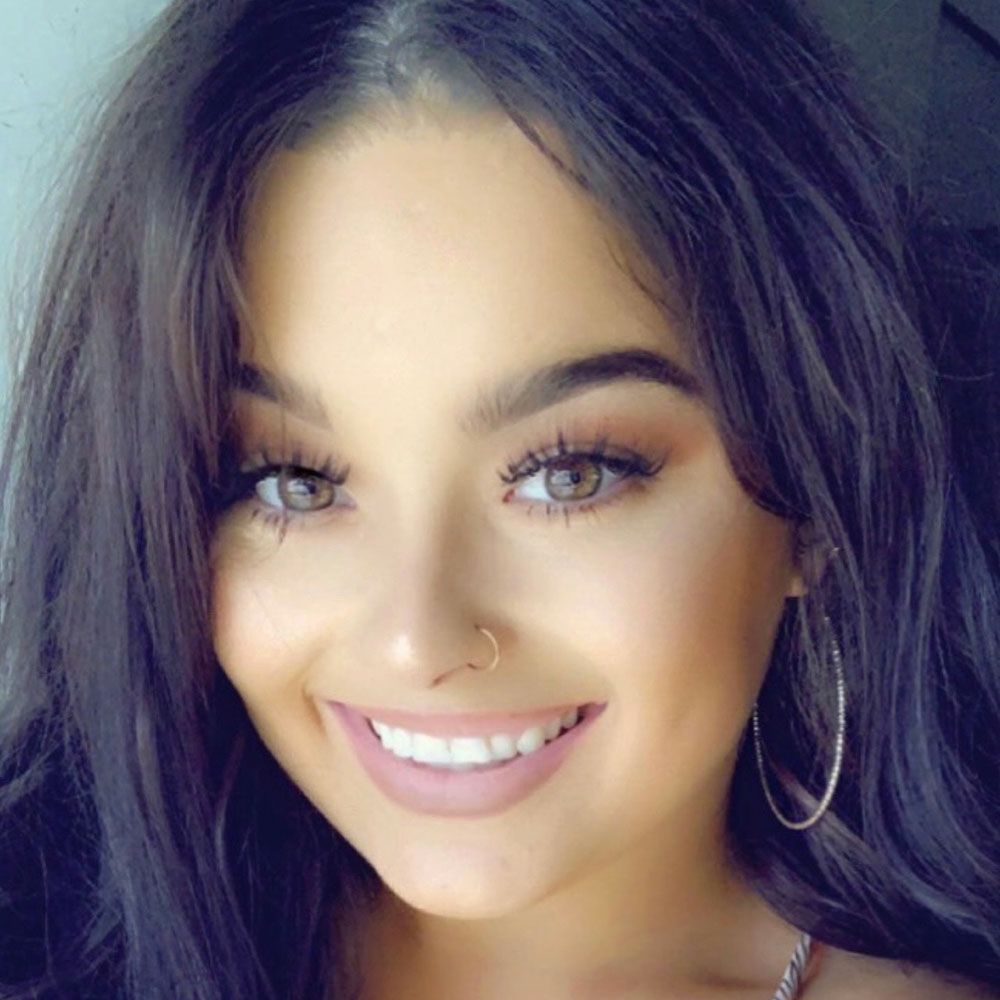 Lindsay Ray Hicks
AJO Student
"
With a background in dance and an interest in writing about the arts, I was fortunate to have Jennifer Stahl as my mentor. She answered any random questions I had about the journalism industry, reviewed, and offered suggestions on my school pieces, and provided constant guidance throughout my time at NYU. Since our introduction, she commissioned four pieces from me for Dance Magazine and played an integral role in my entrance to the world of professional journalism. I am incredibly thankful for the network NYU's AJO has set up.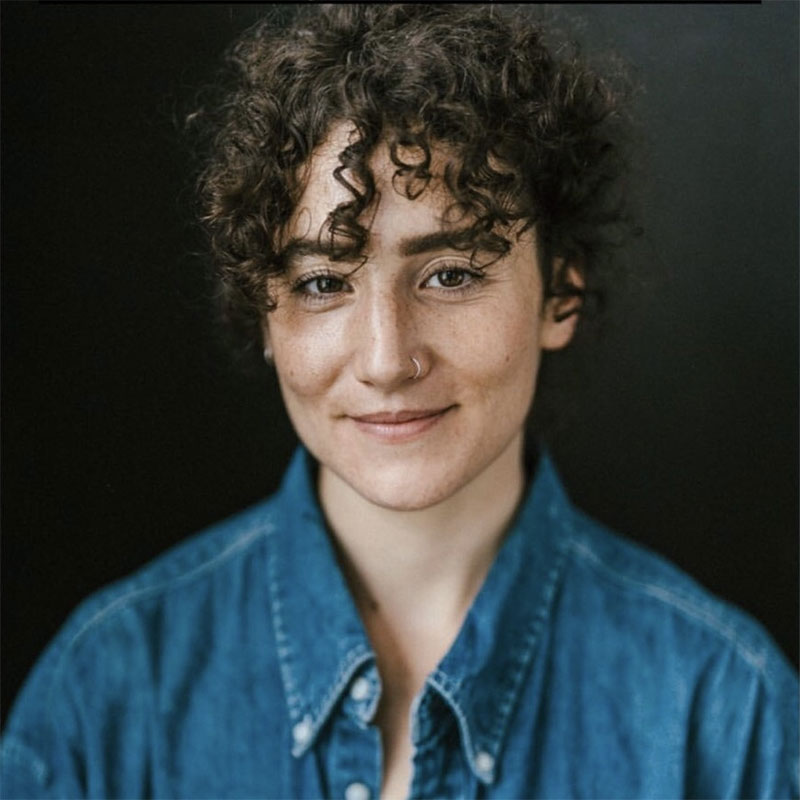 "
My mentor Donna held me accountable as a mentee, a student of journalism, and an advocate for myself. Her consistency and presence showed me how much she cared. She was supportive of my goals, encouraged me to enter NYU's Threesis competition, and wrote an incredible letter of recommendation for a grant application.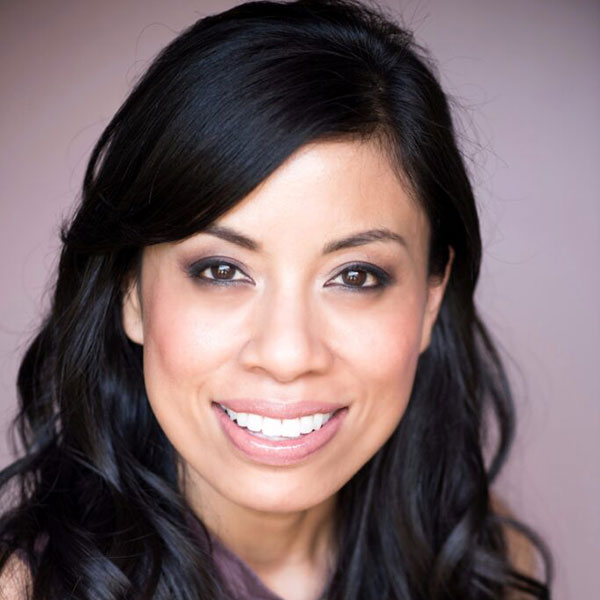 Lilian Manansala
AJO Alum
"
My first semester I was paired with Erin Donaghue of In These Times and former crime and justice reporter for CBSNews.com. Under Erin's mentorship, I received the supportive, nurturing, and honest feedback I desired as a trained journalist looking to reboot a career as a freelance reporter.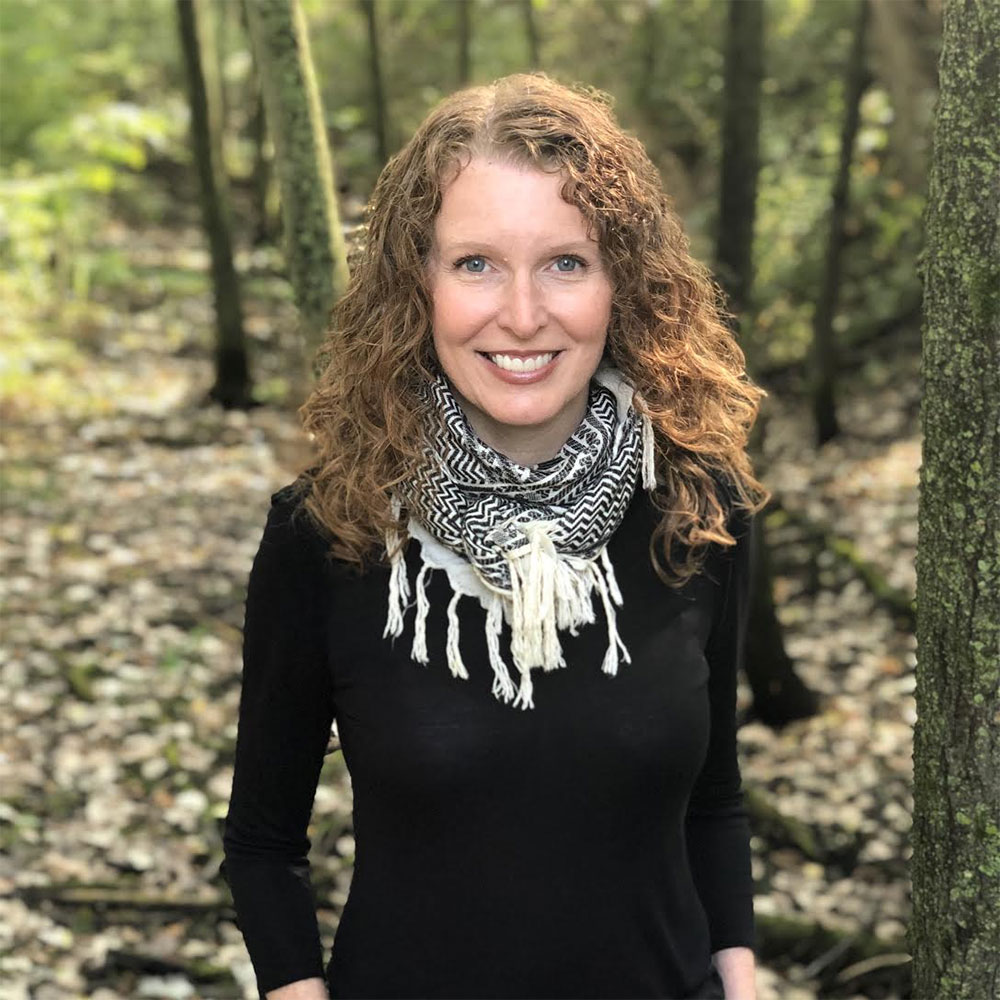 Jennifer Taylor
AJO Student
"
My mentor for my first semester was Tonya Garcia and we clicked right away. Tonya's background in english literature and her skills as an editor and reporter helped me tighten my writing. She also taught me to think about my pieces from different angles. This led to better reporting and writing. Tonya was always eager to sit down with me and brainstorm, work on pitches or go through line edits. I'm happy we worked together.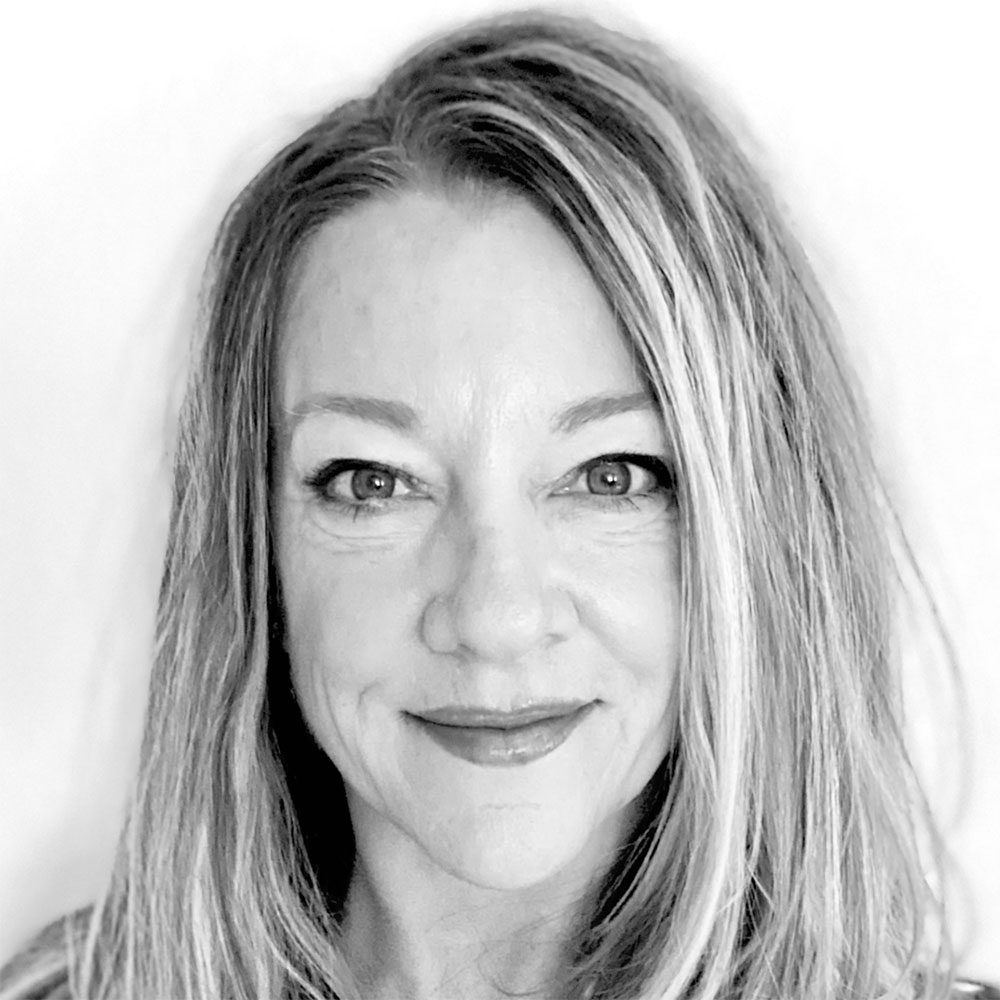 Barbi Walker-Walsh
AJO Student
"
As a first-year student in the AJO program, I had the opportunity to be mentored by award-winning writer, Jack El-Hai. Speaking to a professional writer who worked hard and stuck to his craft day in, and day out proved to be incredibly helpful to me as a young journalist seeking to establish a career in writing. He was calm and collected and delivered wisdom, encouragement and kindness when doubt invariably crept into my writing and reporting process. Overall, it was a pleasure to get to know Jack and work with him.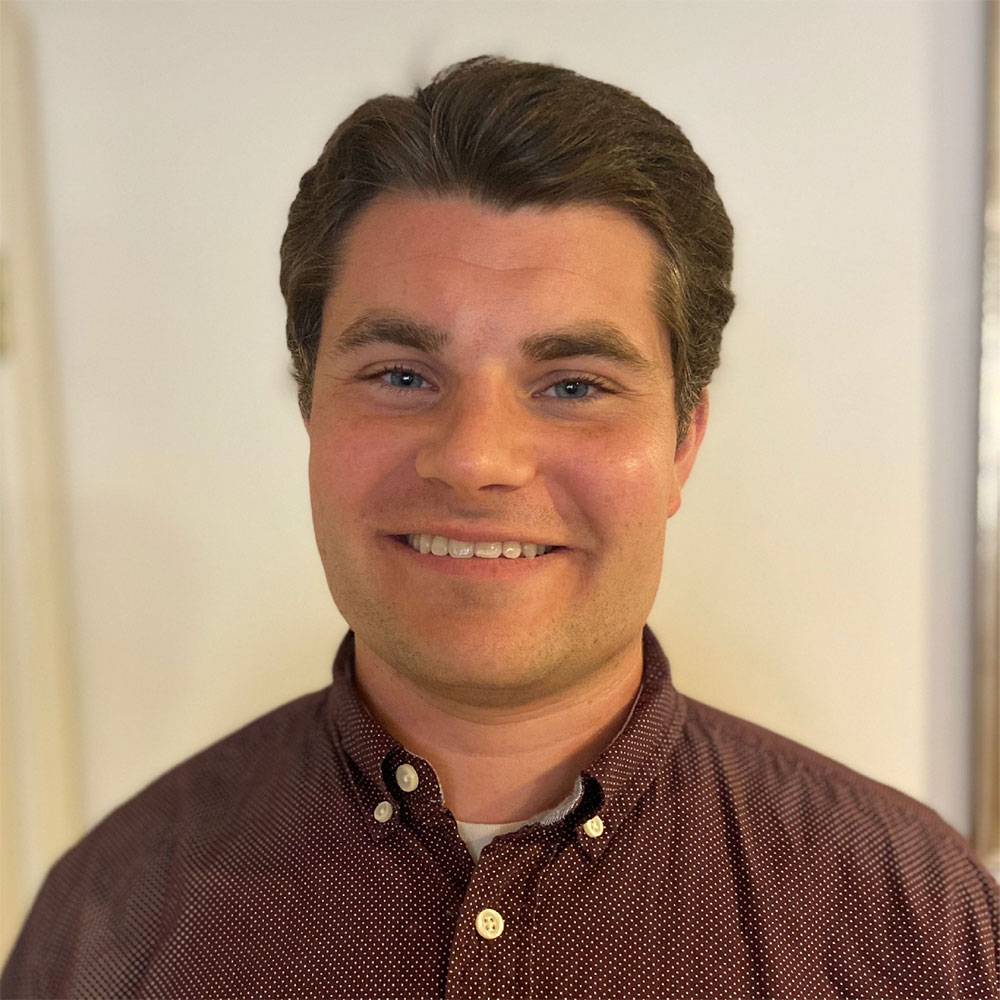 "
Christine has been the best mentor I could've asked for, in and outside of grad school. Her insight, advice, and commitment to connecting with me has been immensely helpful as a growing journalist. The things I've learned from her in just a few short months are things I'll carry with me throughout the rest of my career. It's been an amazing and unique experience that I'm so grateful to have.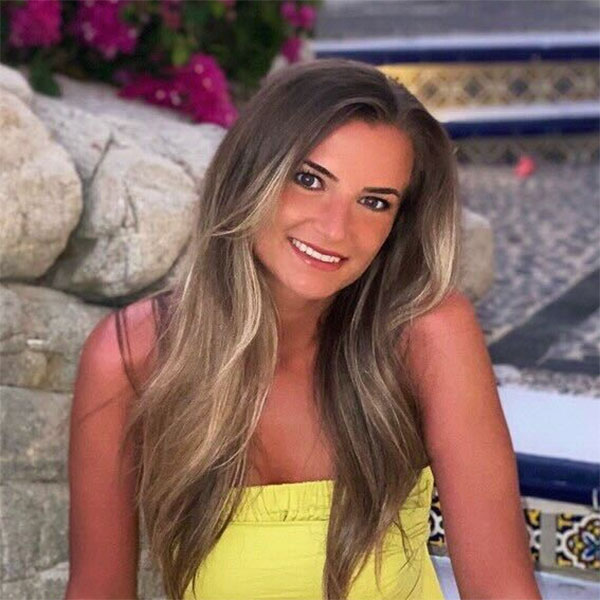 Raegan Scharfetter
AJO Student
"
The first time my mentor Victoria and I met over zoom it felt like a perfect match. I had requested to be paired with a science writer who wrote for smaller publication and did a bit of freelance, and that's exactly what I got. By sharing her own experiences in the field, Victoria helped me get a sense of what it took to seek out a good science story and interview scientists. Victoria helped me brainstorm ideas for class assignments, used her connections to suggest sources, and provided a listening ear as I sorted through my ideas and thoughts. It's been an overall joyful experience and I'm thankful to have someone supporting me during my time at AJO.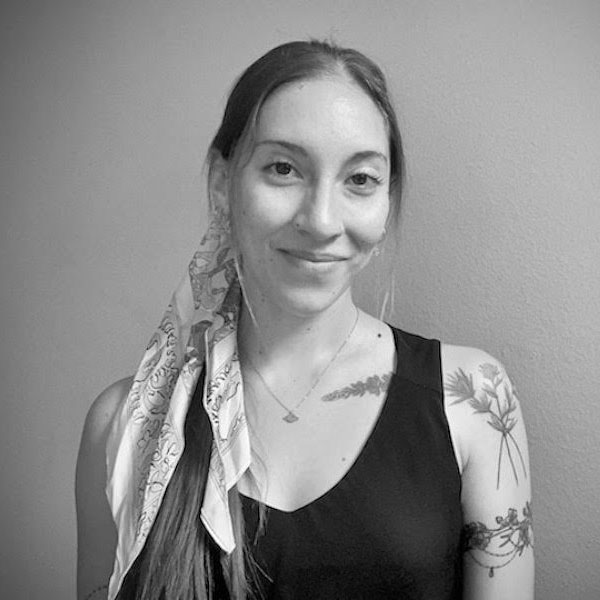 "
It has been truly amazing to have such a wonderful mentor as Laura Castaneda – Community Opinion Editor for The San Diego Union Tribune. Laura helped me publish an opinion piece with the Union Tribune entitled "My self-value used to be tied to my weight. I had to learn to love myself for who I was." I am very grateful for NYU's mentorship program as it has given me hope to continue pursuing a career as a journalist.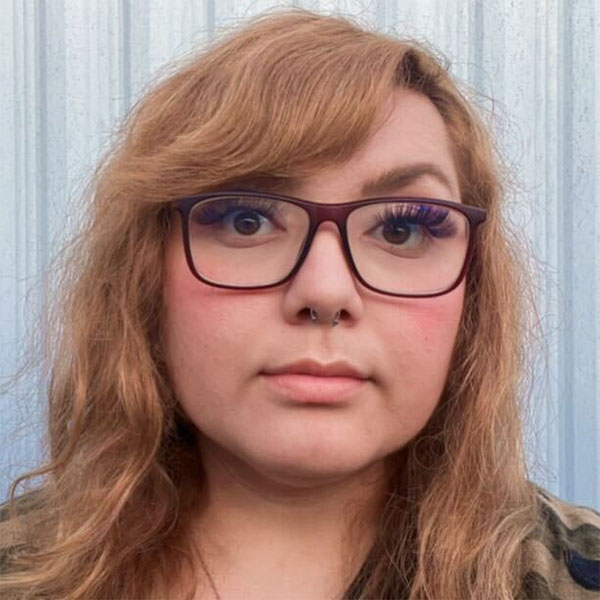 Shirley Ojeda
AJO Student
Request more info
If you have further questions about the online master's degree mentorship program, please contact our mentorship director Leah Duncan at ld2629@nyu.edu or admin team at ajo-admin@nyu.edu.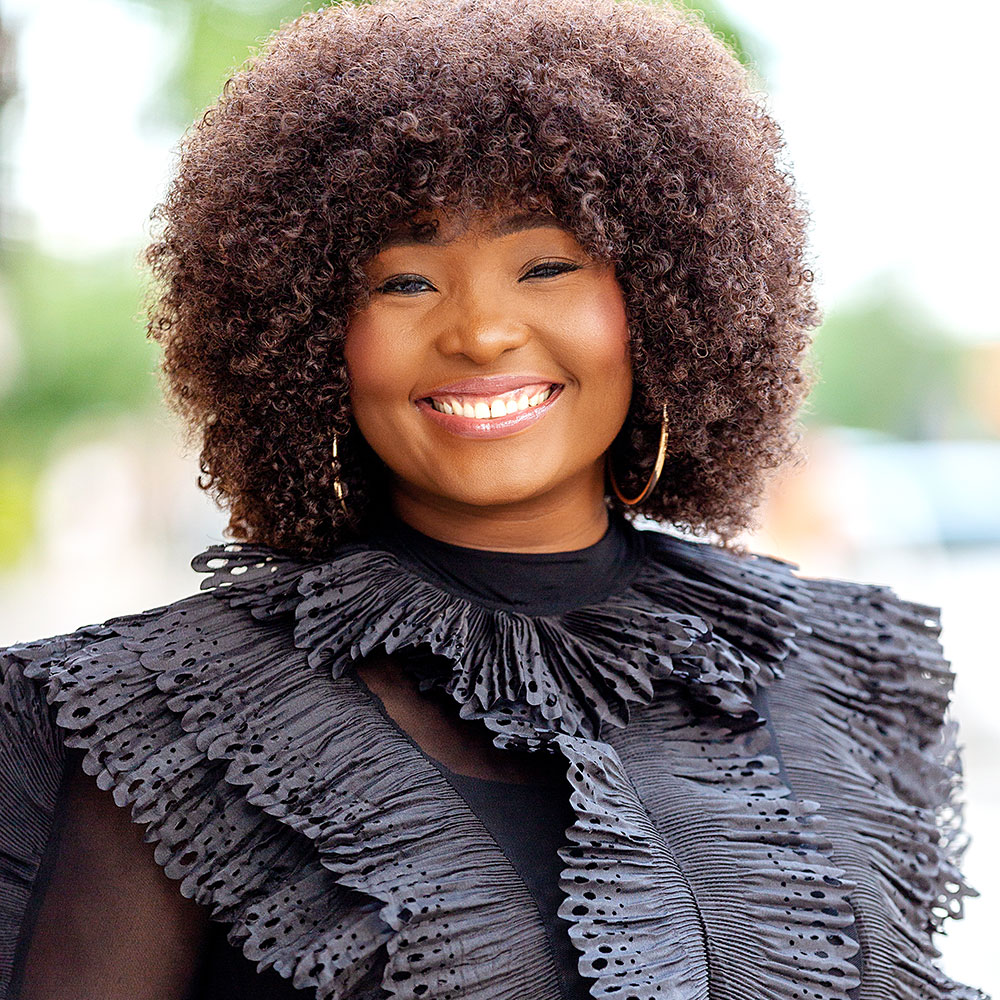 Leah Duncan
AJO Mentorship Director
ld2629@nyu.edu