At AJO, you'll learn the

skills you need

to do the work of a journalist — and we'll help you turn those skills

into a career

. Whether you're looking for a staff job or to build a freelance career, AJO's dedicated career services department is 

here to help.
Career Guidance
The world of journalism is always changing. We help you find your niche and work toward your career goals.
Resume and Cover Letters
A great resume and cover letter can make all the difference. We help you polish and edit until they're ready.
Pitching a Story
Got an idea or a draft but aren't sure where to send it? We help you hone your angle, find the right editor, and make the best case for your work. Check out this Getting Published page to get started.
Job Listings
Every week, you'll get an email filled with available jobs, internships, and fellowships. Our students have landed jobs at places like Jezebel, CBS, NBC, Insider, Vox and beyond.
Build Your Personal Brand
As you continue to add to your professionally published portfolio, we use AJO's social media channels, internal communication systems, and personal connections to trumpet your successes and potential.
Success Stories
Our students have published work in the New York Times, Scientific American, Variety, The Guardian and many more. Read work by current students and profiles of our alumni.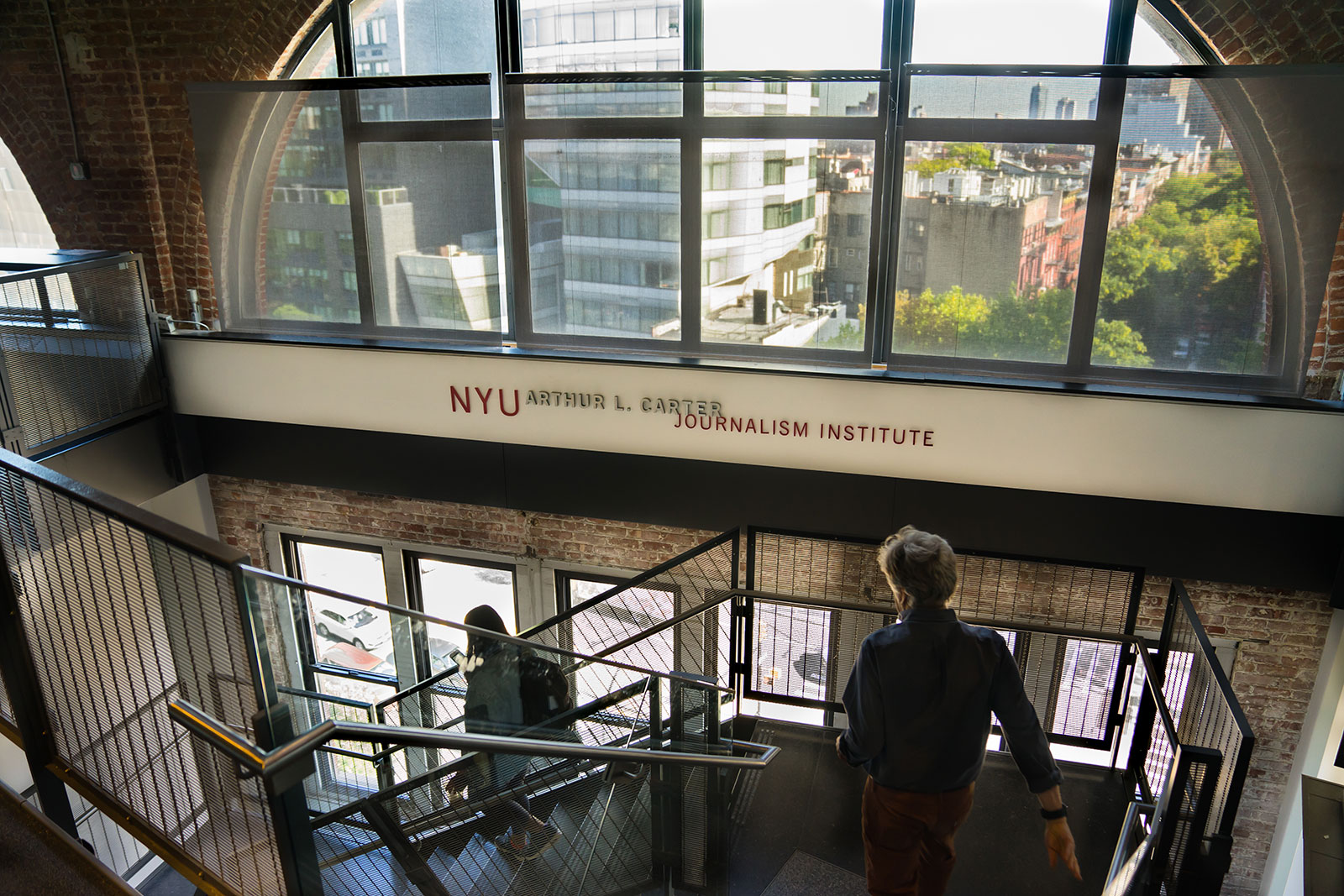 "
During my first year at AJO, I stumbled upon what I believed to be an urgent story. I messaged Prof Dahl: "Do you think there's something here?" An immediate response: "YES." She held my hand through the freelance process. I never would have gotten that piece—which ended up being an audition for my eventual role as Staff Writer at Jezebel—across the finish line without AJO's support network.
"
Prof. Dahl helped me prepare for interviews and helped me to tailor my resume and cover letter for each application I submitted. With her assistance, I won a spot in the Report for America corps, covering mental health for NJ Spotlight News in New Jersey. I would have never made it to this position without Prof. Dahl's help.
Robert (Bobby) Brier
AJO 2022
"
Prof. Dahl worked with me on perfecting five pitches about disability for Hawaii Civil Beat. She was always available, and her confidence and knowledge of pitching gave me the courage to send off the pitches – which led the editorial team to create a new freelance position for me: regular Disability Beat columnist. Prof. Dahl's help throughout the program has been invaluable.
About Your Career Advisor:
Julia Dahl has worked all over the media landscape, from entertainment and women's magazines, to tabloids, to non-profit news, to a legacy network, to freelancing. She is even the author of a trilogy of novels about a reporter! Julia is passionate about mentoring students and helping them achieve their dreams.
Email: jed14@nyu.edu