American Journalism Online Awards
Celebrating the new ways journalists connect with the public
The AJO Awards recognize excellence in reporting, writing and news production across genres. As the media landscape evolves, we want to celebrate great journalism no matter what form it takes — whether a long-form narrative published on a website, a podcast, a newsletter, a Twitter thread, or a TikTok video.
Our goal is to shine light on journalists and publications that live outside the mainstream and don't fit into the categories honored by many long-standing media awards.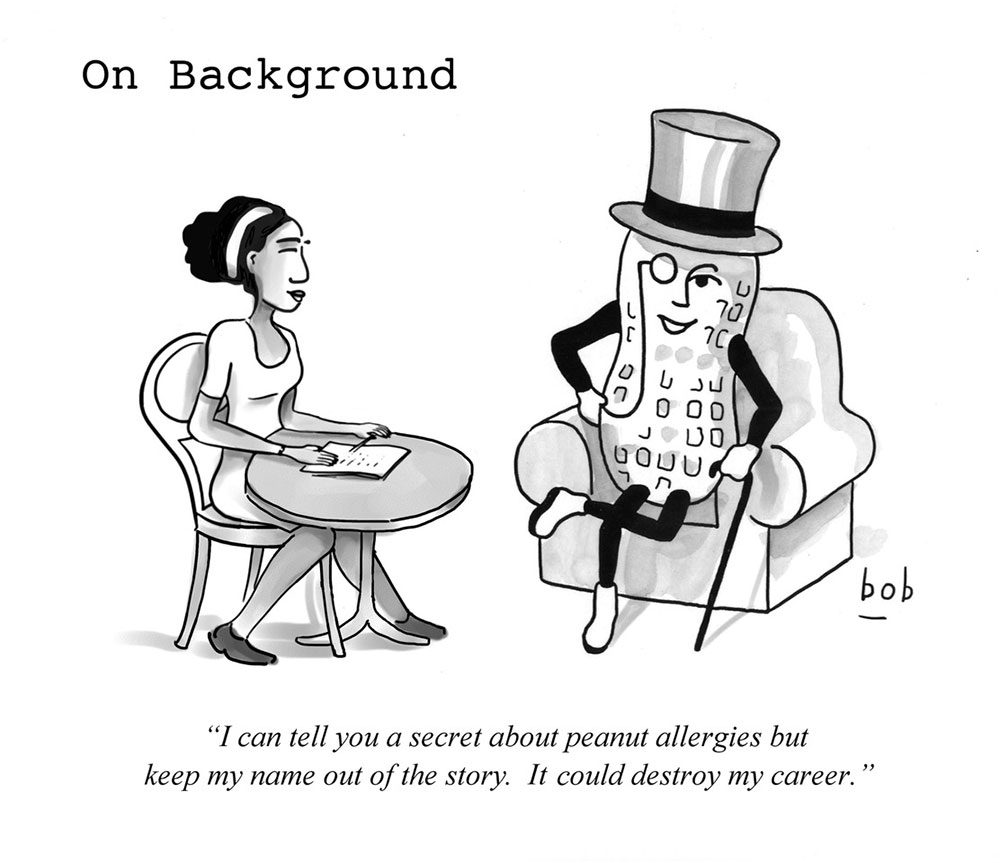 Credit: Bob Eckstein
Nomination Process
Reporters, producers, editors and the public are invited to nominate their favorite outlets and works of journalism published between January 1, 2022 and Dec 31, 2022. You can nominate anyone — even a colleague or yourself. To nominate a work, click on the category below and complete the form. Be sure to include the name of the journalist or journalists who authored the work, the publication, a link and why you think the work or outlet deserves recognition. You can submit as many nominations as you want. Nominations must be received by March 15, 2023.
Nominations Are Currently Closed.
Best News-Based Podcast
Nominations can be for either a single episode or multi-episode arc
Best Solo Newsletter
A news-based newsletter produced by a single reporter
Best Non-Profit News Organization
Nominees must have at least two employees involved in newsgathering and have been publishing for at least two years
Best Non-Traditional News Organization
This category honors newsgathering outside the confines of a multi-subject newspaper
Best News-Based Twitter Thread
Nominations must be for threads of at least three tweets on a single subject
Best TikTok Explainer
A video disseminated on TikTok with the purpose of explaining something in the news
Best Debunking of Fake News
A work on any medium whose express purpose is to fact-check a false statement or story
Best Data Visualization
Creative and clear use of design to illustrate data
Best Use of Public Records
Creativity in using publicly available records
Feature Most Likely to Inspire Future Journalists
Nominated work should show the power and reach of journalism
Best Media Criticism
For work that provides a novel perspective on today's media
American Journalism Online Program at NYU
Launched in 2019, the American Journalism Online program is a 30-credit journalism master's program housed at the Arthur L. Carter Journalism Institute at NYU. Its mission is to train journalists who want to change the world for the better. With an intensive curriculum and award-winning faculty, including some of the top journalists working today, AJO offers small classes, intensive feedback, a mentor program, and hands-on publishing experience.
For more information contact Julia Dahl: jed14@nyu.edu