2023 - Fall
Multimedia Storytelling
Course Number: JOUR-GA 1260.001
Day & Time: Tue | 7:00 PM – 10:00 PM [Online]
Location: Online
Instructor: Rebecca Davis
Stories that come alive: podcasts and photos, graphics and video.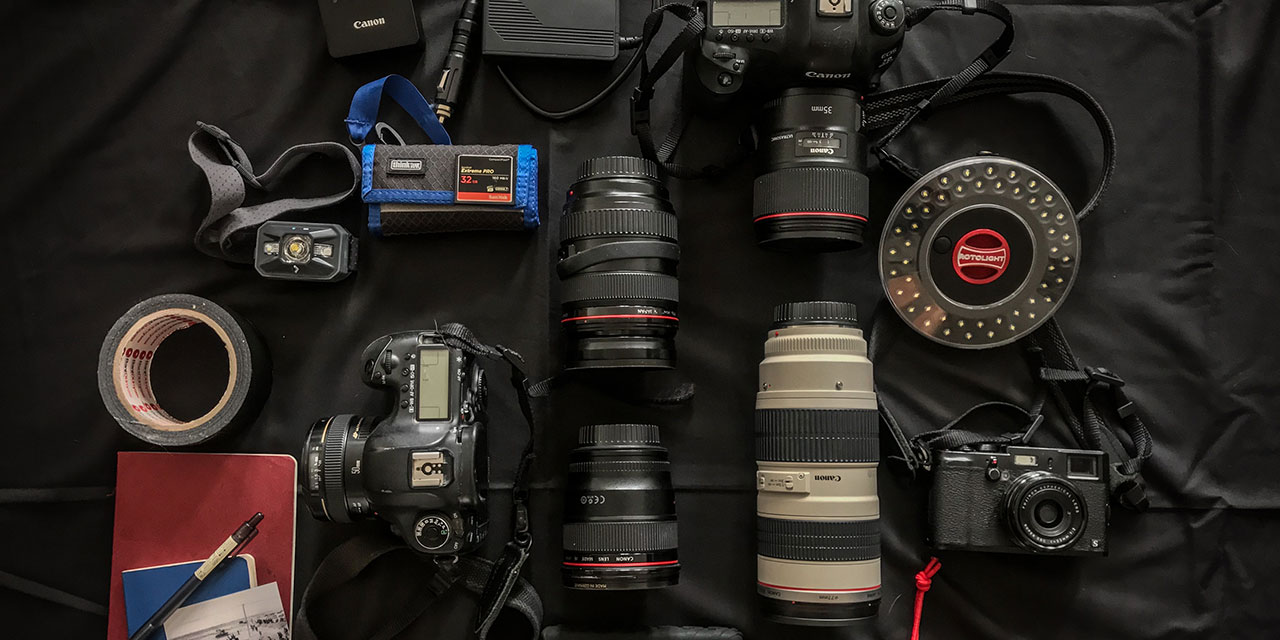 The frame of a shot, the quality of light, and the lilt in your voice — the most nuanced techniques can turn a story into a groundbreaking message. You'll learn to overcome the challenges of multimedia storytelling, focusing on video, still images, and audio as effective reporting tools. This course will involve a lot of learning by doing, using easily accessible equipment like smartphones and audio recorders, as well as more advanced equipment for those with access.
Photo by Nicole Tung '09. Nicole is a photojournalist covering conflict in the Middle East and Asia.