NYU Journalism Hosts NABJ Global Diversity Summit
The NABJ (National Association of Black Journalists) Regional Conference conference kicks off with a Career Center at NYU Journalism on Friday, April 13 and opens to a full conference at NYU's Vanderbilt Hall on Saturday, April 14.
April 13th, 2018
10:30 a.m. - 4:00 p.m.
Arthur L. Carter Journalism Institute
7th Floor Commons
20 Cooper Square, NY
Friday, April 13th, 2018
10:30 a.m. – Noon
Resume, Reel Critiques
*People who have scheduled an appointment get priority
Noon – 1:00 p.m.
Luncheon Panel
Free lunch included
How to Break Into Journalism and Climb the Ranks!
Four NYU Journalism MA alums share their stories and tips for success.
Featuring NYU Alums
1:00 p.m. – 3:00 p.m.
Career Fair
* Mandatory appointments
3:00 p.m. – 4:00 p.m.
Career Fair
* No appointments necessary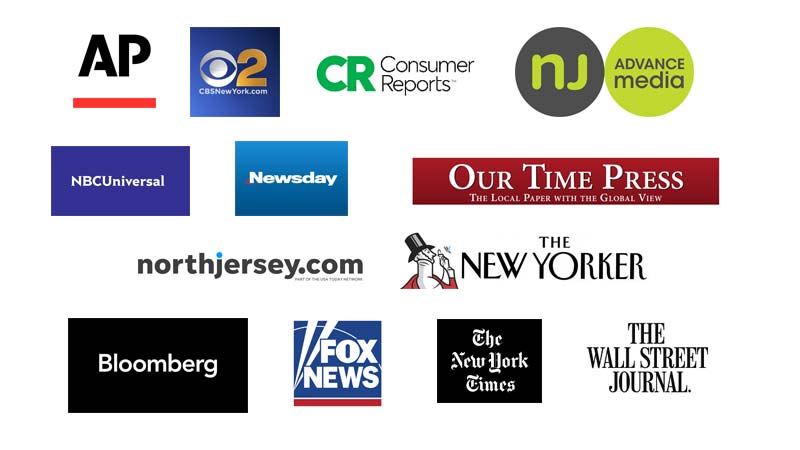 ---
Saturday, April 14th
Vanderbilt Hall
40 Washington Square South.
New York, NY
Full conference with speakers on topics including #MeToo, #WakandaForever, #TakeAKnee, Digital Tools, and more.