Event
Looking for Life as We Don't Know It: A Conversation about Journalism and Life in the Universe
A conversation with David Grinspoon, Rebecca Boyle and Miriam Kramer.
November 19, 2020
6:30pm - 8:00pm
Online Event
Speakers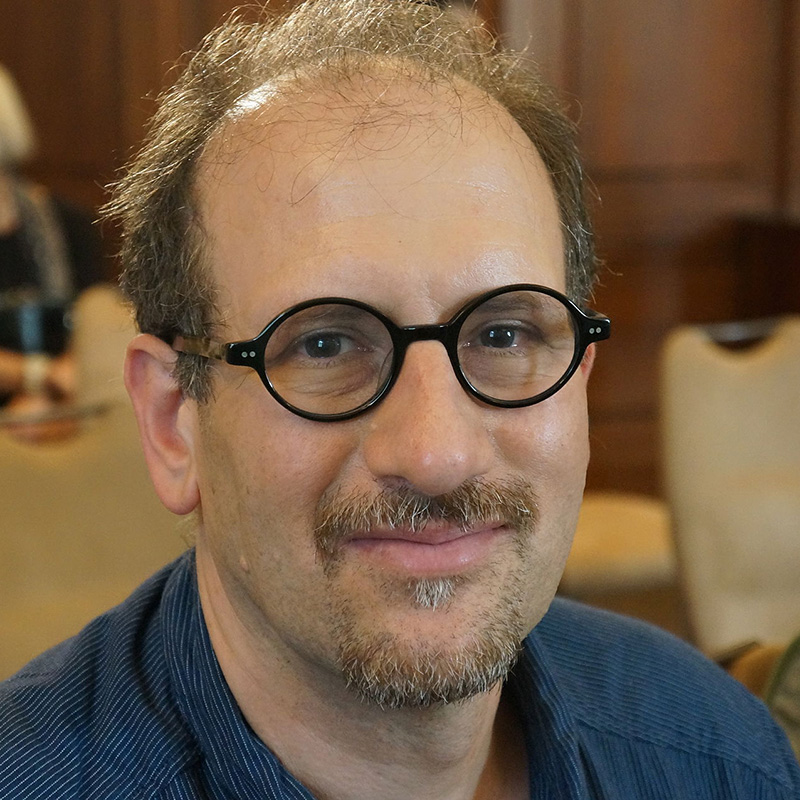 David Grinspoon is an astrobiologist and author who studies planets, including ours.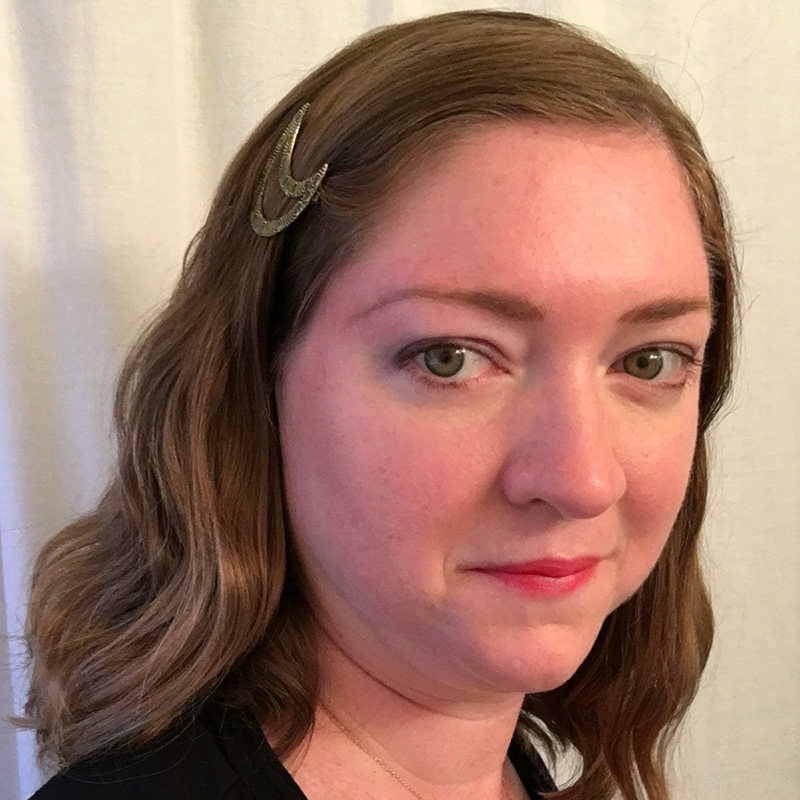 Rebecca Boyle reports on astronomy and other science for The Atlantic and other publications.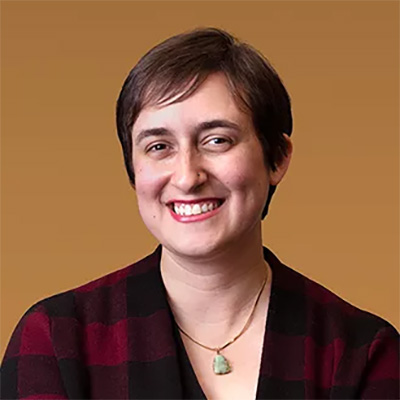 Miriam Kramer covers the business and science of space for Axios.
---

Kavli Conversations are hosted by NYU's Science, Health and Environmental Reporting Program with support from the Kavli Foundation. Events are open to the public. Online Webinar will begin at 6:30pm EST.