Event
Phallus Fallacies and Whale Snot: Writing About Weird Biology for More than Just Laughs
A conversation with Emily Willingham, Nick Caruso and Mara Grunbaum.
October 29, 2020
6:30pm - 8:00pm
Online Webinar
Speakers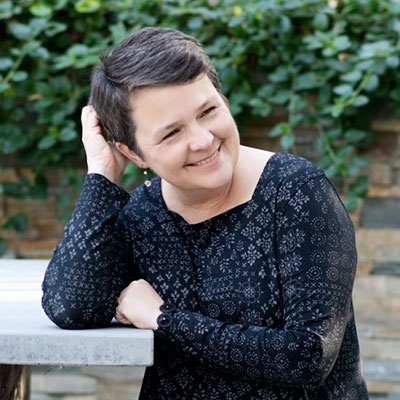 Emily Willingham gave up biology research and teaching for writing. Her new book is about animal penises.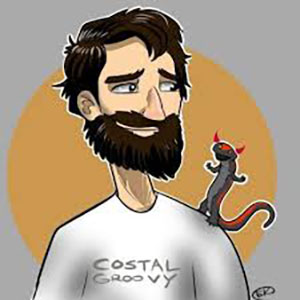 Nick Caruso is a wildlife biologist and the author of four books about poop, farts and snot.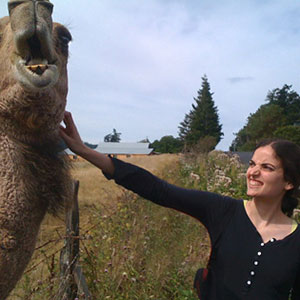 Mara Grunbaum is a science writer and editor who wrote a book about "natural selection's most baffling creations."
---

Kavli Conversations are hosted by NYU's Science, Health and Environmental Reporting Program with support from the Kavli Foundation. Events are open to the public. Online Webinar will begin at 6:30pm EST.