Event
The Crisis Within the Crisis: Covering the CDC and Public Health During the Pandemic
A conversation with Helen Branswell, Richard Besser and Apoorva Mandavilli.
November 12, 2020
6:30pm - 8:00pm
Online Webinar
Speakers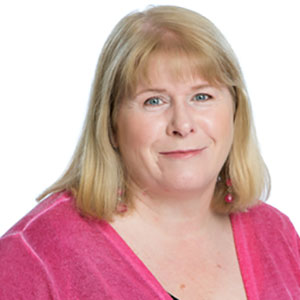 Helen Branswell has covered epidemics around the world for 17 years and is now lead coronavirus reporter for STAT News.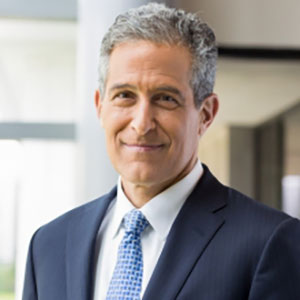 Richard Besser is President and CEO of the Robert Wood Johnson Foundation and a former acting director of the U.S. Centers for Disease Control and Prevention. He was also chief medical editor at ABC News.
Apoorva Mandavilli is a health and science reporter at the New York Times who specializes in covering COVID-19 and other infectious diseases.
---

Kavli Conversations are hosted by NYU's Science, Health and Environmental Reporting Program with support from the Kavli Foundation. Events are open to the public. Online Webinar will begin at 6:30pm EST.