Event
Visualizing Climate Change: An online conversation, illustrated
A conversation with Kennedy Elliot, Alberto Cairo, Rosamund Pearce, and Sara Chodosh.
November 15, 2021
6:30 p.m - 8:00 p.m. ET
Online Event
Here are the links cited in the video:
Washington Post | NY Times | 200 years in 4 minutes | Reuters | NY Times | Weather Channel | Climate Visuals | NY Times | Show Your Stripes | Journalism Courses | Data Wrapper | Flourish Studio | Tools Infographic | Claus Wilke | The Functional Art | Declutter Focus | Uncertainty and graphicacy | Toward Smarter Interactions with Data | Matthew Kay | To Read | Function Alert
Speakers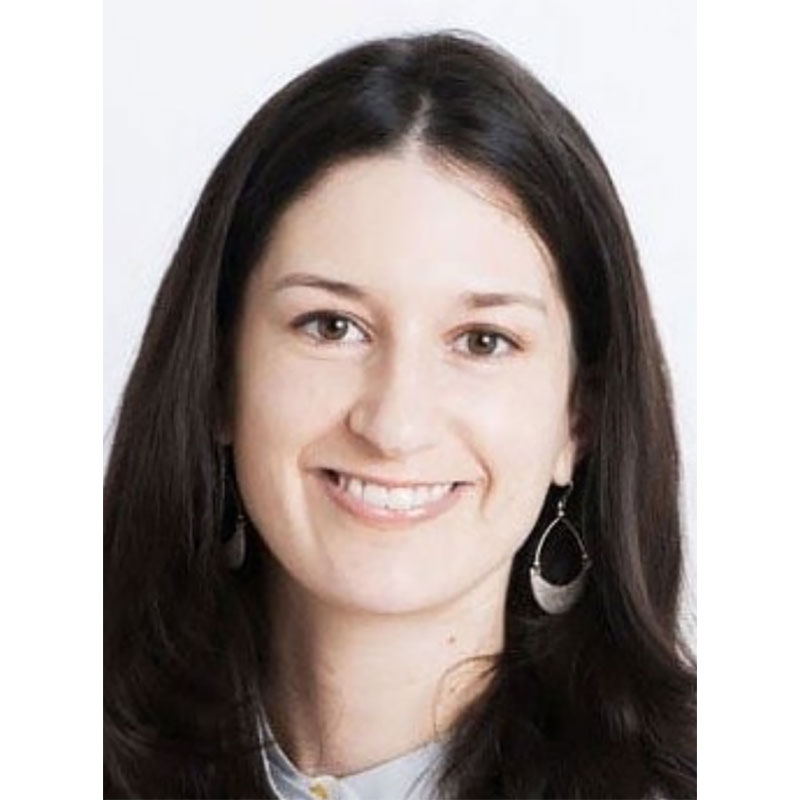 Kennedy Elliott is director of interactive storytelling at National Geographic. She has also worked as a graphics editor at The Washington Post and The Guardian.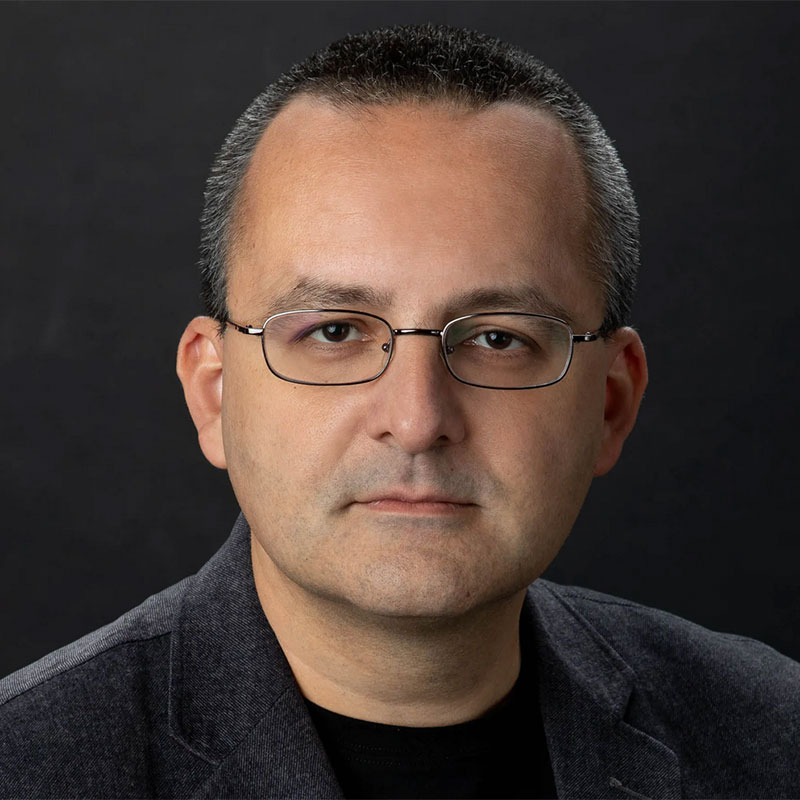 Alberto Cairo teaches visual journalism at the University of Miami. He wrote How Charts Lie, The Functional Art, and The Truthful Art, and co-hosts The Data Journalism Podcast.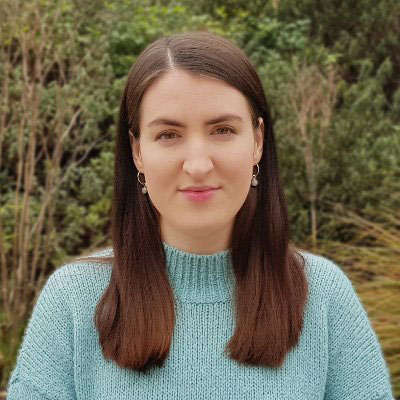 Rosamund Pearce is a visual data journalist at The Economist. She previously worked as a multimedia reporter at Carbon Brief.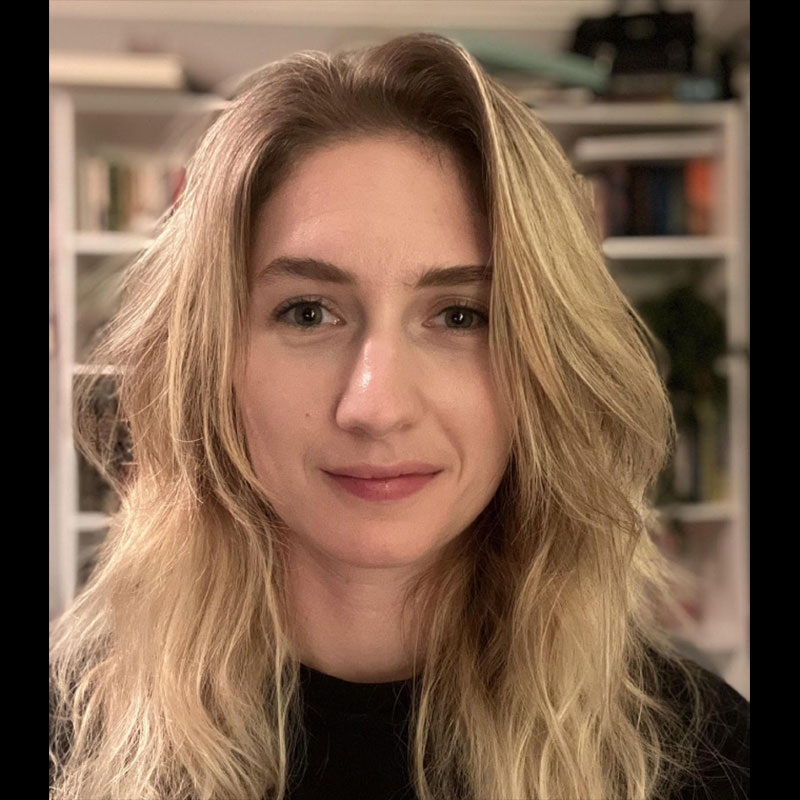 Sara Chodosh is a graphics editor for the New York Times opinion section. She was formerly an editor and writer at Popular Science.
---

Kavli Conversations are hosted by NYU's Science, Health and Environmental Reporting Program with support from the Kavli Foundation. Events are open to the public. Online Webinar will begin at 6:30pm ET.