Event
Baby Business: Biotechnology, journalism and the future of fertility
A conversation with Antonio Regalado, Dr. Norbert Gleicher and Katherine Foley.
February 25, 2021
6:30 p.m. - 8:00 p.m. ET
Online Webinar
Speakers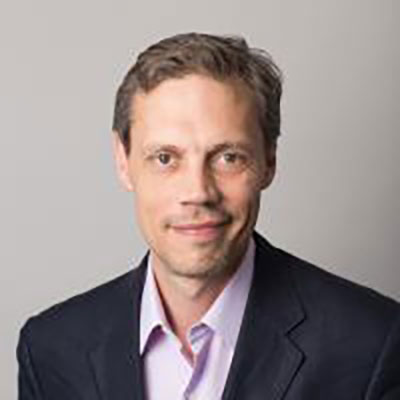 Antonio Regalado is senior editor for biomedicine at MIT Technology Review and a former science reporter and foreign correspondent at the Wall Street Journal.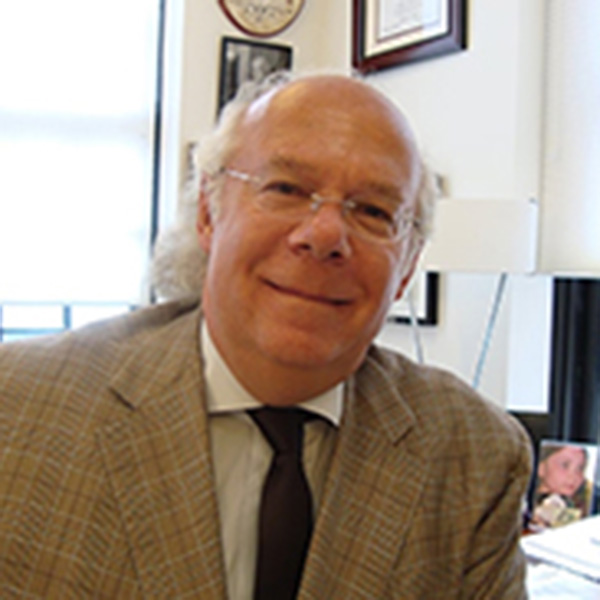 Dr. Norbert Gleicher is the founder and president of the Center for Human Reproduction and the Foundation for Reproductive Medicine. One of his patients, at 48, in 2017 became the oldest IVF patient in the U.S. to give birth with her own egg.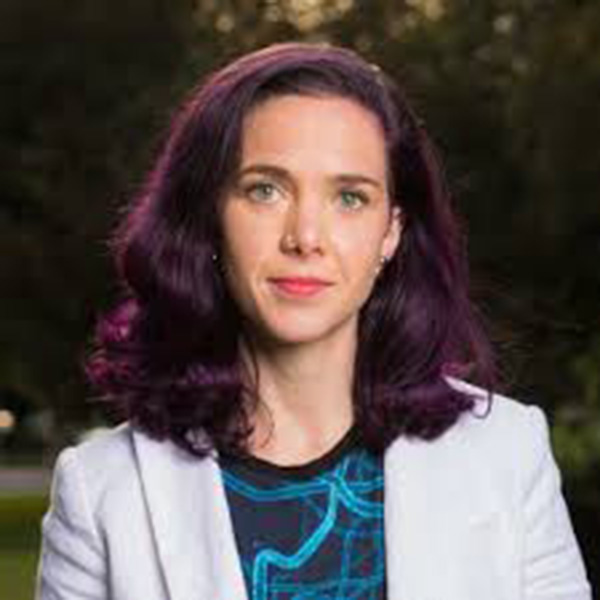 Katherine Foley covers health and science at Quartz, where she writes frequently about the business challenges and ethical dilemmas posed by biotechnology.
---

Kavli Conversations are hosted by NYU's Science, Health and Environmental Reporting Program with support from the Kavli Foundation. Events are open to the public. Online Webinar will begin at 6:30pm EST.