Event
Crypto Journalism: Making sense of Bitcoin
A conversation with Nathaniel Popper, Neha Narula and Mike Orcutt.
March 11, 2021
6:30 p.m. - 8:00 p.m. ET
Online Webinar
Speakers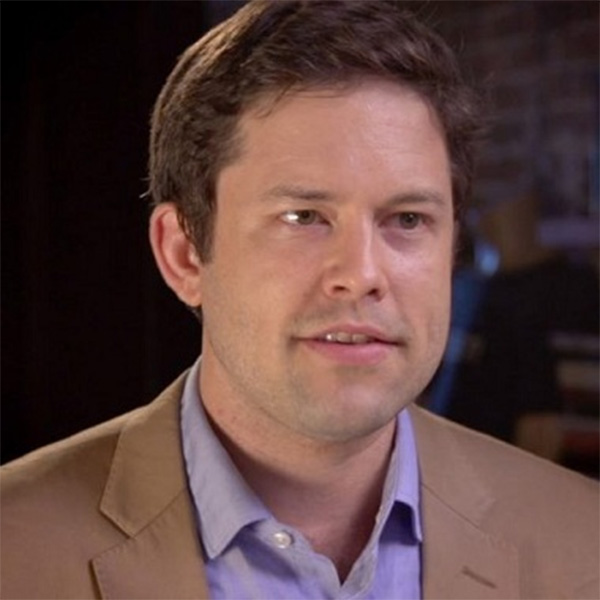 Nathaniel Popper covers finance and technology at The New York Times. He is the author of Digital Gold: Bitcoin and the Inside Story of the Misfits and Millionaires Trying to Reinvent Money.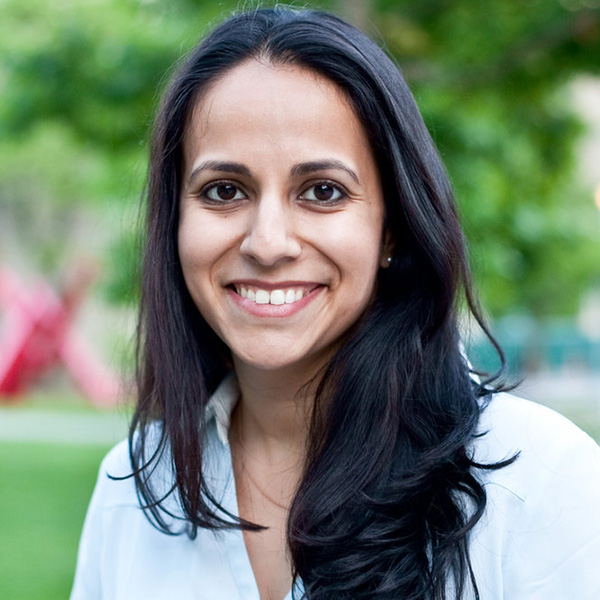 Neha Narula directs the Digital Currency Initiative at the MIT Media Lab. An ex-Google software engineer, her TED talk on the future of money has 2.4 million views.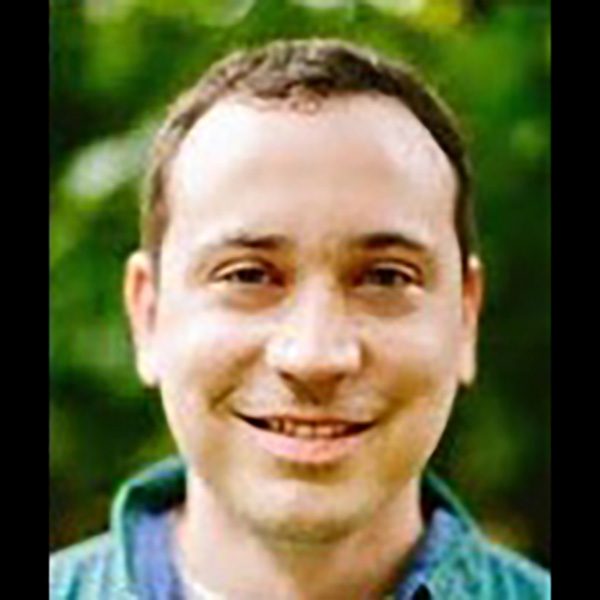 Mike Orcutt is the news editor at The Block, which covers global cryptocurrency markets. A graduate of NYU SHERP, he was formerly a senior reporter and editor at MIT Technology Review.
---

Kavli Conversations are hosted by NYU's Science, Health and Environmental Reporting Program with support from the Kavli Foundation. Events are open to the public. Online Webinar will begin at 6:30pm EST.