Event
Science Podcasting is People!
A conversation with Rose Eveleth (Flash Forward), Dr. Janina Jeff (In Those Genes) & Emily Kwong (Short Wave).
April 14, 2021
6:30 p.m. - 8:00 p.m. ET
Online Event
Speakers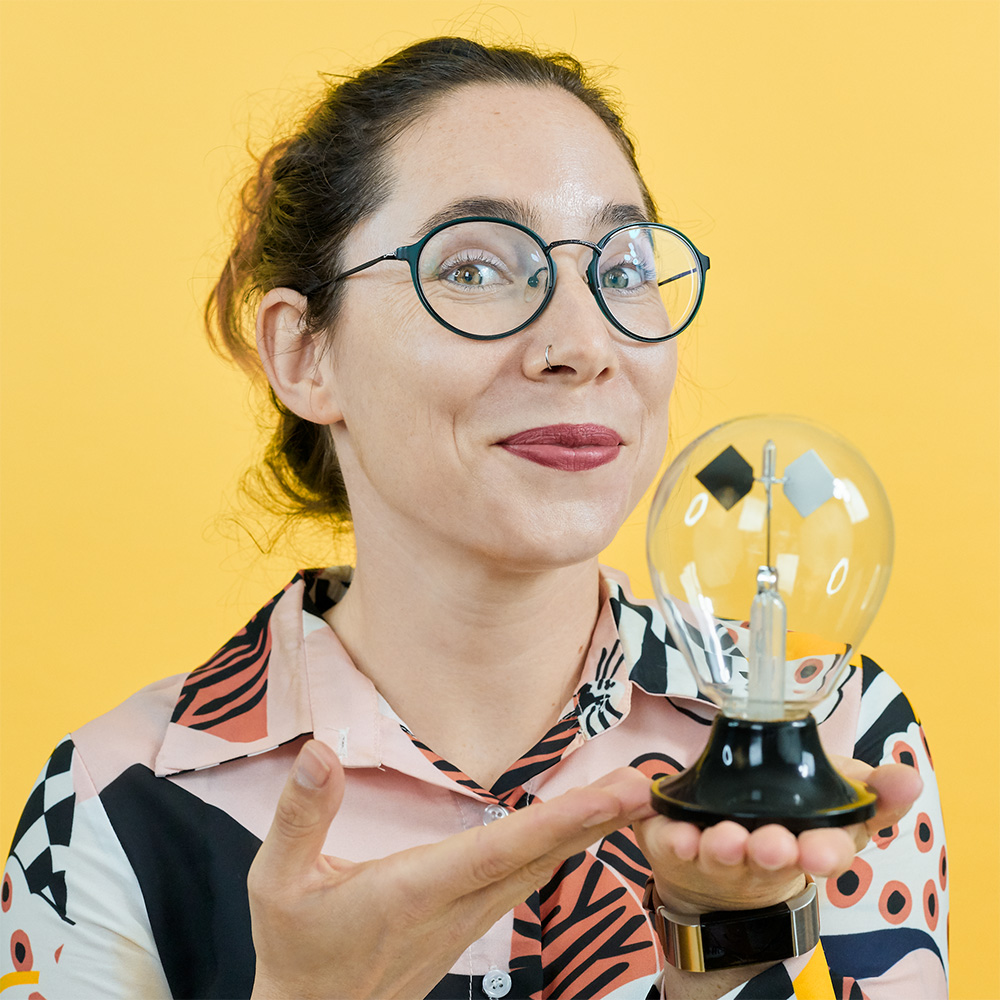 Rose Eveleth is a writer and producer who explores how humans tangle with science and technology. She's the creator of Flash Forward, a podcast that demystifies the future.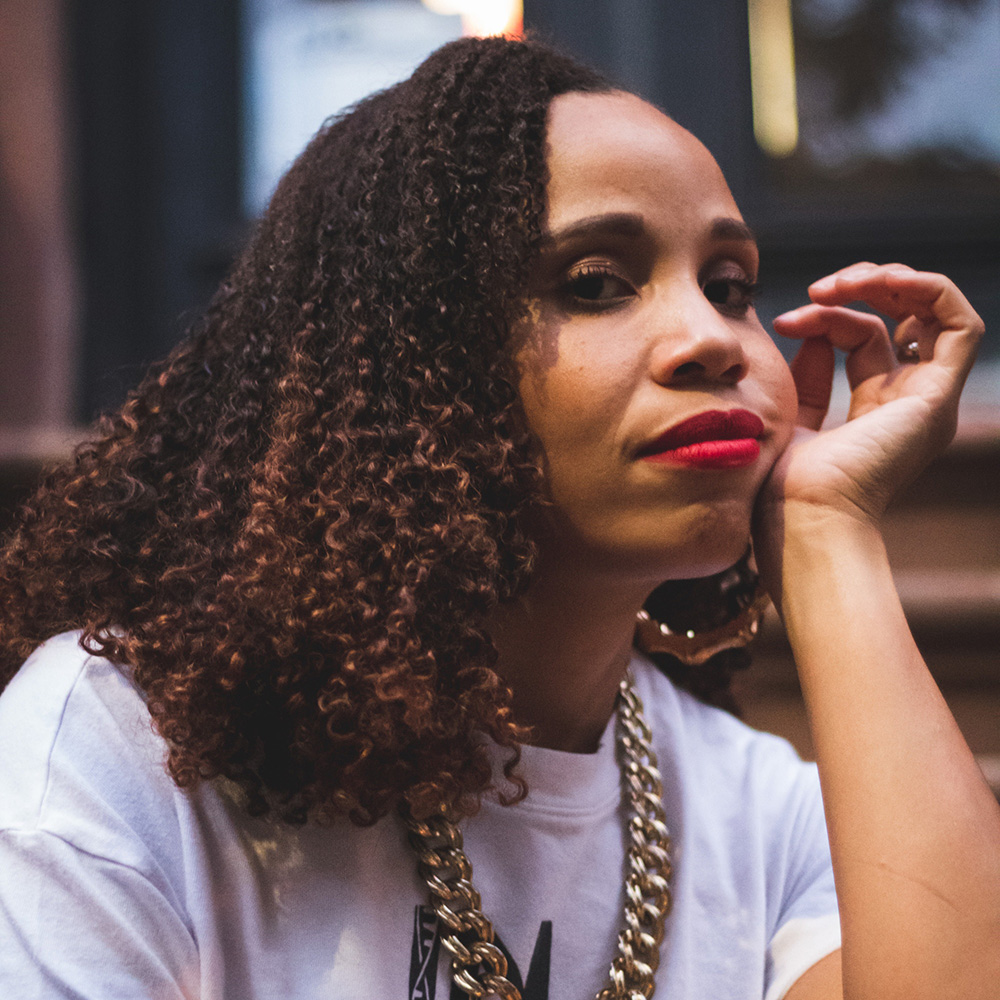 Dr. Janina Jeff is a geneticist and the host and executive producer of In Those Genes, a hip-hop inspired podcast that uses genetics to uncover the lost identities of African descended Americans.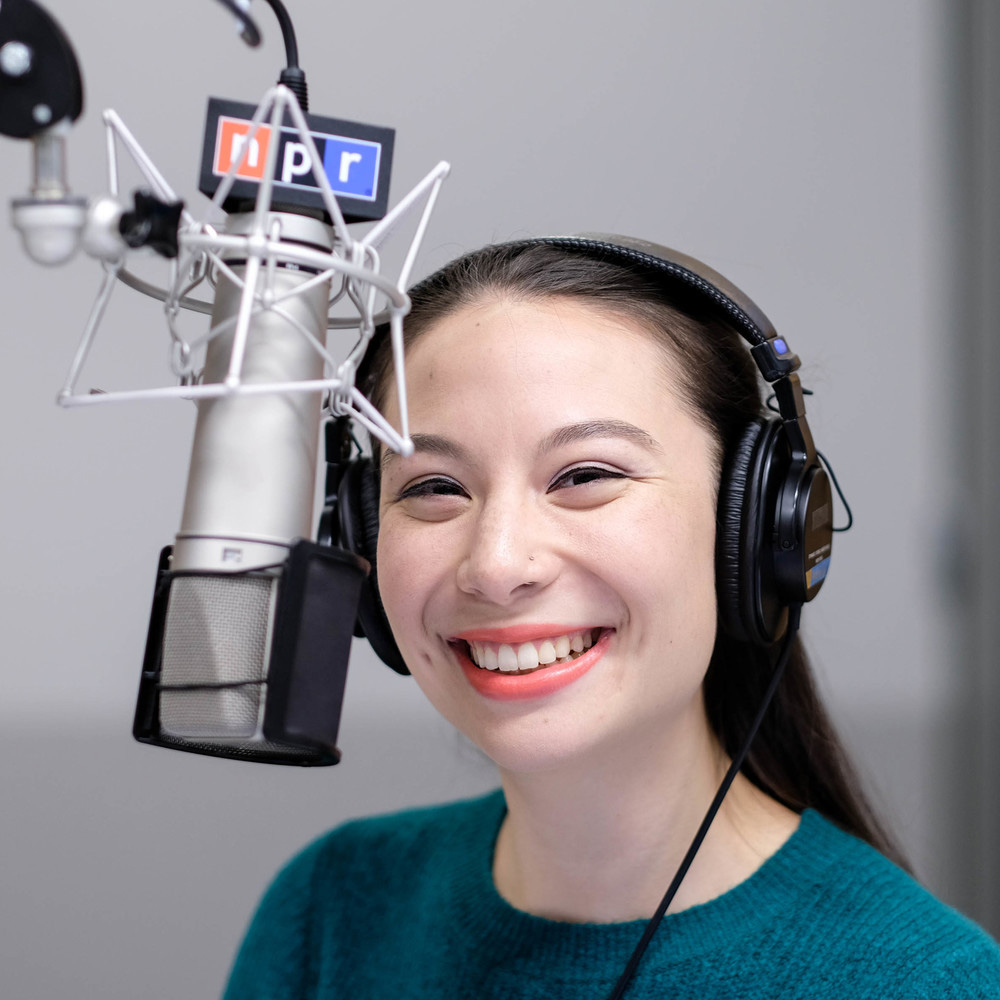 Emily Kwong is the daily reporter for NPR's daily science podcast, Short Wave, where she explores new discoveries, everyday mysteries and the science behind the headlines.
---

Kavli Conversations are hosted by NYU's Science, Health and Environmental Reporting Program with support from the Kavli Foundation. Events are open to the public. Online Webinar will begin at 6:30pm ET.