Event
Covering the Trans Health Crisis
A Kavli Conversation on Science Communication with Tuck Woodstock and Jules Gill-Peterson. Moderated by Robin Lloyd.
October 3, 2022
6:30 p.m - 8:00 p.m. ET
NYU Arthur L. Carter Journalism Institute
7th Floor Commons
20 Cooper Square
New York, NY 10003
Speakers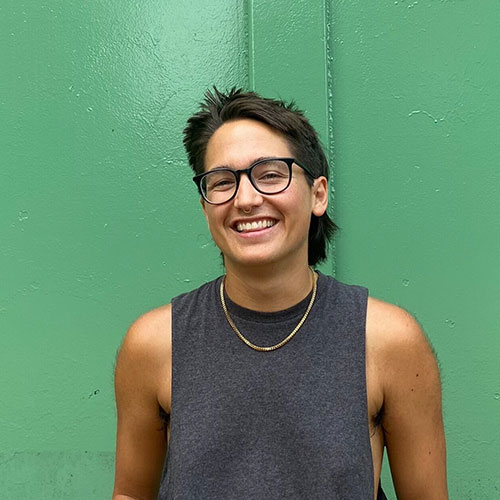 Tuck Woodstock is a journalist, educator, and audio producer based in Queens. He also hosts the award-winning podcast Gender Reveal.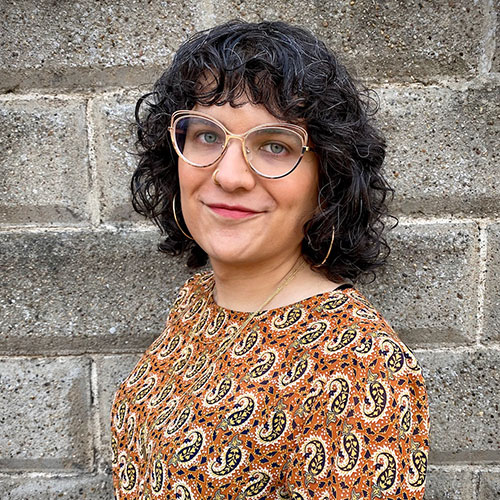 A historian at Johns Hopkins University, Jules Gill-Peterson is a scholar of transgender history and the history of sexuality.
Moderator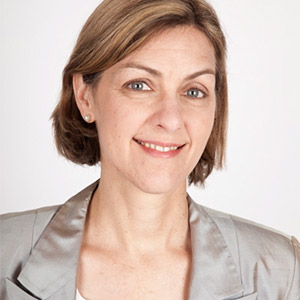 Robin Lloyd is a freelance writer and editor, as well as a contributing editor at Scientific American.
---

Kavli Conversations are hosted by NYU's Science, Health and Environmental Reporting Program with support from the Kavli Foundation. Events are open to the public. Online Webinar will begin at 6:30pm ET.