Event
They write about poop. So what are the rest of us so freaked out about?
A Kavli Conversation on Science Communication with Lina Zeldovich and Bryn Nelson. Moderated by Anna Rothschild.
November 15, 2022
7:00 p.m - 8:30 p.m. ET
NYU Arthur L. Carter Journalism Institute
7th Floor Commons
20 Cooper Square
New York, NY 10003
Speakers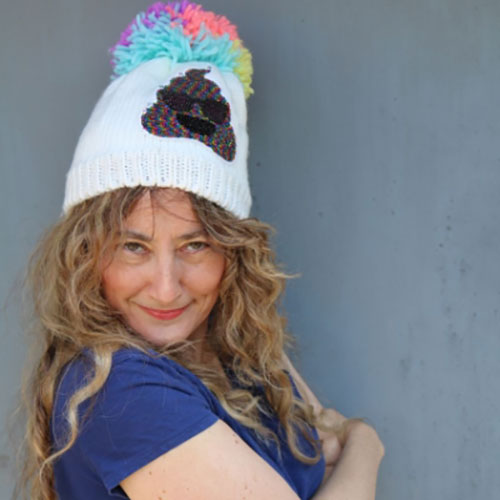 Lina Zeldovich is the author of The Other Dark Matter: The Science and Business of Turning Waste into Wealth and Health. She writes for an array of publications.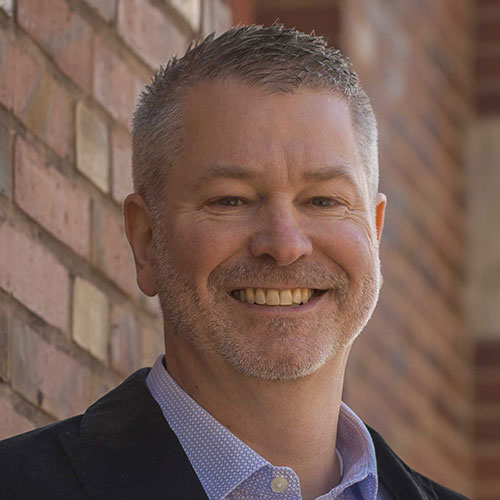 Bryn Nelson is the author of Flush: The Remarkable Science of an Unlikely Treasure. A longtime science writer, he has a Ph.D. in microbiology.
Moderator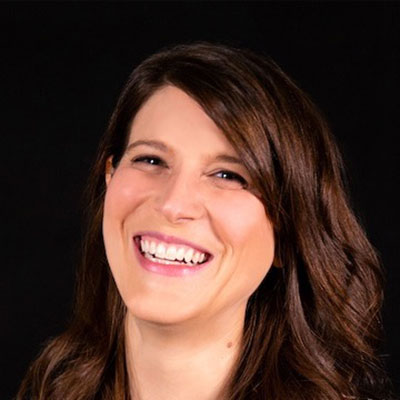 Anna Rothschild is a science presenter, video producer, and journalist. She is the senior video producer at ABC's FiveThirtyEight, where she also hosted the COVID podcast, PODCAST-19.
---

Kavli Conversations are hosted by NYU's Science, Health and Environmental Reporting Program with support from the Kavli Foundation. Events are open to the public. Online Webinar will begin at 7:00pm ET.