Event
Why do we keep blowing it? Covid, monkeypox and the next pandemic
A Kavli Conversation on Science Communication with Katherine Wu and Jay Varma. Moderated by Robin Lloyd.
October 18, 2022
7:00 p.m - 8:30 p.m. ET
NYU Arthur L. Carter Journalism Institute
7th Floor Commons
20 Cooper Square
New York, NY 10003
Speakers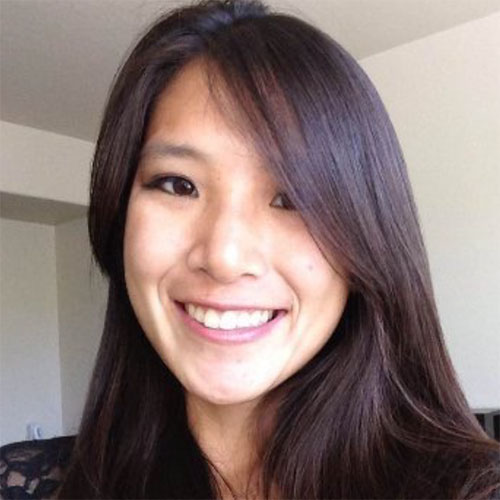 A Ph.D. microbiologist, Katherine Wu is an award-winning science writer for The Atlantic and, previously, The New York Times.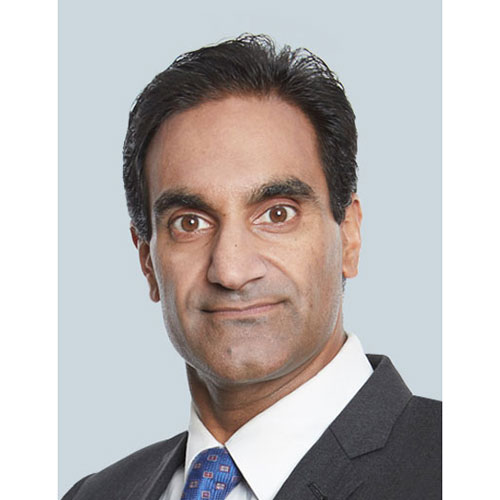 Dr. Jay Varma has worked on pandemic preparedness and response in and out of government for more than 25 years. He is now affiliated with Weill-Cornell Medicine.
Moderator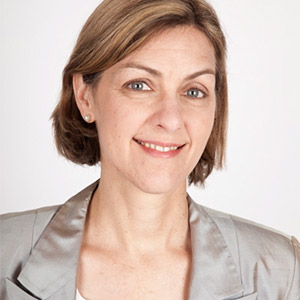 Robin Lloyd is a freelance writer and editor, as well as a contributing editor at Scientific American.
---

Kavli Conversations are hosted by NYU's Science, Health and Environmental Reporting Program with support from the Kavli Foundation. Events are open to the public. Online Webinar will begin at 7:00pm ET.