Event
Inside the Minds of Conspiracy Theorists: What Journalists Should Know
A conversation with Kaleigh Rogers (FiveThirtyEight) and Joseph Uscinski (Conspiracy Theories: A Primer), moderated by Anna Rothschild.
April 12, 2022
6:30 p.m - 8:00 p.m. ET
Online Event
Speakers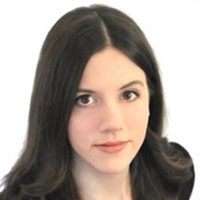 Kaleigh Rogers covers the intersection of technology and politics, including online extremism, for FiveThirtyEight. She also writes about why people fall for conspiracy theories.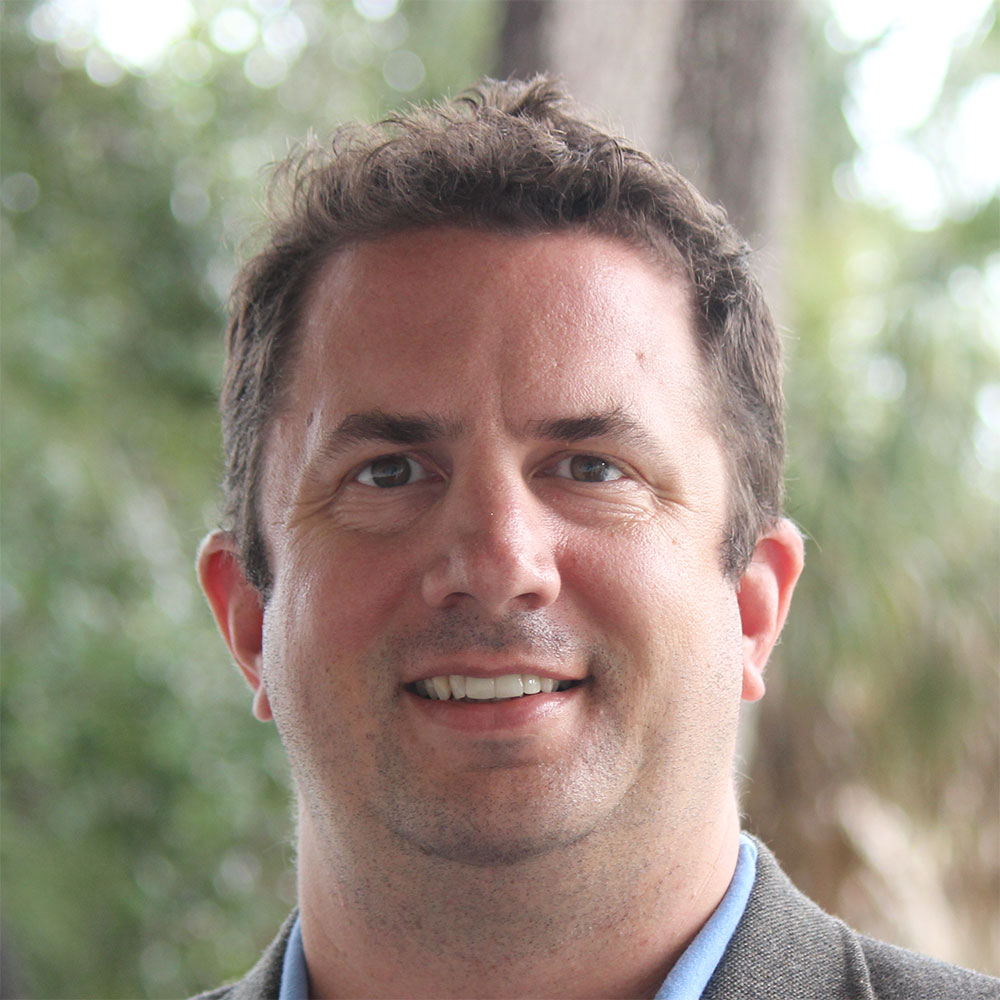 Joseph Uscinski is a professor of political science at the University of Miami. He has written and edited numerous books about conspiracy theories, including his latest: Conspiracy Theories: A Primer.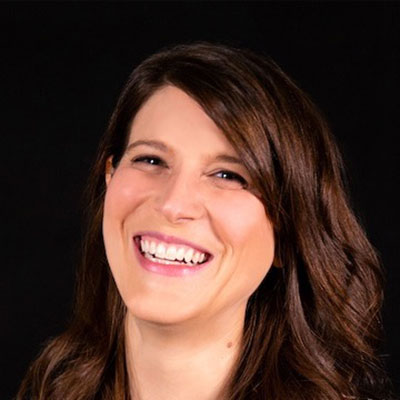 Moderator Anna Rothschild is the senior video producer at FiveThirtyEight. She previously produced and hosted science videos for the Washington Post and NOVA.
---

Kavli Conversations are hosted by NYU's Science, Health and Environmental Reporting Program with support from the Kavli Foundation. Events are open to the public. Online Webinar will begin at 6:30pm ET.