June 25, 2014
NewsDoc Alumni update: Where they are now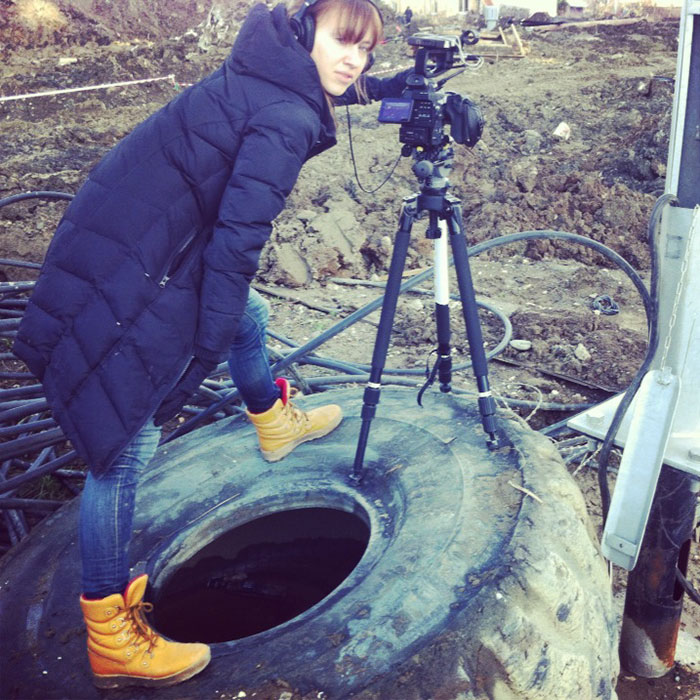 Claire Ward (NewsDoc '12)
Claire is a shooter and producer for VICE News based in Brooklyn, New York. Her first documentary for VICE, Sochi 2014: Mountains of Money, co-produced with Simon Ostrovsky, received over 1.5 million hits on YouTube. She has also produced an episode for the Emmy-nominated VICE on HBO documentary program.
---
Leon Huang (NewsDoc '11)
I am a documentary producer at Southern Weekly TV & Online Video Production Department in Shanghai, China. Recently, I have been working on a documentary series called "Chinese Stories in the US: Presidential Libraries". Our series' scope starts from Franklin Roosevelt's presidency. We plan to conduct research on-site at the archives of US presidential libraries, as well as interview American scholars, entrepreneurs, politicians, and former presidents on relevant diplomatic, economic, cultural and educational policies.
---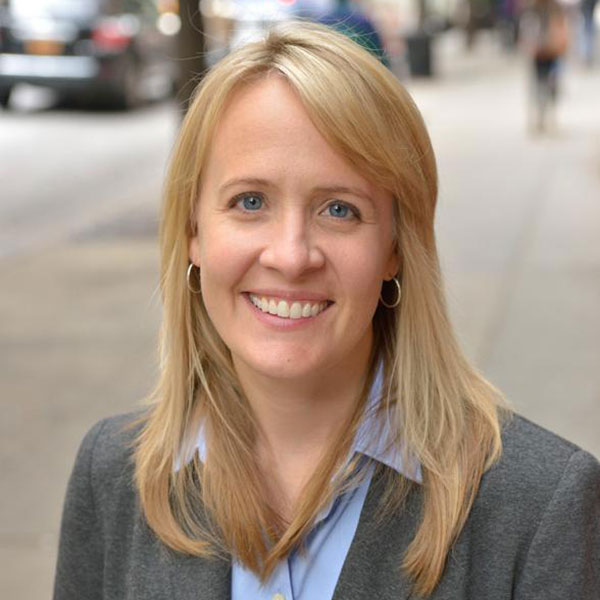 Megan Thompson (NewsDoc '06)
Megan is a correspondent, producer and shooter for PBS NewsHour Weekend at WNET in New York. She travels nationally and internationally to produce feature stories on a variety of public policy issues and current events. From time to time she also produces breaking-news content for the evening broadcast.
---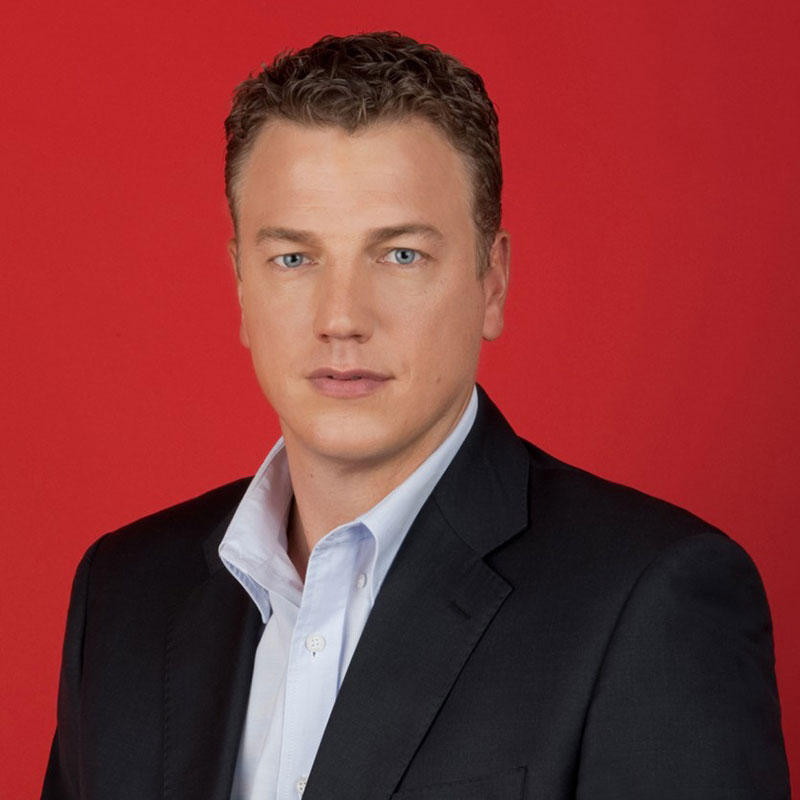 David McKenzie
David is an award-winning International correspondent for CNN International based in Beijing, China. To date, McKenzie has reported on the dramatic trial and sentencing of former Communist Party kingpin Bo Xilai, the once in a decade transfer of power in the world's second biggest economy, and the plight of inmates inside China's labor camp system. McKenzie was formerly CNN's correspondent for based in Nairobi, Kenya, and continues to report in Africa periodically. He was part of team coverage of the horrific Westgate Mall attack in Nairobi and the passing of South African icon Nelson Mandela – notably, tracking down the fake interpreter at Mandela's memorial.
McKenzie was the first international reporter to gain access to Sudan's controversial oil fields to report on alleged pollution and was one of the first foreign correspondents to uncover the threat of piracy off the coast of Somalia.
Since joining CNN, McKenzie has interviewed many high-profile personalities and leaders including Nobel Prize winners Wangari Maathai and Desmond Tutu, former UN Secretary General Kofi Annan, Kenyan Prime Minister Raila Odinga and President Paul Kagame of Rwanda.
In 2011, McKenzie investigated the plight of the mentally ill in Kenya for CNN's documentary series 'World's Untold Stories'. The program's broadcast resulted in domestic and international human rights groups calling for government intervention. The matter was brought to the attention of the Kenyan government, who called for change; and the documentary, 'Locked Up and Forgotten', won the Amnesty International Media Awards in the "International Television and Radio" category. In the same year, he won a National Headliner award for his contribution to reporting on Somalia's deadly famine. McKenzie was also part of Peabody award-winning teams during the Haiti earthquake and Libyan uprising.
An avid sports fan, McKenzie was a crucial part of CNN's World Cup 2010 coverage as he travelled thousands of miles across South Africa to take the pulse of the country.
McKenzie's career started in New York as a freelance producer and writer for international broadcasters and newsgathering organizations including ABC News, BBC and Reuters. He joined CNN from UNICEF, where he served as a correspondent and producer with their Africa Services Unit. In that role, he reported from more than 30 countries in Africa, covering stories on the instability in the Democratic Republic of Congo and the humanitarian crisis in Darfur.
McKenzie graduated from Duke University with degrees in Public Policy and Psychology and received a Masters in Journalism from New York University, where he was on a full scholarship (Broadcast and Knight Foundation Scholarship). @McKenzieCNN.
---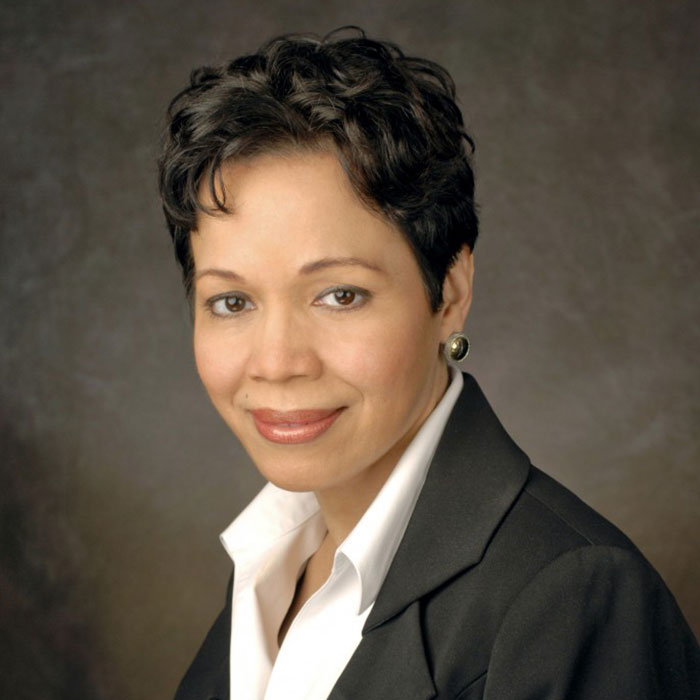 Ingrid Ciprian-Matthews (NewsDoc '84)
Ingrid is the Vice President of News at CBS News. She coordinates all day-to-day coverage, foreign and domestic. Ingrid was named Vice President, News, in March 2011. In her role, she coordinates all day-to-day news coverage, foreign and domestic. Previously, Ciprian-Matthews served as CBS News' Foreign Editor.
Ciprian-Matthews is an Emmy Award-winning journalist who has coordinated the efforts of overseas bureaus, correspondents and producers. Previously, she held the position of senior broadcast producer for the "CBS Evening News" (2004-06) and served as the senior producer for CBS News' foreign coverage (2000-04) prior to that. In 1998, she became the deputy bureau chief for CBS News' London bureau (1998-2000) and served as senior broadcast producer for CBS News' "This Morning" and the "CBS Morning News" from 1994-98. She came to CBS in October 1993 as senior producer for live segments on "CBS This Morning."
Before joining CBS, Ciprian-Matthews served as the managing editor of CNN's New YorkBureau (1990-93), and as a field producer, assignment manager and assignment editor for CNN (1984-1990). She started her career as a general reporter for the National Public Radio Spanish-language news program, "Enfoque Nacional."
Ciprian-Matthews was born in Santo Domingo, Dominican Republic. In 1981, she received her Bachelor of Arts degree from Barnard College, and graduated from New York University in 1984 with a Master of Arts in journalism. Currently, Ciprian-Matthews lives in Montclair, N.J., with her husband. They have two daughters.
---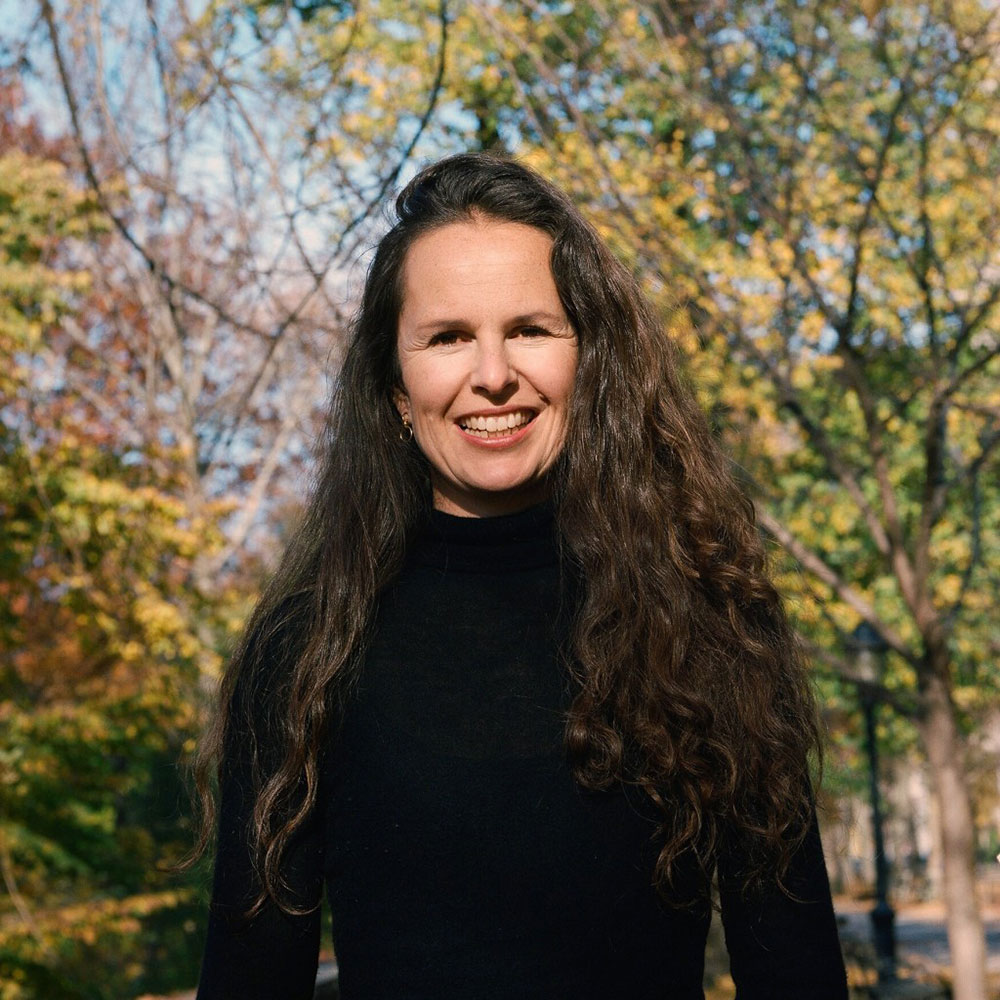 Johanna Hamilton
Johanna co-produced Pray the Devil Back to Hell the gripping account of a group of brave and visionary women who demanded peace for Liberia, a nation torn to shreds by a decades old civil war. It premiered at the 2008 Tribeca Film Festival where it won the Grand Jury Prize for Best Documentary, and was later short-listed for an Academy Award. It has been shown at hundreds of festivals and grassroots screenings all over the world. In fall 2011, it spearheaded the PBS mini-series Women, War & Peace. The series won the Overseas Press Club Edward R. Murrow Award for best documentary. She has produced non-fiction programs for PBS, The History Channel, A&E, Discovery Channel, and The Washington Post/Newsweek Productions amongst others. Johanna began her career in the dramatic run-up to the 1994 first all-race elections in South Africa. She went on to work on the country's premier investigative magazine program, Carte Blanche. She has worked all over Africa, Europe and North America and received numerous awards for her work.
She is an alumnus of the Garrett Scott Documentary Development Grant and the Sundance Documentary + Composers Lab. Johanna is a graduate of the University of London and holds an MA in Broadcast Journalism from New York University. 1971 is her documentary feature debut.