November 5, 2014
Professor Marcia Rock Releases New​ Documentary, "Warriors Return"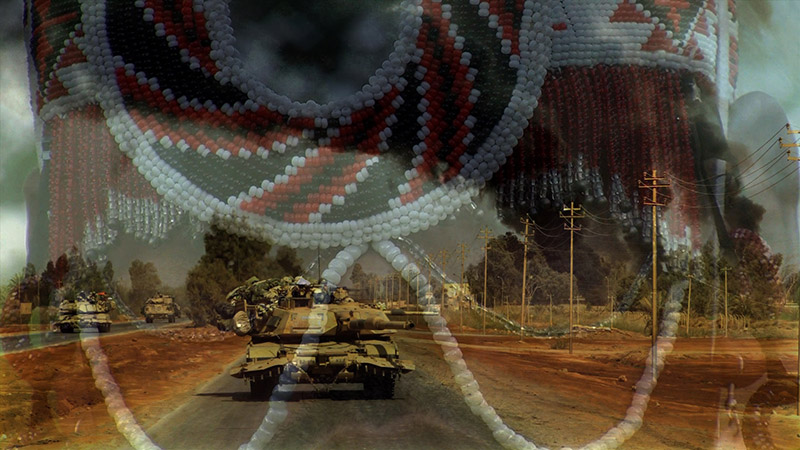 Warriors Return
Professor Marcia Rock's new​ documentary, Warriors Return, will air on many Public TV stations around the country ​this week and be streamed live on ​November 6, 2014 on​ World Channel's website.​
The film features five Navajo veterans from beautiful Canyon de Chelly but is a universal story for Native Americans who who serve in the military in greater proportions relative to their population numbers. The dedication and courage of these soldiers in battle does not protect them from the challenges they face when they return home, but strong women, traditional healing and western talk therapy helps many create a new normal.
For more information and local TV listings visit warriorsreturnthefilm.com.