December 3, 2015
NewsDoc Going to Sundance
Sundance Screening Times
January 21, 2016 – 12:00pm
HOOLIGAN SPARROW by Nanfu Wang, a project that she started as an NYU Newsdoc student.
January 21, 2016 – 3:00pm
THE SETTLERS by Shimon Dotan, NYU News and Documentary adjunct professor.
January 26, 2016
CAMERAPERSON by Kirsten Johnson, News and Documentary adjunct professor.
---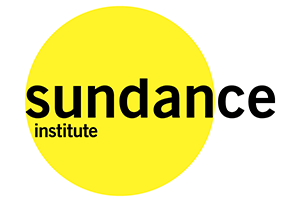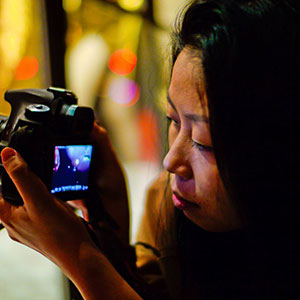 Newsdoc alumni Nanfu Wang will premiere her film Hooligan Sparrow in the International Documentary Competition at Sundance. This is the film she started as her thesis project.
---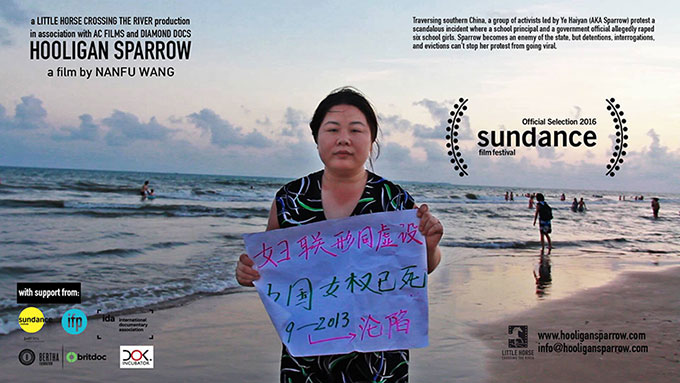 Hooligan Sparrow / China, U.S.A. (Director: Nanfu Wang) — Traversing southern China, a group of activists led by Ye Haiyan, a.k.a. Hooligan Sparrow, protest a scandalous incident in which a school principal and a government official allegedly raped six students. Sparrow becomes an enemy of the state, but detentions, interrogations and evictions can't stop her protest from going viral. World Premiere.
---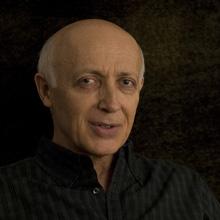 Also in the International Documentary Competition at Sundance is the film The Settlers by our adjunct professor, Shimon Dotan.
---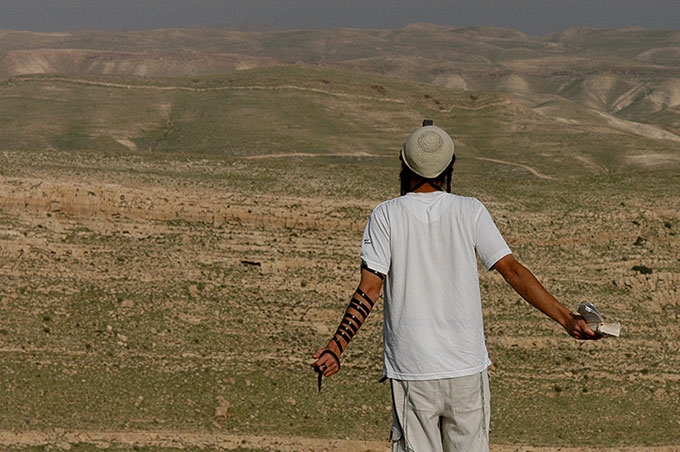 The Settlers / France, Canada, Israel, Germany (Director: Shimon Dotan) — The first film of its kind to offer a comprehensive view of the Jewish settlements in the West Bank, The Settlers is a historical overview, geopolitical study, and intimate look at the people at the core of the most daunting challenge facing Israel and the international community today. World Premiere
Nanfu studied with him as well! Congratulations to them both.
---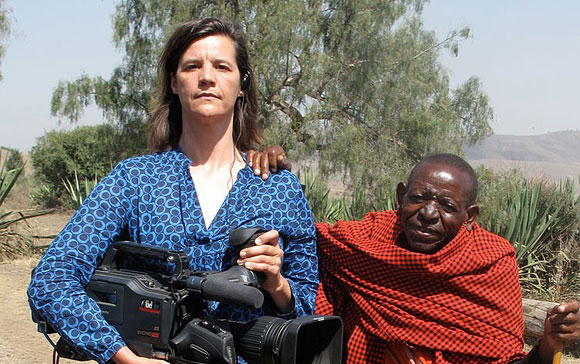 News and Documentary Adjunct Professor Kirsten Johnson was accepted into Sundance Film Festival's New Frontiers section for her film that reflects on her years shooting documentaries called CAMERAPERSON. That makes three people from Newsdoc showing their work at Sundance!
---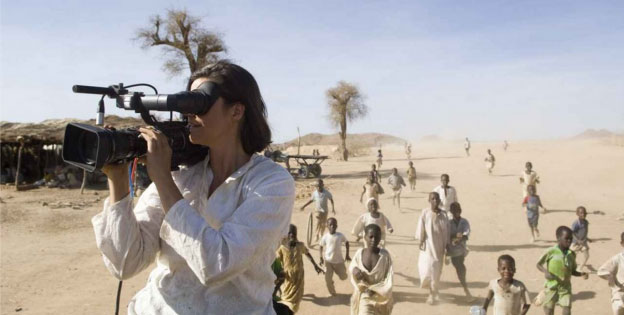 Cameraperson / U.S.A. (Director: Kirsten Johnson) — By exposing her role behind the camera, Johnson reaches into the vast trove of footage that she has shot over decades around the world. What emerges is a visually bold memoir and a revelatory interrogation into the power of the camera. World Premiere