March 22, 2017
Master Class with Nanfu Wang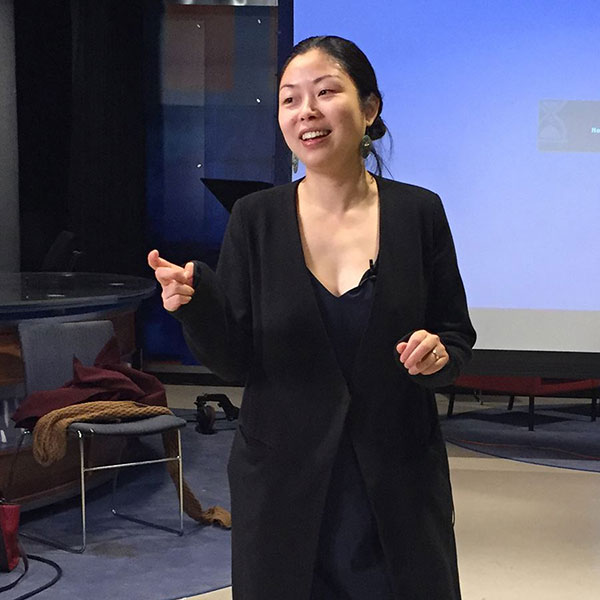 On March 21, Nanfu hosted a Master Class with Kirsten Johnson to show the evolution of her opening scene in Hooligan Sparrow. She brought several versions of her opening, including the original open showed at NYU News Doc Film Festival and an opening featuring Nanfu in the edit room.
She focused on her the importance of establishing character, scene, political climate, and establishing her role in the film through voice over. She also touched on getting access to her character and having a plan B if she could not get access. Finally, she pointed out that organization is key with creating a structure for her film. Nanfu advised editors to make a scene list and create moments within these scenes.
Nanfu also treated the class to her new film I AM ANOTHER YOU. Again, she focused on the evolution of her opening for this film. She also shared that her film was shot during News Doc winter break, proving that any project can be turned into an amazing film.