May 11, 2017
Studio 20 students launch Finding Sanctuary, a multimedia project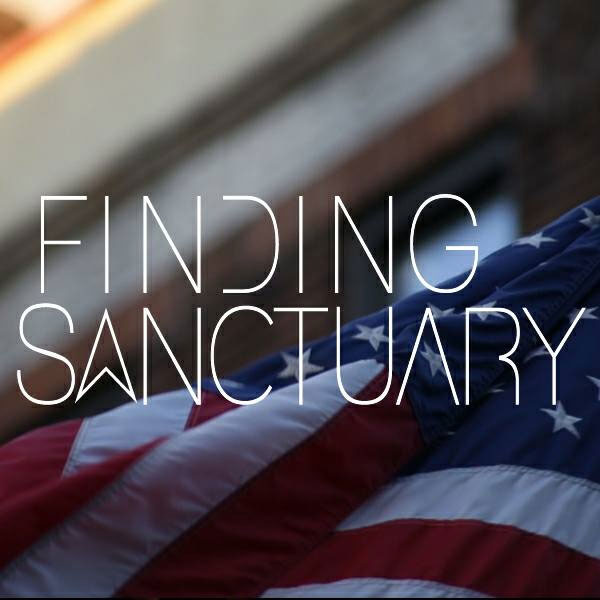 Jesús emigrated from Mexico. Rosa survived Auschwitz. Bertha left the Deep South. Teddy lived in an internment camp. Henry feeds the homeless. Nerdeen fights for her homeland.
This is a project borne in an atmosphere of fear and uncertainty, a singular time in American history when undertones of intolerance and xenophobia, walls and closed doors, re-expose our not-so-distant past. New York is considered a "sanctuary city," but what that means, politically and for the 8.5 million people who call it home, defies neat explanation. Follow the journeys of six individuals who have found—or are continuing to seek out—sanctuary in New York City.
Finding Sanctuary is a multimedia project designed and produced by the graduate students in New York University's Studio 20 program, and friends from the Interactive Telecommunications and Global and Joint Studies programs.
Link: findingsanctuary.nyc