September 15, 2017
Congratulations to NYU Journalism NewsDoc Graduate April Fan for winning this year's Student Academy Award for Best Documentary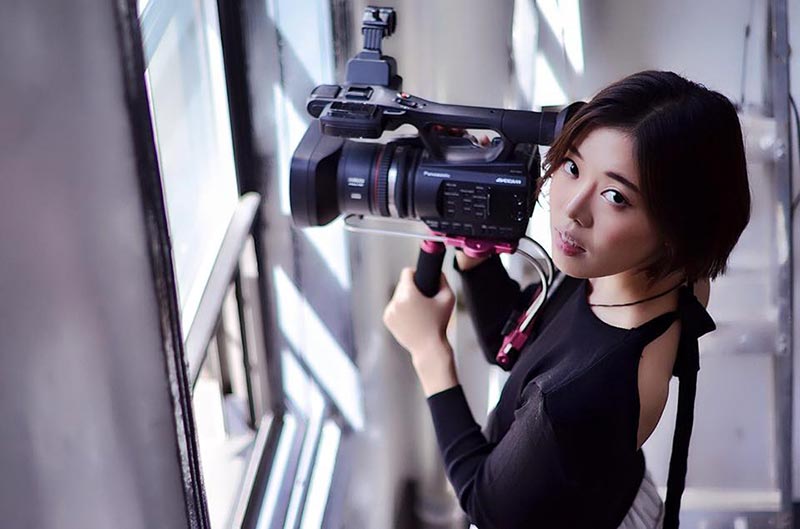 April Fan
Congratulations to April Fan for winning this year's Student Academy Award for Best Documentary for her film, One Way Home about the cultural cost of a free Chinese education for Tibetan students.
April is now eligible for an Oscar nomination.
April's recent accomplishments include Emerging Artist in the DOCUTAH International Film Festival and a nomination at the Hollyshorts Film Festival.
April will arrive in Los Angeles for a week of industry activities that will culminate in the awards ceremony on Thursday, October 12, at 7:30 p.m., at the Samuel Goldwyn Theater in Beverly Hills. The medal placements – gold, silver and bronze – in the seven award categories will be announced at the ceremony.