November 14, 2017
Two NYU NewsDoc alums, Veda Shastri and April Fan, Screen Thesis Films at DocNYC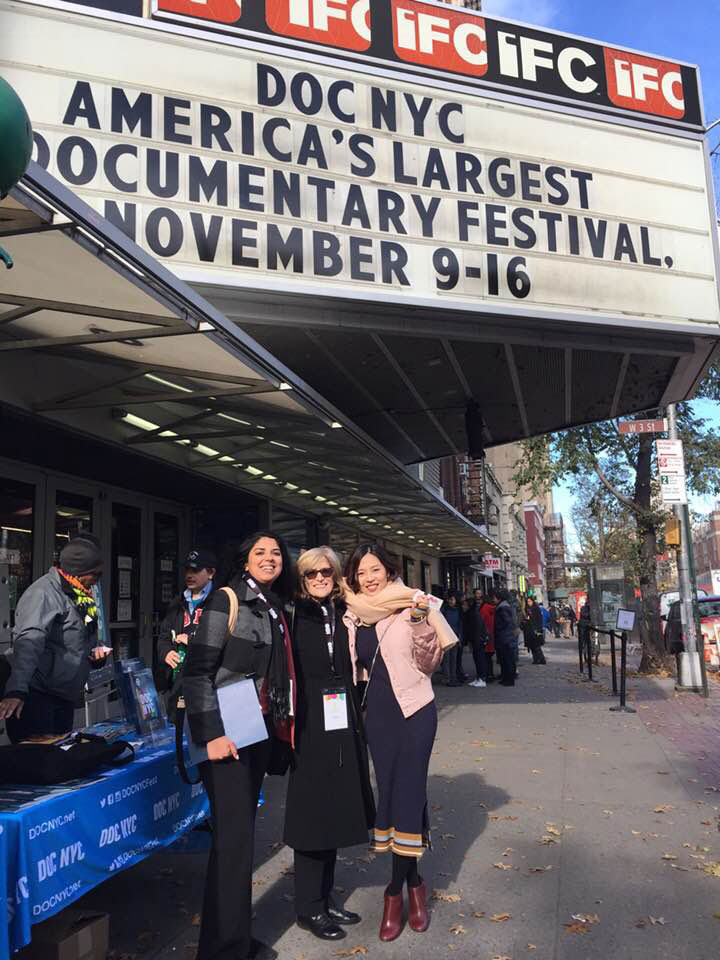 NewsDoc Class of 2016 Alumni, Veda Shastri and April Fan screened their thesis films as part of an NYU showcase at DocNYC over the weekend.
April Fan's film, One Way Home (USA, 30 min.), examines a Chinese government-sponsored program that places Tibetan children into boarding schools. The film explores the merit of free education at the expense of identity, language and culture.
Veda Shastri's film, Ladies Only (USA, 31 min.), looks at the new generation of Indian women who are becoming taxi drivers in order to negotiate New Delhi's divided public spaces without getting harassed.