September 4, 2018
Two films from recent NewsDoc graduates were selected for the Margaret Mead Film Festival in October
Jing Liu's "Her Words" and Tsering Wangmo's "Tibetan Nomads in Exile" will be shown at the Margaret Mead Film Festival in the American Museum of Natural History in October.
Margaret Mead Film Festival
American Museum of Natural History
Central Park West at 79th St
New York, NY 10024
---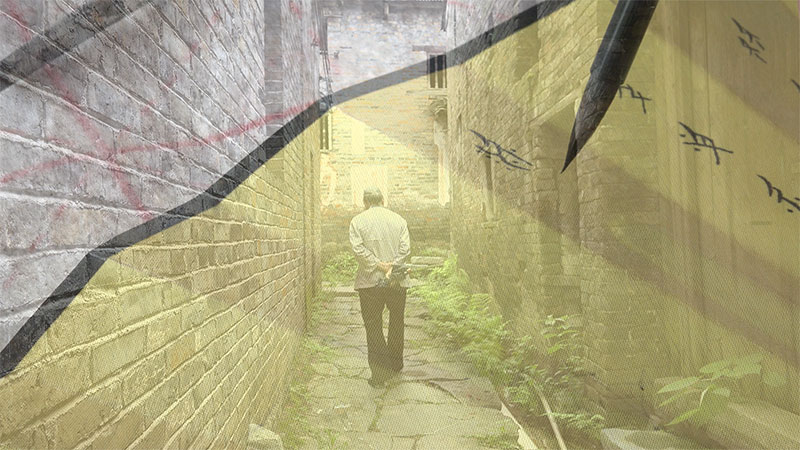 Her Words
Jing Liu
Friday, October 19, 2018, 9pm
In Southern China, only seven writers of a 500-year-old secret language remain. Until 1949, women were banned from schools, and this language thrived among them. Now, this rare written tradition reveals how generations of women used the written word to seek refuge in difficult times both inside and outside the home.
---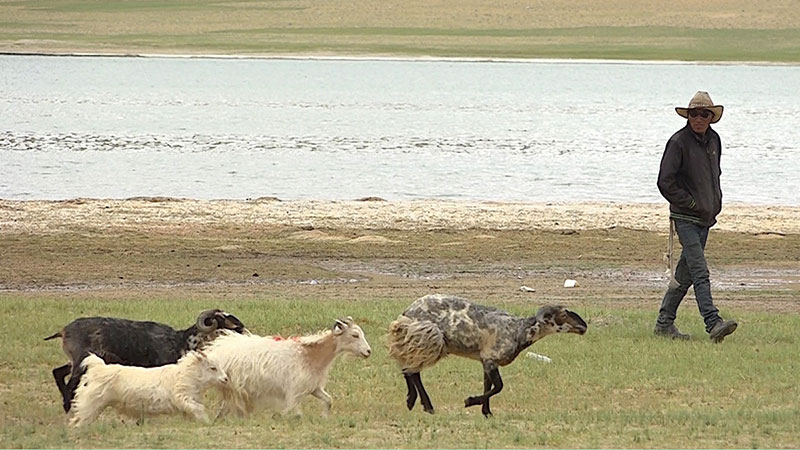 Tibetan Nomads in Exile
Tsering Wangmo
Sunday, October 21, 2018, 11:30am
While living in exile in India, 2,300 Tibetan refugees continue to practice their traditional nomadic way of life. Today, their traditions are at risk in a rapidly modernizing environment where younger generations dream of something different.