September 12, 2018
NewsDoc grad Mathieu Faure wins student Academy Award for his thesis documentary, An Edited Life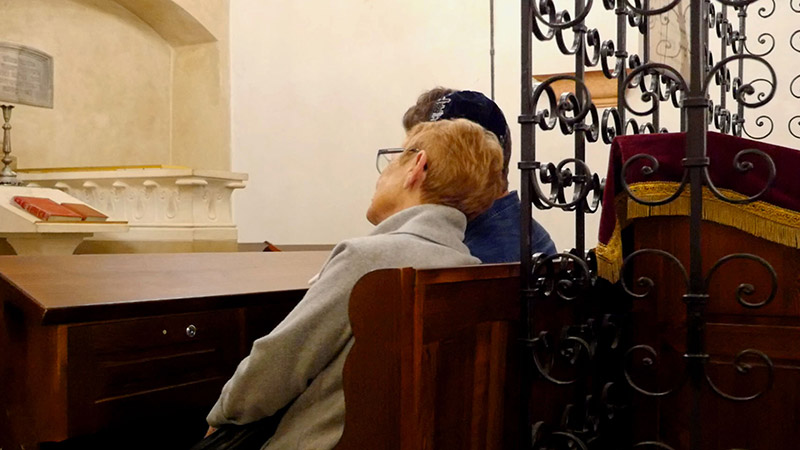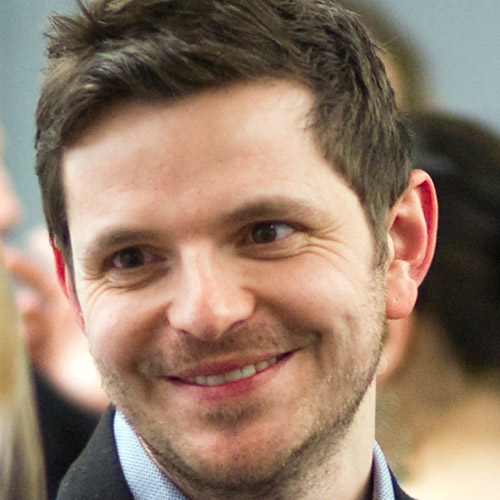 Mathieu Faure wins the big one, the Student Academy Award for Best Documentary! His documentary, An Edited Life is now eligible for an Oscar nomination.
"An Edited Life," is an intergenerational story about a French grandson claiming the right to his Jewish history held secret by his Catholic grandmother.  It is her love for him that is the key to opening the door long closed on World War II, pain and persecution.
Mathieu's film has also been invited to Film Festivals around the country.
Mathieu will arrive in Los Angeles for a week of industry activities that will culminate in the awards ceremony on Thursday, October 11, at 7:30 p.m., at the Samuel Goldwyn Theater in Beverly Hills. The medal placements – gold, silver and bronze – in the seven award categories will be announced at the ceremony.
October 12, 2018 update: In October, Mathieu was awarded the category's Gold Medal honor at a Beverly Hills ceremony.