September 15, 2023
Two News and Documentary Students Will Win Medals at the 2023 Student Academy Awards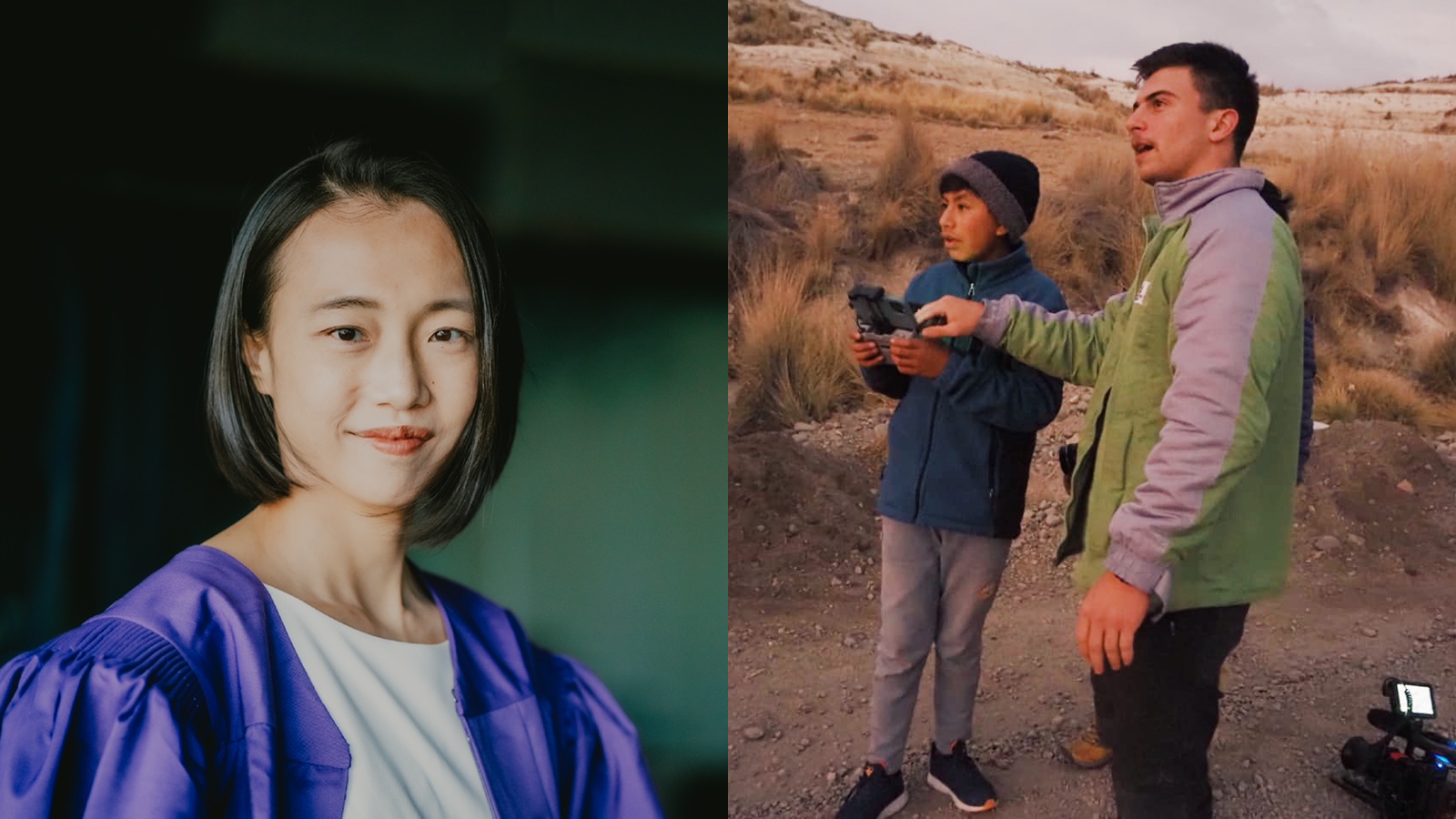 We are thrilled to announce that, for the first time, two NYU Journalism News and Documentary students will be winning medals at the 2023 Student Academy Awards, October 25 when the gold, silver, and bronze will be announced.
Giorgio's thesis documentary Wings of Dust follows an independent indigenous Peruvian journalist, fighting the profound damage inflicted on their pristine land by aggressive mineral mining supported by the government.
Lyuwei's documentary Duet reveals the desperate struggle of the young musician Bright Sheng during the Cultural Revolution in China. Not only did he survive, but he's now an accomplished composer, unsure how to guide his talented 11-year-old pianist daughter.
They are our 9th and 10th Student Academy Awards.