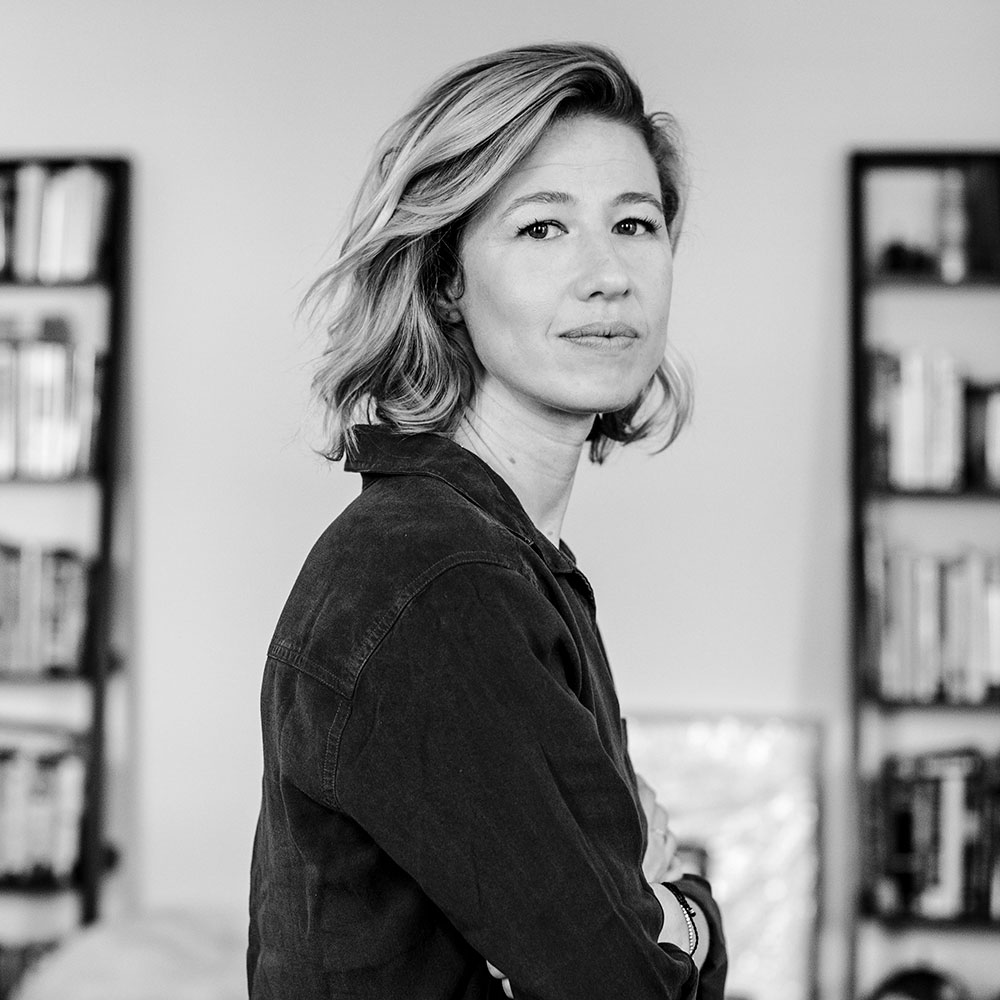 Alyse Shorland
Adjunct Faculty
Alyse Shorland is an award-winning director and producer, helping create and launch some of the most groundbreaking television of the past decade. Her original reporting has been featured on HBO, FX, HULU, VICE, CBS, CNN and the New York Times.
Alyse was a founding director on The Weekly – a show bringing storied New York Times journalism to life. She also helped launch HBO's first nightly newscast, VICE News Tonight, where she led investigations into police corruption in Baltimore, prison conditions in Alabama, and family separations at the border. She won 2 Emmy's for her work on the show.
She's produced feature stories for CBS This Morning and CBS Sunday Morning, and documentaries on race and justice for CNN's Black in America series.
Alyse has a history degree from UVA and a master's in journalism from NYU. She's a proud Virginian with an addiction to running.