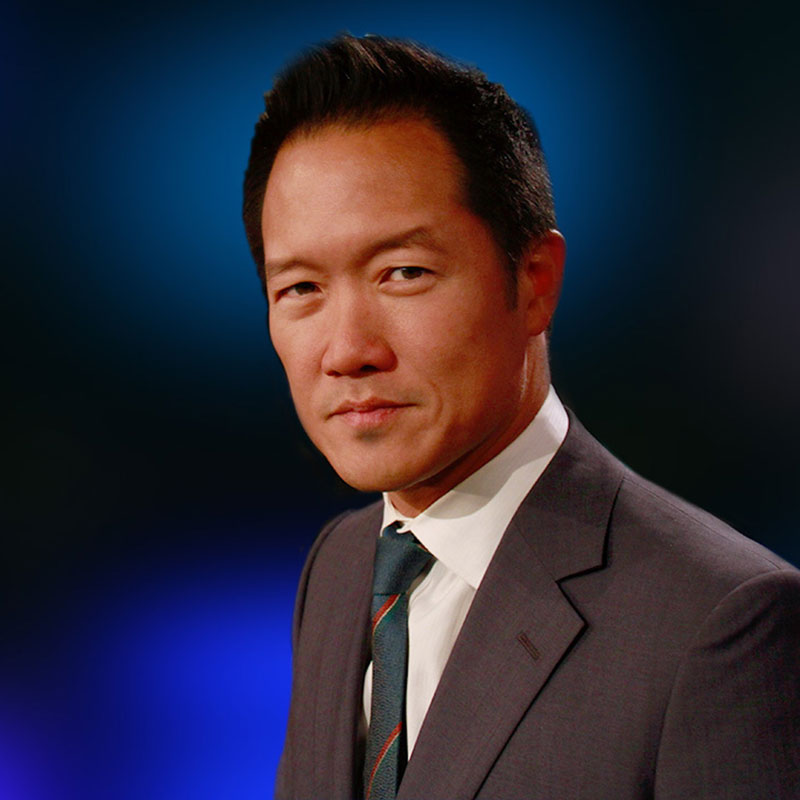 Arthur Chi'en
Adjunct Faculty
Arthur Chi'en is a three-time Emmy Award winning newscaster currently with WNYW-TV Fox 5 in New York where he covers a wide range of topics including politics, futurism, transportation, breaking news and features.
Chi'en attended Columbia University and began his journalism career at NBC News, working his way up as a producer for NBC's Nightly News with Tom Brokaw. as a member of the Specials Unit and as a New York Bureau producer for the Today Show.
Eventually joining the reporting ranks, his on-air career began at New York 1 and continued onto WFXT-TV in Boston before returning to New York as a correspondent at WCBS-TV and WPIX-TV where he covered national and international events as well as local news.