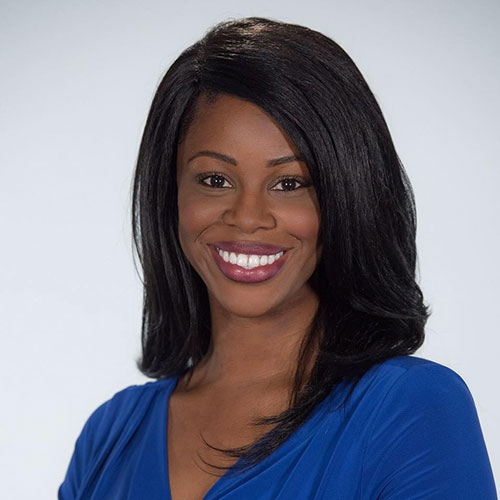 Averi Harper
Adjunct Faculty
Averi Harper is a multi-platform storyteller and producer. She currently works at News 12 Networks, a hyperlocal news network throughout the tri-state area, Averi reports for News 12 Long Island and hosts and co-produces Diverse Long Island, a magazine show focused on minority issues.
Harper is a native New Yorker, born in Brooklyn and raised on Long Island. Prior to her return to New York, she was a morning reporter at KRON 4 News in San Francisco. There, she covered everything from wildfires to crime. Even though she's not a sports reporter, she was lucky to report on Super Bowl 50 and the Golden State Warriors 2017 Championship.
She got her start in television as a reporter and fill-in anchor at WCTI NewsChannel 12, the ABC affiliate in Greenville, North Carolina.
Harper holds a Master of Science in journalism from Columbia University's Graduate School of Journalism. She graduated from the University of North Carolina's School of Media and Journalism with a bachelors in broadcast journalism.
Harper has received a Long Island Press Club Media award for an in-depth story about Haitian immigrants on Long Island. Averi is a proud member of the National Association of Black Journalists.