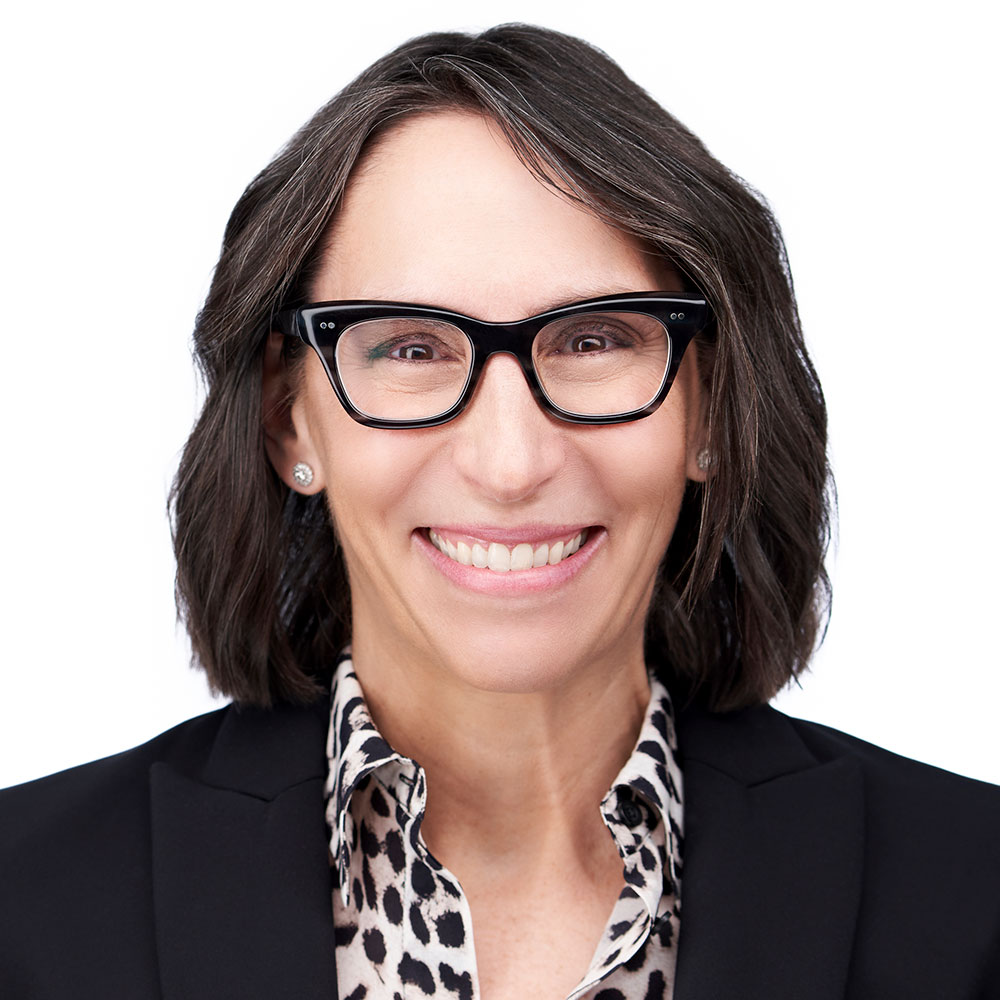 Becky Diamond
Adjunct Faculty
Becky writes about risk-taking and resilience for Psychology Today, two topics that are close to her heart as former war reporter. With her video camera and laptop computer, Becky traveled around the world covering wars, politics and under-reported stories. While working for CNN, she broke new ground in television news-gathering as one of the network's first "one-man bands" or video journalists. Instead of covering news with a camera crew and producer, Becky worked alone – as a reporter, shooter, editor and producer – setting up live shots and reporting on breaking news.
Becky spent five months in the Middle East covering Operation Iraqi Freedom and U.S. Naval operations in the Persian Gulf, often embedded with U.S. forces. Becky covered Saddam Hussein's trial for MSNBC and went to Afghanistan for CNN to report on coalition efforts to fight the Taliban. Taking a welcome break from war zones and conflicts, Becky got the chance to cover politics, another passion, as MSNBC's campaign reporter. She spent more than a year travelling across America reporting on John Kerry's bid for the White House.
Becky was part of a team of reporters who contributed to CNN's coverage of Hurricane Katrina and its aftermath, which earned the network a Peabody Award. She was also part of the team that earned CNN a prestigious Alfred I. DuPont Award for distinguished coverage of the South Asian Tsunami.
Becky's work has been featured on NBC's Nightly News, the Today Show, CNN's AC 360 and Wolf Blitzer's The Situation Room, as well as Fox News Channel's Fox Report with Shepard Smith.  When she is not working, she enjoys being outside, especially in Colorado, where she loves to ski and snowboard with her family.