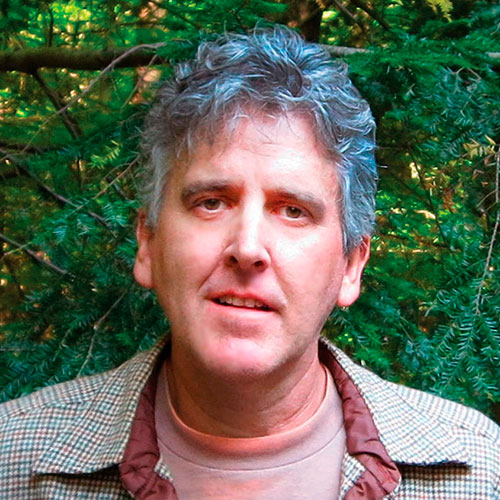 Bob Eckstein
Adjunct Faculty
Bob Eckstein is an award-winning illustrator and writer, New Yorker cartoonist, creative director and snowman expert. His work has been published worldwide and exhibited in The Cartoon Art Museum of San Francisco, the Smithsonian Institute, and The Cartoon Museum of London and in 2018. He has been nominated Newspaper Illustrator of the Year and twice Gag Cartoonist of the Year by the National Cartoonists Society.
Eckstein wrote and illustrated The History of the Snowman (Simon & Schuster, 2007), The New York Times bestseller Footnotes from the World's Greatest Bookstores (Penguin Random House, 2016), the holiday classic The Illustrated History of the Snowman (Globe Pequot, 2018) and The Ultimate Cartoon Book of Book Cartoons by, literally, the world's greatest cartoonists (Princeton Architectural Press, 2019).
He has done hundreds of graphic features for the the world's leading media outlets including the Oscars and the Golden Globes for The New Yorker, and he covered the 2016 Presidential Election and many Super Bowls for the New York Times.