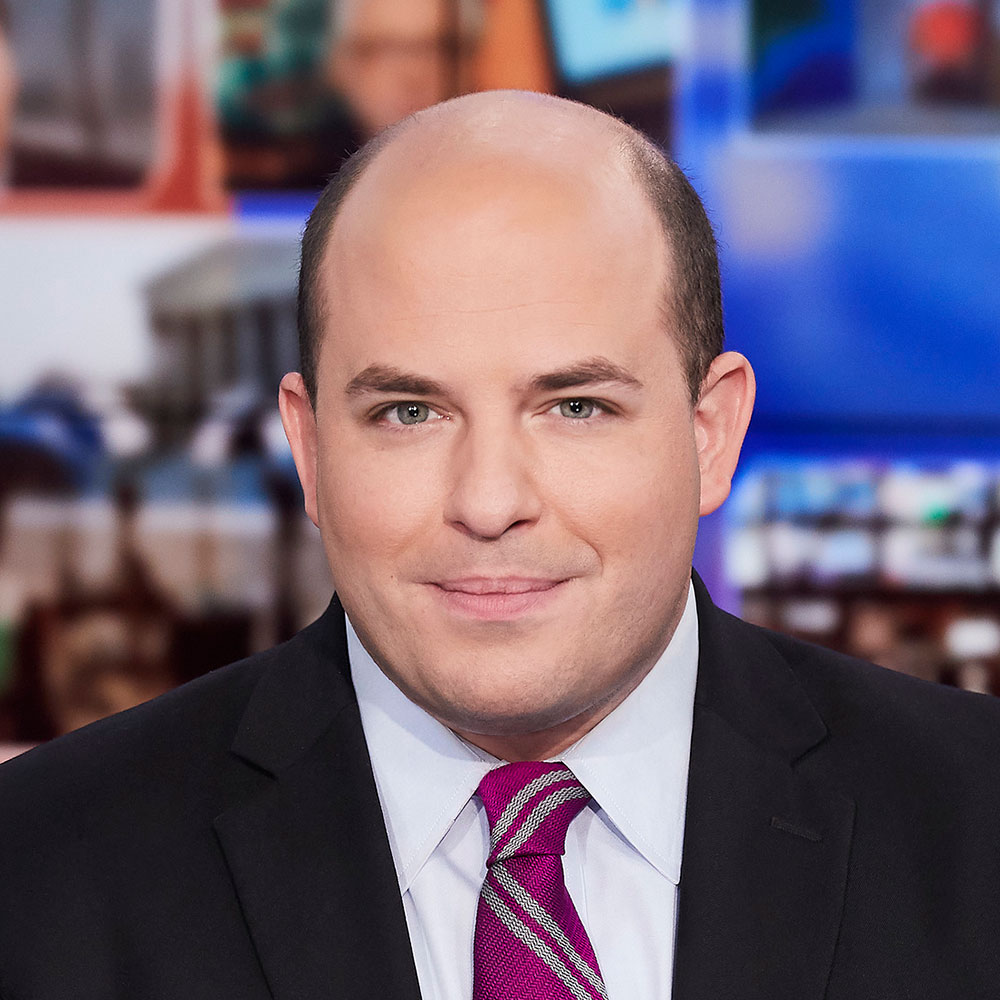 Brian Stelter
Adjunct Faculty
Brian Stelter is the anchor of "Reliable Sources," which examines the week's top media stories every Sunday at 11:00 a.m. ET on CNN, and the chief media correspondent for CNN Worldwide. He also writes a nightly "Reliable Sources" email newsletter.
Prior to joining CNN in November 2013, Stelter was a media reporter at The New York Times. He is the author of two best-selling books, "Top of the Morning: Inside the Cutthroat World of Morning TV and "Hoax: Donald Trump, Fox News, and the Dangerous Distortion of Truth." He is a consulting producer on Apple's drama "The Morning Show," which is inspired by "Top of the Morning," and executive producer of the 2020 HBO documentary "After Truth: Disinformation and the Cost of Fake News."
Stelter was a fall 2021 fellow at Georgetown University's Institute of Politics and Public Service. He lives in New York City with his wife and two children.