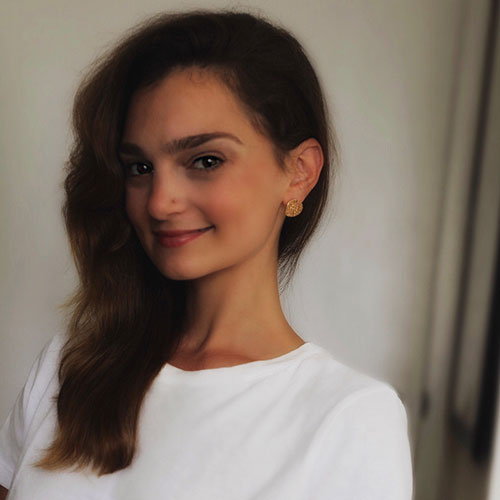 Chelsia Rose Marcius
Adjunct Faculty
Chelsia Rose Marcius is a staff reporter at the New York Daily News covering crime, courts, politics and breaking news. She has reported on some of the biggest national stories of the last few years, including the Boston Marathon bombing, the Ariel Castro kidnappings in Cleveland, the mass shooting at Pulse nightclub in Orlando, and the Sandy Hook school shooting in Newtown, Conn. She has also appeared on MSNBC, BBC Radio and other media outlets to discuss her work.
Prior to her tenure at the News, she contributed to other publications, including The New York Times and the Chicago Sun-Times.
Chelsia holds a master's degree in Journalism from New York University, and bachelor's degrees in Journalism and International Studies from Loyola University Chicago. Her first book, Wild Escape: the Prison Break from Dannemora and the Manhunt that Captured America, will be released in February 2018.